Looking for some some resources or recommendations? You're in the right place! The Reverie Acupuncture resource library is completely free. This means that I don't take any money or information in exchange for the things you find here.
But if you like what you see and you want to be first in line to get new downloads delivered straight to your inbox, sign up for the bi-monthly newsletter.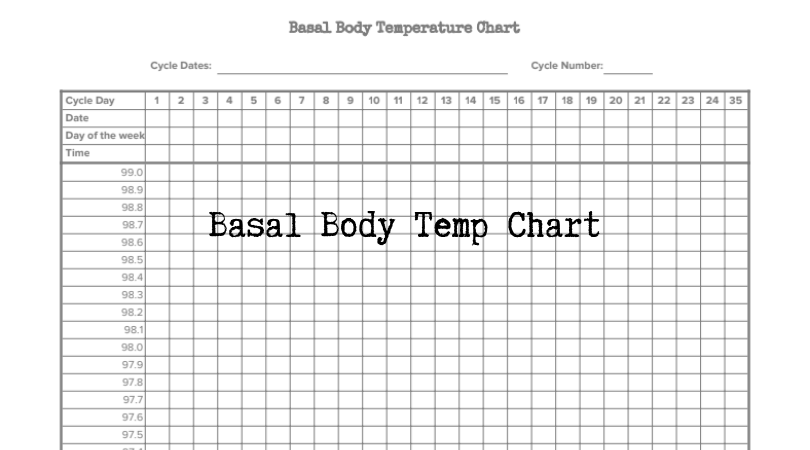 From the How to get started with Fertility awareness post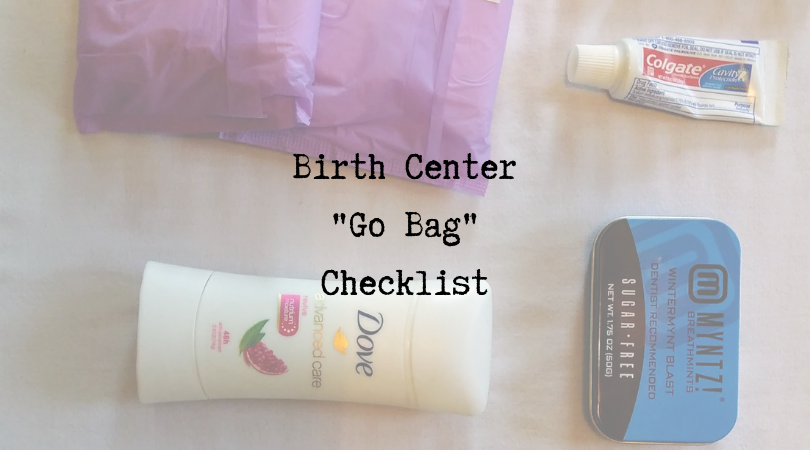 From the Ultimate Birth Center Go Bag post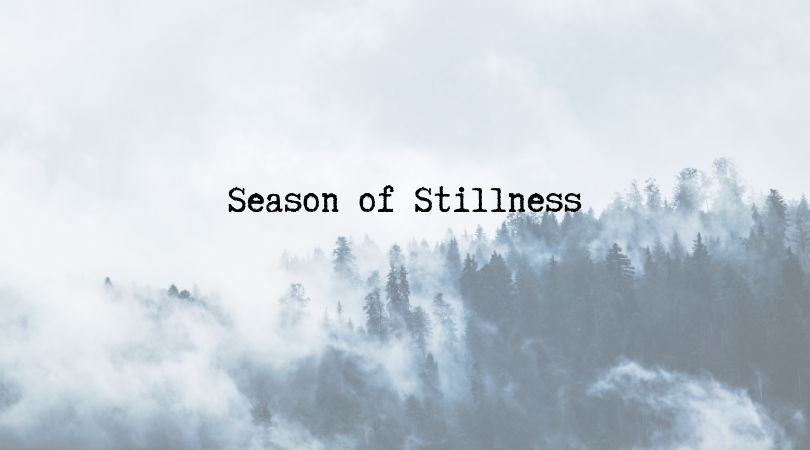 If you like what you see here, please consider signing up for the newsletter
Stay up to date on Reverie Acupuncture updates, get the newest resources delivered straight to your inbox and get bi-weekly updates on traditional women's wellness and Chinese medicine. Click the button below to subscribe.
Check out these awesome people
In the years I've been doing this work, I've found that the best resources are people! While these lovely practitioners are neither free nor downloadable, I've had the pleasure of working with them in some capacity and highly recommend them.
Allie Lauritson
Allie Lauritson is a photographer and doula and she is absolutely amazing at both. You can check out her website here:
You can also check her out on Instagram at @alauritson.
This section is still under construction!