There has been something I have wanted to try for a few months and because of how the clinic was growing and how my life was changing I didn't have the right kind of time. But that time is now.
All week I come across podcasts, articles, memes, and stories about doula care, midwifery care, motherhood, kids and health in general. While I can share these to my Facebook page (and often do) I wanted to take some of the coolest ones and share them here.
So, I'm going to do an experiment: I'm going to start collecting the best ones throughout the week to put them here on the blog. I'm hoping that these small but deeper dives will allow spur future blog post ideas (like this one did) and allow you to find out what's going on in the natural health world.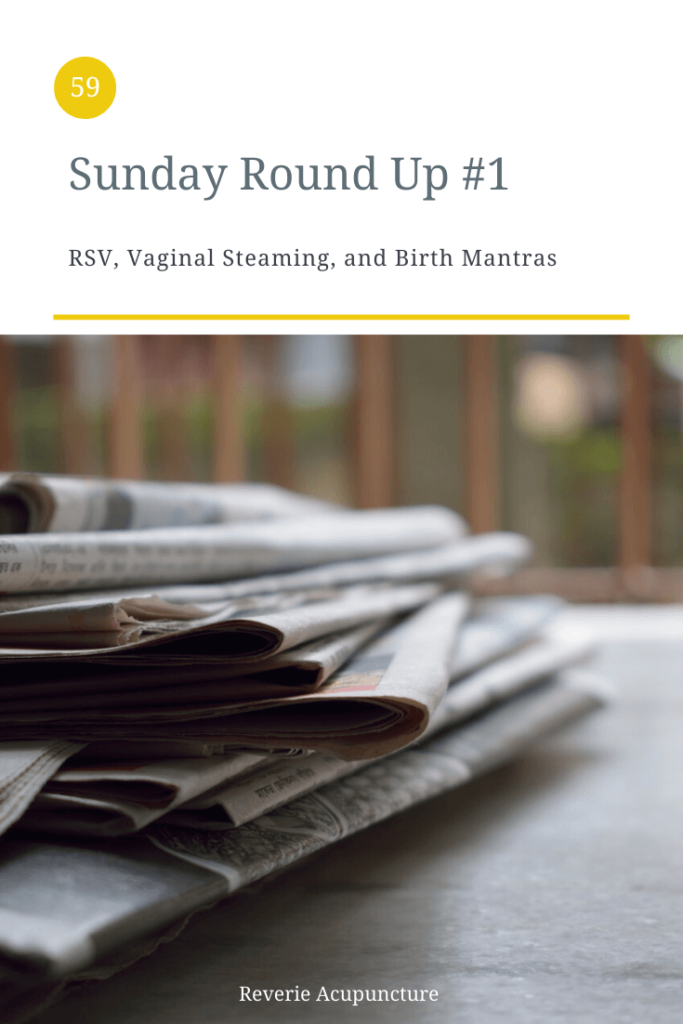 This post is part of the Blogtober challenge of 2019.
The information in this post is for general purposes only and does not constitute medical advice. This post does contain affiliate links. For more information please see my privacy policy.
It's that time of year again
Now that cold weather is setting in, so is cold and flu season. For adults, we cope with flu vaccinations, chicken soup, rest, washing our hands, and covering our mouths when we cough. But there is a vulnerable population we need to consider throughout this season: infants.
Some types of colds that are harmless in adults are caused by respiratory syncytial virus or RSV. We can recover in a week or two, but this virus can be deadly for babies.
Check out this article on the impact it can have on babies.
And if you think you're coming down with something, make yourself some three herb broth! And whatever you do, don't kiss other people's babies until you know you're healthy. 🙂
Vaginal….steaming?
I have been working in complementary health for over a decade now and every once in awhile I would hear about something called a "yoni steam" or "vaginal steam". Since vaginal steams aren't a part of Chinese medicine I was taught, I always wrote it off as something I would check into "later." Well, later is now.
I have been reading Kimberly Ann Johnson's The Fourth Trimester off and on for a few months now and this week I ran across her podcast – Magamama, specifically episode 76 where she and Keli Garza presented the results of their vaginal steam study and
oh
my
goodness
gracious
This podcast took me to church.
Not only did I learn about an intervention I knew nothing about I got to listen to two women talk about something I am passionate about: postpartum care.
If women aren't getting a visit until six weeks, you've got from the point that she gives birth until six weeks – you have this time period where women are completely uncared for. And it's just a complete opportunity because we can give women so much help during that time. And so for anybody who is a postpartum doula or midwife, being able to introduce steaming is so beneficial. It's going to be so beneficial in their ability to heal.

And you know what? If we don't do it? Nobody else is going to do it because nobody cares. Everybody is just leaving women alone during this six week time period to navigate the healing themselves without even any standard or checklist for what is supposed to be healing and what is supposed to happen in their body.

Keli Garza
Preach.
Check out the podcast here and I know that I'm going to be downloading Episode 5 to listen to today. You can also find Kelly's book here (affiliate link) and the results of the fourth trimester vaginal steam study here.
Vaginal steaming is really controversial. On one hand, we have thousands of years of anecdotal evidence that cross-cultural and continental borders that it is appropriate and natural women's health care.
On the other hand, we have an industry developed to make women feel disgusted by their bodies, undertrained practitioners who've learned the process stripped from its traditional contexts, and Western medical doctors forced to make the safest decision – if there is no research to support it, avoid it.
I am hoping to take a deep dive into vaginal steaming in the future because this topic is so interesting.
Sphincter Law
One of my favorite doulas to follow on Instagram reminded me of an important law of labor and delivery. Ina May Gaskin discusses it in her book "Guide to Childbirth" (affiliate link) which is a must read for anyone involved in the birth process.
On page 170 of Guide to Childbirth, Ina May states:
When a person's sphincter is in the process of opening, it may suddenly close down if that person becomes upset, frightened, humiliated or self-conscious. Why? High levels of adrenaline in the bloodstream do not favor (sometimes, they actually prevent) the opening of sphincters.

Guide to Childbirth
From a TCM perspective, knowing that the wood element controls the sphincters of our body, we can intuit that the best way to get our sphincters to relax and, in birth, our cervix to dilate, is to relax ourselves.
This can be hard in a charged situation like labor and delivery so we can trick our body into doing it.
Our bodies hold tension all over the place – face, shoulders, hips, back – and one thing I noticed in my years of massage is that even though the emotional tensions of work or family still existed in a person's life, the release of physical tension through bodywork also resulted in a release of emotional tension.
During birth we can access this same sort of relaxation by intentional softening not only the muscles in our body, but the sphincters that are under our control.
Soft hands, soft lips, soft body
Is one of my favorite birth mantras. Another trick is to do "horse lips" – buzzing your lips together like you're pretending to be a horse. You can't do this if your sphincters are tight.
Additional note? Your anus is a sphincter and this same law can be applied for that dreaded postpartum constipation you hear people talk about. How cool is that?
I hope you enjoyed the first ever Sunday round up! I'll start collecting the coolest things I find this week to share with you next Sunday.
<3 Jess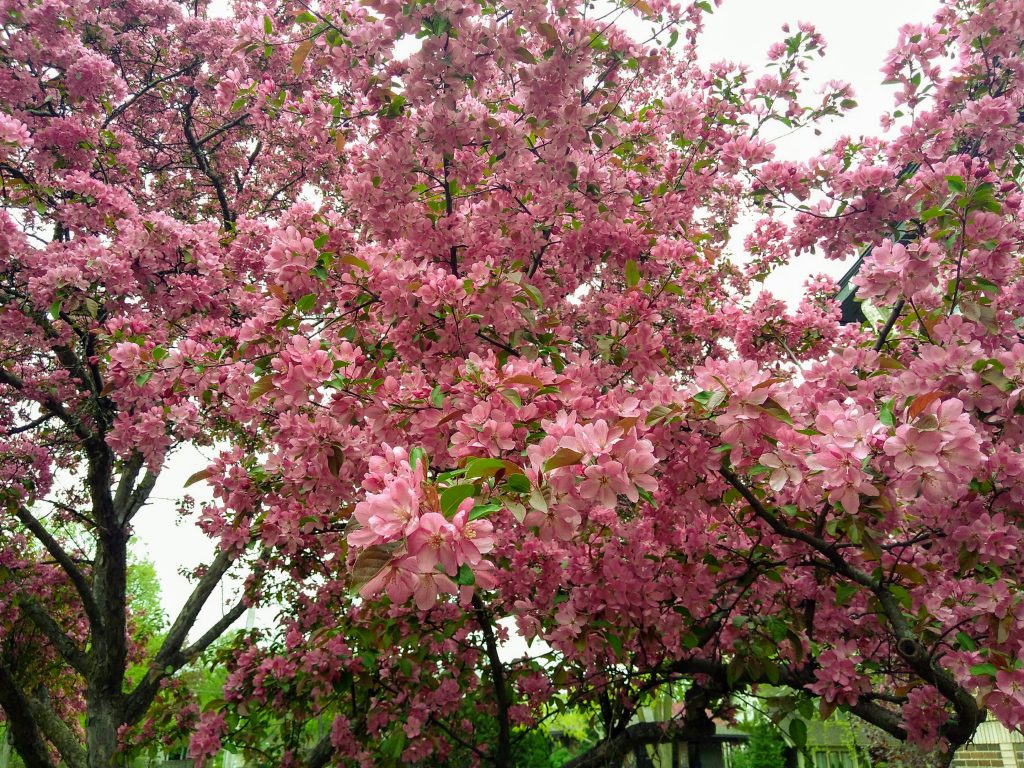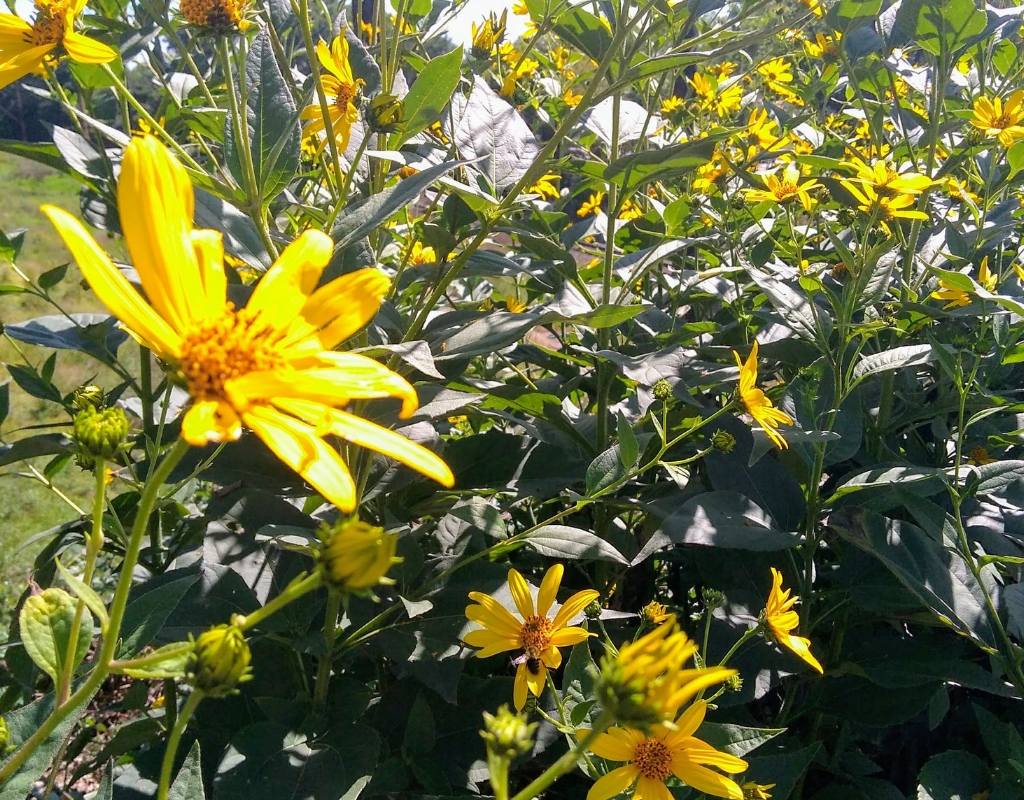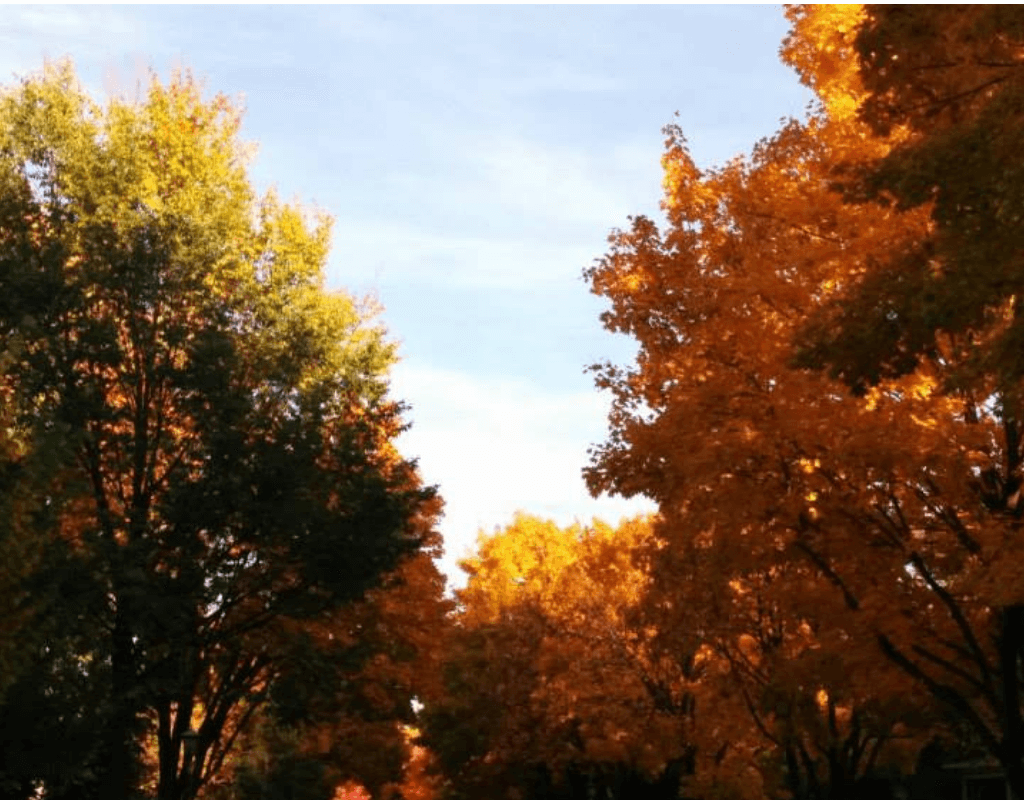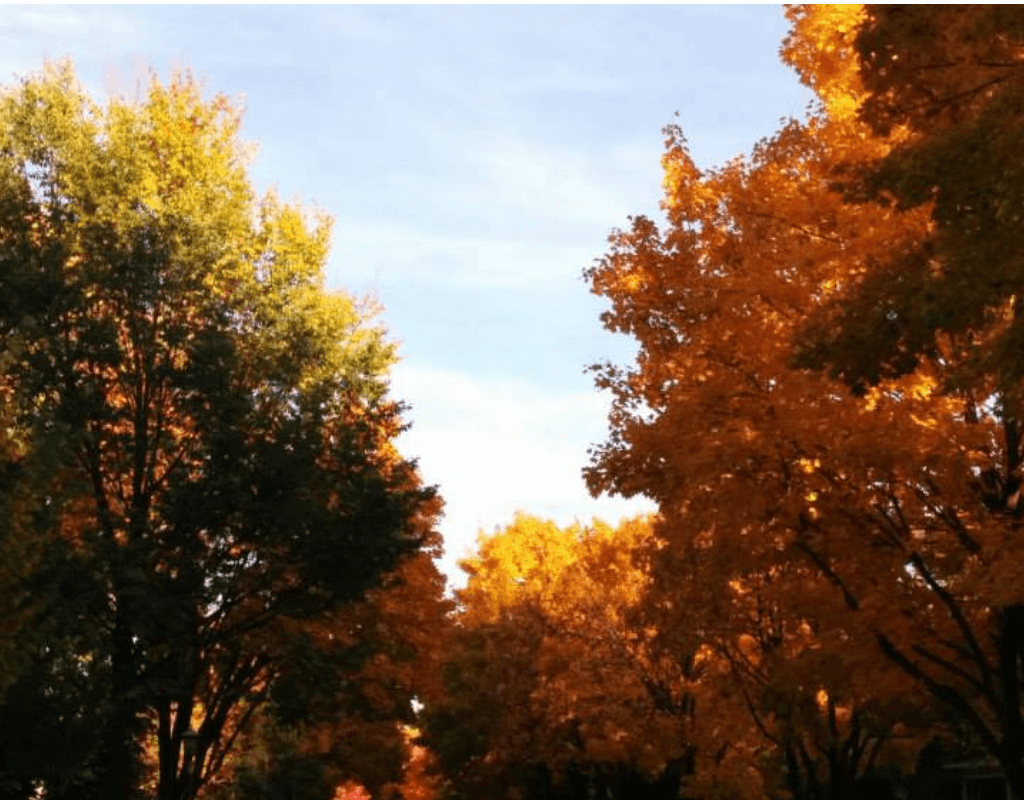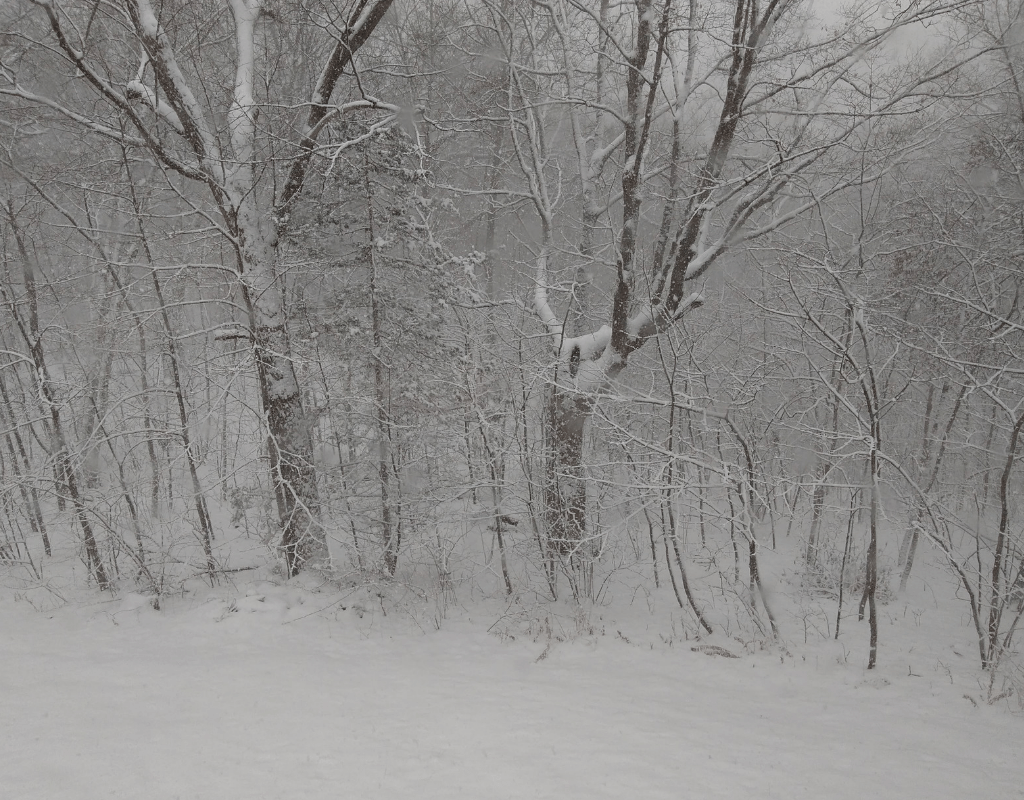 Resources and Links
Cover photo and featured image by brotiN biswaS from Pexels
Disclaimer: I am an acupuncturist in the state of Minnesota, and the information falls within my scope of practice in my state. However, unless I have directed you here as your homework I am probably not your acupuncturist. The information in this post is for general purposes only and does not constitute medical advice. As always, check with your own acupuncturist or primary care provider before making any lifestyle changes. This post does not create a patient-practitioner relationship and I am not liable for any losses or damages resulting or relating to the content in this post.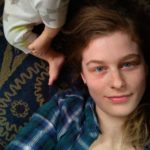 Jessica Gustafson is a licensed acupuncturist in St Paul, MN specializing in women's health and fertility. She loves working with patients through the Health Foundations Birth Center on Grand Avenue in St Paul as well as doing home visits in the Twin Cities area. Check out the services page for more information!
​
​Follow Reverie Acupuncture on Facebook, Pinterest and Instagram for updates! Please follow and like Reverie Acupuncture!