One of the biggest changes new parents underestimate is the change to their routines. Everyone knows that their lives and routines will change but they think the jokes about four days between showers will be just that – jokes.
Parenthood changes your life in ways you cannot predict and one of the places you need to protect the most is your own self-care. Your new kiddo needs you and you will put a lot of your needs aside to take care of them. But you can't pour from an empty cup; you need to give some things back to yourself so that you can be properly present for them.
It took me some time to learn this lesson for myself so I wanted to share with you the five small things I do every day to balance my own self-care with taking care of my kiddo.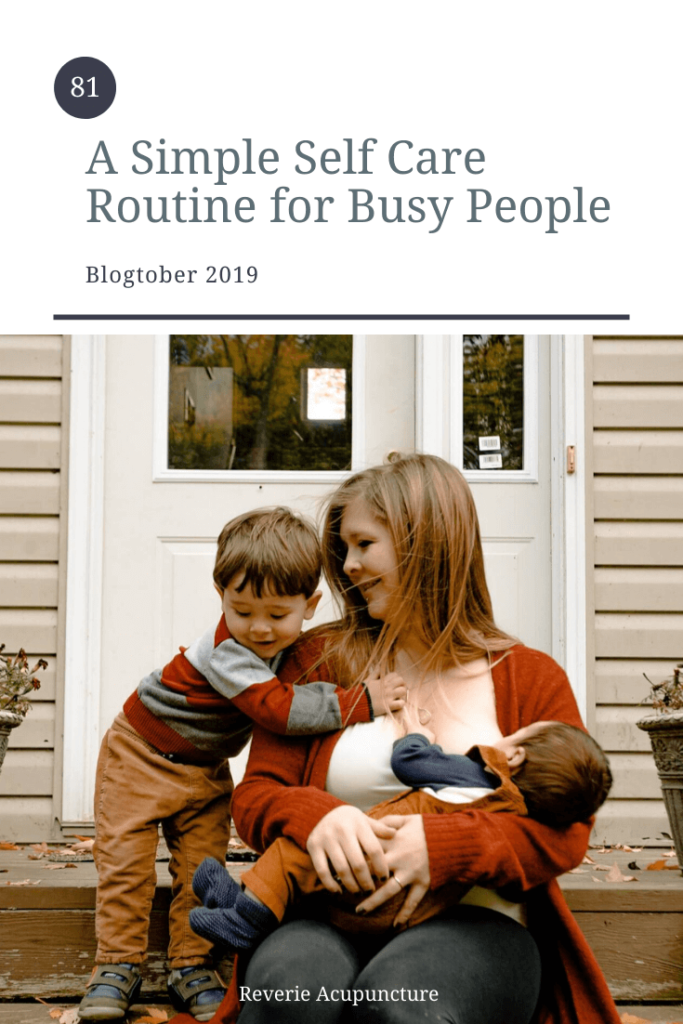 The information in this post is for general purposes only and does not constitute medical advice. This post does contain affiliate links, for which I will receive a small commission at no additional cost to you. For more information please see my privacy policy.
Tongue Scraping
The first thing I practice when I get up is tongue scraping. Tongue scraping is an Ayurvedic practice that involves drawing a stainless steel or copper band over the surface of your tongue before you brush your teeth.
I have never had a mouth that felt so clean. This simple 30-second practice makes my mouth feel 100 times better than just brushing my teeth ever did.
Time-blocking
"Hey, Jess, what is a productivity tip doing in your list of self-care tips?"
Tongue scraping protects my oral health. Time blocking protects my mental health.
In my calendar, I have regular blocks of time scheduled for the things I need to do every week. Most of the time blocks are work-related like when I need to be at Health Foundations or Naturally Well. But I also have weekly blocks for "date night", "family day", and for meetings with friends.
Every day I can review it and know roughly what my day is going to look like. It also ensures that I am making time for self-care.
Probiotics
I try to make sure that I am eating probiotic foods every day. If it's a grocery shopping day I'll often treat myself to kombucha, but my favorite sources of probiotics are kimchi and sauerkraut.
I don't have anything against supplements but honestly, if you can get your nutrients from food you should. Food often provides the contexts for nutrients in a way that supplements don't. The vitamin D present in fish comes with the fats that it needs to be absorbed and the calcium that it helps to move into your bones.
Taking a probiotic supplement is fine, but find some probiotic foods to incorporate in your life, too!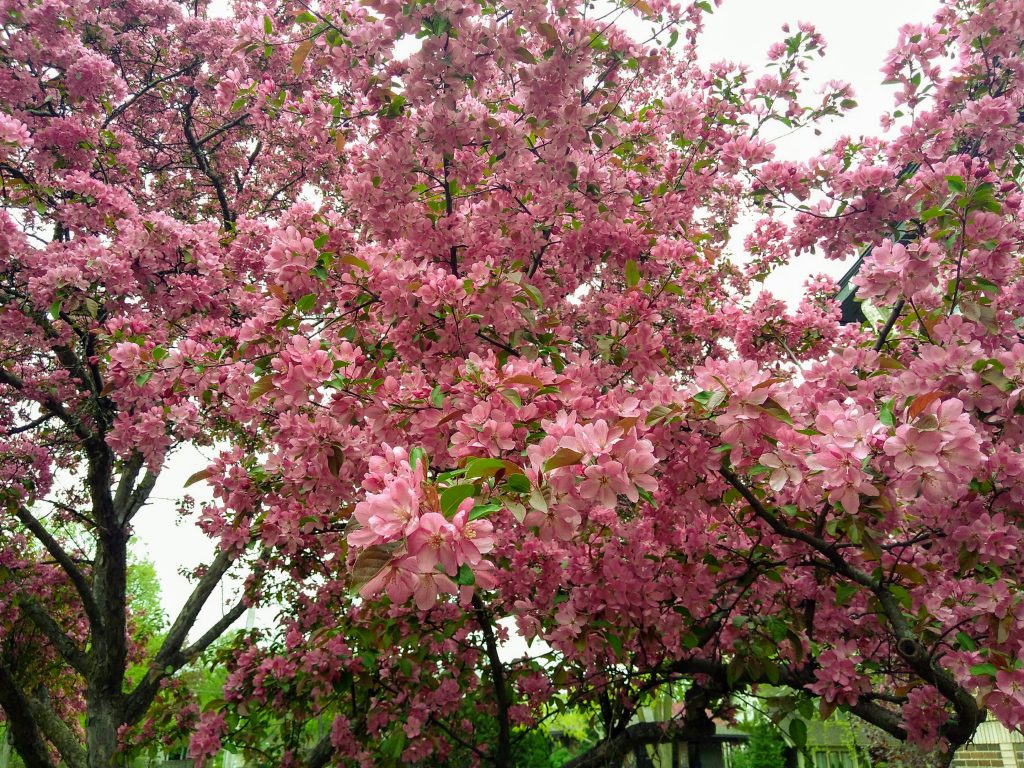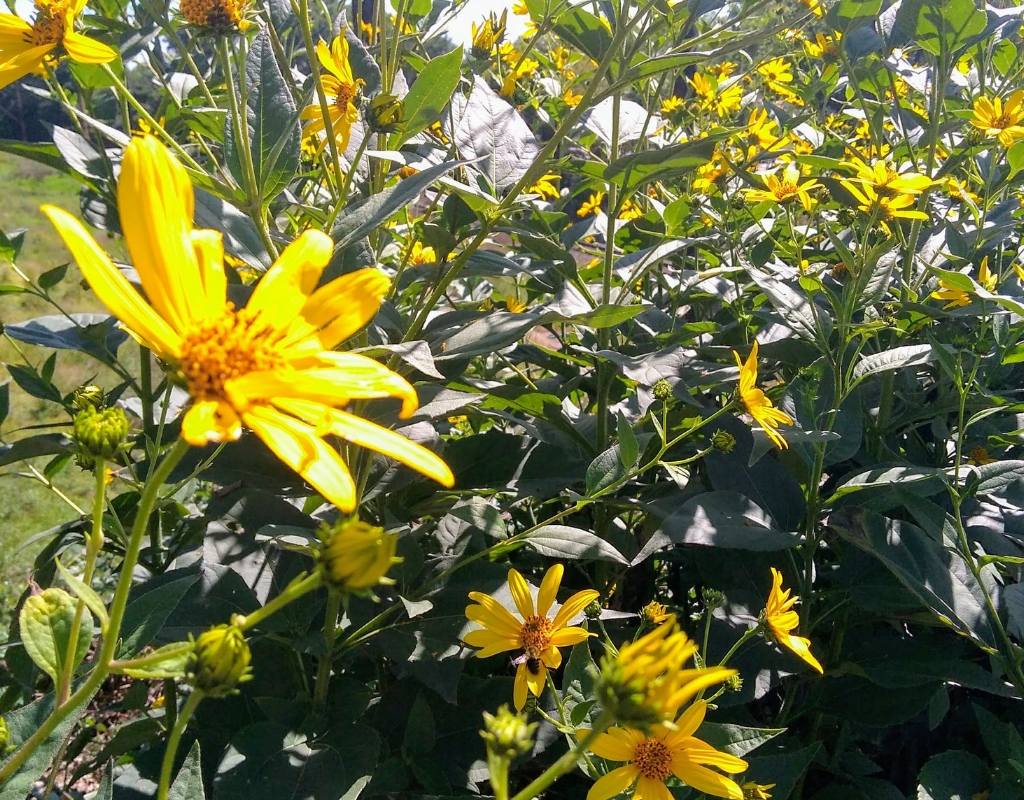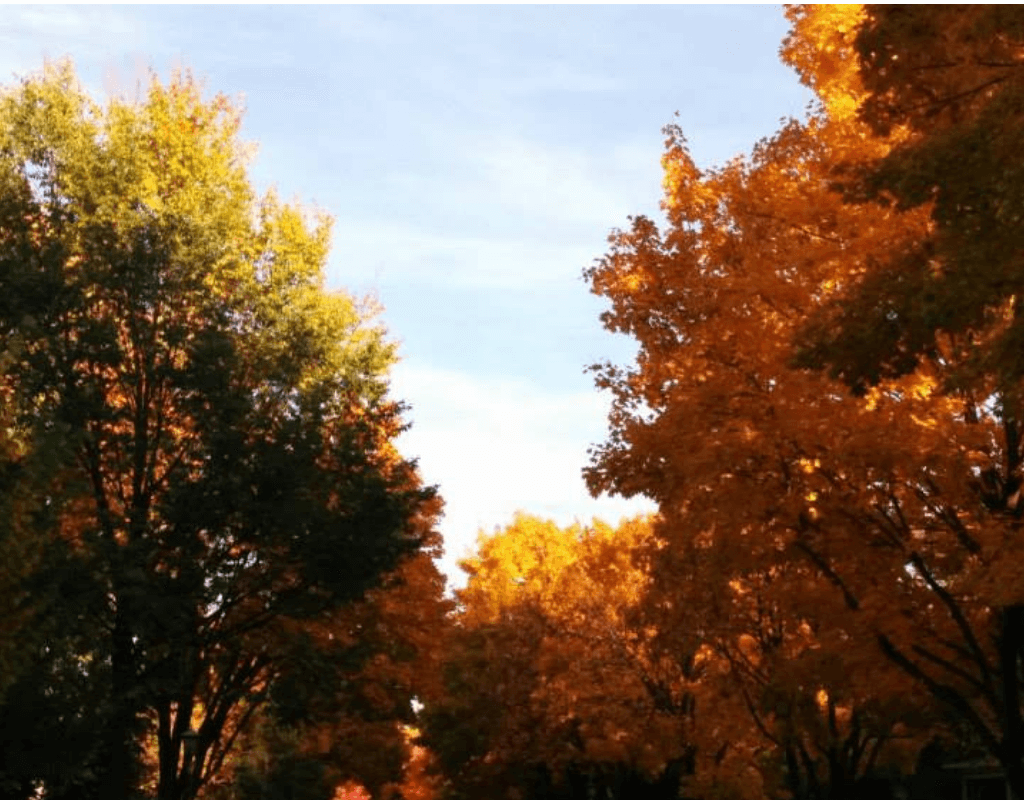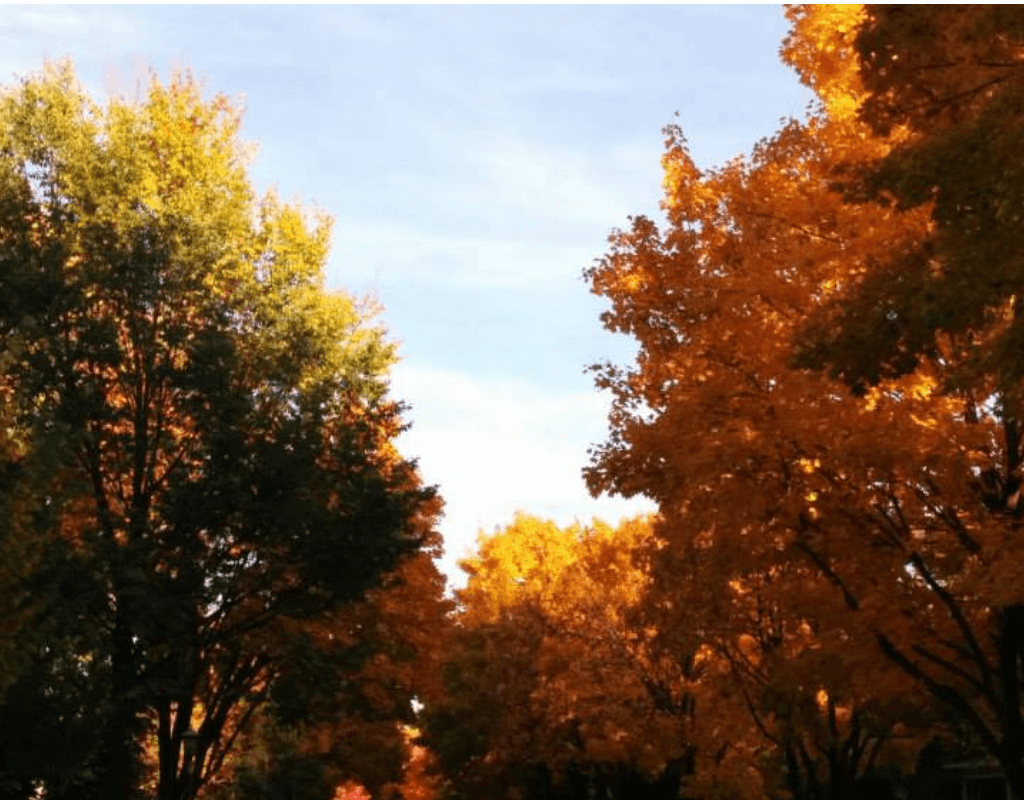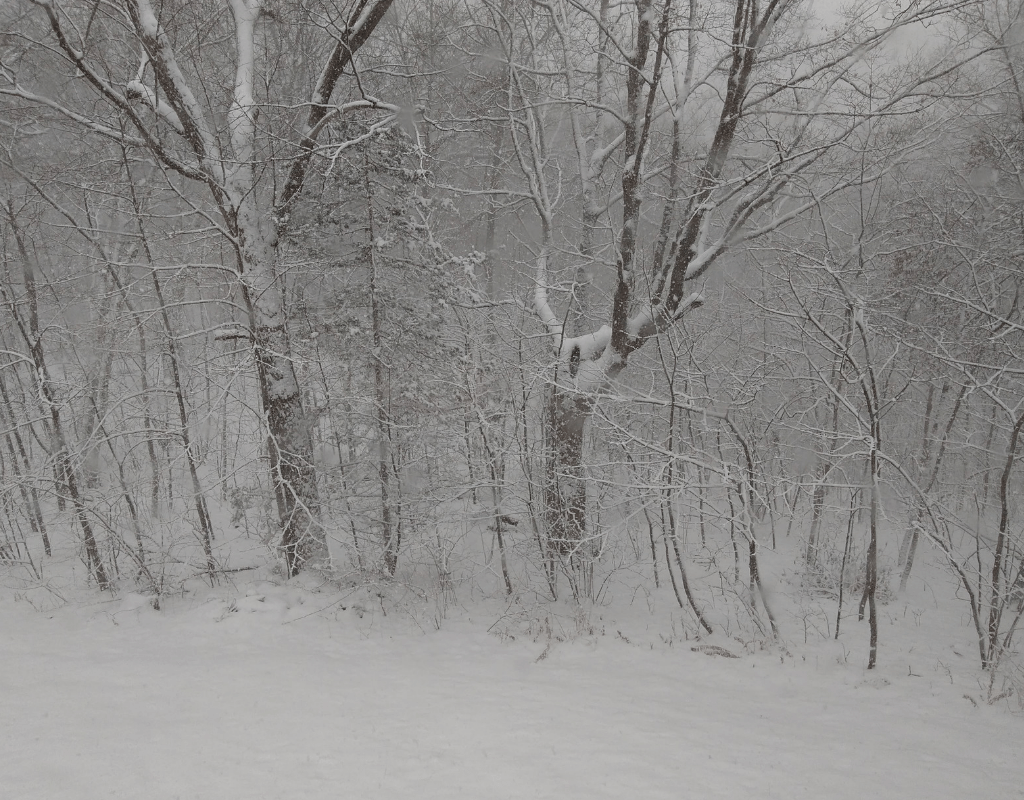 Journaling
I have used journaling for everything from dream journaling to to-do lists. I love journaling and I use it throughout my day in various ways.
The first thing I use it for is to write down any dreams I might have had. Then, I use it for gratitude journaling. Then I'll look at my time-blocked schedule and figure out what my day looks like. I'll take notes at meetings, during classes, or while I'm listening to a podcast. I'll take notes at work about cases I want to look into or additional things I need to do when I get home.
I use it all day to organize my thoughts.
And what's great about journaling is that if those things don't resonate with you, that's fine – there's a journaling method out there for you! I highly recommend Let it Out by Katie Dalebout (affiliate link) to explore different journaling methods and find one that works for you.
Meditate before bed
The last thing I try to do before bed is meditate. I am terrible at sitting meditations but a lying meditation before bed is a way for me to incorporate mindfulness or mantra work in my life.
I keep a soft light on and use a meditation timer to keep myself awake. If I do no other self-care during the day, this is the one that will get my mind right before bed. Ever since I started this practice I've slept more soundly, for longer periods, and woke feeling more rested.
Give yourself some grace
One of the things people forget when setting up a self-care routine for themselves is to give themselves some grace. Just like with decluttering, step one is always forgiveness. I would be lying if I said I did all five of these every day.
But I do most of them every day and even on the days I only accomplish 70-80% of my routine, I can feel its positive impact.
The point of a routine is to habituate your mind and body to certain actions so that they become easier every time. And in that way, my routine has served me well.
What self-care activities to do you try to accomplish every day?
Resources and links
Let it Out by Katie Dalebout in paperback or on Kindle (affliate links)
Featured image and cover photo by Wendy Wei from Pexels
Disclaimer: I am an acupuncturist in the state of Minnesota, and the information falls within my scope of practice in my state. However, unless I have directed you here as your homework I am probably not your acupuncturist. The information in this post is for general purposes only and does not constitute medical advice. As always, check with your own acupuncturist or primary care provider before making any lifestyle changes. This post does not create a patient-practitioner relationship and I am not liable for any losses or damages resulting or relating to the content in this post.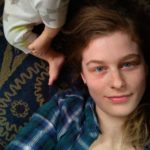 Jessica Gustafson is a licensed acupuncturist in St Paul, MN specializing in women's health and fertility. She loves working with patients through the Health Foundations Birth Center on Grand Avenue in St Paul, at Naturally Well in White Bear Lake, and doing home visits in the Twin Cities area. Check out the services page for more information!
​
​Follow Reverie Acupuncture on Facebook, Pinterest and Instagram for updates! Please follow and like Reverie Acupuncture!