Reverie Acupuncture is Online!
Due to the current executive order requirements in Minnesota, Reverie Acupuncture has moved online. I am offering a variety of virtual appointments, distance energy work, and other services.

Please make sure to sign up for the newsletter list or follow me on Instagram to stay on top of updates.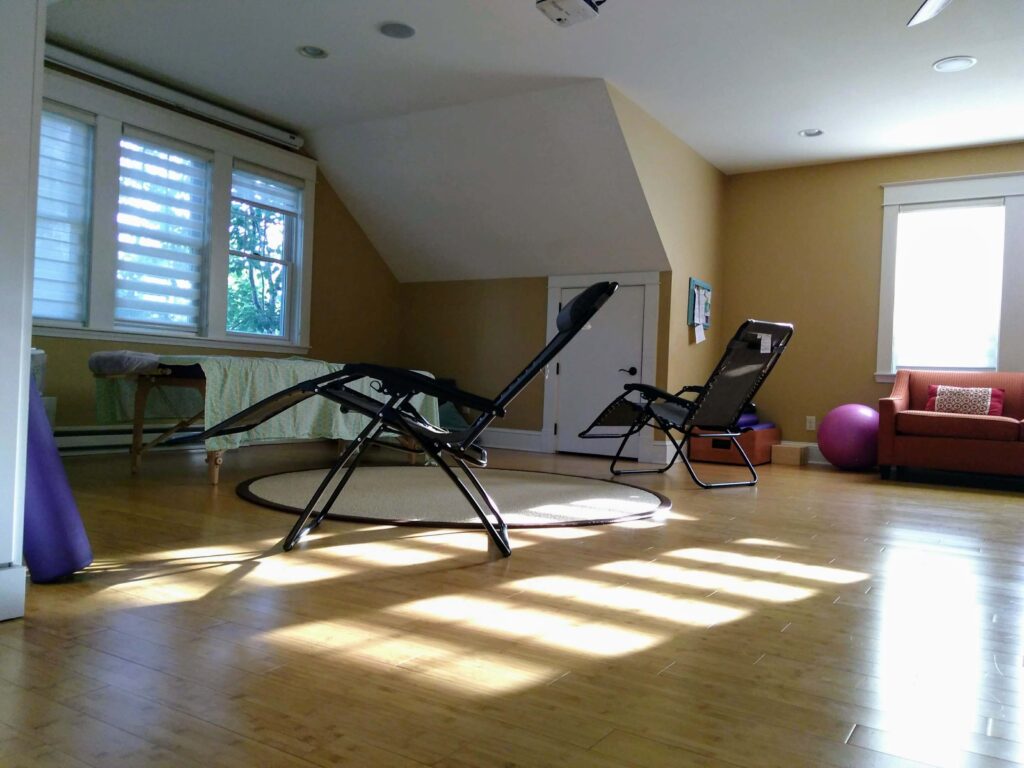 In-Person Acupuncture Services
Clinic policies are subject to change depending on the current recommendations for the novel coronavirus response.

Please see the Covid-19 Policy page for more information.

Community Acupuncture: TBD
Home Visits
Home visits are now available!
To schedule please email me at jess@reverieacupuncture.com.
All new patients must fill out intake paperwork and participate in an intake interview via video chat before their appointment.
| | | | |
| --- | --- | --- | --- |
| Cost breakdown of home visits | | | |
| New patient interview | $35 | | |
| Appointment Cost (1 hr) | $75 | | |
| Outcall Fee* | $20 | | |
*appointments more than 20 miles from Health Foundations Birth Center are subject to an additional outcall fee to be discussed in the video interview
Virtual Appointments
No online or distance appointments can take the place of a physical acupuncture appointment. Not only do we not have the face to face interaction that makes treatments, especially community acupuncture treatments, so special, we're missing the main component of acupuncture: the needles.

But, acupuncture is only one pillar of Chinese Medicine.

There is so much we can do with dietary therapy, lifestyle changes, exercises, acupressure techniques, and massage that you can implement at home that I have to offer this option. It gives us the opportunity to support the work we were already doing in clinic.

If you have never done a virtual appointment with me, we do need to do a longer one hour appointment to cover the same sort of interview questions we would do in person.

These can be done via Google Meet or by phone. The Google Meet information will be sent to you in your confirmation email.

I am currently offering virtual consults on the following topics:

Fertility Strategy Session
Birth Strategy Session
Postpartum Strategy Session
Seasonal Living Strategy Session
Stress Management Strategy Session
Holistic Health Strategy Session

The appointment cost for one hour is $50.
Please note that if you were an active patient in March of 2020 you do have a special follow up type of appointment available to by private link and you can email me for that and the code for the meeting.

These appointments are for Minnesota residents only.
Virtual Follow Up Appointments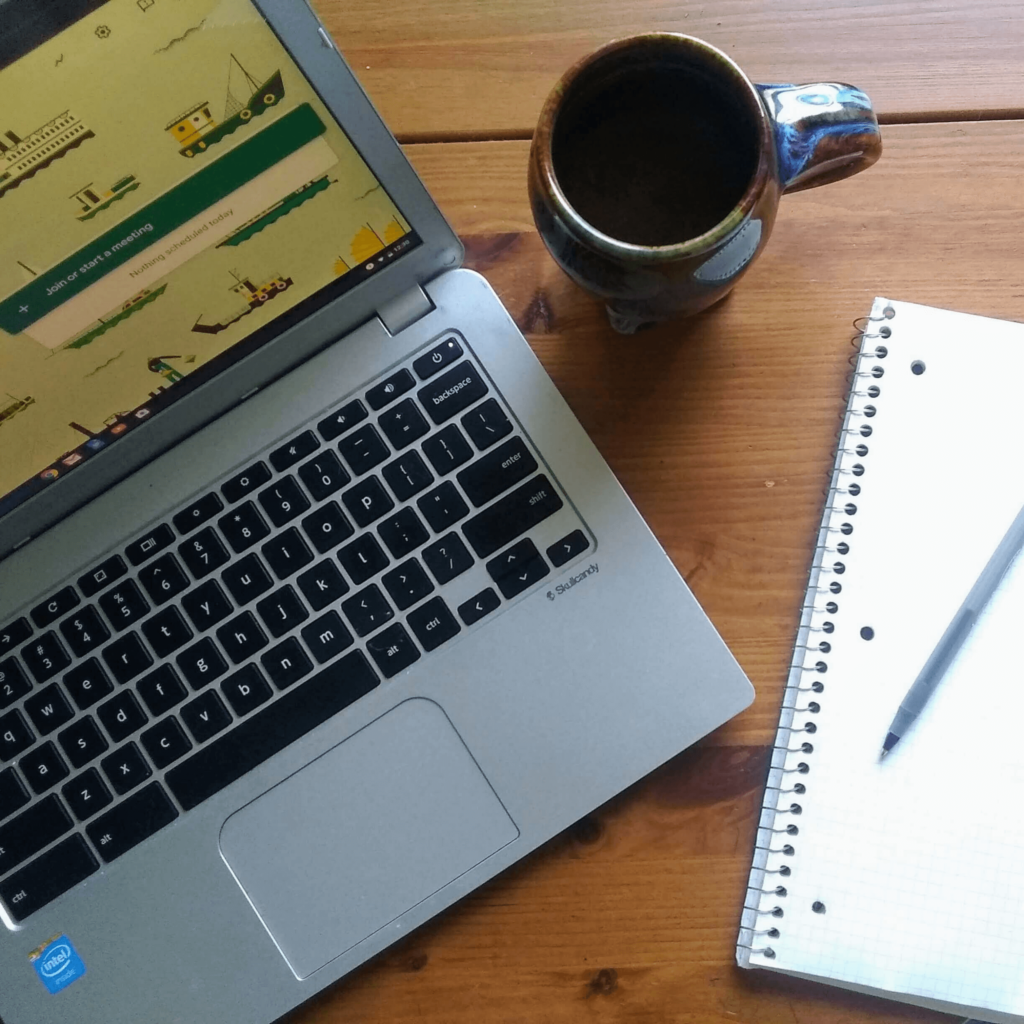 Follow up chat
$25
30 Minute Google Meet or Phone chat
May be used as a follow-up for one home visit
Indicate the type of follow up appointment in your scheduling form.