Services
Some services such as home visits or package appointments aren't listed on this page. Please check your package confirmation email for your private appointment links or contact me directly to schedule a home visit at jess@reverieacupuncture.com.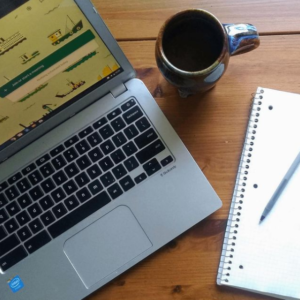 New Patient Intake – $35
All new patients must complete a virtual new patient interview to reduce time their time spent in the Health Foundations clinic space or my time in their home as a safety measure. Please see the Covid-19 policy page for more information.
The new patient interview is a one-time $35 virtual appointment that allows us to go over your health history in detail.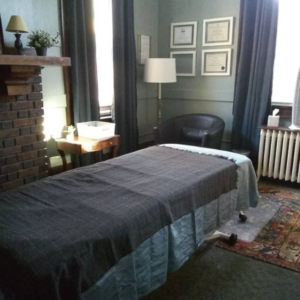 Acupuncture – $75
Private acupuncture appointments are available at my Linden Hills office on Saturdays.
Private home visit appointments are also available for an additional mileage fee of $20. To schedule a home visit, please email me directly at jess@reverieacupuncture.com.
Mother warming Appointment – $95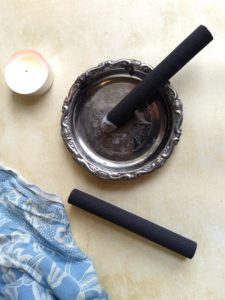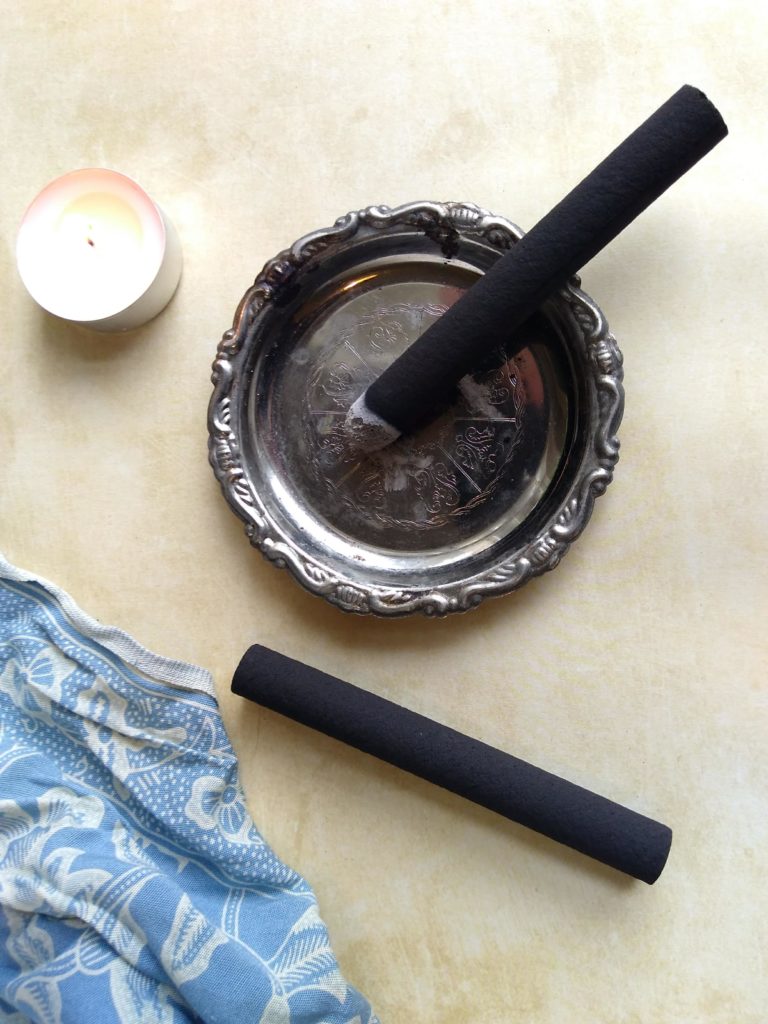 Mother warming is a nourishing moxibustion treatment applied to the lower abdomen (and sometimes low back) 4-5 days postpartum to help nourishing the birthing person.
Moxa is an herb you may know as mugwort. Since it is wooly, it turns to ash very easily which means that it burns without an open flame and gives off enough heat to warm points and channels.
This appointment is a home visit. Please schedule by emailing me at jess@reverieacupuncture.com.
Community Acupuncture – $35-50 sliding fee scale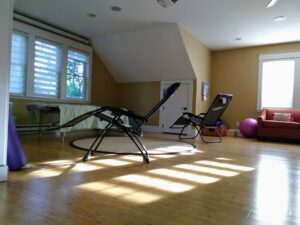 Community acupuncture is available on Wednesday and Friday nights from 5:00 to 8:00. Limited availability due to current COVID recommendations. Please note that community acupuncture is a shared space and you will likely be sharing the space with another patient at least briefly.
Virtual Appointments
Virtual appointments are available if you are in quarantine or would just like to chat about:
herbs
food
lifestyle
acupressure
or seasonal living
…from the comfort of your own home. Available in 15 minute, 30 minute, and 45 minute appointments. Price varies $20-$40.
Locations
Community acupuncture is located at the Health Foundations Birth Center on Wednesdays and Fridays from 5:00 to 8:00
Private acupuncture visits are currently Saturday mornings at my Linden Hills office in Suite 206.
Both locations have street parking.