Sitting Moon Postpartum Care Packages
Postpartum care is the easiest thing to forget when preparing for a birth but it's also the most important thing to address when it comes to your long term health.

Arranging your care ahead of time makes for fewer decisions in the days and weeks after your new addition(s) arrive.
$265-400
Fourth Trimester Postpartum Care Packages
Having additional support through the entire fourth trimester can be beneficial for regular check-ins regarding:
postpartum depression or anxiety
breast- or chestfeeding challenges
energy
nutrition support
continued healing postpartum
These packages would be an additional:
$210-480
Each Sitting Moon package includes:
One Closure visit at the birth center or ASAP after the birth (within 24 hours is recommended)*
One Mother Warming visit at your home**
Three follow up visits at two, three, and four weeks postpartum
The follow-up visits can be at one of three locations:
the Community Acupuncture clinic at Health Foundations on Grand Ave
the Private Acupuncture clinic at Linden Hills in Minneapolis
your home**
Fourth Trimester Postpartum packages are additional follow-up visits to round out your entire fourth trimester and includes 6 appointments, weekly for the second month, and bi-weekly for the third month.
A few details…
A Closure visit is a quick 20 minute visit that will probably only be one needle. This point helps your body start the process of closing after almost a year of opening to allow your new baby to be born. It also helps prepare us for your Mother Warming appointment…
A Mother Warming visit is a moxibustion appointment that is done at your home. By warming the lower abdomen and low back we help move qi and blood in the area to facilitate healing, help the uterus return to its pre-baby size, and boost your energy. This appointment may include needling if it's indicated and desired.
Follow-up appointments help support your postpartum recovery beyond the first week, making sure that you're taking care of yourself and can give more fully to your little one because your cup is full.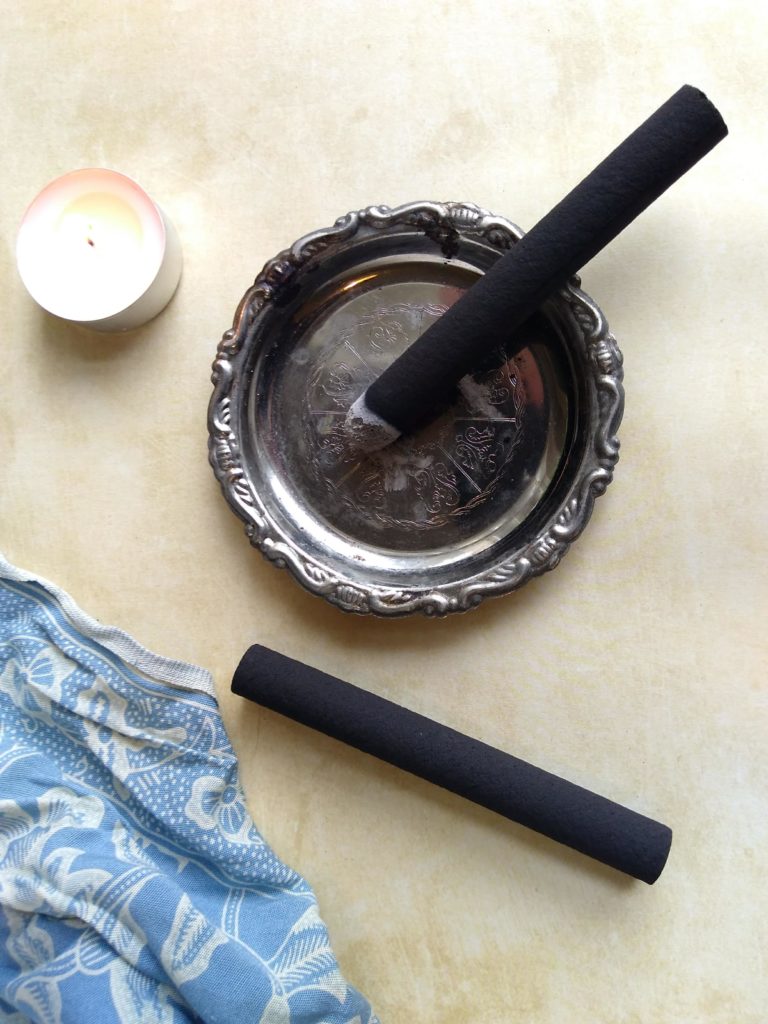 ok, so that sounds amazing
What's the catch?
The sitting moon packages expire 90 days* after purchase and they're non-refundable after 60 days.
Why?
Because postpartum care is super important and in the years that I've been doing this work I see moms doing what moms do – put their own self-care on the back burner to take care of everyone else around them first.
And the care that gets put on the backburner the most is those early days of postpartum care.
So, time after time I have seen my patients put the most critical care they can get aside at the most effective time they can get it.
But, when they:
plan for it
and invest in it ahead of time
…they follow through on it and the results have been amazing.
*to allow folks enough time to use their fourth trimester packages, the fourth trimester packages expire 180 days after purchase so they can be purchase at the same time as the sitting moon package
So, what does postpartum care look like?
A Supported Sitting Moon
The Sitting Moon is a postpartum practice of rest for 30-40 days after the birth.

As one American to another – it's hard. Our society isn't designed to support a sitting moon. Having an ally to keep you on "task" is helpful because you have someone in your life reminding you that:
what you are doing is hard and it's ok to feel overwhelmed while you learn your new role
it's ok to rest; you don't need to be constantly "doing", especially right now
that you can't pour from an empty cup and that taking care of yourself is the best way for you to take care of the new little person in your life
How can I be an ally?
An acupuncturist can help:
restore lost kidney energy, which is your foundation or base
help restore and move liver energy to support hormonal health
restore lost qi, blood, yin, and yang
help the body recover from birth
help navigate emotions post-birth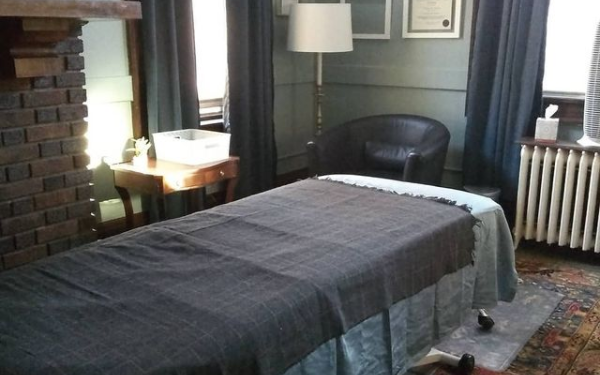 What might it include?
acupuncture
moxibustion
food therapy
body work
herbs
referrals to other postpartum allies
Let's get you set up
I recommend you purchase your packages by 37 weeks.
After you purchase your package I will contact you with information regarding:
how and when to contact me when you are going into labor
information about birth preparation and cervical ripening
scheduling a New Patient Interview*** if you are not an established patient
After you start labor, have your care team (doula, partner, etc.) contact me so that I can make the preparations for your Closure visit.
At your closure visit we'll schedule your Mother Warming.
And at your Mother Warming we'll schedule your follow up visits at one of the locations below.
Community
Three follow up appointments at the community acupuncture clinic on Grand Ave, in St Paul
–
$265
Private
Three follow up appointments at the private office in Linden Hills in Minneapolis
–
$355
Home
Three follow up appointments at your home (some restrictions apply)
–
$400
If you would like additional support beyond the first four weeks, you can also purchase one of these:
Fourth Trimester Packages
Community
Six community acupuncture follow up appointments at the clinic on Grand Ave, in St Paul
$210
Private
Six private acupuncture follow up appointments at the office in Linden Hills in Minneapolis
–
$390
Home
Six follow up appointments at your home (some restrictions apply)
–
$480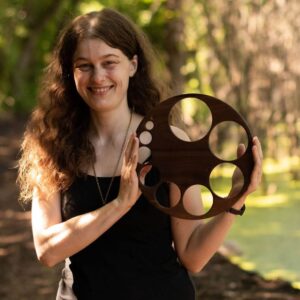 I'm looking forward to working with you.
Together we're making the world a better place – proper postpartum support doesn't just impact parents and babies.
It impacts families and communities.
Thank you for letting me be a part of your postpartum journey and your community.
<3 Jess
*if delivering at a hospital and kept beyond 24 hours, scheduling a visit upon arrival home can still be beneficial
**homes more than 20 miles from the Health Foundations Birth Center on Grand Avenue in St Paul may be subject to additional mileage fees
***a New Patient Interview is a $35, 30 minute standalone appointment required for all non-established patients and is not included in the cost of the package