When we picture acupuncture, most of us see comfortable warm rooms with soft lighting and relaxing needle naps. Or for those of us who are familiar with community acupuncture, we see a group setting with people kicking back and healing together. What do all of these have in common?
Almost all of us are picturing adults.
But Traditional East Asian Medicine, or TEAM, isn't just for adults. My most rewarding internship was at the Masonic Children's Hospital in the Twin Cities, where I treated children (and their parents) for nausea and pain related to cancer treatments, anxiety, depression and many other conditions.
TEAM is a great way to support your child's health. It can help them sleep better at night, even out their energy, support their digestion and bolster their lifelong vitality.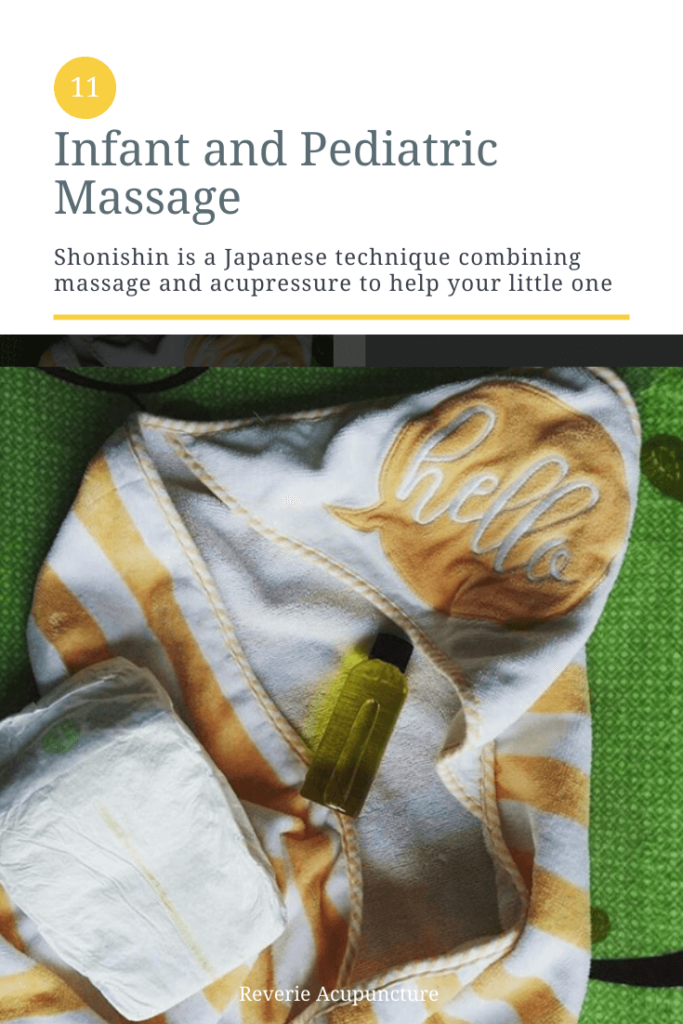 The information in this post is for general purposes only and does not constitute medical advice. This post does contain affiliate links. For more information please see my privacy policy.
Shonishin is a gentle, non-invasive complementary treatment
Our kids are very important to us. We want to keep them happy. And we want to keep them healthy.
So when our kids are spitting up, not sleeping or any of the hundreds of "little things" that "they'll grow out of" we want to help them.
These things that make our kids uncomfortable are where complementary medicine shines. Complementary medicine, as opposed to alternative medicine, is the use of a technique in addition to standard care.
This means that shonishin can be used on it's own if your pediatrician thinks treatment is unnecessary AND it can be used to support whatever intervention is used, should your pediatrician find one necessary. Being able to treat both "subclinical" conditions – conditions not severe enough to be showing observable symptoms – as well as support necessary interventions is a flexibility that appeals to many parents interested in natural care.
Shonishin allows you to keep your child happy and take an active role in their care.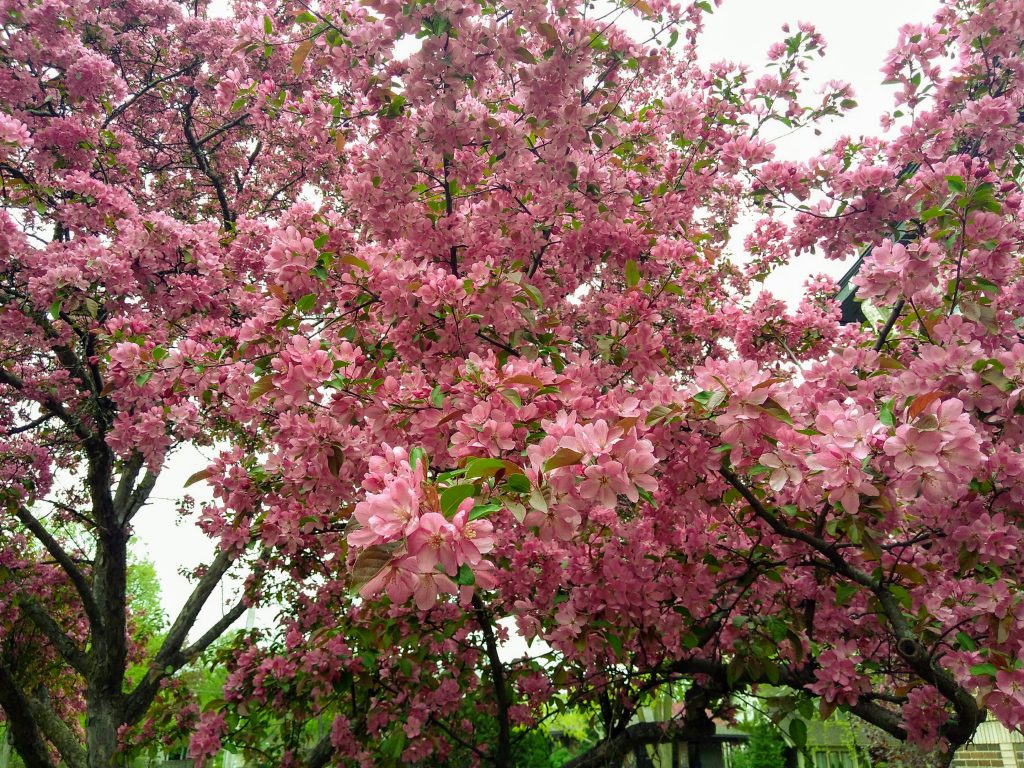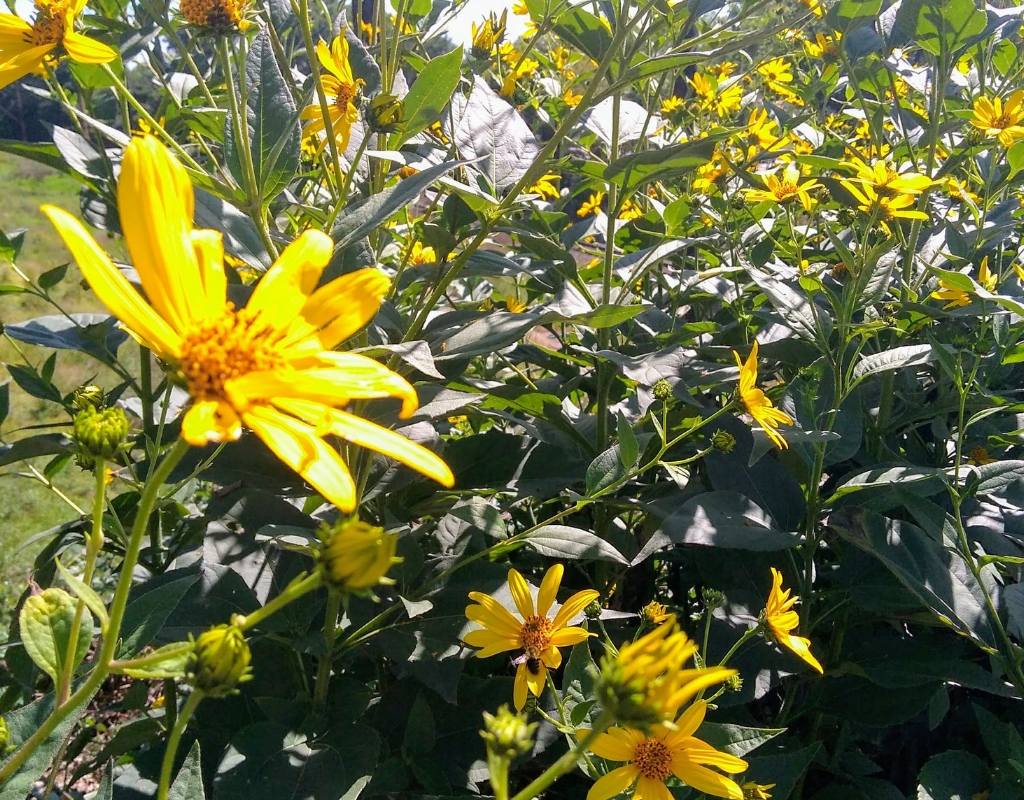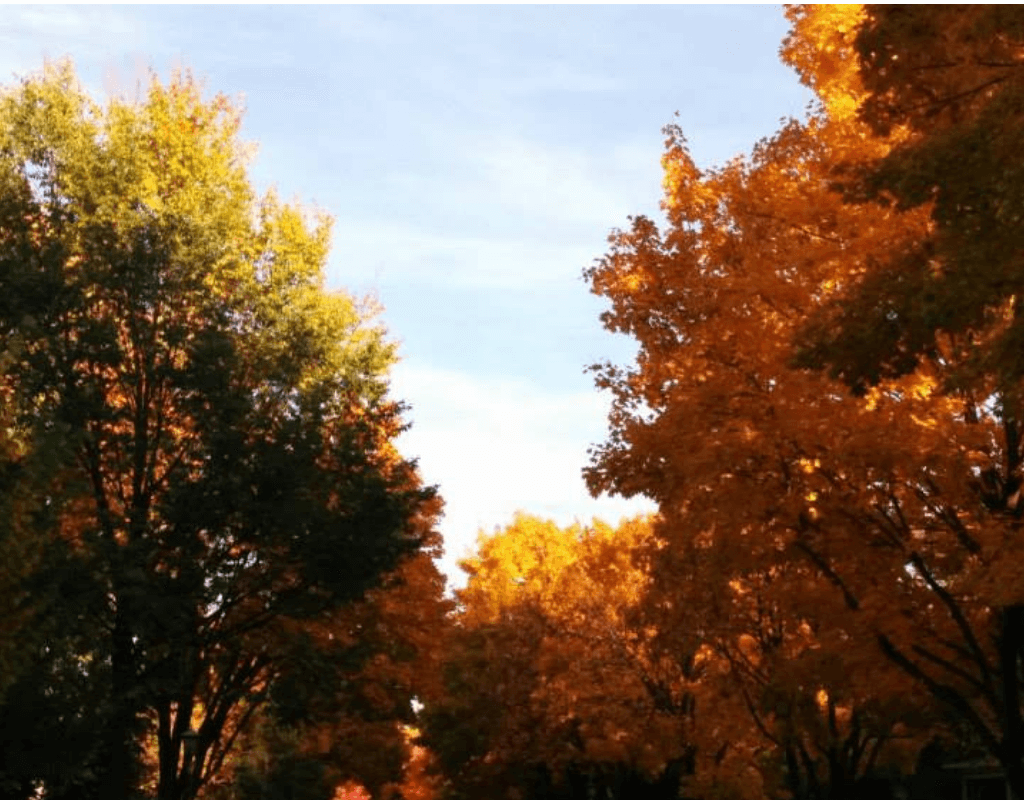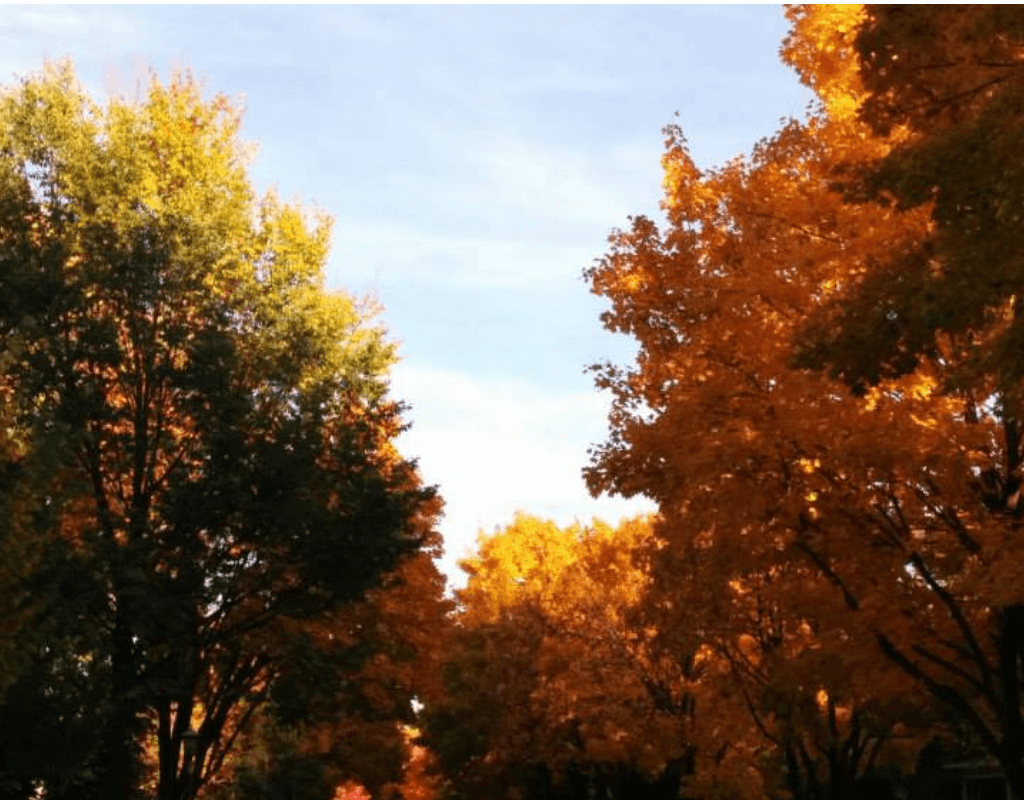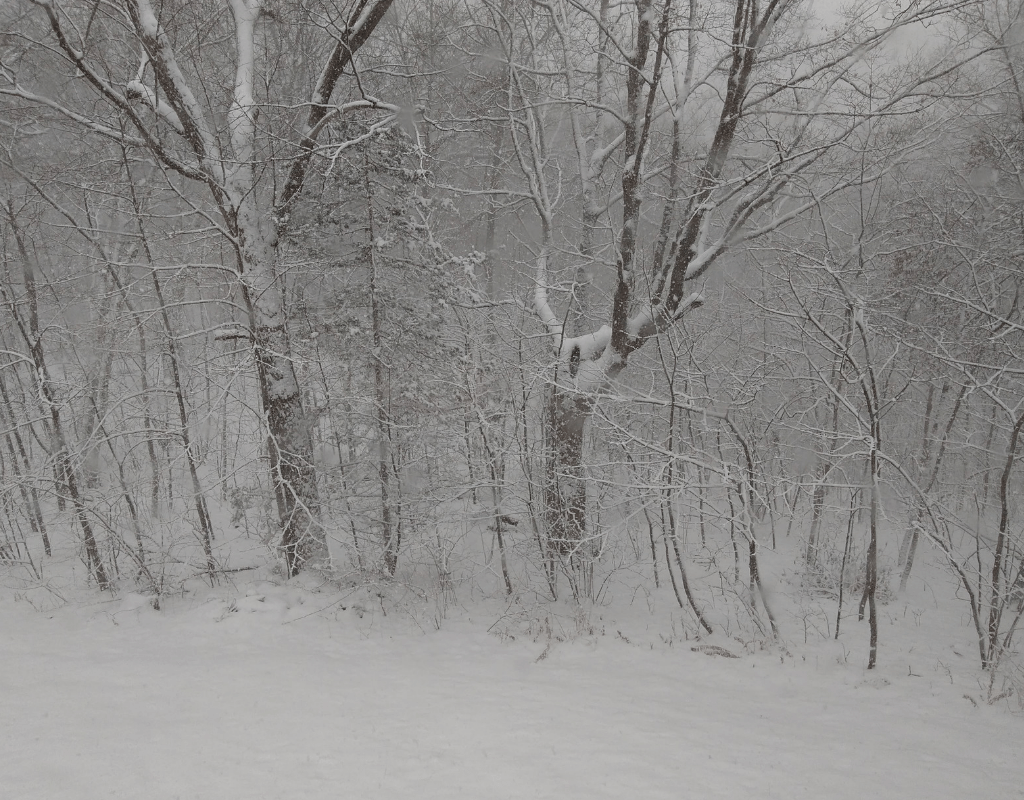 What does a shonishin treatment look like?
A typical shonishin treatment consists of four techniques:
Tapping – done with the fingers or a tool along a limb or at a particular point.
Stroking or rubbing – done with the hands or a tool along a limb, across the chest or abdomen, or down the back
Pressing – done with a tool at a specific point
Scratching – done lightly with the nails or a tool along a limb, across the chest or abdomen, or down the back
Shonishin tools can be metal objects, like in this kit from Lhasa OMS. But for hospital settings where disposable tools were required we used cotton swabs and alcohol swab packets. Improvisation is very applicable in shonishin. But the most important tools are your hands and your voice.
As a practitioner I will use any of the above in a treatment. But I'm also going to send you home with homework. In Japan and China, it's easy to bring a child in for daily treatments. Our society just isn't set up that way. Fortunately, because of the simple techniques, I will teach you a basic supplemental treatment that you can take home with you.
While the clinic treatments are the most diagnostically significant, it's the home treatments that are the most important. You, as a parent, are taking your child's well-being into your own hands. And there are no better hands for your child.
When is shonishin not appropriate?
If your child has a fever of over 100 F (37.8 C) they shouldn't come into the clinic. A shonishin (and actually, any acupuncture treatment) can increase your body temperature almost one entire degree (or half a degree celsius.) This is important if you are doing home treatments – if your child only has a mild fever, you can do very minimal treatments but keep the dose light and short. Monitor their temperature frequently and make sure to call your pediatrician if you have any concerns.
If your child has a skin condition, do not use any stroking or rubbing techniques. Do not use any technique over skin lesions or wounds.
A common reaction to any treatment is a loose bowel movement. This is normal and healthy. Be prepared. As such, keep home treatment doses low if your child is being treated for diarrhea.
Do not do a treatment before or after a bath. Wait at least one hour.
​
Finally, remember more is not better. These treatments have dosages and it's important to adhere to them. If you are doing other home treatments keep an eye out for signs of over-treatment. These include:
your child becoming tired (most common)
increased activity/hyperactivity (somewhat rare)
moist feeling skin in treatment area
sweating
Shonishin treatments at Reverie Acupuncture
Shonishin is a gentle and simple treatment that can support overall health in your child. The treatments are quick and customized to what your little one needs, whether is digestive support, anxiety reduction or overall maintenance.
I do shonishin mainly in a community acupuncture setting. Click the button below to schedule online.
So next time your child is a little cranky, is spitting up, not sleeping well or the hundreds of other little things that society waves off as fine, consider shonishin. Just because "they'll grow out of it" doesn't mean they have to live with it. A little bit of treatment can make a world of difference.
Disclaimer: I am an acupuncturist in the state of Minnesota, and the information falls within my scope of practice in my state. However, unless I have directed you here as your homework I am probably not your acupuncturist. The information in this post is for general purposes only and does not constitute medical advice. As always, check with your own acupuncturist or primary care provider before making any lifestyle changes. This post does not create a patient-practitioner relationship and I am not liable for any losses or damages resulting or relating to the content in this post.
Resources and links
Example of a shonishin kit from Lhasa OMS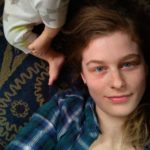 Jessica Gustafson is a licensed acupuncturist in St Paul, MN specializing in women's health and fertility. She loves working with patients through the Health Foundations Birth Center on Grand Avenue in St Paul as well as doing home visits in the Twin Cities area. Check out the services page for more information!
​
​Follow Reverie Acupuncture on Facebook, Pinterest and Instagram for updates!