At 9:30 AM last Tuesday, I got the first question from a friend: "How do you manage to work from home?"
Over the course of the week, more of the same trickled in as friends and patients alike were thrust into new routines because of quarantine. Some people are having a hard time adjusting and this is especially true for friends and patients with kids.
Before quarantine, a quiet joke among work from home parents was that we were seen as hobbyists. "Like, what do you even do all day?" Eve 👏 ry 👏 thing 👏.
Now that everyone who can is being thrown into the work from home lifestyle, the nation is lifting the curtain on the reality of multitasking, connected parenting, and productivity that we work from home parents have been trying to tell you about.
This blog is the tip of the iceberg of what I have figured out as a work from home mom over the past few years and I hope that it can serve you through this quarantine and beyond.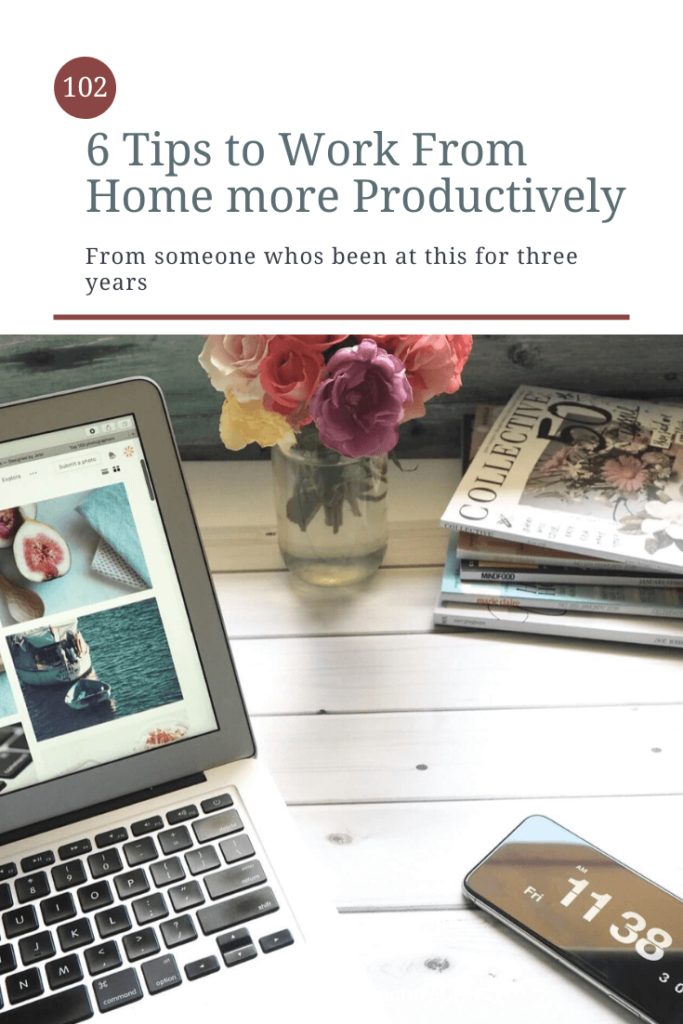 The information in this post is for general purposes only and does not constitute medical advice. This post does contain affiliate links, for which I will receive a small commission at no additional cost to you. For more information please see my privacy policy.
One thing that a lot of readers may not know is that my intern (who is my daughter) and my business are the same age.
When I was 33 weeks pregnant the medical assistant and acupuncturist at Health Foundations Birth Center told me she was moving up north. She wanted to say goodbye because she had worked with me most of my pregnancy and we had gone to school together (small world).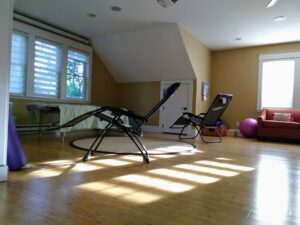 I emailed the owners that night and one week later I was looking at a lease for the yoga studio.
By 35 weeks I had started this blog, registered my LLC, and I was off and running which is probably good considering the intern came early.
What this means is that outside of what I was able to prepare for my maternity leave before she was born, everything about my business has been built around being able to work from home with a kiddo.
It has been two and a half years. There has been a lot of snapping followed by hugs and apologies. There have been a lot of tears (on both of our parts) and oh so much frustration.
But finally, there was a triumph. In the past six months, the intern and I have found a rhythm. And it's these techniques that I want to share with you today.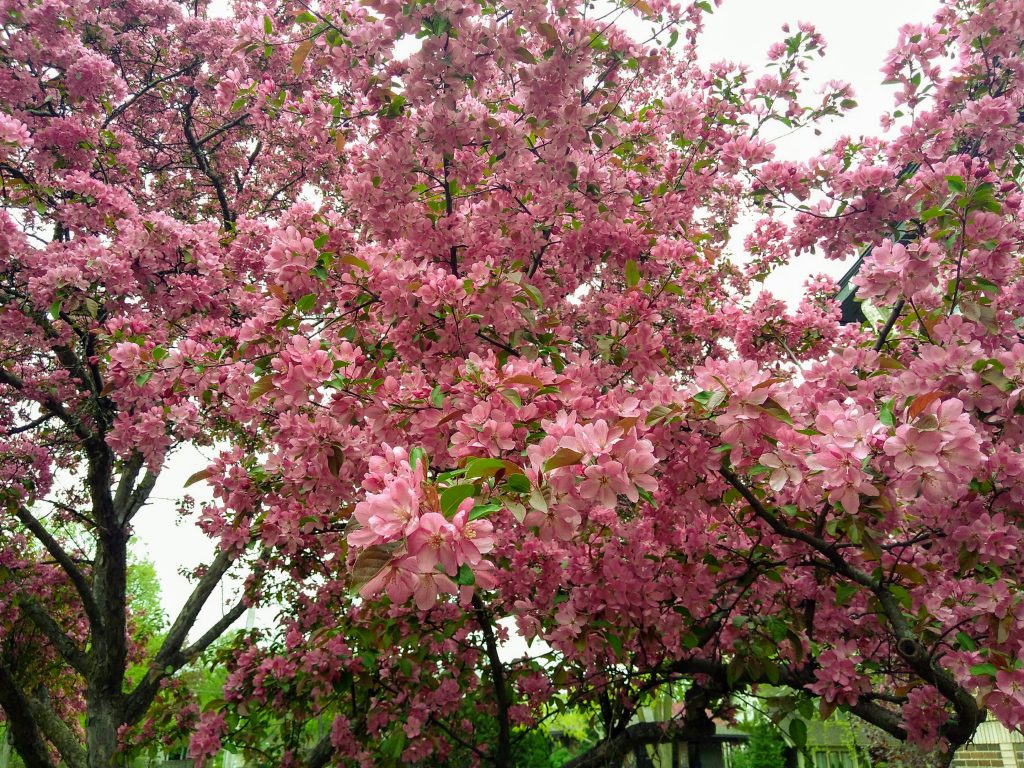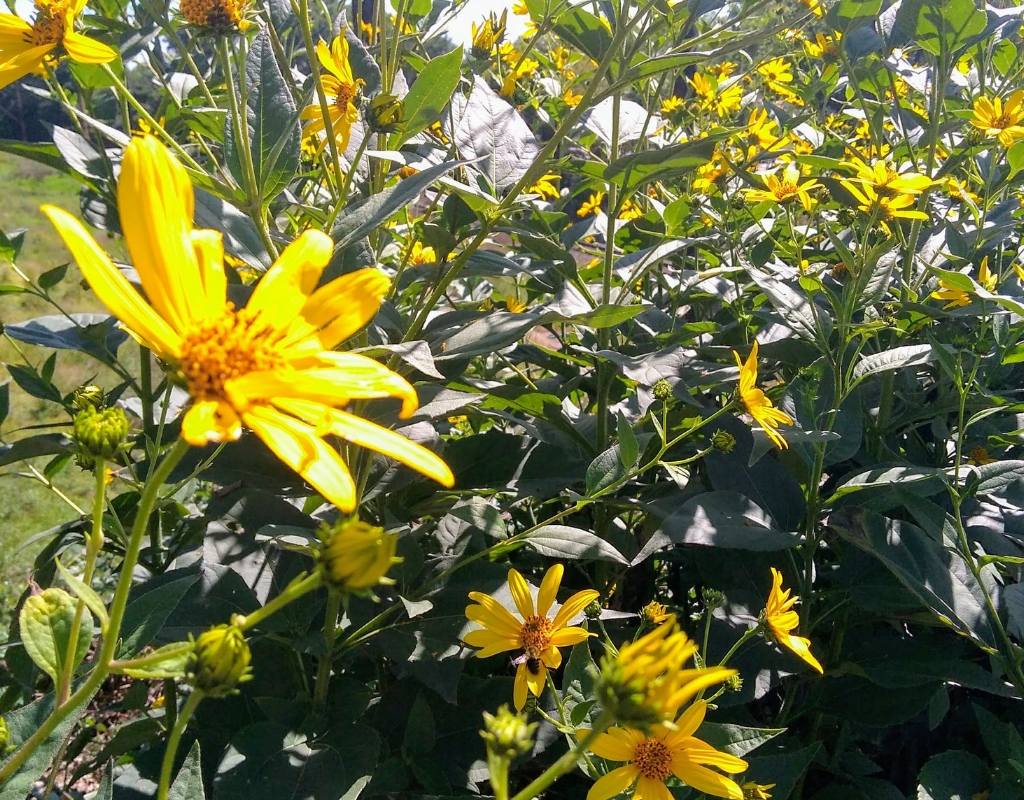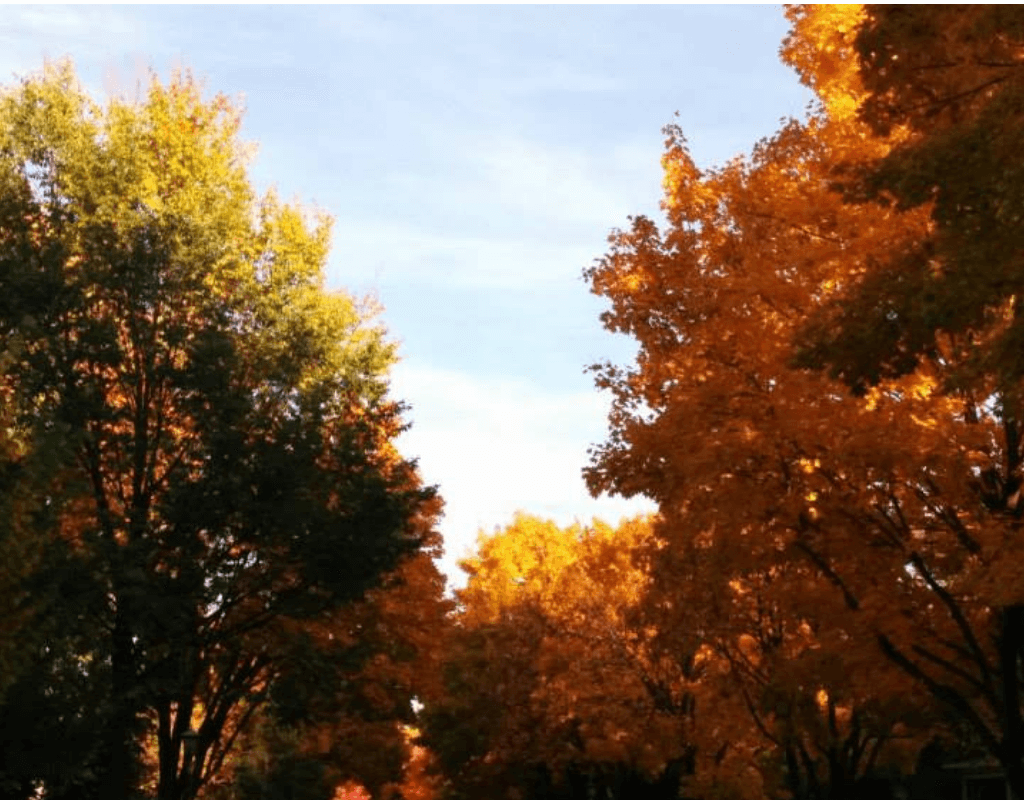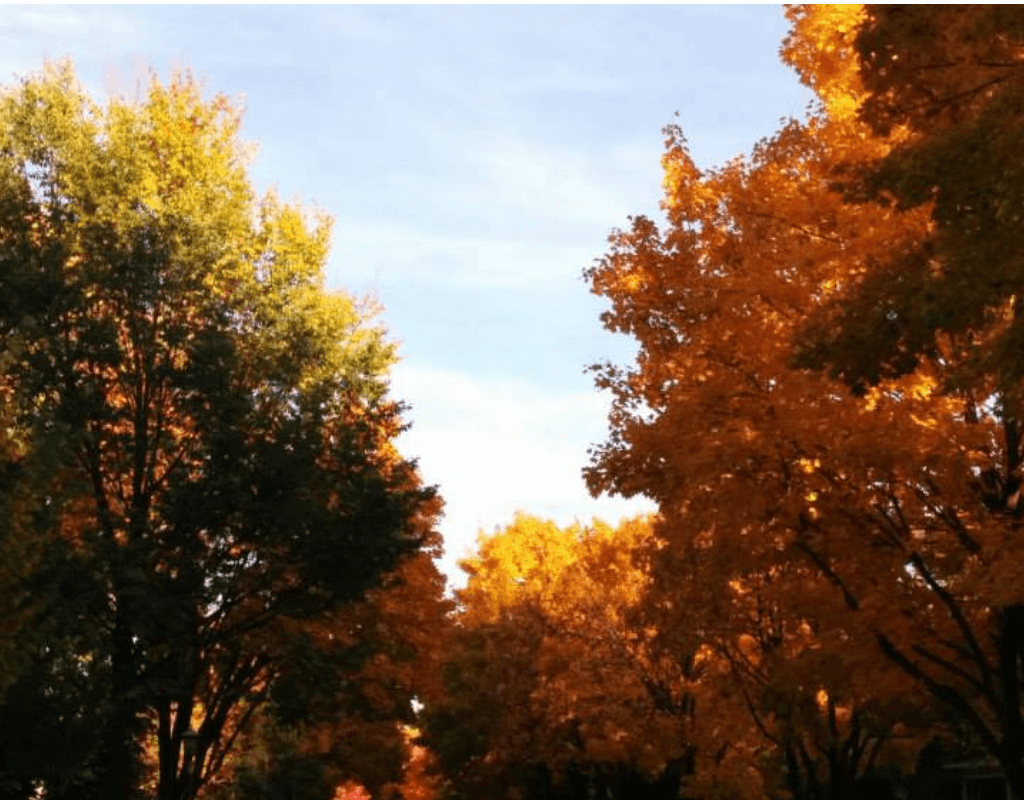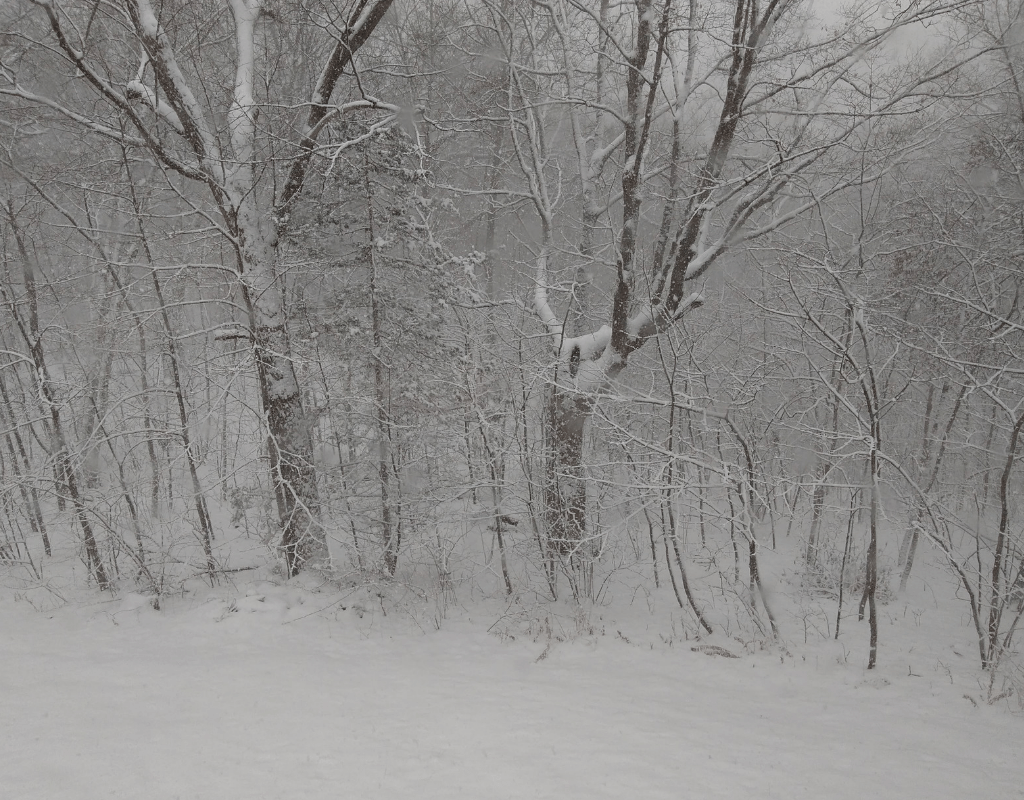 Time Tracking
The most important thing you can do when you start to work from home is to track your time.
This has two purposes.
The first purpose is very practical. By tracking your time you can see how much of your time is being spent on specific tasks and make decisions about prioritization and planning.
The second is a matter of mindfulness. I've found that when I track time for specific tasks I am much more aware of when I get sidetracked or when one task is exploding into a series of sub-tasks that should be tracked in their own right.
My favorite desktop app to track time with is Toggl. It's free and has an app on both Android and Apple.
I love the visual bar at the top of the screen that breaks down where I've been spending my time that week.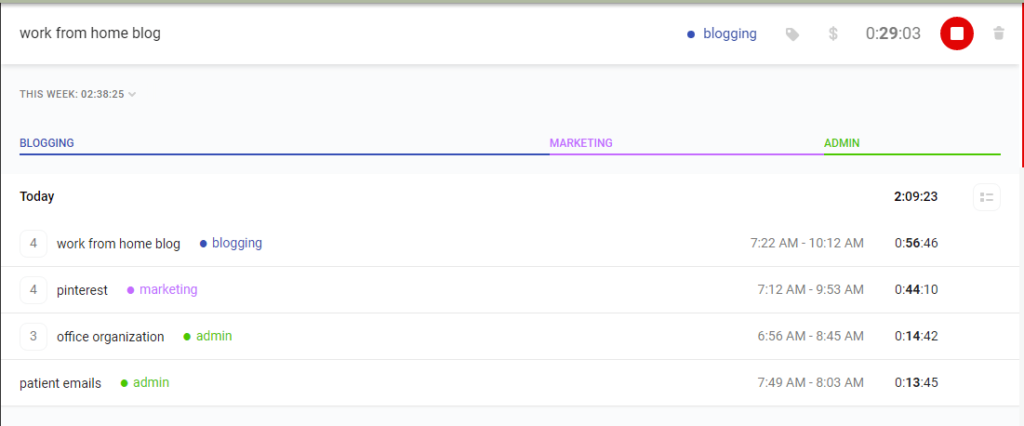 I will be honest and say that I rarely use the report screen. I live my life week by week in terms of tracking because all of my prioritization and planning happens in my journal.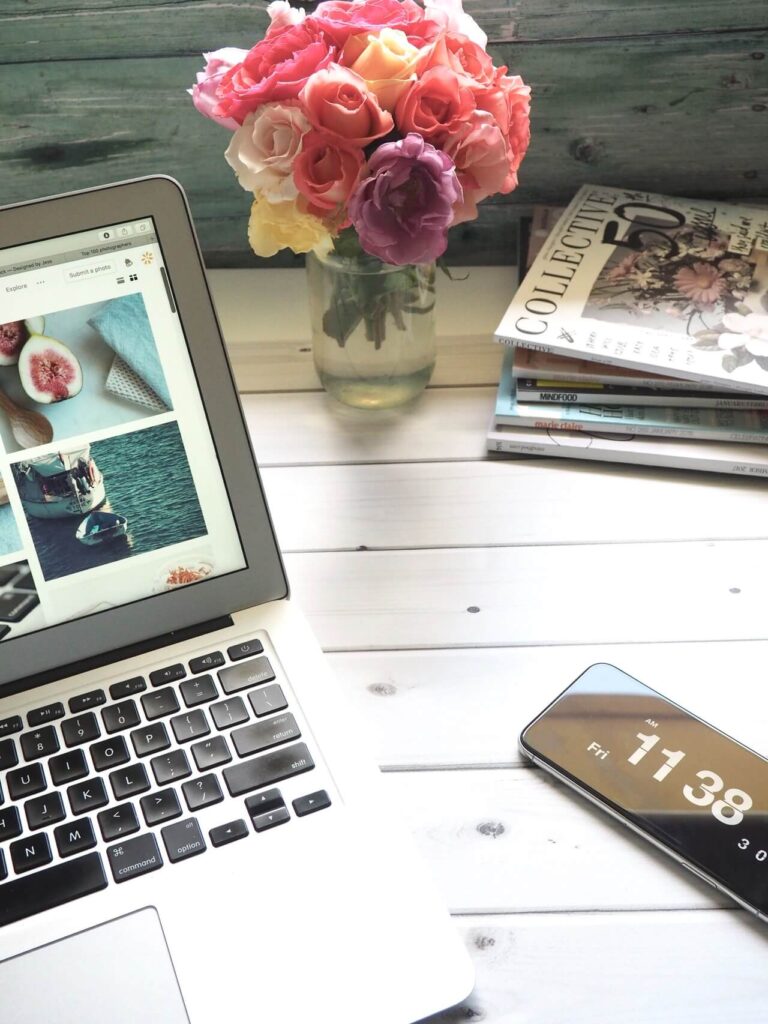 Business journal
Way back in 2015 the now super popular, artistic journaling method known as "Bullet Journaling" was an unadorned, rapid system of organizing thoughts with indices, organized page layouts, and icons.
It wasn't pretty but it got the job done.
While I do love the bullet journaling method, I don't have the time or the patience for the aesthetically pleasing hobby that it has become.
I also can no longer keep my business life and my personal life in the same journal. There is too much boundary-crossing and without strong boundaries my work/life balance becomes unstable.
Enter the business journal.
My business journal has everything from notes on workshops and classes I've taken to day-to-day to-do lists.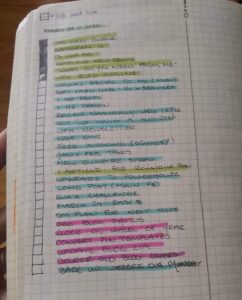 I like to use a full-size quadrule journal (because I do like aesthetically pleasing checkboxes).
Every morning I look through my tasks from the day before and transfer over what still needs to be worked on, adding tasks throughout the day.
Of course, if you keep passing forward a mess of to-dos with no organization you are going to lose track of what needs to be done.
Let's face it: a to-do list is useless without prioritization.
Prioritization
Just like with decluttering, you're going to have to try out multiple prioritization methods and find what works for you through trial and error.
I used a modified Eisenhower matrix.
The Eisenhower matrix is a method of dividing to-do lists into four categories based on urgency versus importance: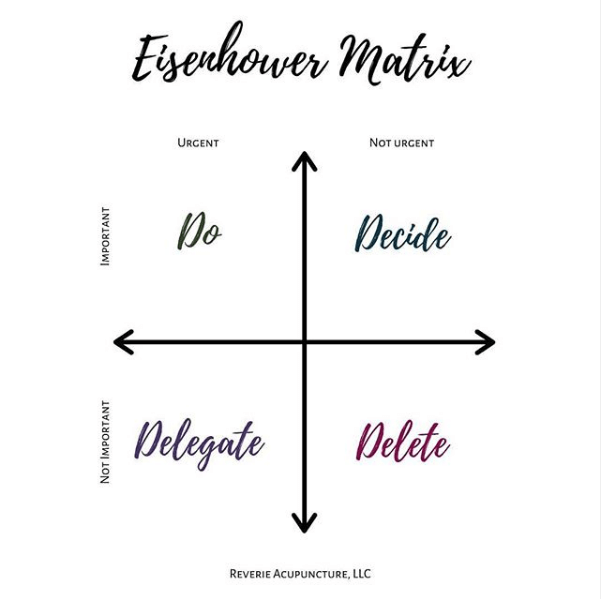 I have no one to delegate to, so while the Eisenhower matrix is great, one entire category doesn't apply to me.
I also never delete tasks. If they stay on a list it's because I want to do them so they'll get moved to a white space day (bottom).
Every morning I go through the to-do list I just made with three markers:
If something is important and urgent it's colored green
if something is important or urgent but not the other, it's blue
if it's neither important nor urgent and I want to do it's marked pink
if I don't want to do it at all and it's neither important nor urgent it gets deleted
Notice how in the image of my to-do list, the 29 things listed are really only 7 things that I needed to work on yesterday? Being able to cut down a long list of items by a quarter is a great way to reduce your stress during the day.
If I'm done with the green items for the day but I still have time to work, I can choose what I want to work on from the blue tasks.
Are you wondering why I still have work to do once my green tasks are done?
It's because I still have work hours.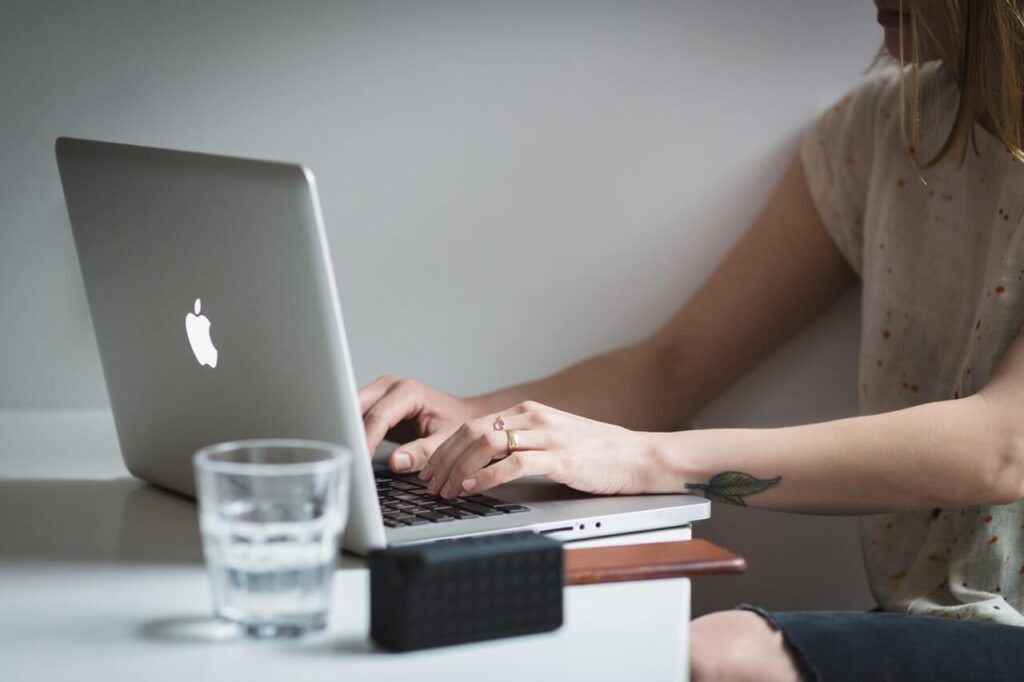 Work hours
If you're working from home as an employee during quarantine there's a good chance that someone else is setting your hours right now, even if it's only the amount of hours you're working per week.
If you don't have established work hours either because you're salaried or because you own your own business like I do, establish them.
Setting boundaries around work hours does two things:
It protects the time you have to get your prioritized tasks done
It protects your off-hours
When you work from home it's really easy to let downtime and work time bleed into each other.
If you're prone to overwork, this means you'll find yourself checking emails, working on social media, writing code – whatever it is you do – when you should be focusing on yourself or your family.
For me, it is sufficient to say that I work 6 hours on Monday, 5 hours on Tuesday, 8 hours on Wednesday, etc. because it gives me the flexibility to stop and connect with the intern (more on that in a second).
However, you may have to say, "I work Monday from X to Y, Tuesday from X to Y, Wednesday from X to Y…."
Like prioritization, you may have to experiment with what works for you.
But, if you're working from home and you're the primary parent (like most moms are), I want to give you the most important tool in my toddler appeasing arsenal – the timer.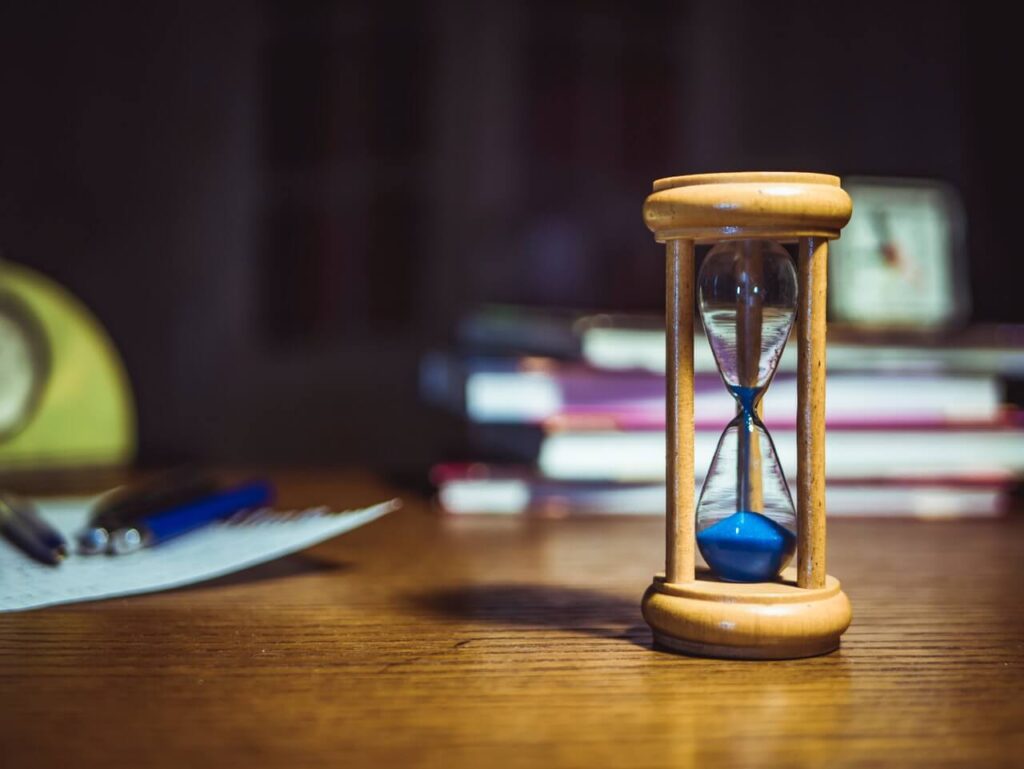 Timers
I'm sure that those of you who are productivity nerds like I am have heard of the Pomodoro technique.
For those of you who haven't heard of this technique, the idea is basically:
set a timer for 20 minutes
work for those 20 minutes
take a small break
work again for 20 minutes
This can be very effective due to Parkinson's Law, which is the concept that any task will expand or contract to fill the container of time you assign to it. If we give ourselves 6 hours for a task it will take all of those 6 hours. If we give ourselves 4, it will take four.
There are obvious exceptions that usually are a matter of time-mismanagement but in general Parkinson's law applies to most tasks.
The Pomodoro technique is useful and I do use a modified version throughout the day but that's not why I'm recommending it here.
Timers are a tangible way to show a little person that you want to connect with them but that you both have to wait until the timer goes off.
This will probably take a few tries to explain and you will have to keep your word every time. But if you make this a habit, even toddlers will respect the law of the timer.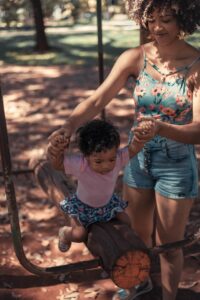 A note about connection
I want to hit pause on productivity and take a second to talk about connection.
When we're frustrated because we just need to get some work done, we can externalize that annoyance onto our kids. That externalization looks like irritation at our kid's apparent need for attention.
It's not attention they need nor will mere attention fill their cup.
I suggest this reframe: they don't want attention, they want connection.
They're lonely and probably bored.
If you can empathize with their need for connection and properly convey that empathy when they ask to play, snuggle, or read books, they'll eventually look forward to the timer going off.
As I was writing this section my intern came up to me and asked to "play tickles"
So I paused my work timer and let her press the button to start it again. By letting her press the button she has a feeling of agency and control over when we play but I maintain the rest of the work time I need.
It allows her to set the familiar boundary around mama's work time and our playtime and confirms that we will, indeed, play tickles when the timer goes off.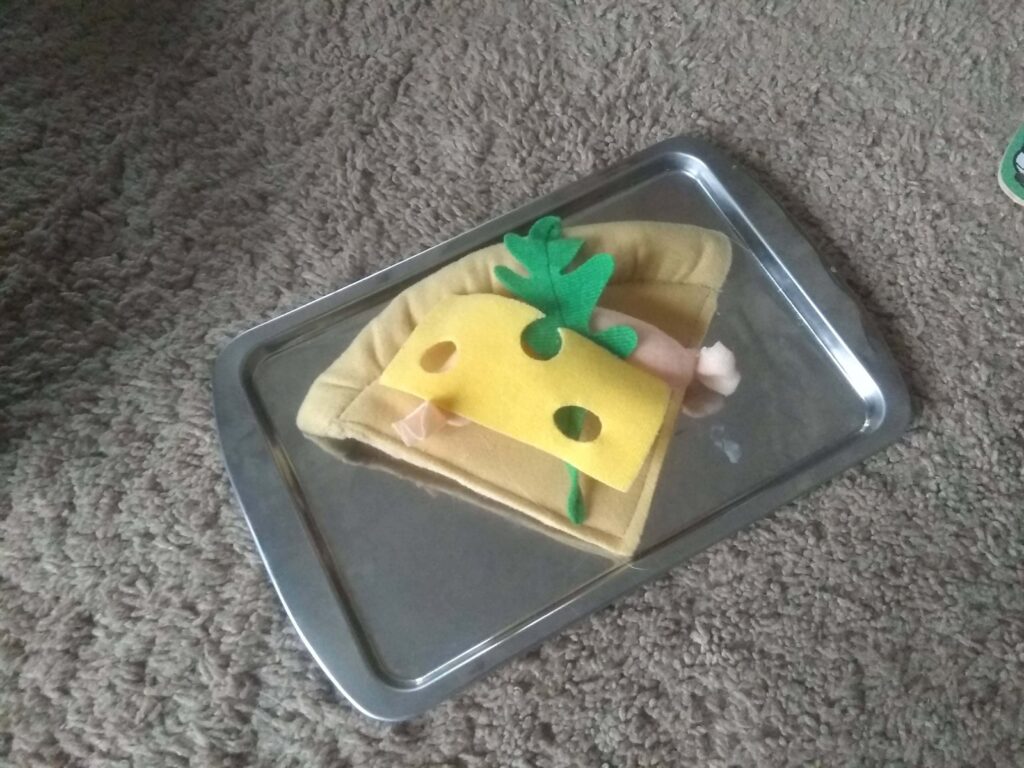 A note about interruptions and monotasking
One thing you haven't seen me mention once despite mentioning it in previous blog posts is monotasking.
Monotasking is the opposite of multitasking. It's focusing on one task until it is complete before switching to another task.
Multitasking is bad for our brains. Constantly task switching slows us down, reduces our ability to focus in the long run, and causes decision fatigue.
Bad news: if you're working from home, especially with kids, and especially as a primary parent there is no way around multitasking.
Sorry.
There will always be interruptions: people talking to you, people talking in the background, chair bumps, tickle requests, snack demands, "Mom, I can't find my [fill in the blank]"s…
Honestly, the list is never-ending.
Lean into it. You can't change your circumstances but you can change how you react by expecting it and planning for it.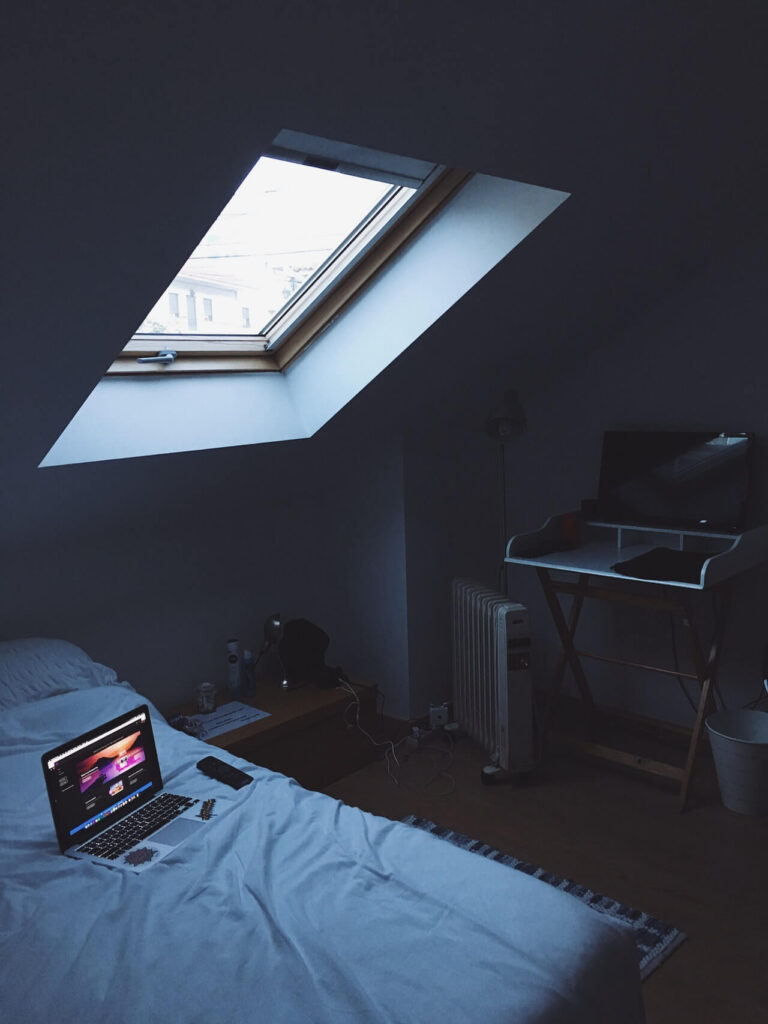 Judicious use of nap time
One of my best strategies for working around the reality of constant interruptions is to save tasks that need the most focus or the least interruptions for naptime.
This includes:
phone calls
Facebook and Instagram lives
long spans of writing
I save interruptable tasks like calendar planning, budgeting, social media scheduling, and the like for the times I'm most likely to be interrupted.
I should note that a very important task that can be reserved for this time is self care.
I am an introvert. I love my family but I also love silence.
My intern's naptime is often the time for a quiet lunch, a shower, and some meditation. Since my husband is home during quarantine it is also time for me to retreat to the bedroom with a journal.
Taking this time for myself often means that I'm more productive when it's time to get back to work, but it also means I'm more joyfully present for my family when it's not time to work.
Finally, this brings me to my last strategy: white space.
White space days or blocks
The white space technique is one I first heard about in a Brené Brown podcast on Being Boss. They later expanded on the idea in a minisode (which you should definitely check out.)
The basic idea is that you set aside a block of time (a few hours, a day, an hour each day) to work on anything.
It's definitely time set aside to work, but creativity outside of work is still working. It's basically a creative playtime with an abstract purpose.
I often use my white space block as my design time (as recommended in Mike Michalowicz's Clockwork – affiliate link), time to work on my upcoming seasonal living ebook, or any of my wishlist tasks like I mentioned above.
Spending time working on the things you want to work on increases the likelihood that you are working in flow.
Working in flow will make you more productive, improve your mood, and by its very nature, cause time to fly by.
Conclusion
I have been working from home for almost three years now. Two and a half of those years have been adjusting to life with a new kiddo which means that I have worked through the newborn stage into the toddler years.
It's taken a lot of adjustment but I've come up with some strategies to work around my interns needs and the needs of my business.
My main strategies are:
time tracking
my business journal
an Eisenhower matrix
established work hours
timers
nap time strategy
white space
Whether you are working from home because you are running your own business or you're working from home in quarantine, it's important to honor this season of your life.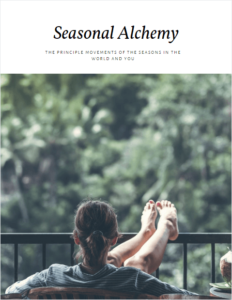 Give it the attention it needs and it will blossom into everything you need it to be.
If you're interested in seeing how natural medicine and the movements of the seasons could help you be more productive download your free copy of Seasonal Alchemy: The Principle Movements of the Seasons in the World and You today
Resources and links
Health Foundations Birth Center
Toggl for time tracking
The bullet journaling method
The Great Decluttering experiment
Why you need to stop #hustling
Being Boss Brené Brown episode
Being Boss White Space minisode
Book a virtual consult with me
Mike Michalowicz – Clockwork in hardcover and Kindle (affiliate links)
Featured image and cover photo by Plush Design Studio from Pexels
Disclaimer: I am an acupuncturist in the state of Minnesota, and the information falls within my scope of practice in my state. However, unless I have directed you here as your homework I am probably not your acupuncturist. The information in this post is for general purposes only and does not constitute medical advice. As always, check with your own acupuncturist or primary care provider before making any lifestyle changes. This post does not create a patient-practitioner relationship and I am not liable for any losses or damages resulting or relating to the content in this post.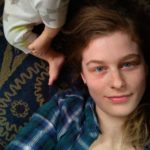 Jessica Gustafson is a licensed acupuncturist in St Paul and White Bear Lake, MN specializing in women's health and fertility. She loves working with patients through the Health Foundations Birth Center on Grand Avenue in St Paul and doing home visits in the Twin Cities area. Check out the services page for more information!
​
​Follow Reverie Acupuncture on Facebook, Pinterest and Instagram for updates! Please follow and like Reverie Acupuncture!