Happy New Year!
I hope that you had a laid back intro to 2021. I'm kinda lame and stay home. What do you do?
Do you have a word of the year or a resolution? I'm more of a word of the year sort of person and if you read my last blog, I hope you tabled any resolution plans.
The first seasonal node of the year is pretty good news: yeah, we're about to get to the coldest parts of winter, but with the Small Cold comes rising yang and the promise of distant, warm days.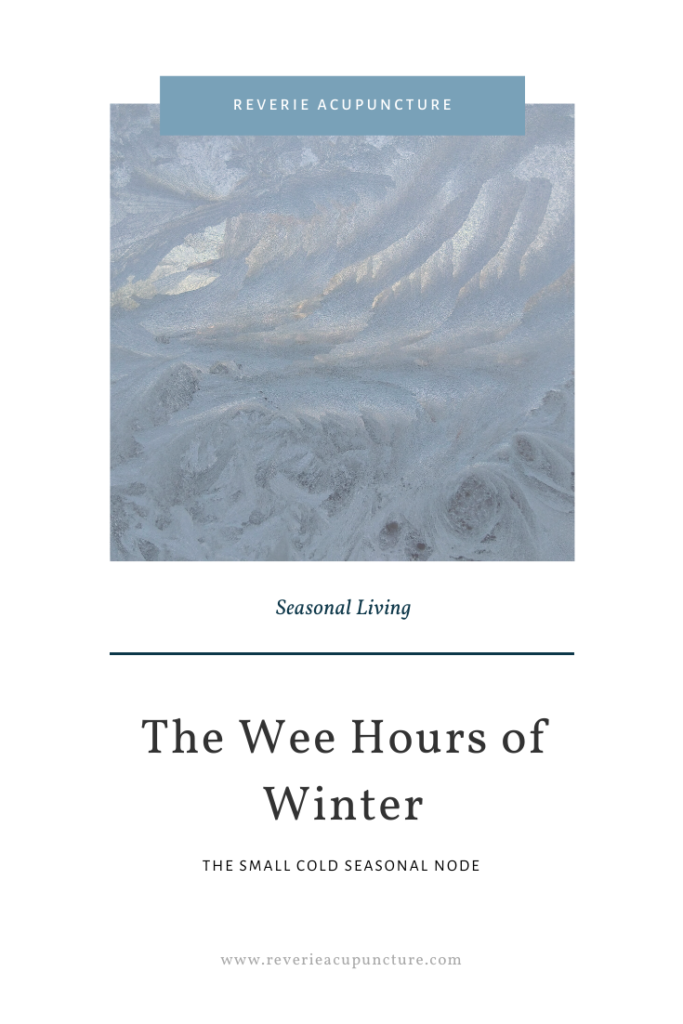 The information in this post is for general purposes only and does not constitute medical advice. This post does contain affiliate links, for which I will receive a small commission at no additional cost to you. For more information please see my privacy policy.
This post was edited 1/1/2021.
Quick review
A seasonal node or solar term is a two week period that makes up one sixth of a season. There are 24 seasonal nodes in the year and each have specific things we can do during them to support or improve our overall health.
The Small Cold seasonal node – 小寒
The Small Cold seasonal node is called 小寒 or xiǎo hán in Mandarin. Since it follows the winter solstice, it is a time of rising yang. But this yang is small and delicate – it's newborn. It's not strong enough to warm the environment yet. So it's cold.
It may not feel like this is a small amount of cold. But then you remember that two years the Great Cold seasonal node was blessed with a -60 F windchill last year. It was cold enough that even we Minnesotans decided that we could stay home. My grocery store closed. It was very strange.
Compared to that, the cold at the beginning of the year seems small indeed. The Small Cold seasonal node lasts from January 5th to January 19th.
In addition to the typical recommendations for winter, the things you should focus on during this node are:
To keep strengthening the kidneys
Winter is kidney season because it correlates with the element of water making this season ideal for building up your kidney qi. But every seasonal node has a slightly different way to do this.
The Great Snow seasonal node had a lot of focus on kidney yin. The Winter Solstice seasonal node had a lot of focus on rest and not taxing the kidneys.
During this node, we're going to focus on gently nourishing them. My favorite ways to recommend doing this are with kidney chaffing (which is a type of tui na massage), moxa, and a hot water bottle to the low back for 10-15 minutes a day.*
*Please don't make any lifestyle or diet changes based on this blog alone. Make sure to get a proper diagnosis from a TCM or Asian Medicine practitioner.
Support your digestion
Remember that everything returns to the Earth eventually. The reason the fifth element doesn't correlate to a specific season is because it is the foundation of all the elements: every season begins to turn back to the Earth at some point.
While this node isn't the Earth of winter (that's the next seasonal node) the last couple days of this node are more Earth-y if that makes sense.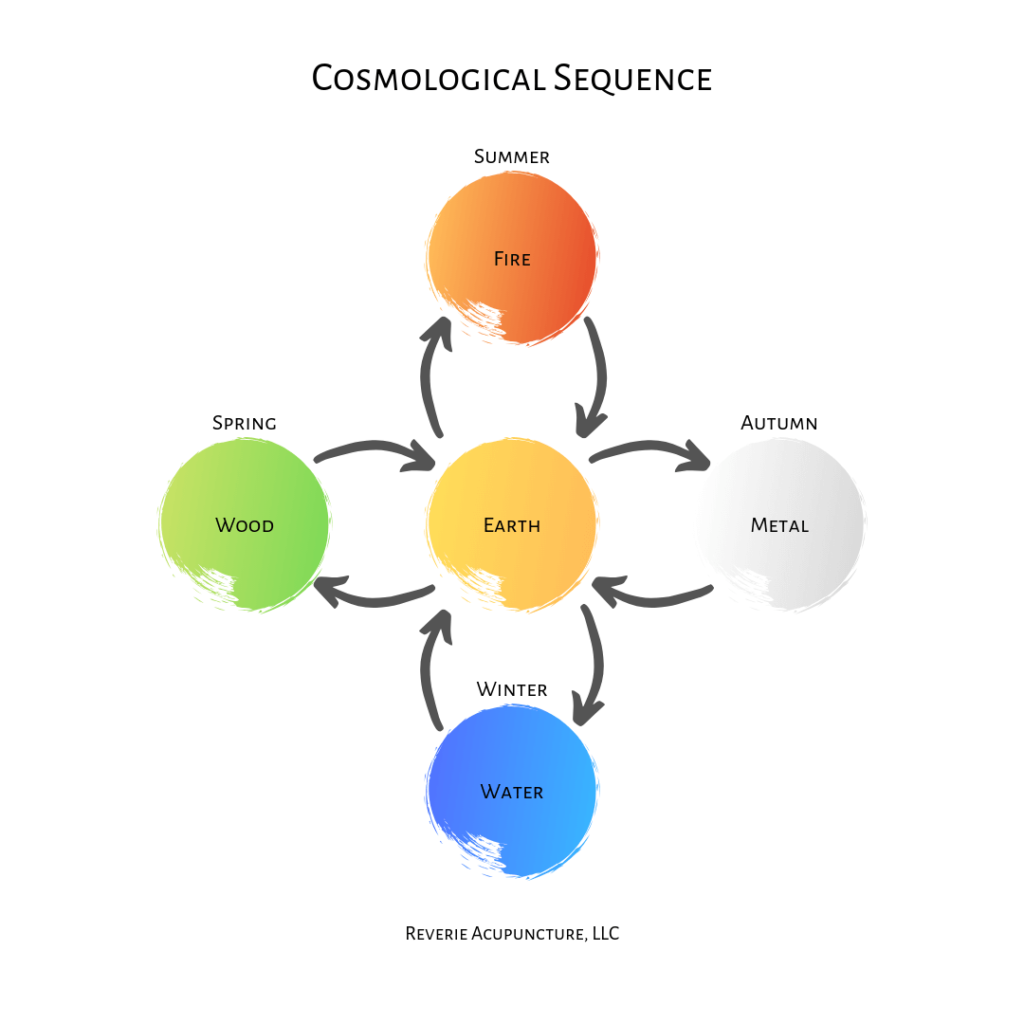 In Chinese medicine, Earth correlates to digestion and its organs are the spleen and stomach.
Make sure that you're eating foods that easy to digest. Just like with the kidneys, it's more important to reduce the load on the spleen than to add energy to it. If you regularly space meals throughout day for the next two weeks, your spleen will thank you.
The spleen doesn't typically like cold foods and avoiding them in winter is especially important. No smoothies, salads, mint tea, green tea, milk, ice cream or yogurt.
This might be hard for some of you who have decided to start the year off with a diet or a detox, but honestly you shouldn't be doing a detox now anyway.
If you've been diagnosed with yang deficiency, a yang tonifying diet with red meats like lamb and venison could be helpful. For these patients, small medicinal quantities of alcohol (especially red wine) could help boost yang qi. But, especially for estrogen dominant people, this alcohol recommendation comes with a lot of caveats.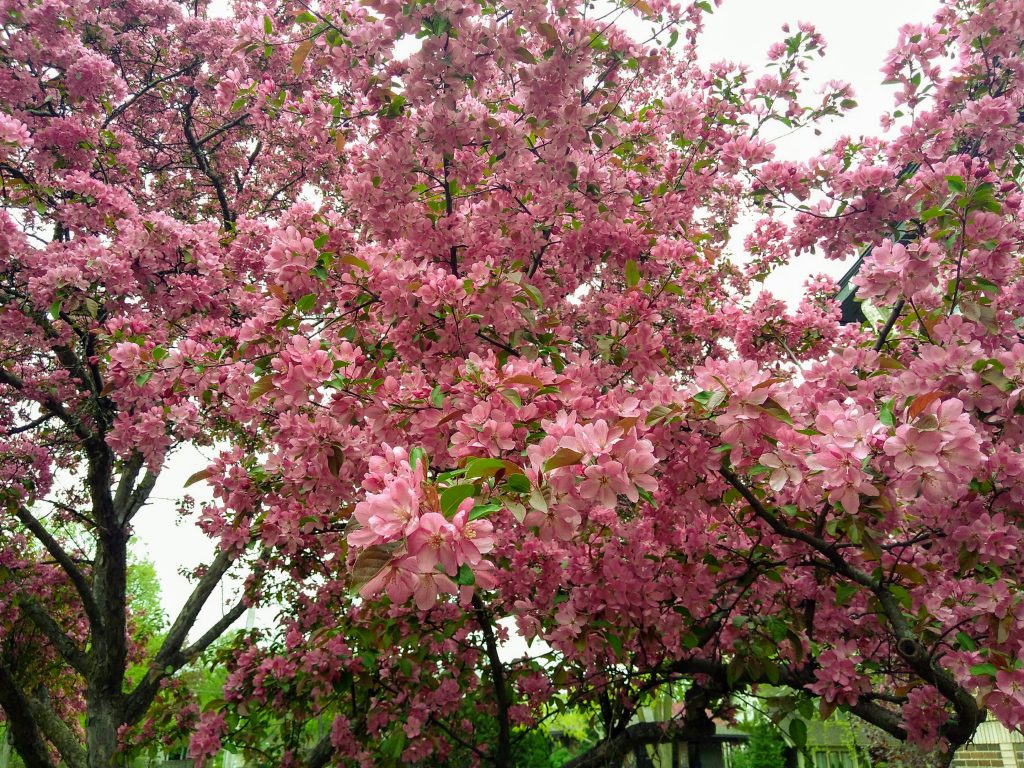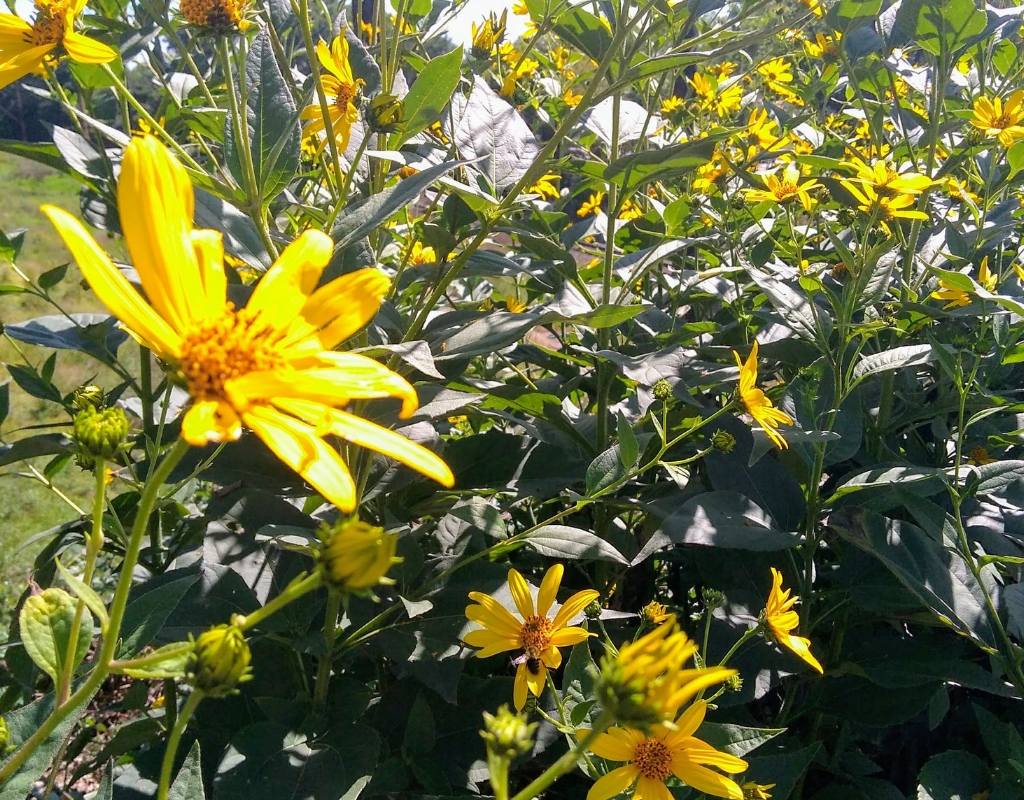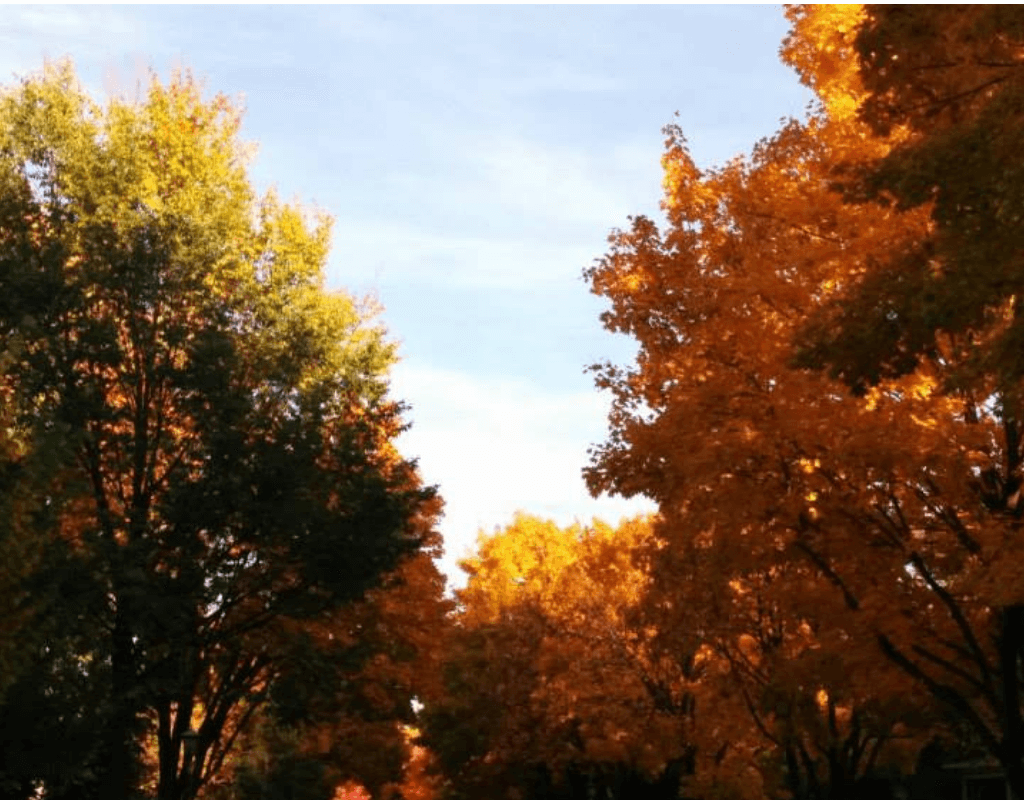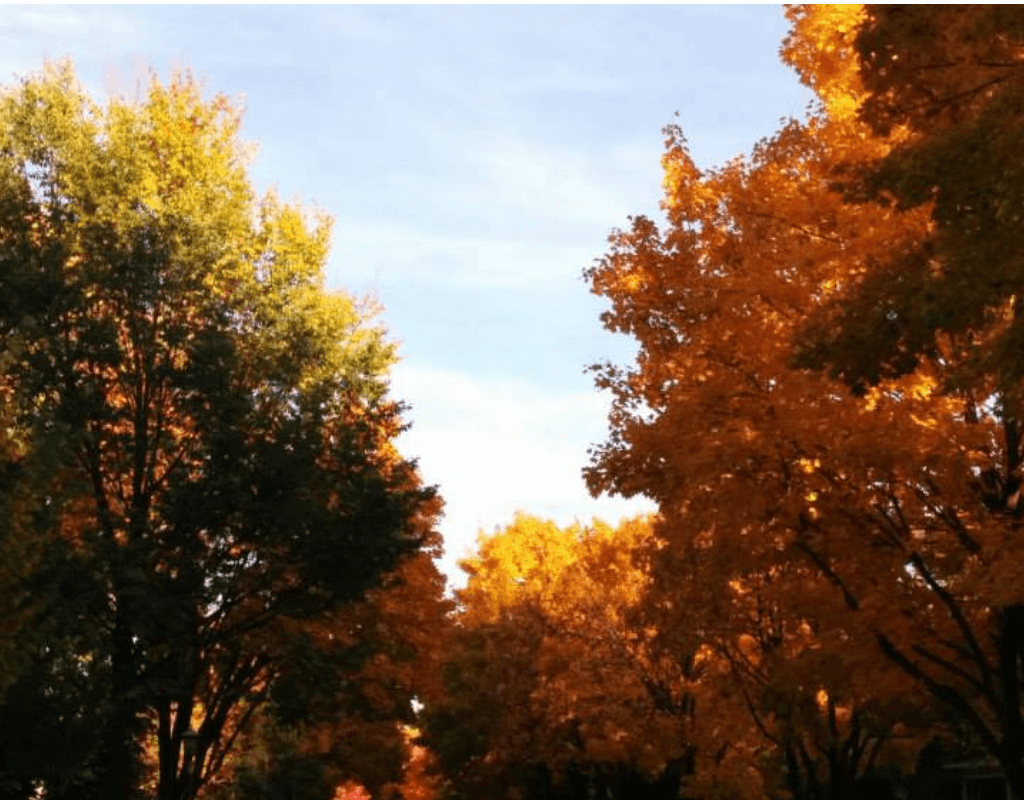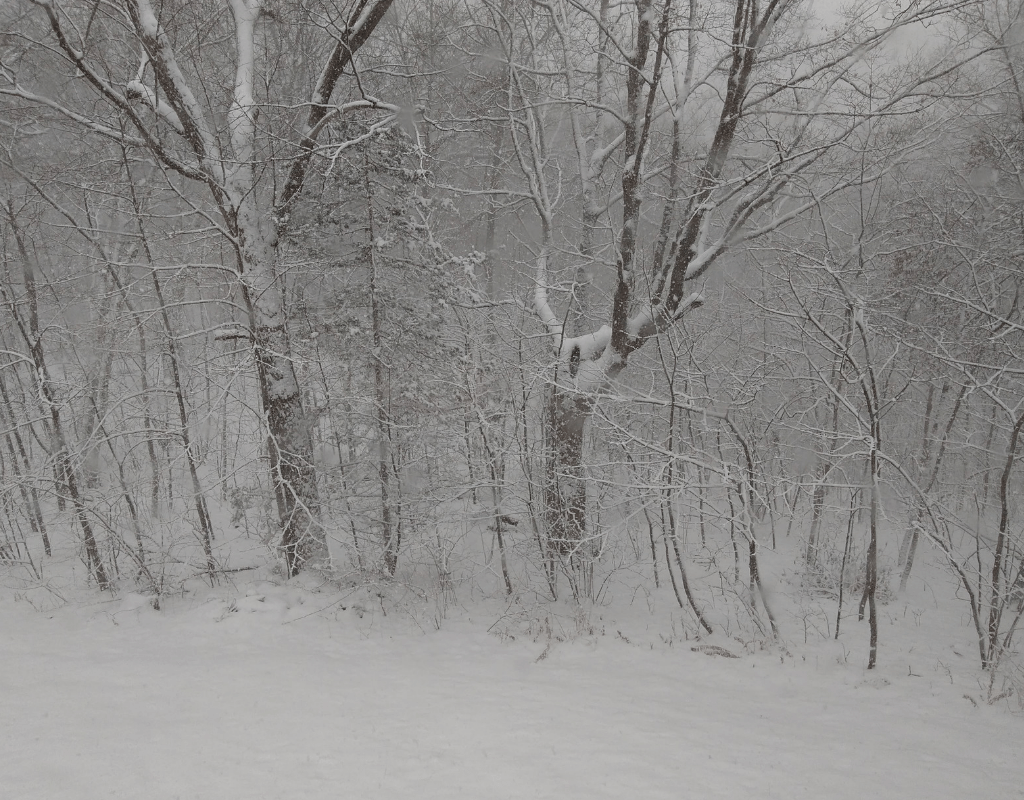 Treat your arthritis
Your kidneys are related to your bones. Your bones are the deepest structure of your body just like your kidneys are the energetically deepest organ – they're your foundation. Because of this, arthritis often has a relation to some sort of kidney deficiency, especially in the low back and knees.
But you don't have to be kidney deficient to have arthritis; years of damage can make your channels vulnerable to invasion by wind, cold, and dampness. Exposure to the cold weather of this seasonal node can slow what qi can move through the channels. And where qi stagnates, there is pain.
Whether your arthritis is kidney related or not, this seasonal node is an ideal time to treat it. Acupuncture and herbs could be great in an intensive acute care session – two appointments a week plus qi gong and self-massage at home could set you up for a much more comfortable year moving forward.
Stay warm
Staying warm by wearing cold weather gear preserves your energy by limiting the work your body has to do to warm you back up. Make everything as easy as possible for your body and you'll reap the rewards in spades come summer.
Stay Cozy
It's not Chinese Medicine, but winter is the time of year to apply hygge principles. The Danish principle of hygge emphasizes warmth, comfort, happiness, and rest. It is the epitome of coziness.
Spending time with family, eating candlelit dinners, and reading books will serve your body by protecting your qi and blood, and supporting your shen – your heart-mind.
It all comes down to your base
As we flow downhill from the peak of winter, we'll notice that the path isn't exactly going to be easy.
It's cold (and about to get colder), dark, and the world's yang isn't strong enough to support movement forward right now.
That's ok, though. Because if you focus on supporting the foundation you have (through dressing properly, focusing on your kidneys, and staying cozy) and being kind to your digestion (by eating properly), you'll skate through the rest of winter.
If you'd like some support, I created a meditation guide to support Water energy based off the guided meditations I lead in my clinics. If you would like to check it out, you can pick up your copy by clicking the button below:
Resources and Links
Why you should make New Year's resolutions (and what to do instead)
Why your Pinterest cleanse won't work
Previous winter posts and other related posts
Season of Stillness
Beginning of Winter
Lesser Snow
Greater Snow
Winter Solstice
Great Cold
Water Element: Foundations in the Depths
Kidney Yang Disharmonies
Kidney Yin Disharmonies
Disclaimer: I am an acupuncturist in the state of Minnesota, and the information falls within my scope of practice in my state. However, unless I have directed you here as your homework I am probably not your acupuncturist. The information in this post is for general purposes only and does not constitute medical advice. As always, check with your own acupuncturist or primary care provider before making any lifestyle changes. This post does not create a patient-practitioner relationship and I am not liable for any losses or damages resulting or relating to the content in this post.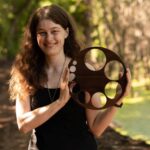 Jessica Gustafson is a licensed acupuncturist in St Paul and White Bear Lake, MN specializing in women's health and fertility. She loves working with patients through the Health Foundations Birth Center on Grand Avenue in St Paul as well as doing home visits in the Twin Cities area. Check out the services page for more information!
​
​Follow Reverie Acupuncture on Facebook, Pinterest and Instagram for updates! Please follow and like Reverie Acupuncture!