Do you spot treat your symptoms?
If you have a headache, do you take a pill for it without thinking about why you're having a headache in the first place?
If you have period problems, did you start taking ovulation prevention pills (commonly referred to as "birth control") to "regulate" your period without diving into why it might be irregular or painful?
If you have anxiety, do you take a CBD tincture without checking in with yourself about why you're feeling the way you do?
If you don't, don't worry. I'm not going to say that you shouldn't be treating your symptoms (though you and I might want to talk about those period problems.) It's the way of the Western medical model to spot treat.
But isn't the ultimate point of relieving symptoms to try and make sure we never have them again? I can tell you that so long as you keep addressing the symptom without finding the root cause, that symptom is going to come back again and again.
There's a way around this issue. But for us to address this symptom of the modern Western medical model, we're going to have to look at its root cause.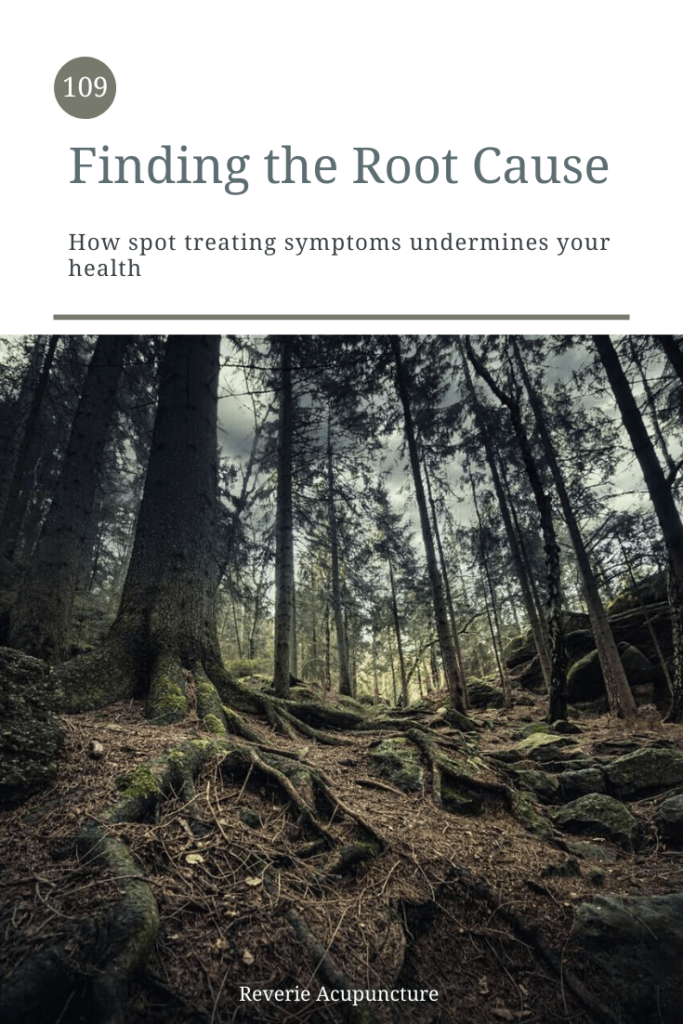 The information in this post is for general purposes only and does not constitute medical advice. This post does contain affiliate links, for which I will receive a small commission at no additional cost to you. For more information please see my privacy policy.
The Root Cause
In East Asian medicine, there's a concept of root and branch treatments.
If someone comes to me for a labor induction (which we call cervical ripening), the person is asking for a branch treatment. The patient wants me to treat the acute state of "still being pregnant when they don't want to be."
I could do a branch treatment of just "labor induction" points, but chances are it's not going to be super effective.
But if I interview this patient and determine that there is an underlying pattern of liver qi stagnation preventing the labor starting and combine the "labor induction" acupuncture treatment with a treatment that smooths and moves the liver, we have a far better chance of meeting the patient's intent.
In this case, the postdate pregnancy is the branch but the liver qi stagnation is the root.
However, the patient's intent is exactly what I'm talking about here. The patient asked me to spot treat the pregnancy.
Patterns? Liver qi stagnation? What am I talking about? Check out the Acupuncture 101 post, "How to talk to your acupuncturist"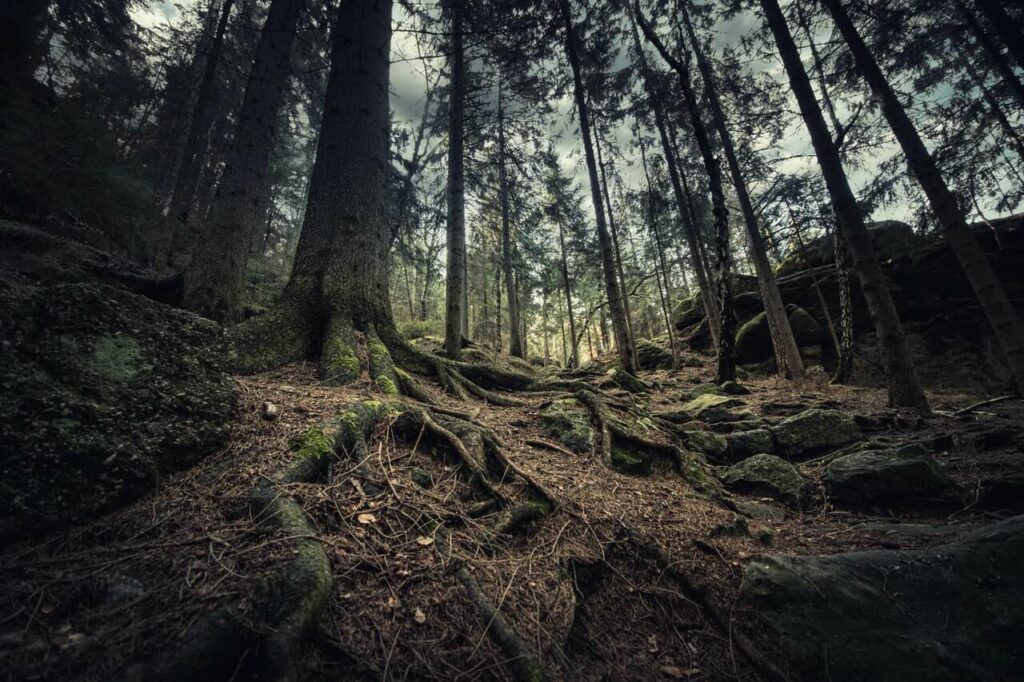 Finding the pattern
Liver qi stagnation, like all other East Asian medicine patterns, isn't just a reproductive health pattern. Liver qi stagnation can impact everything from mental health to digestion, musculoskeletal pain to erectile dysfunction.
So, if liver qi stagnation is preventing labor from beginning spontaneously, chances are that pattern existed long before the pregnancy did.
Maybe the patient frequently had cramps, PMS, and clotted menstrual fluid. Maybe they had horrible morning sickness. Now, they have a postdate pregnancy.
If we spot treat with a standard "labor induction" protocol but don't address the root cause, the patient is going to have a stop and start labor with slow dilation, because that's what liver qi stagnation looks in labor.
They might have a difficult latch if they choose to breastfeed or chestfeed, and they may be prone to mastitis and postpartum depression because that's what liver qi stagnation looks like in the postpartum period.
All of these things, from PMS to PPD come back to one root – liver qi stagnation. Finding these patterns is where East Asian medicine shines, and unfortunately, it's where the modern Western medical model falls flat.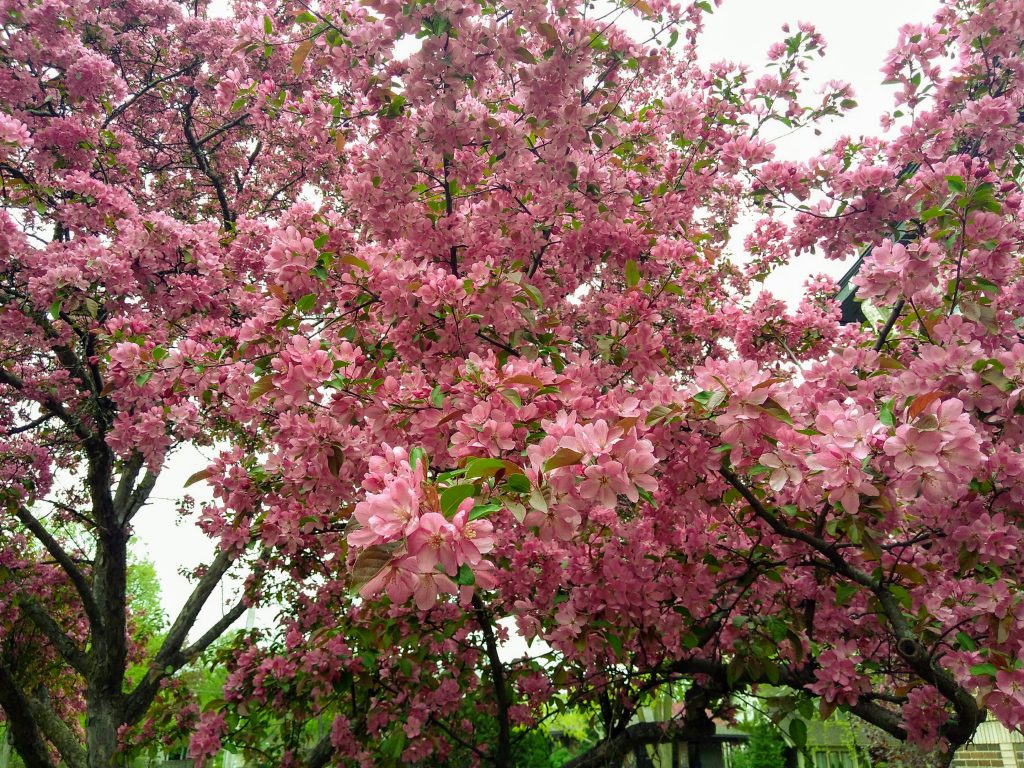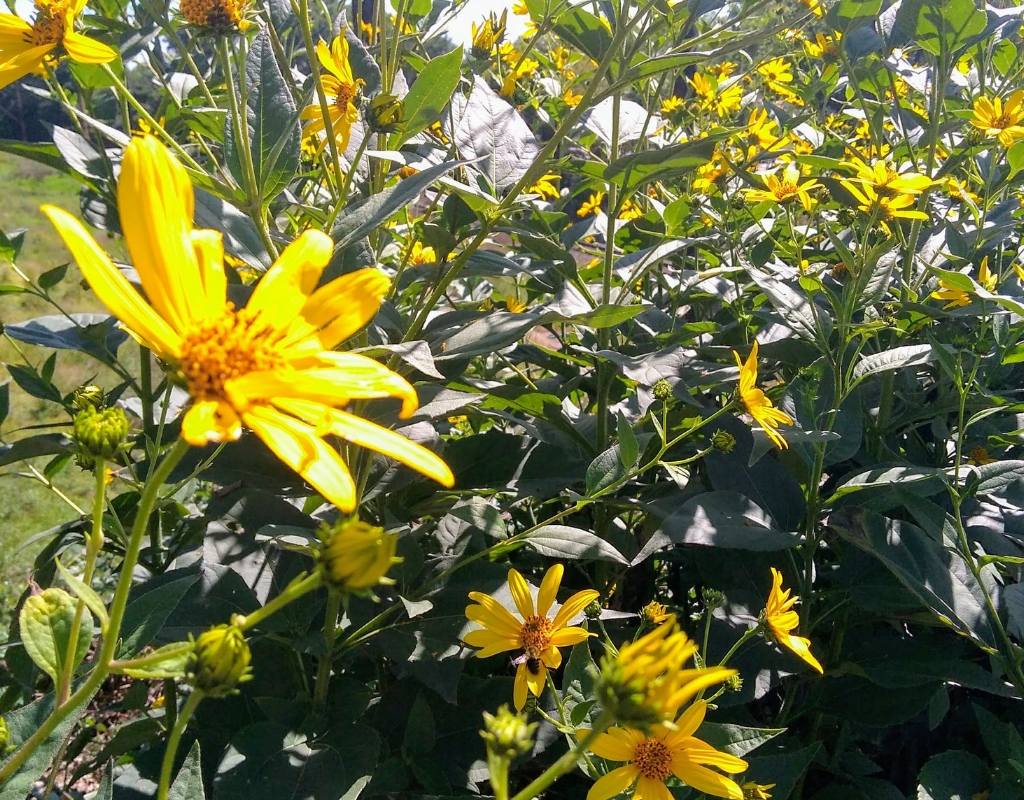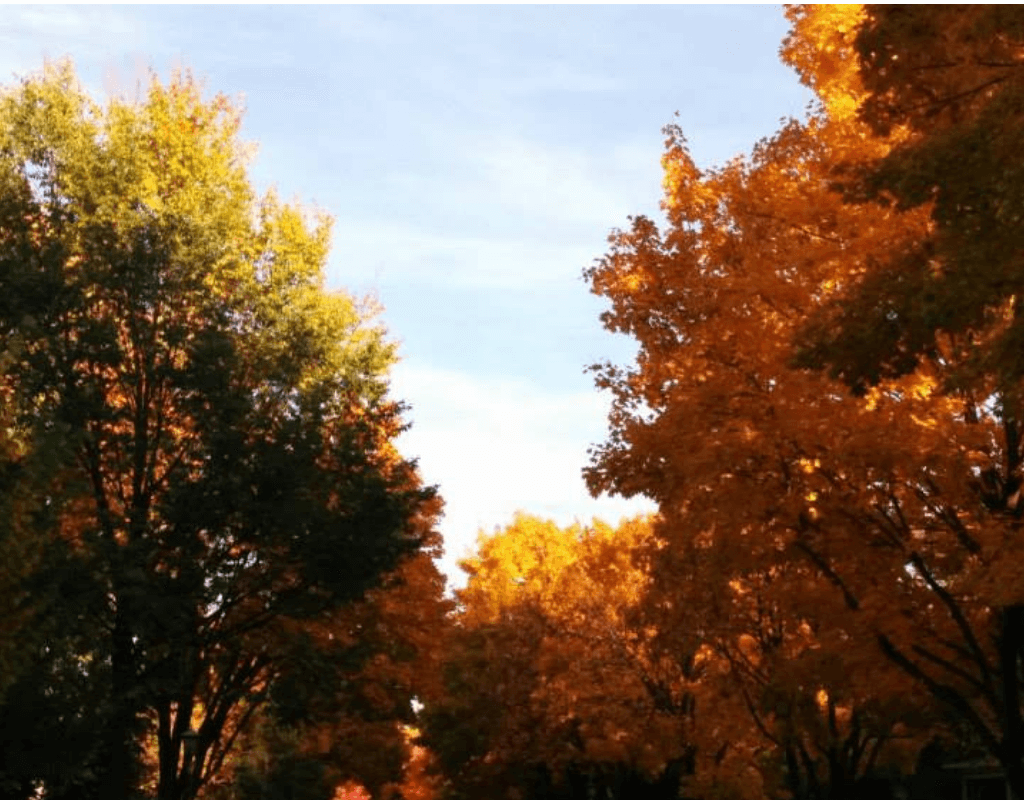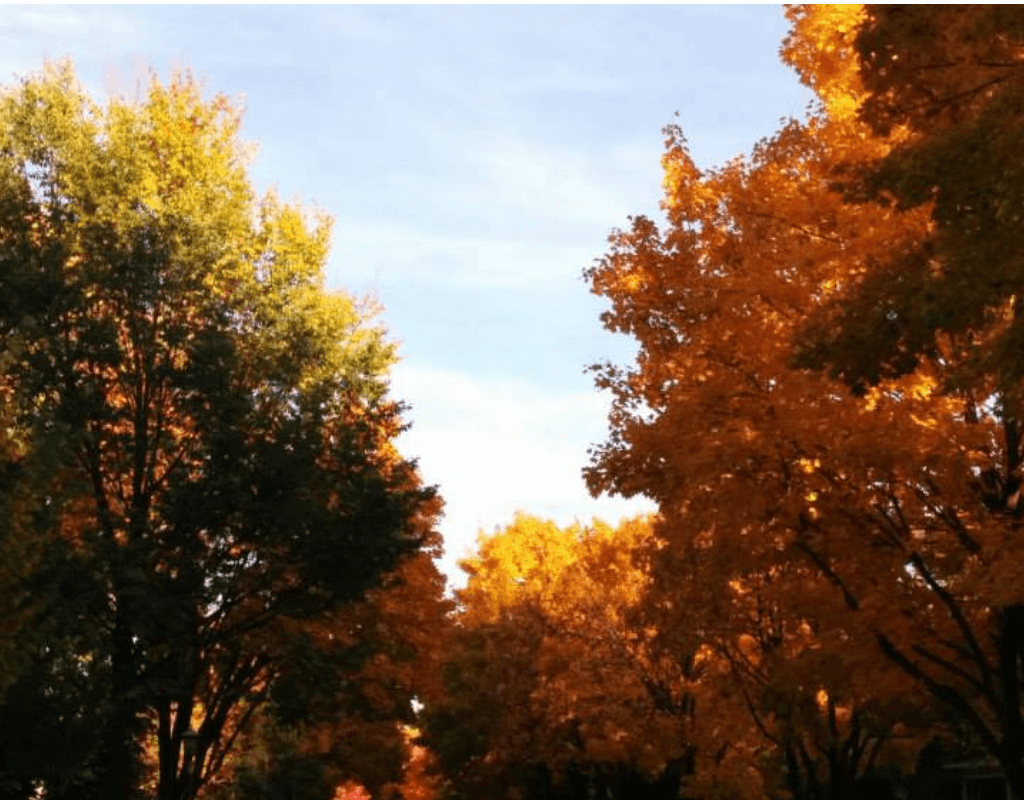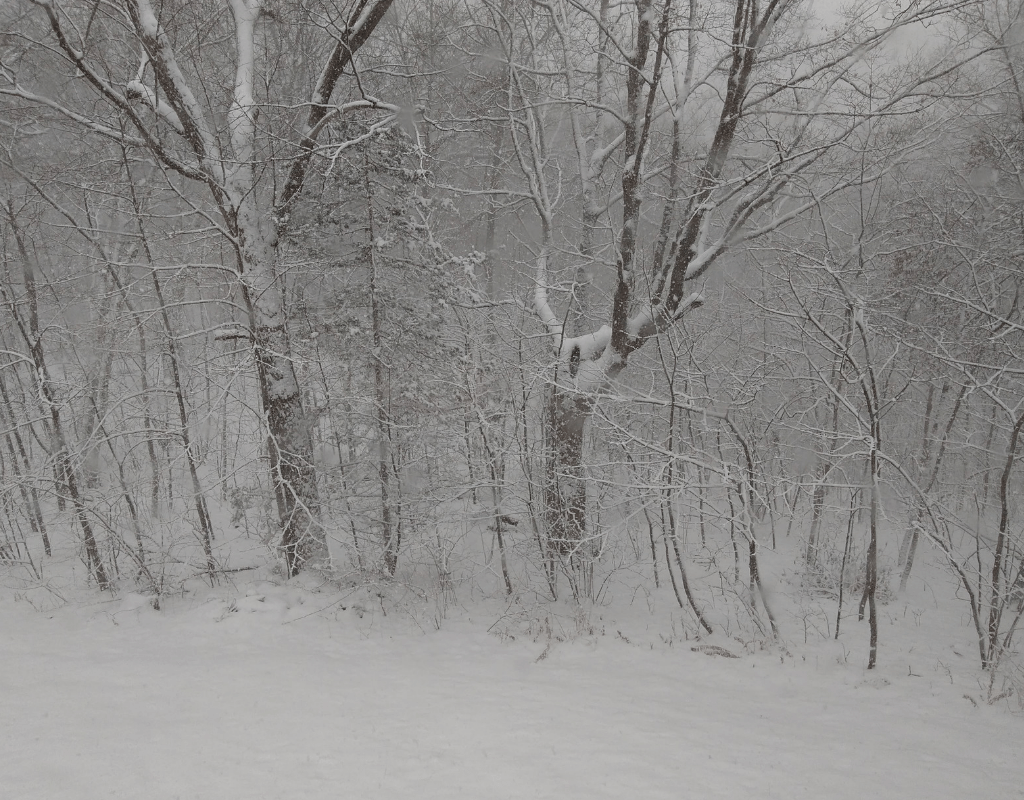 Reactive versus Preventative medicine
Imagine you break your arm and go to the ER. Instead of doing an x-ray and putting a cast on, they do a lengthy interview to dive into the childhood trauma that caused your risky behavior in the first place, discuss how your diet imbalances may have put you at risk for your weak bones, and then put together a plan to prevent this in the future.

Not helpful.

You need an x-ray and a cast. You need reactive medicine. In this case, you need spot treatment.

If you've been following this blog for any length of time, you know that I am not anti-Western medicine.

Spot treating is great for acute conditions with concrete causes.
It's in chronic conditions and preventative medicine that Western Medicine begins to lose its footing.
Patchwork prescriptions
Let's look at a chronic condition: you've had dysmenorrhea (painful periods) your entire life. You're done with it. You just want to live your life.
I get it. Menstrual cramps suck.
So you go to your General Practitioner. They opt to regulate your period by preventing ovulation – hormonal contraception. 28 convenient pills you can take every day that stop the monthly ebb and flow of your cycle.
Two months later you have your withdrawal bleed at the same time every month for a few days. It's light, no cramps. Everything is gravy.
Except now you're getting migraines.
You go back to your GP. Migraines suck, I'm sorry! Here's a medication for migraines.
Now your migraines are better and you have your light, comfortable withdrawal bleed. But you're noticing work is more stressful than it used to be. You're starting to freeze at work, with chest tightness and a racing heart.
GP: "Oh, you're having panic attacks. You're under too much stress. Here's a referral to a psychiatrist."
So, now you're on birth control, an anti-migraine med, and an anti-anxiety medication.
Three medications, two of which are treating side-effects of the first. This is a patchwork prescription.
It's what happens when the macro-lens of Western medicine focuses on your complaint. Just this complaint. "This is why you're coming to me, so I'm going to treat this thing." It's how they are trained.
I see this especially often when people have prescriptions from multiple practitioners. The prescription from the GP is interacting with the prescription from the psychiatrist causing a third confusing symptom.
Each specialty works on their spot. They treat their spot. And they're really, really good and highly trained at treating that spot.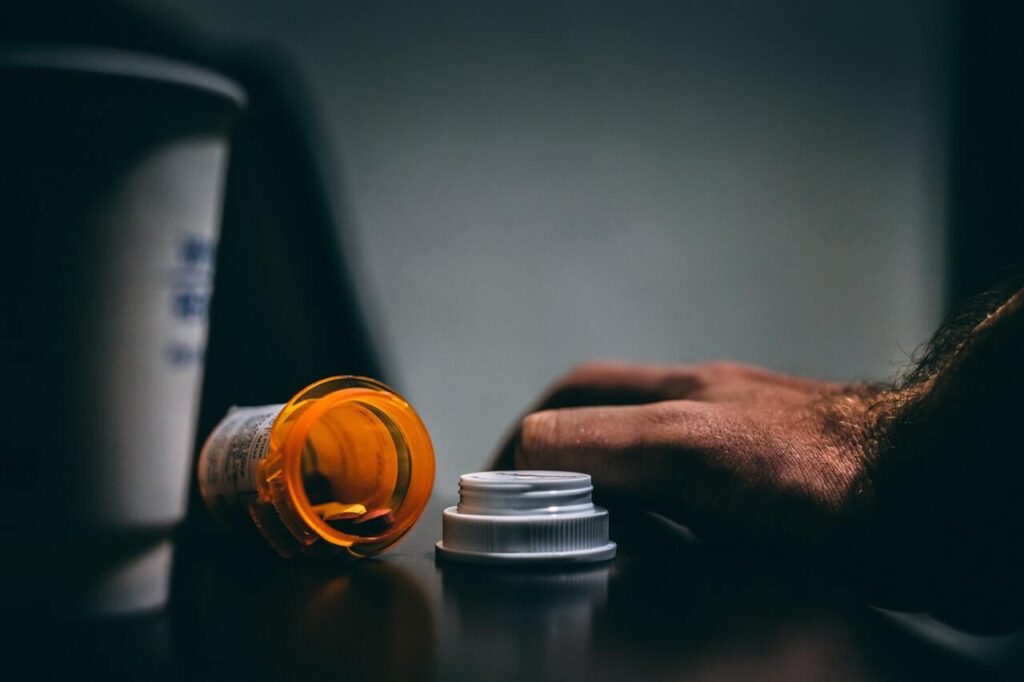 See a problem, fix that problem
So, where is the blind spot in spot treatment?
It's in the understanding of a symptom.
In Western Medicine, we see a symptom as a problem to be fixed.
…the postdate labor
…the painful period
…the fever
…the neck pain
And often, we can successfully treat that symptom, at least temporarily. Or muffle it enough that it no longer impacts our quality of life.
But, what if your symptom wasn't the problem. What if it was your body communicating to you about that problem?
…your stress is interrupting the endocrine cascade needed to soften and efface the cervix
…you have a tilted uterus
…your body is raising your temperature to fight off an infection
…your posture isn't ideal
Western medicine is uniquely suited to treat the symptoms, but how many people with painful periods get the suggestion to try vaginal steaming or abdominal massage before trying the pill? Doing this can also treat other aspects of the cycle, such as reducing fluid clotting, PMS, and spotting.
How many of us know that we're not supposed to take fever reducers for mild fevers because we're supposed to allow our body to fight off the infection? Allowing a mild to moderate fever to run its course with palliative care results in a shorter illness.
How many of us are told to get a massage and then work on our posture for our neck main instead of taking a topical analgesic? Maybe we realize that we hold ourselves in a particularly uncomfortable position around a particular co-worker so we spend less time around them. This reduces our work stress and anxiety and our quality of life improves.
Symptoms aren't the problem themselves, they are our bodies alerting us that there is a problem. Most cases can be drastically improved if instead of just treating the symptom, we ask ourselves, "What is the root of this and how can I address that as well."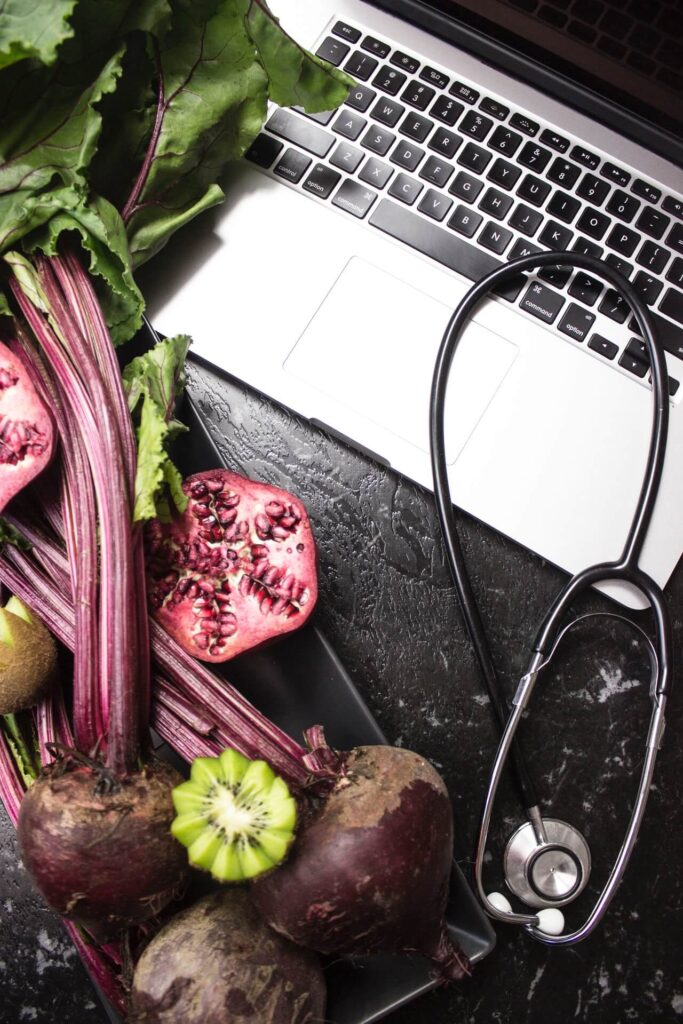 Who and what we are
The idea of listening to our body feels new and exciting. We're seeing it on Instagram graphics and Facebook quotes from natural health practitioners and functional medicine experts.
But it's not new. It's literally the oldest medicine on the planet.
I talk about this in my ebook, Seasonal Alchemy; we cannot separate the fact that our bodies operate primally in a modern world. Our bodies still think it's 10,000 years ago.
We aren't on opposite ends of a yin and yang spectrum with antiquity on one end and the modern world on the other. We exist as yin and yang truly exist – a cyclical whole that must remain in harmony. Sure, antiquity and modernity sit opposite of each other but they are the apex and the nadir of a circle. They are part of the same whole.
We are natural beings in a modern, technological world.
That modern, technological world is very yang – it's bright, loud, noisy, and in your face. It's easy to think about our lives in modern terms because it's what we're faced with every day.
To keep up with the world, it's easier to take a pill, to do a surgery, or most commonly – to ignore important symptoms until they're a real problem.
Even we natural medicine folk are guilty of this. It's definitely easier to supplement for a lack of energy than to try to get a full night of sleep.
But our bodies don't know that, and they don't care. Most of our chronic and subacute symptoms don't need reactive medicine.
They need healing.
They need slow medicine.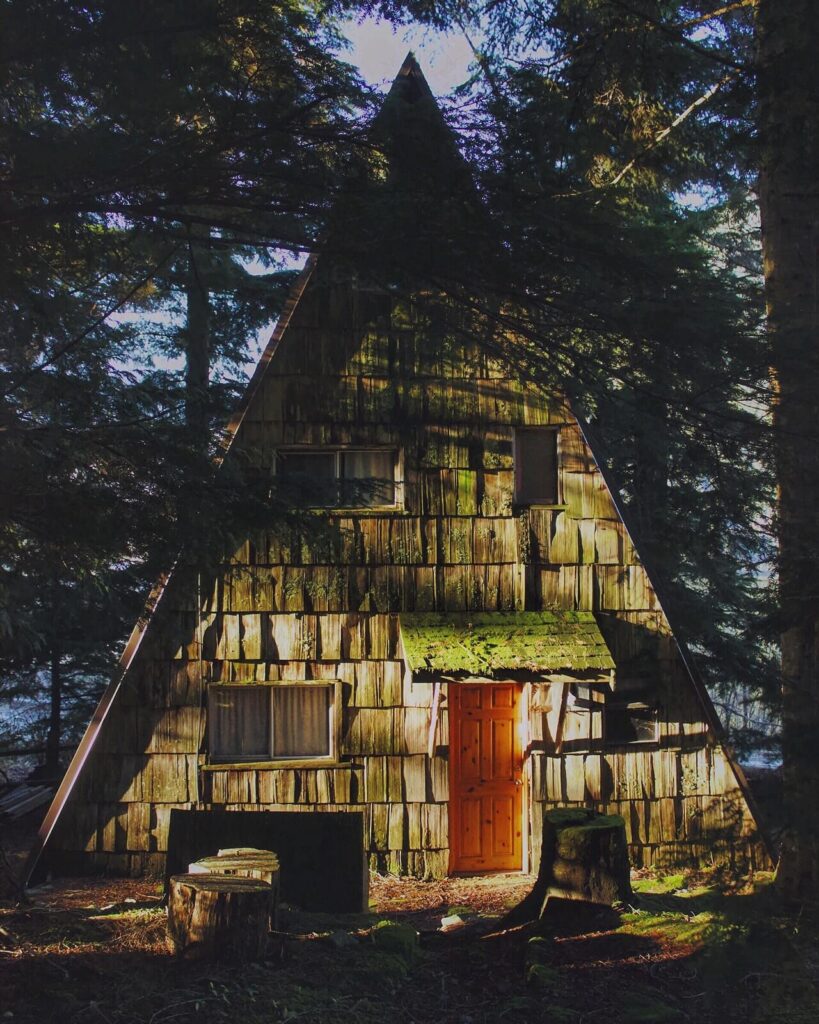 Slow medicine
Slow medicine is one of those things I talk about with my patients, but I've never really talked about it on the blog.
Have you heard of slow living?
It's a philosophy that embraces minimalism, simplicity, and analog living. Reading books, going for walks, gratitude.
Imagine what your life would be if you lived in a cabin in the woods. Slow living is that.
The idea is that we can find harmony with the fast pace of the world by emphasizing slowness in our personal lives.
This idea applies to medicine, too.
We can find harmony with the fast pace of our modern life by choosing to apply the oldest and slowest medicines regularly.
Sleep 7-9 hours a night
This is a hard one for most people. But sleep is where healing happens. REM sleep improves memory and mood. Deep sleep aids physical recovery and supports memory and learning. And light sleep is where restoration happens. There is no stronger tonic on this planet than sleep.
Eat whole foods
Notice I didn't say healthy foods or organic foods (that's a whole different topic.) Eat foods your grandparents would recognize as food. The less it has been processed the better. Give your body clear and concise building blocks to build your hormones, your cells, and repair your body.
Manage your stress
I'm not telling you to relax – some stress is healthy! But most of us are in a stress dominant state more than is healthy. Find some time to do something that brings you joy or puts you into a flow state.
Get help or find some health allies for your team
Find someone to guide you. Sometimes we have so many biases about our own body we need someone from the outside to open a door to a whole new way of thinking.
I have made minor – and I mean, it costs patients under $10 – suggestions that have changed lives permanently for the better:
I helped someone see their BBT chart in a whole different light, which helped them to conceive and to connect with their body
I've helped many patients determine that a simple lemon, honey water could help ease the root of many of their hormonal problems (but it's not for everyone!)
We've found deficiencies in their health care team and helped find an abdominal massage therapist or someone qualified in vaginal steaming
Having a guide shows us our blind spots. The guide probably won't have all the answers – no one person does. But each person on our team is an opportunity to better know ourselves.
If you are in Minnesota and would like to see if we would be a great fit either virtually or in person, schedule a free 15 minute video or phone consult:
Resources and links
Samantha Zipporah's Instagram post on Ovulation Prevention Pills
Acupuncture 101: How to talk to an acupuncturist
Acupuncture for labor induction and birth preparation
Fever: suppress or let it ride?
Featured image and cover photo by Matthias Kramer from Pexels
Disclaimer: I am an acupuncturist in the state of Minnesota, and the information falls within my scope of practice in my state. However, unless I have directed you here as your homework I am probably not your acupuncturist. The information in this post is for general purposes only and does not constitute medical advice. As always, check with your own acupuncturist or primary care provider before making any lifestyle changes. This post does not create a patient-practitioner relationship and I am not liable for any losses or damages resulting or relating to the content in this post.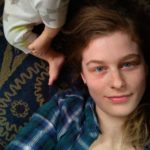 Jessica Gustafson is a licensed acupuncturist in St Paul, MN specializing in women's health and fertility. She loves working with patients through the Health Foundations Birth Center on Grand Avenue in St Paul and doing home visits in the Twin Cities area. Check out the services page for more information!
​
​Follow Reverie Acupuncture on Facebook, Pinterest and Instagram for updates! Please follow and like Reverie Acupuncture!