Are you struggling to enjoy the road to parenthood?
I help birthing people and their partners integrate traditional wisdom to improve their health and wellness during their transition to parenthood.
Often, my work starts before pregnancy by helping to balance hormones and clearing up issues that contribute to difficult conception or infertility.
Once conception occurs, we shift our focus to your comfort and supporting your pregnancy for the first six months.
In the last trimester of pregnancy, we make sure that you have:
a clear birth strategy
that you have all the tools you need for optimal positioning and preparation leading up to the birth
schedule out an evidence-based labor preparation series starting at 36 weeks that has been shown to shorten labor duration and reduce the need for interventions
In the postpartum visit, I come and do a mother-warming which is a traditional herbal treatment that helps return the uterus to its pre-pregnancy size and we continue with your care during the fourth trimester.
And, of course, I am available for any additional help you need for the first year or two of parenthood (including getting you ready for your next pregnancy adventure!)
After working together, you will have a depth of understanding and compassion for your body that you may not have even thought possible and I can't think of a more positive and profound change a person can have, well, besides being a parent.
I started seeing Jessica when I wanted to feel more control over my health (mental and physical), nutrition, and reproductive cycle. I didn't know if acupuncture would make obvious changes for me. Thanks to (near) weekly visits for about 2 years, I am much more aware of how my body functions, how I am affected by what i put in it, and I am much more aware of the cycles my body goes through. Acupuncture has helped to balance my digestion, have a more regular reproductive cycle, and helped me through a healthy and balanced pregnancy. Jessica's knowledge of acupuncture and herbs has helped me feel confident in my decisions, and I have seen lasting improvements in my health because of her recommendations. Her interest in my overall health (mind and body) makes her an excellent practitioner. Schedule an appointment, sitting down and talking about your health with someone from Jessica's perspective can be eye opening.

AW, Preconception through postpartum care
More about me and how I work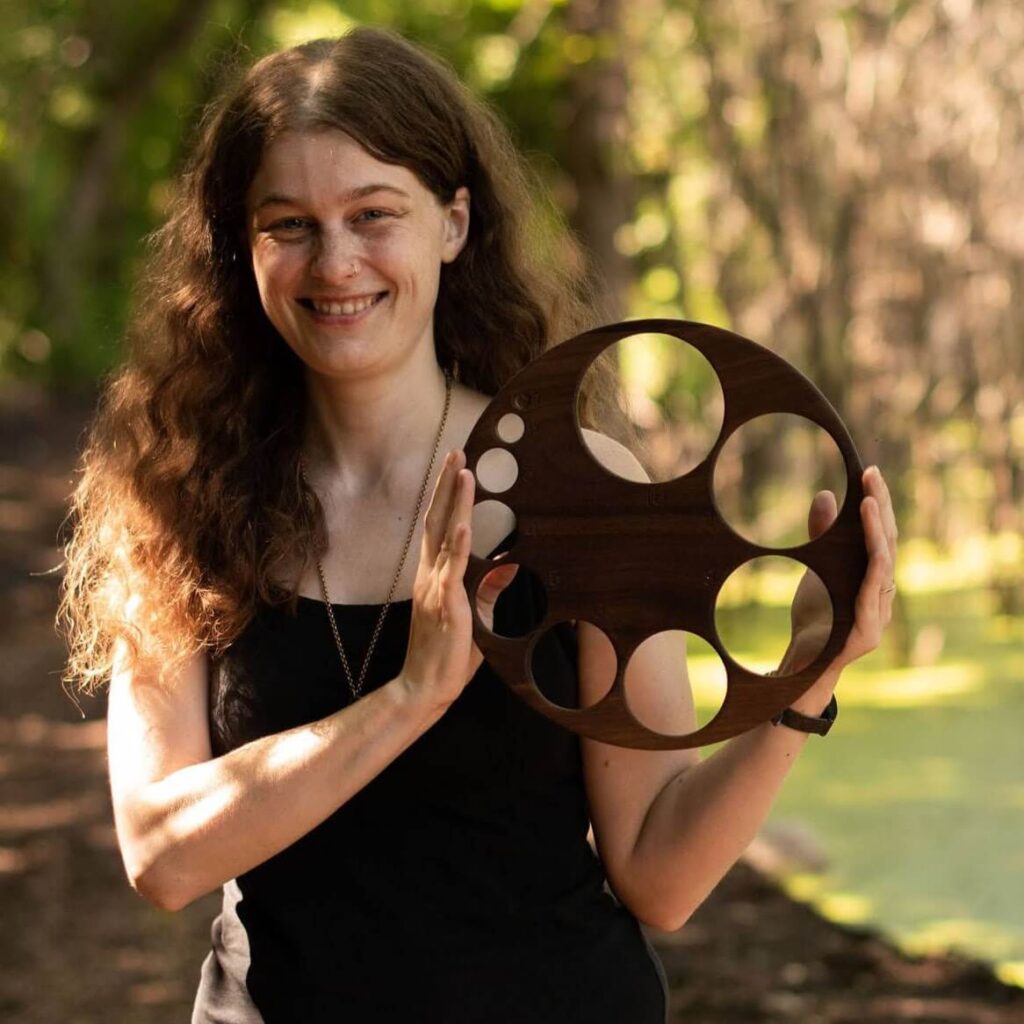 My name is Jessica Gustafson and I am a licensed acupuncturist, herbalist, doula, and birth care giver in St. Paul, Minnesota.
Since 2012 I have been a partner to women through massage, nutrition, traditional and modern medicines, helping them connect with their bodies, minds, and spirits. I interned at Masonic Children's Hospital, the University of Minnesota Medical Center, and Regions Hospital.
When I'm not in the working with patients, you can find me curled up with stacks of books on my couch with a cup of coffee. And if the couch is empty, check the woods; I'm probably out in the wilderness with my husband and daughter. I'm also a huge fan of all things Trader Joes, have you tried their Southwest Salad? It's amazing on tacos.
Work with me if…
you're in the Twin Cities area
you like affordable acupuncture, herbs, coaching and more
you're interested in living in harmony with the seasons and the world around you
you want some natural fertility, prenatal and postpartum care
you want some traditional health care for other, non-reproductive needs
I might not be for you if…
you don't have the bandwidth to continue care at home after treatments
you're not within a sensible driving distance from the Twin Cities
you may be bothered by people giving birth in the birthing suites downstairs
Are you ready to take the next step?
My midwives at Health Foundations told me to go see Jessica to help manage my hyperemesis. I was very sick with morning sickness between 6-14 weeks of pregnancy and desperate to try anything to relieve my vomiting and nausea. After only 4 visits I have been able to keep down food and have only experienced slight nausea. I can't believe how much better I feel! I was prepared to live with hyperemesis throughout my entire pregnancy but now thanks to Jessica I have a new perspective on my first pregnancy and am so thankful I do not have to live with being sick and can now enjoy being pregnant with my first baby.

BR, Hyperemesis Gravidarum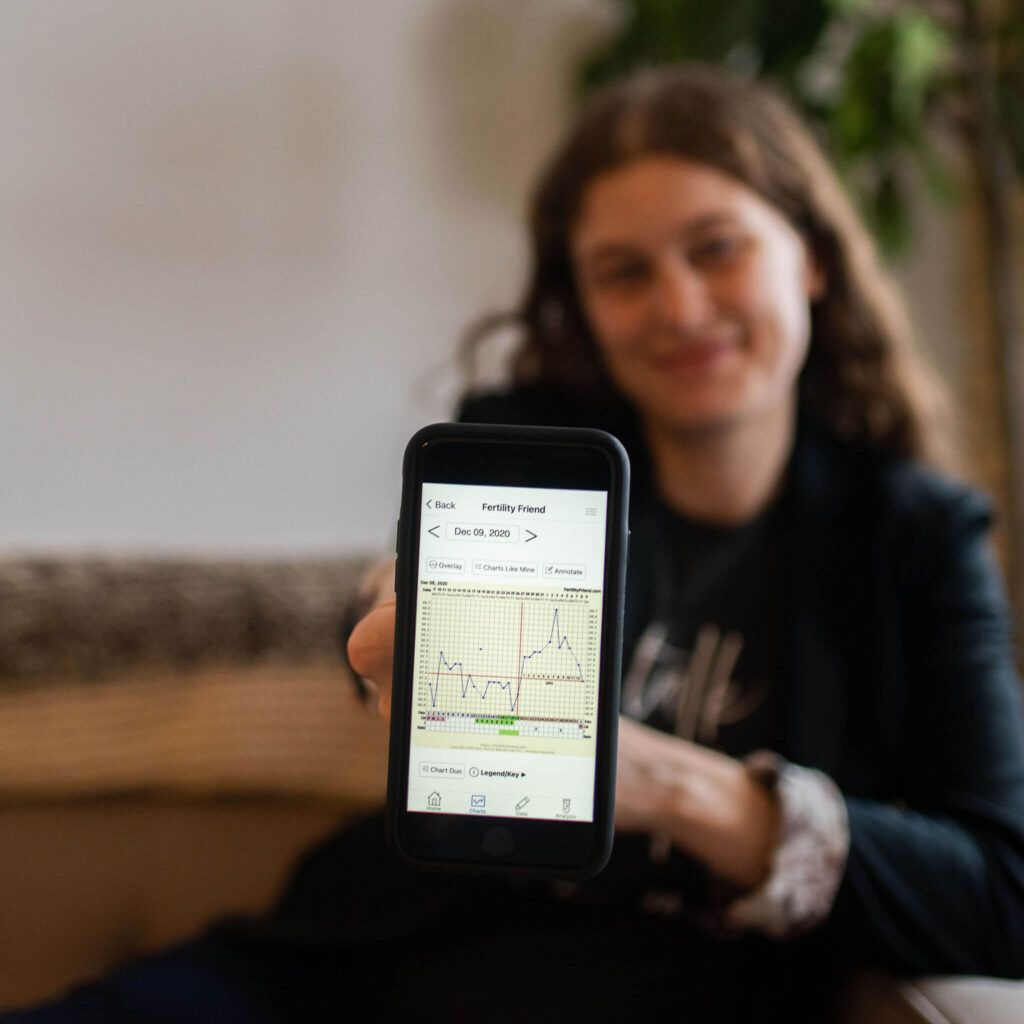 From preconception…
Did you know that the journey to conception starts three months before sperm meets egg?
Cultures all around the world recognized the importance of health for an entire season before a couple tried to conceive, sometimes giving them special diets and care. We now know that eggs go through a process called "polarization". During polarization, the body selects an egg for ovulation a few months down the road.
We also now know that while sperm are refreshed about once a week or so, the quality of sperm may also be impacted by a similar polarization period. Current studies have only focused on egg production, but we often see sperm quality increase approximately three months after diet and lifestyle changes.
Preparing for your fertility journey is as important as preparing for pregnancy.
…through postpartum
Once we've worked through preconception and fertility work, supporting the pregnancy is the next goal.
But care doesn't (and shouldn't) end at birth.
The postpartum period is the most neglected and arguably the most important period of a person's child birthing year. Once we're home, we get a 2-week and then a 6-week check-up, and…that's it.
Did you know that most symptoms of Postpartum Depression don't even start to show until 6-8 weeks postpartum? This means that the screening we have done for PPD at our babe's regular visits ends exactly when we would be expected to start showing symptoms.
And PPD is only one of many postpartum imbalances that may impact your ability to show up for your new babe the way you want to.
Proper postpartum care can help with that.
I started going to Jessica in my third trimester. She helped me prepare for birth, get better sleep and lowered my stress. I saw her on my due date (I was not in labor) she did an induction treatment and my son was born the next day.

This is my third baby and easiest labor and recovery I have had.

SS,
Prenatal Care, Cervical Ripening and Postpartum Recovery
Are you ready to book online?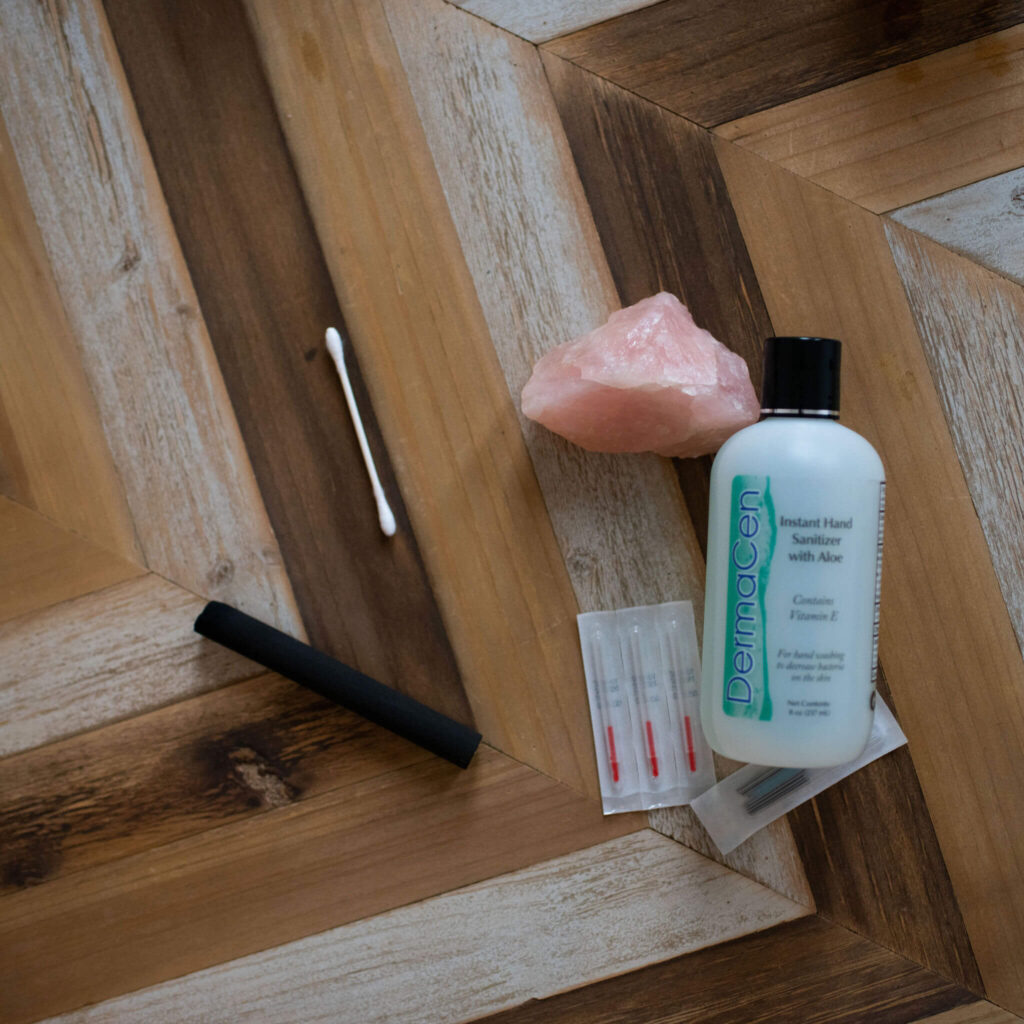 Here's how to do so.
If you haven't seen me before, you need to book a new patient interview. This will give us a chance to go over your health history and make a treatment plan going forward.
Both the new patient interview and community acupuncture appointments are available on Acuity.
I just wanted to make sure to say thank you for the care and attentiveness you put into my acupuncture session. I'm forever a believer in the power of acupuncture. My daughter was born a mere 3.5 hours after my water broke post-treatment.

Thanks again! You were wonderful and I'll be recommending you in the future!

MP, Cervical Ripening (often referred to as "labor induction")