Are you struggling to enjoy your child birthing year?
I can help to:
regulate your cycle to make it easier to conceive
alleviate the common symptoms of pregnancy including morning sickness, swelling, anxiety, depression, and more
prepare you for your labor
support your recovery from birth so that you can feel more like your old self while spending time with your little one
Often, my work starts before pregnancy by helping to balance hormones and clearing up issues that contribute to difficult conception or infertility.
Once conception occurs, we shift our focus to your comfort and supporting your pregnancy for the first six months.
In the last trimester of pregnancy, we make sure that you have:
a clear birth strategy
that you have all the tools you need for optimal positioning and preparation leading up to the birth
schedule out an evidence-based labor preparation series starting at 36 weeks that has been shown to shorten labor duration and reduce the need for interventions
In the postpartum visit, I come and do a mother-warming which is a traditional herbal treatment that helps return the uterus to its pre-pregnancy size and we continue with your care during the fourth trimester.
And, of course, I am available for any additional help you need for the first year or two of parenthood (including getting you ready for your next pregnancy adventure!)
I can't promise that you will get pregnant, have a unicorn pregnancy*, a painless birth, and leave your birthing suite with your pre-baby body.
But what I can promise you is that if you show up to the appointments regularly and do your homework, you will have a deeper connection to the power of your body and the rhythms of your cycles.
You will have a depth of understanding and compassion for your body that you may not have even thought possible and I can't think of a more positive and profound change a person can have.
* completely comfortable and asymptomatic
Traditional Wisdom, Modern Times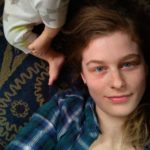 My name is Jessica Gustafson and I am a licensed acupuncturist in St. Paul, Minnesota.
I help birthing people and their partners integrate traditional wisdom into their lives, so they can live with the rhythm of the seasons and find their pace in the dance of work, family and life.
I do this through:
community acupuncture
private home visits
herbalism
food therapy
breathing exercises
acupressure
seasonal coaching
prenatal and postpartum care
cervical ripening (aka "labor induction")
doula services
and more…
Want traditional advice in your life right now, for free? Sign up for the semi-monthly newsletter and have it delivered right to your inbox!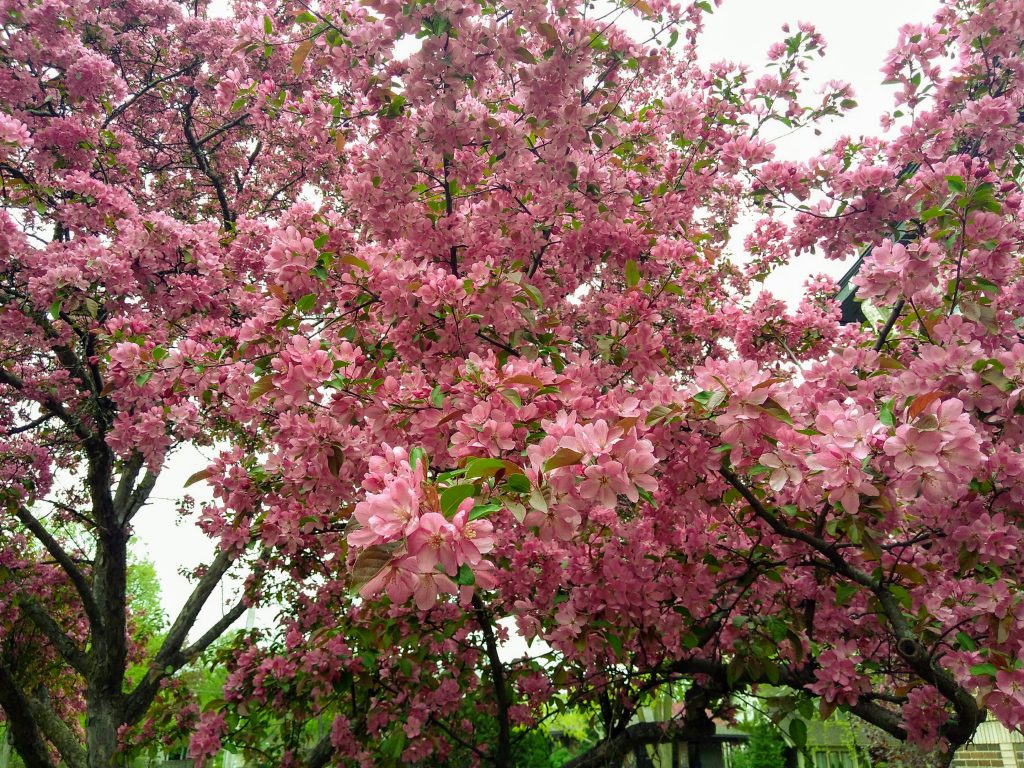 The latest posts
And the most popular posts
Who am I?
I am an acupuncturist, herbalist, author, and owner of Reverie Acupuncture, LLC.
Since 2012 I have been a partner to women through massage, nutrition, traditional and modern medicines, helping them connect with their bodies, minds, and spirits. I interned at Masonic Children's Hospital, the University of Minnesota Medical Center and Regions Hospital. I currently operate a community acupuncture clinic from the upstairs yoga studio of Health Foundations Birth Center in St. Paul, MN.
When I'm not in the clinic you can find me curled up with stacks of books on my couch with a cup of coffee. And if the couch is empty, check the woods; I'm probably out in the wilderness with my husband and daughter.
Work with me if…
you're in the Twin Cities area
you like affordable acupuncture, herbs, coaching and more
you're interested in living in harmony with the seasons and the world around you
you want some natural fertility, prenatal and postpartum care
you want some traditional health care for other, non-reproductive needs
you were not born biologically female but you would like some traditional women's care
you are a person with a uterus who doesn't identify as female but is looking for reproductive or non-reproductive care
you need care but you can never find a babysitter (I am kid-friendly and I have a pack and play for naps at my St Paul location!)
I might not be for you if:
you don't like homework
you're not within a sensible driving distance from the Twin Cities (but stay tuned for distance health coaching opportunities)
you may be bothered by people giving birth in the birthing suites downstairs
you're not ok with kids attending community-style treatments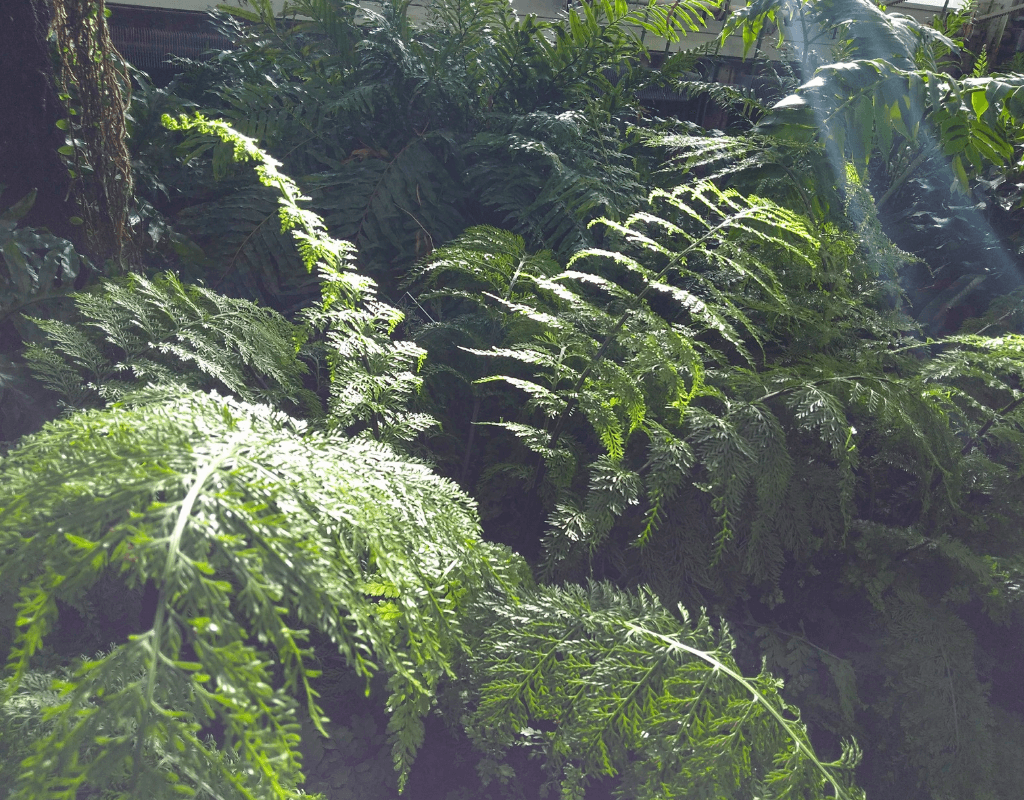 My midwives at Health Foundations told me to go see Jessica to help manage my hyperemesis. I was very sick with morning sickness between 6-14 weeks of pregnancy and desperate to try anything to relieve my vomiting and nausea. After only 4 visits I have been able to keep down food and have only experienced slight nausea. I can't believe how much better I feel! I was prepared to live with hyperemesis throughout my entire pregnancy but now thanks to Jessica I have a new perspective on my first pregnancy and am so thankful I do not have to live with being sick and can now enjoy being pregnant with my first baby.

BR – Hyperemesis Gravidarum
I started going to Jessica in my third trimester. She helped me prepare for birth, get better sleep and lowered my stress. I saw her on my due date (I was not in labor) she did an induction treatment and my son was born the next day.


This is my third baby and easiest labor and recovery I have had.

SS – Prenatal Care, Cervical Ripening and Postpartum Recovery
I just wanted to make sure to say thank you for the care and attentiveness you put into my acupuncture session. I'm forever a believer in the power of acupuncture. My daughter was born a mere 3.5 hours after my water broke post-treatment.


Thanks again! You were wonderful and I'll be recommending you in the future!

MP – Cervical Ripening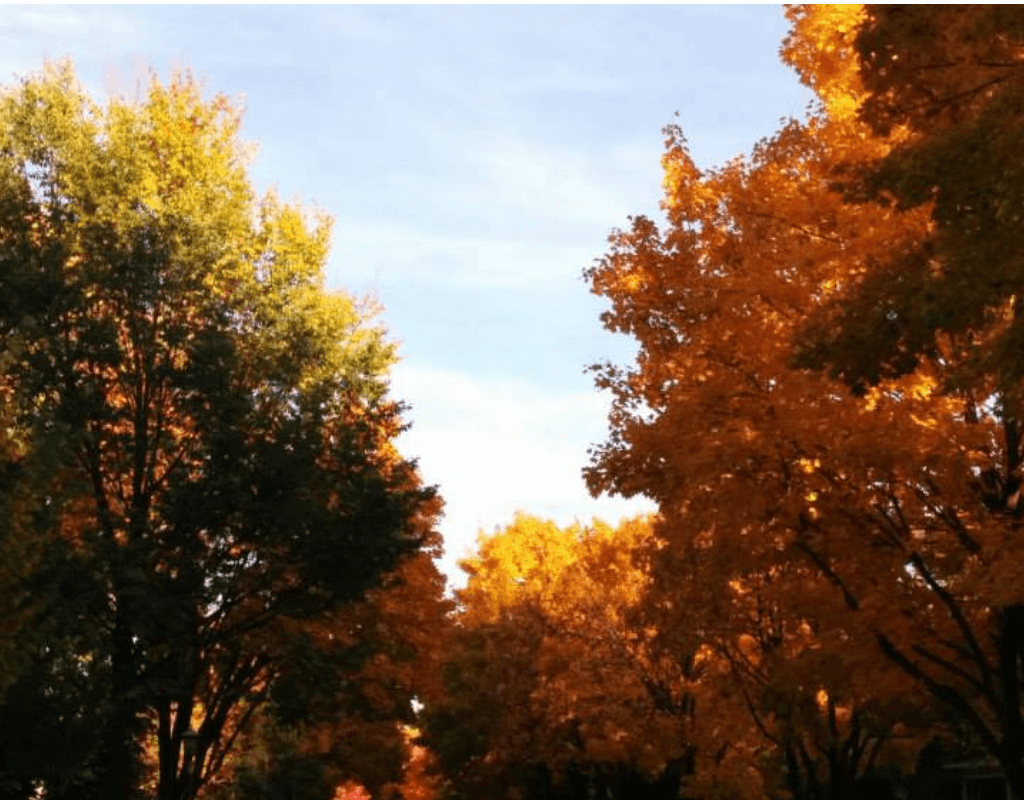 Or do you need more details first?
Chinese medicine is a seasonal medicine. Acupuncture, herbs, meditation, and exercise – everything is wrapped around living with the rhythms of the world around you. If you're looking for a guide to preventative medicine and seasonal living, schedule a free 15-minute consultation or book a community acupuncture session. Together we can build a lifestyle for you that flows with the cycle of the year using traditional wisdom that fits your modern lifestyle.
Community Acupuncture
Community acupuncture is an acupuncture session in a shared space with other patients. This keeps the cost down for you and adds a sense of hygge to the treatment. This treatment is on a sliding fee scale of $35-50 and is available in the Health Foundations Birth Center's Yoga Studio on Wednesdays and Fridays from 5:30 to 8:00.
Traditional Private Acupuncture
Private acupuncture, bodywork, and energy work is available at the Naturally Well clinic space in White Bear Lake. Check out the services page for more information.
Traditional dietary, herbal, and coaching consultations
Not into needles? That's fine!

Schedule a normal "community acupuncture appointment" and attach a "No needles, please!" message and let me know what you would like to chat about. Even better, schedule a free 15-minute phone consult to see if I can help you in the clinic or if we should plan a longer, private visit.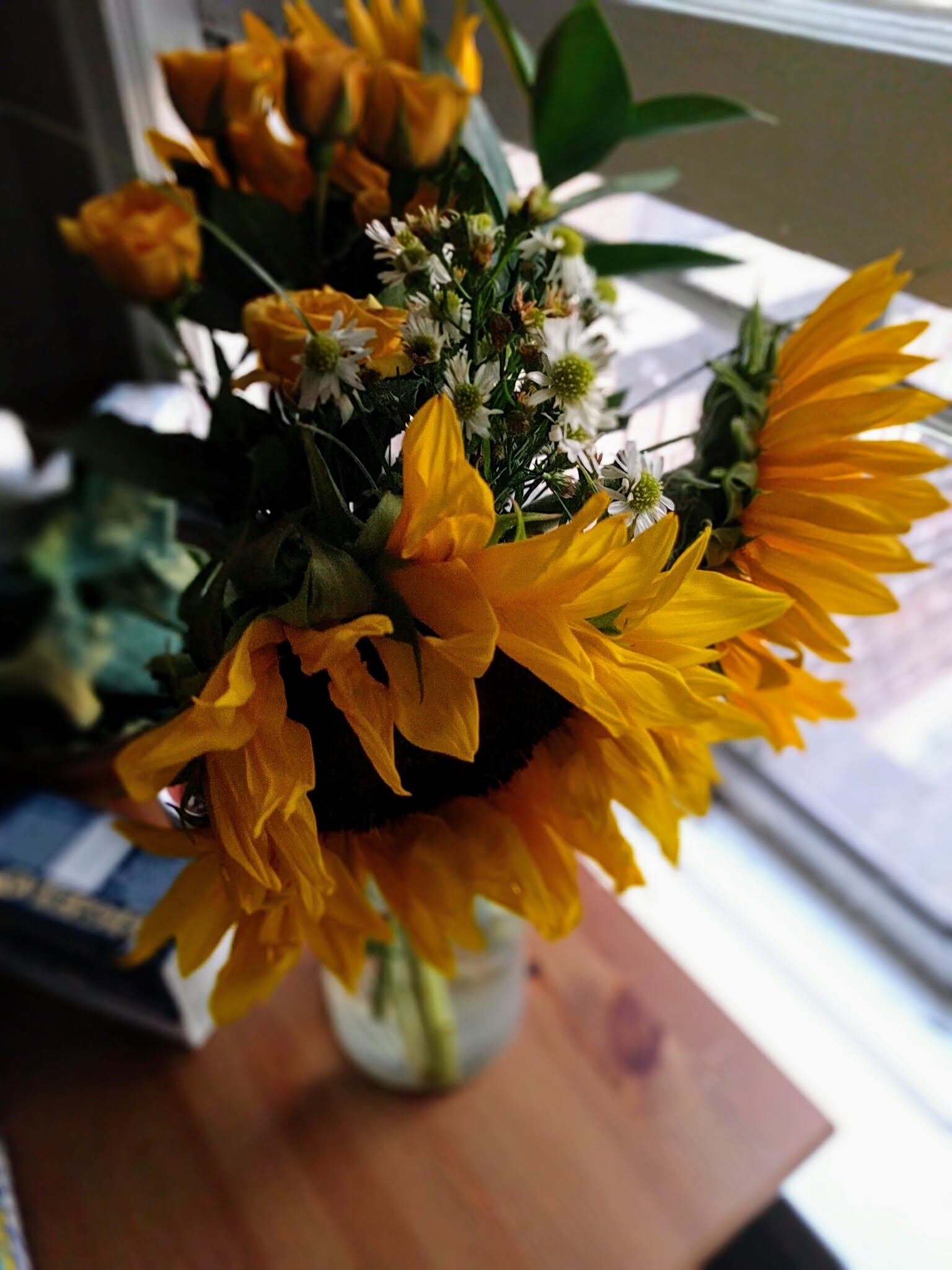 Liking the sound of this?
Tried it, didn't like it
That's fine. I completely understand. Send me an email and let me know. We can discuss your case and see if we can't find a better practitioner for your case.
Find me online!
My favorite internet home (besides the blog) is Instagram! Follow me @reverie_acupuncture for even more traditional wisdom!
And don't forget to check out my Facebook and Pinterest to round out your traditional health care experience.