Winter is finally over! Birds are chirping, the Sun is shining, and strollers are begging to go for a walk. Getting out into the fresh air is great for baby and you. Being outside stimulates both creativity and productivity. You'll feel reinvigorated and ready to tackle the next thing on your to-do list.
Walking is great exercise. It's a perfect starting point for moms on the mend. When you're ready, change up your stroll with a few exercises to make it more challenging.
Today's post is by Shannon Walter of Traditional Mom, Modern World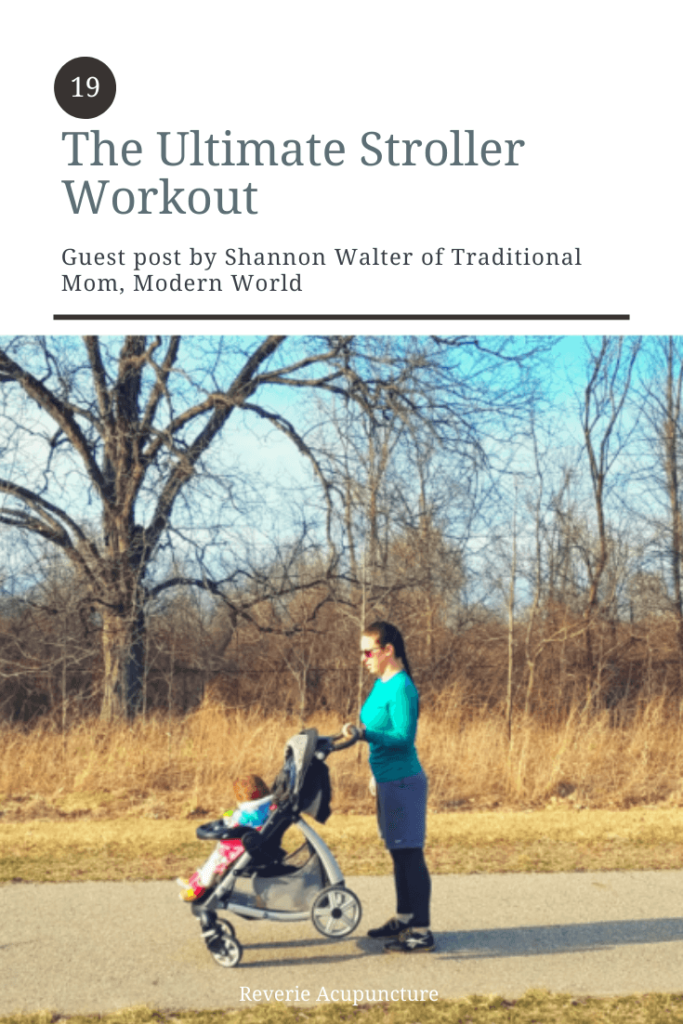 The information in this post is for general purposes only and does not constitute medical advice. This post may contain affiliate links. For more information please see my privacy policy.
Hamstring Stretch
Place your left foot about a foot ahead of your right. Keeping your right hand on the stroller, bend your right knee and lunge back until you feel a stretch in your straight left leg. hold this position for 20 seconds and repeat on your right side.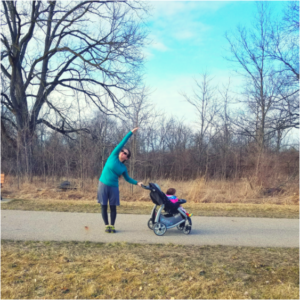 Standing Side Stretch
While standing upright, reach your left arm up over your head. Gently lean to the left while keeping both feet firmly planted into the ground. Stretch only as far as you are comfortable. Hold this stretch for 20 seconds before switching to your right.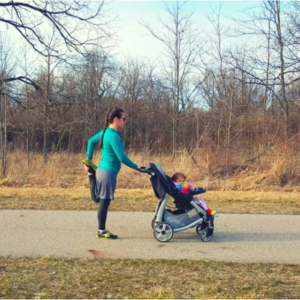 Quad Stretch
Balance your weight on your right leg. With your left hand reach down and pull your left foot into your backside. You should feel this stretch in the front of your thigh.
3-5 Minute Power Walk
What is a power walk? When you pick up the pace and make large strides while still walking, you are in fact power walking.
This isn't a window shopping at the mall pace. Your power walk pace is more like the quick walk you do to get your toddler past the toy section before they notice their favorite paw patrol character.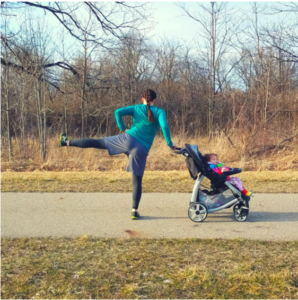 Leg Lifts
This is a stationary move. With at least one hand on the stroller, slowly lift your left leg out to the side as high as you can. Hold it at the top for a quick 3 count before gracefully lowering it back to the ground. Aim for 10 leg lifts on each side.
3-5 Minute Power Walk
It's time to get those feet moving for another power walk. There's a sale on your favorite dark chocolate, but there's only one left. There's another lady with her eye on it, so you'd better quick march. You only have 3 minutes to get there!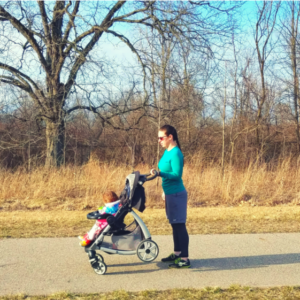 Stroller Curls
Here's another stationary move. Place one hand on the stroller handle. (If you have an exceptionally heavy stroller or more than one child riding, go ahead and use both hands.) Curl your arm by lifting the back end of the stroller. Keep your body steady and focus on using just your biceps. Aim for 12-15 curls for each arm.
3-5 Minute Power Walk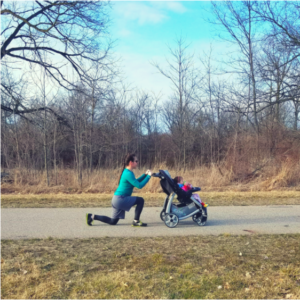 Lunges
Keep both hands on the stroller as you lunge. Take a medium sized step forward. Bend both the front and back knee as you dip down. Don't let your front knee move forward past your toes. Go for a total of 30 lunges.
3-5 Minute Power Walk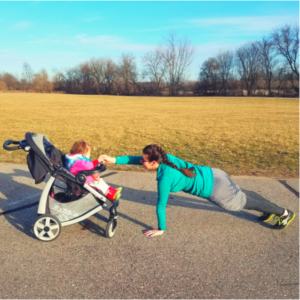 High-Five Plank
For this exercise, you get to move to the front. Place your hands on the ground shoulder width apart and walk your feet back into a plank position. Be sure to stay within reach of the stroller. Carefully lift one hand at a time. If your little one is awake, you can reach up and tickle them or exchange high fives. Reach up a total of 20 times before moving on.
3-5 Minute Power Walk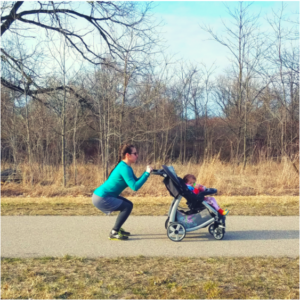 Squats
Spread your feet shoulder width apart. Squat down till your thighs are parallel with the ground. Keep your heels firmly rooted into the ground. Stand up and repeat. Set your goal to 30 squats.
3-5 Minute Power Walk
Last power walk! Congratulations, you made it. It's time for a well earned cafe americano. The end is in sight, so give it all you've got.
Stretch
Repeat the first 3 stretches as in the beginning. Congratulations, you're done. You've completed your stroller workout and are ready for whatever motherhood throws your way. ​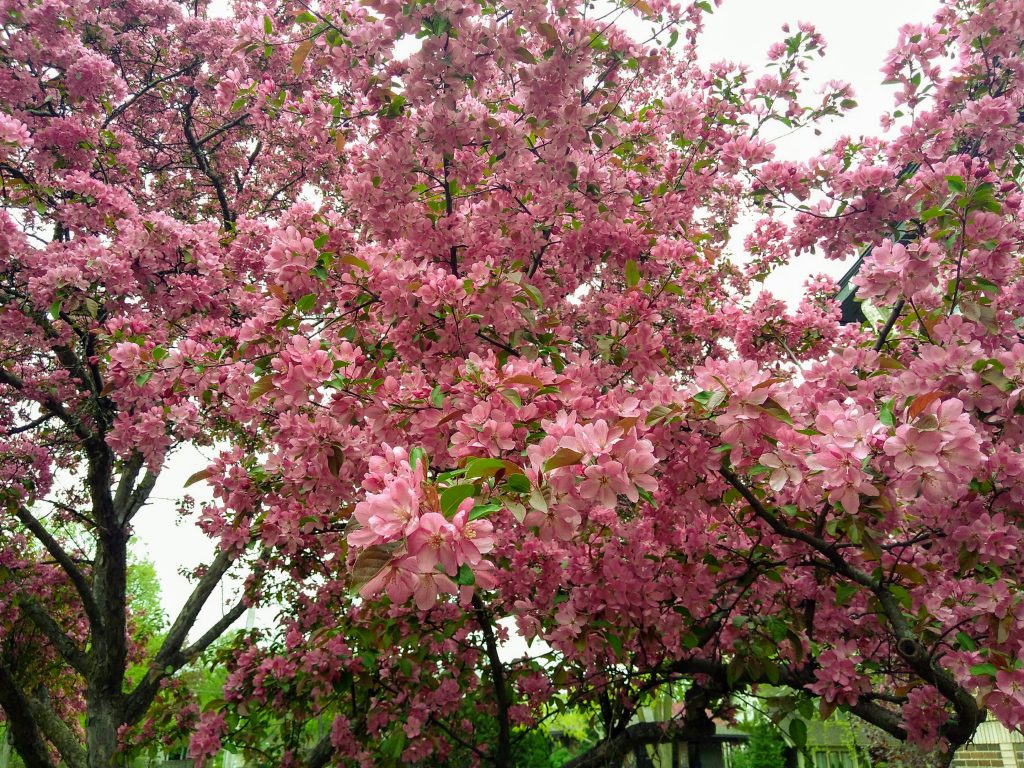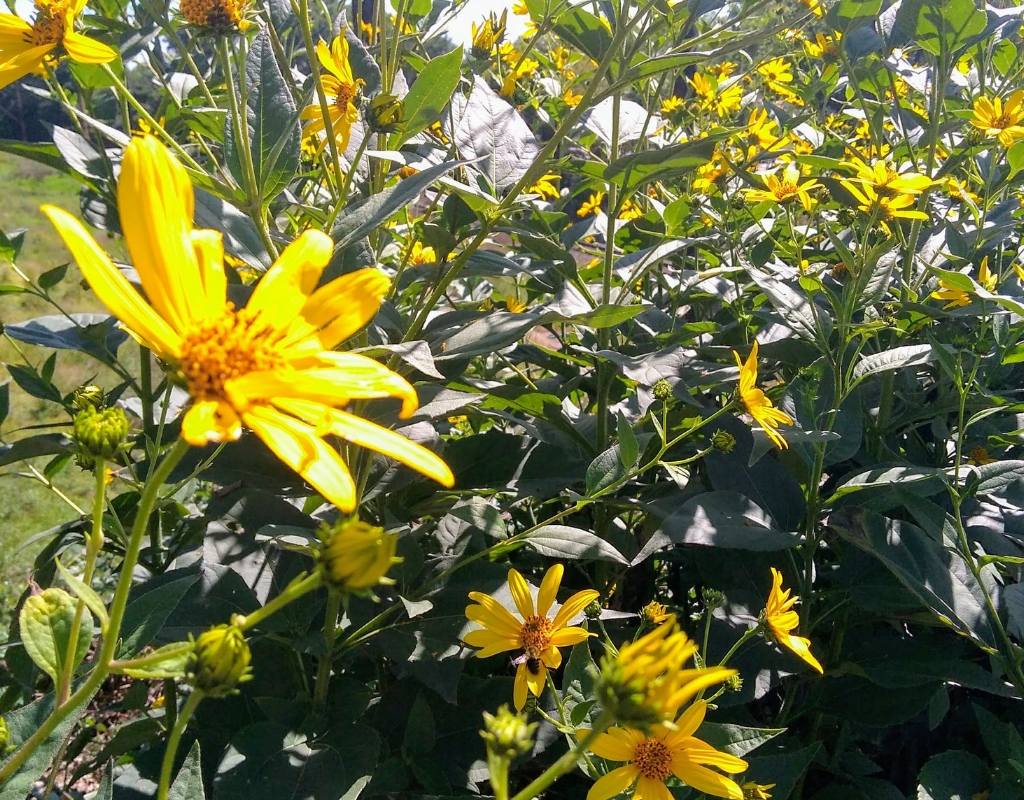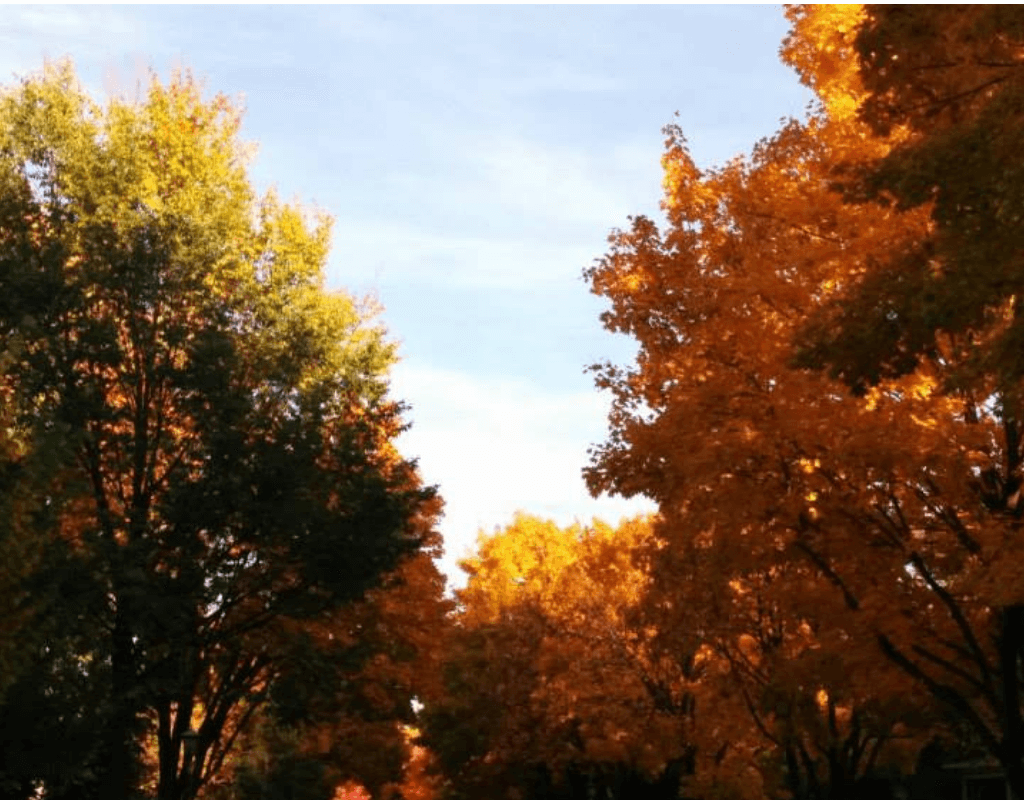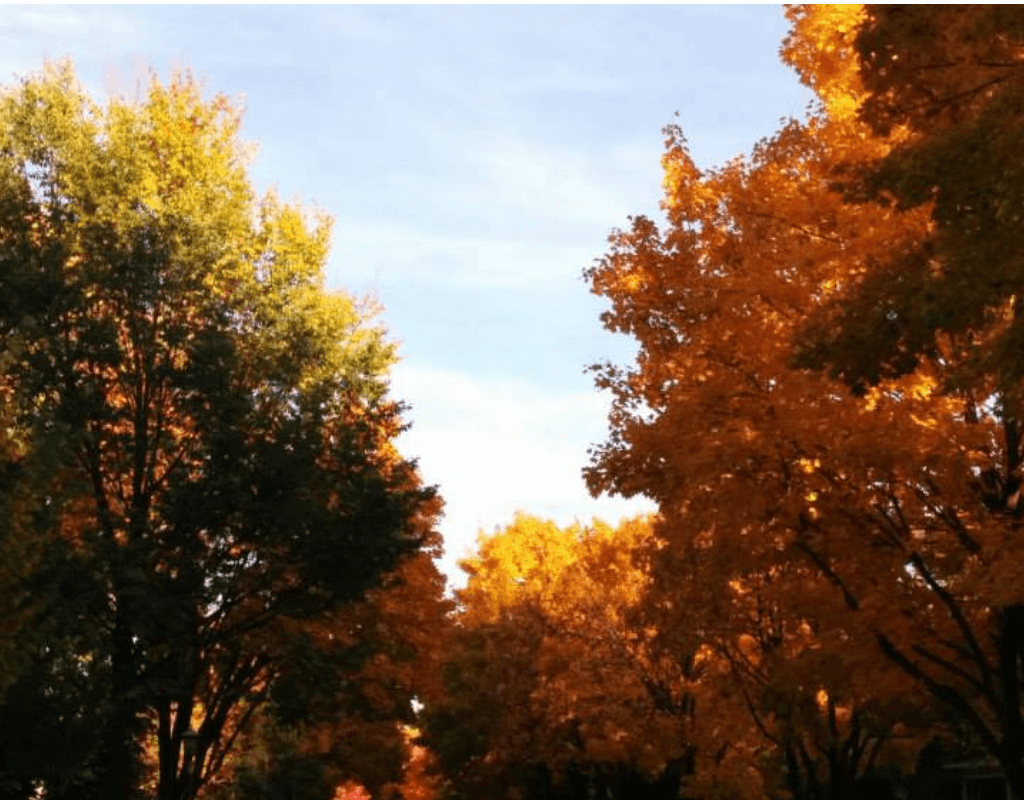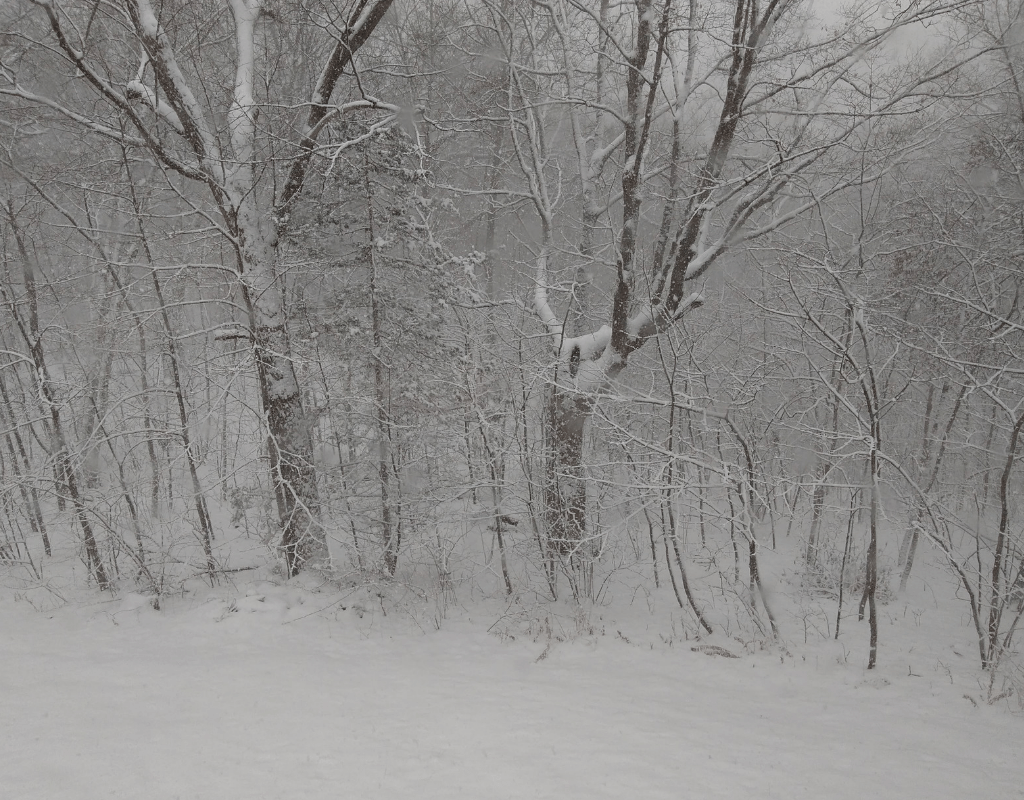 Disclaimer: I am an acupuncturist in the state of Minnesota, and the information falls within my scope of practice in my state. However, unless I have directed you here as your homework I am probably not your acupuncturist. The information in this post is for general purposes only and does not constitute medical advice. As always, check with your own acupuncturist or primary care provider before making any lifestyle changes. This post does not create a patient-practitioner relationship and I am not liable for any losses or damages resulting or relating to the content in this post.​​​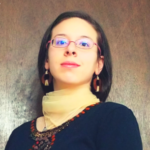 Shannon Walter is a Traditional Mom stuck in a Modern World. She is passionate about family wellness. On her blog, she enjoys sharing nutrition tips, exercise motivation, and inspirational books. Head over to Traditional Mom, Modern World for more.
You can also find her on Instagram, Pinterest, and Facebook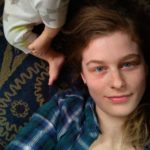 Jessica Gustafson is a licensed acupuncturist in St Paul, MN specializing in women's health and fertility. She loves working with patients through the Health Foundations Birth Center on Grand Avenue in St Paul, Naturally Well in White Bear Lake, and doing home visits in the Twin Cities area. Check out the services page for more information!
​
​Follow Reverie Acupuncture on Facebook, Pinterest and Instagram for updates!