Time for the second ever Sunday round up! This week I found an awesome video debunking the alpha male myth, a fascinating article about vaginal fluid transfers as a treatment for bacterial vaginosis, and some healing rituals for grief, the emotion of the season.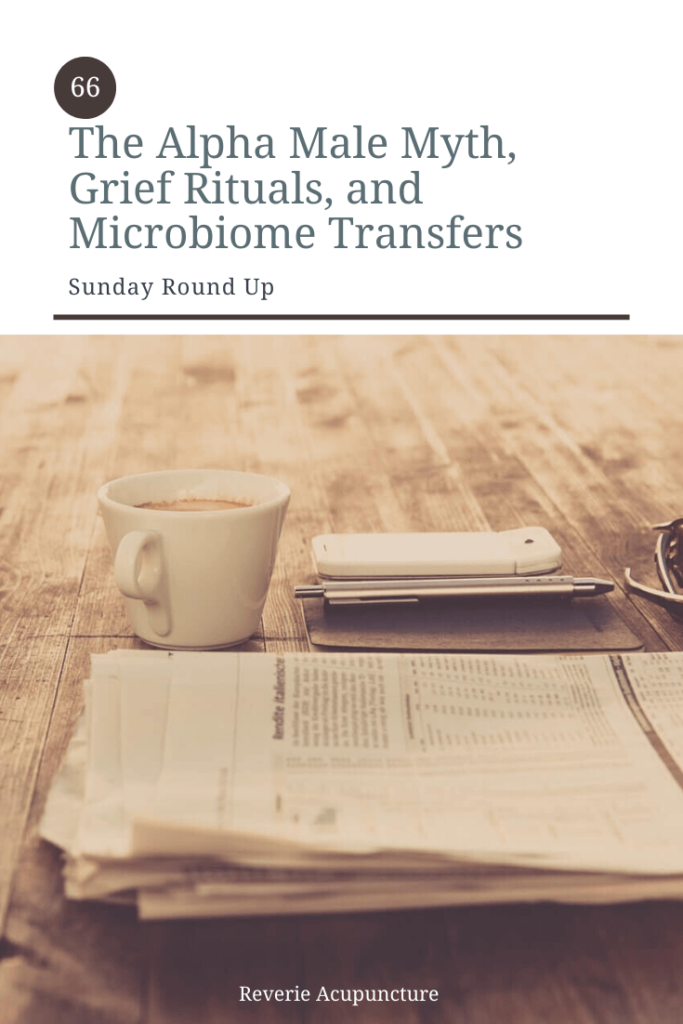 The information in this post is for general purposes only and does not constitute medical advice. This post may contain affiliate links. For more information please see my privacy policy.
The Alpha Male myth
Down with the alpha theory! It's been debunked by its creator for years. If you like assertive people, you like assertive people but the idea of ranked wolf packs and chimpanzee families is not what you think.
Rituals for Healing Grief
This week we did a deep dive into the element of metal. We discussed how metal looked in our bodies, minds, and souls.
The emotion of metal is grief which is fitting because autumn, metal's associated season, is the season of letting go.
Check out this awesome article about Rituals to Heal Grief.
Vaginal Fluid Transfers
A recent Israeli pilot study found that a vaginal fluid transfer was able to treat Bacterial Vaginosis in 4 out of 5 patients who didn't respond to other medical treatments.
Like a fecal transfer, a vaginal fluid transfer helps a woman repopulate her microbiome with healthy bacteria that can keep unhealthy bacteria in check.
Check out the Ars Technica article here!
And in case you missed them…
The blogtober posts so far: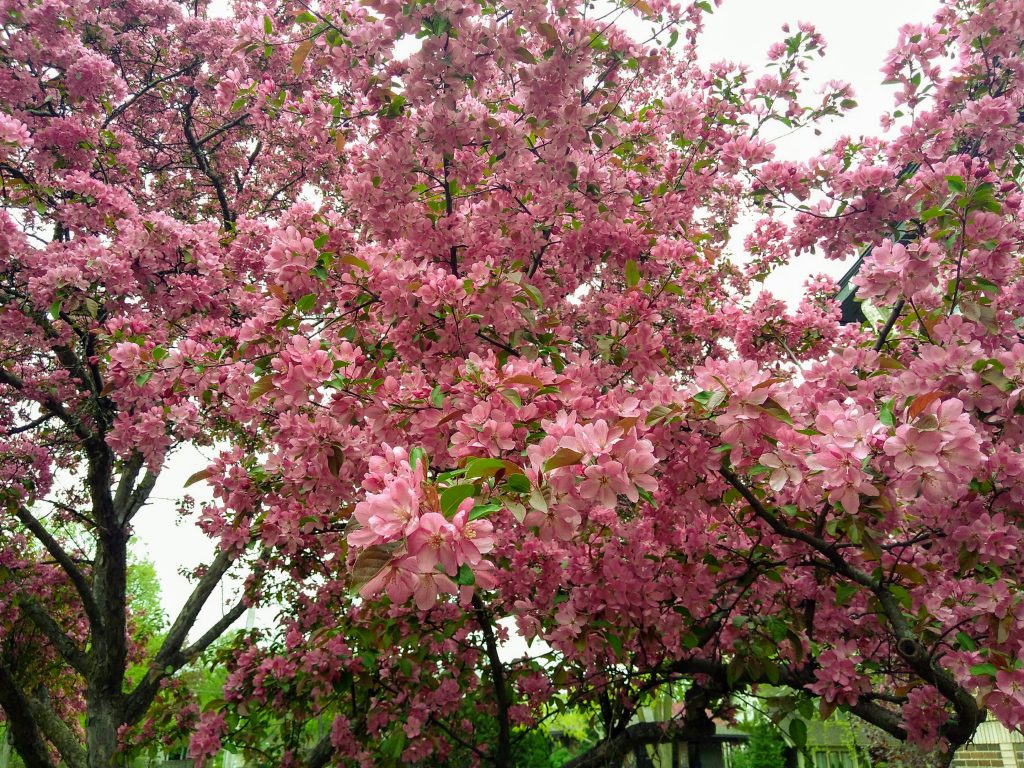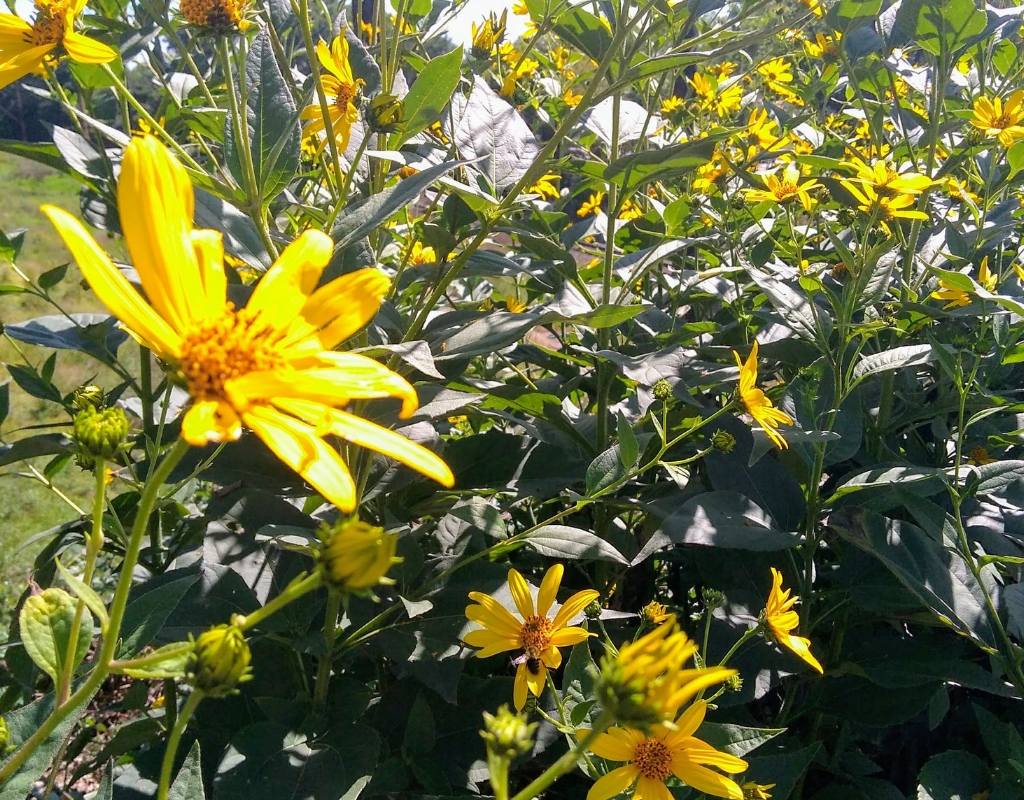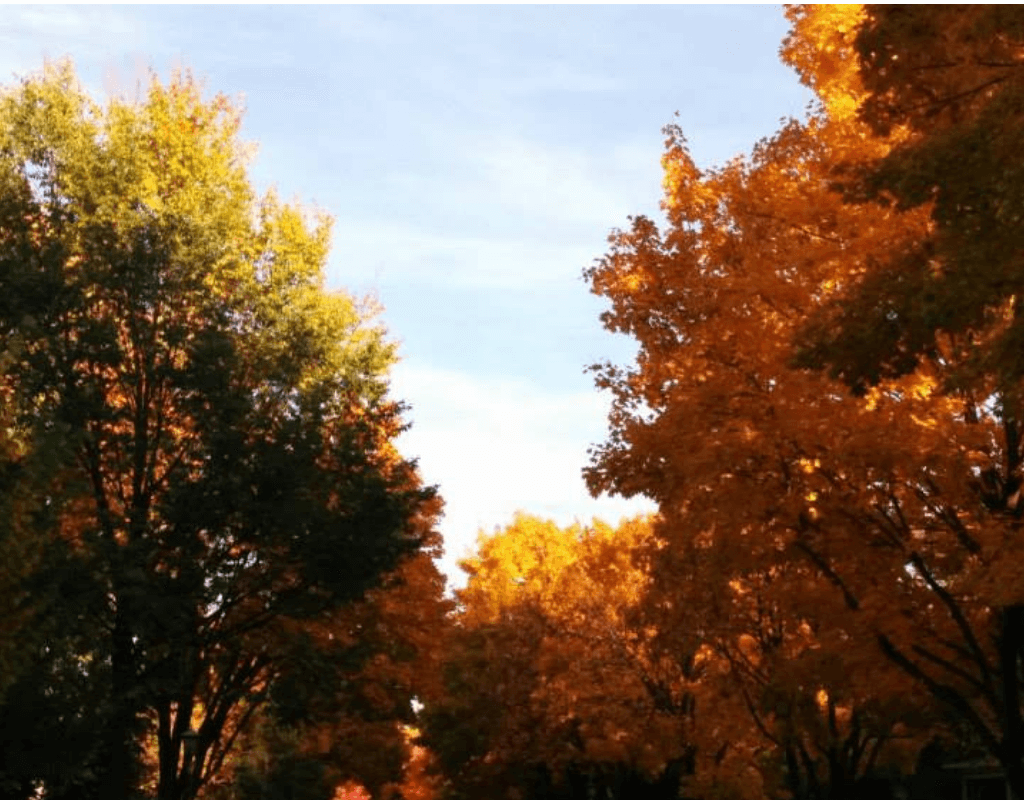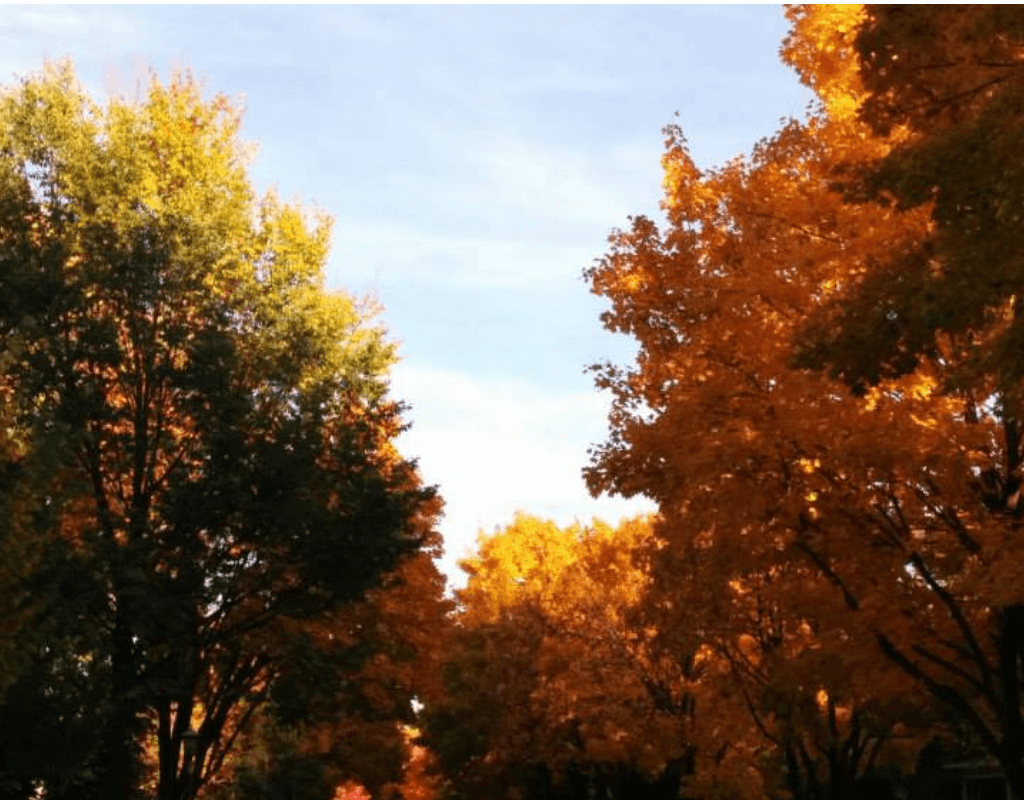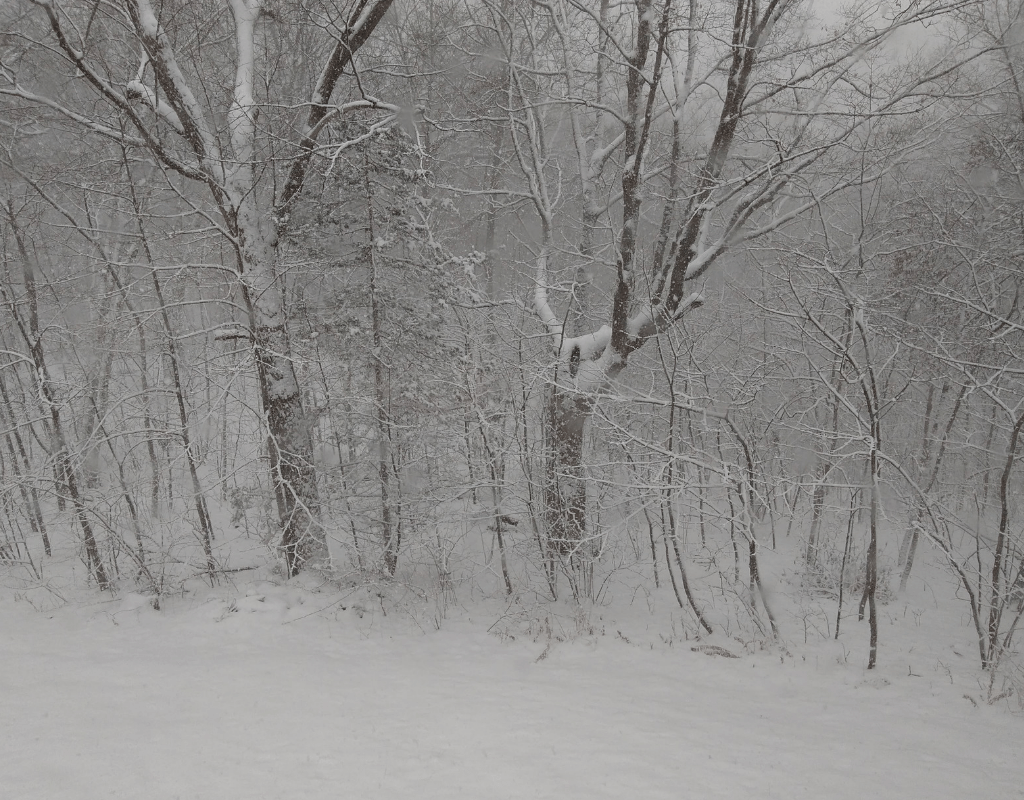 Resources and links
Featured image and cover photo by Markus Spiske from Pexels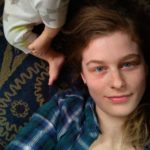 Jessica Gustafson is a licensed acupuncturist in St Paul, MN specializing in women's health and fertility. She loves working with patients through the Health Foundations Birth Center on Grand Avenue in St Paul as well as doing home visits in the Twin Cities area. Check out the services page for more information!
​
​Follow Reverie Acupuncture on Facebook, Pinterest and Instagram for updates! Please follow and like Reverie Acupuncture!