Hey, wow. A third Sunday round-up. This might actually become a thing!
Is anyone else notoriously bad at saying you want to start doing a thing and then not doing it? It can't just be me.
Anyway, this Sunday round up includes bed-sharing while breastfeeding, a local man working for big change, seed cycling, and my favorite bibimbap recipe that's nourishing for your body AND your budget.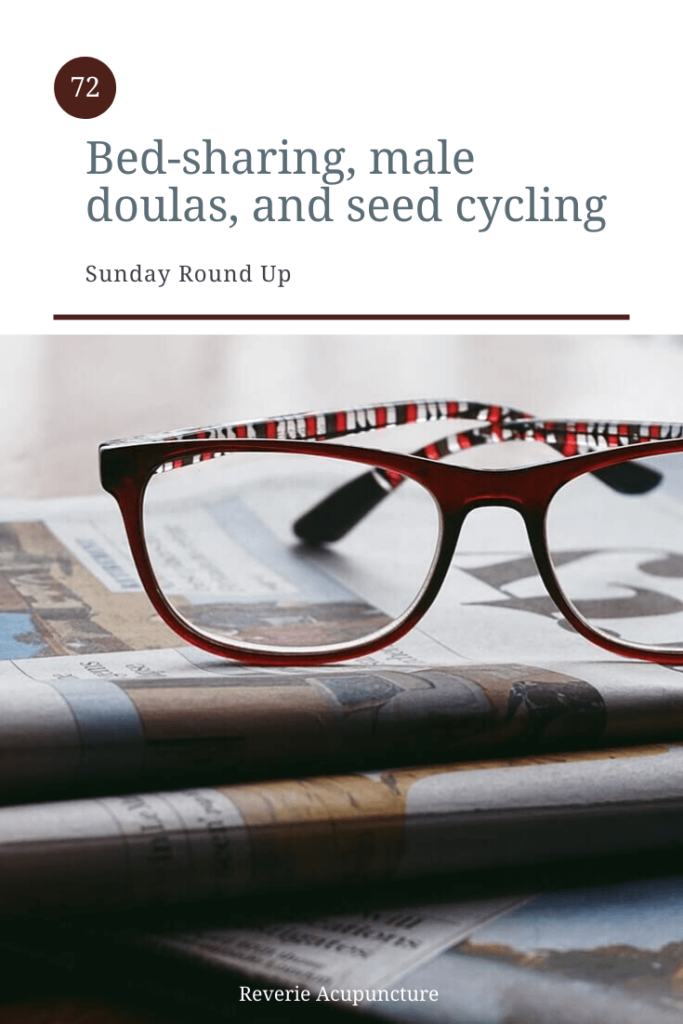 The information in this post is for general purposes only and does not constitute medical advice. This post may contain affiliate links. For more information please see my privacy policy.
Bed-sharing and Breastfeeding
Nothing is ever 100% black or white.
Co-sleeping, in the actual definition of the word, can mean both room-sharing (which is considered the safest and healthiest for kiddos under one) and bed-sharing, a oft attacked habit common in attachment parenting.
Because nothing is black and white I find it hard to be completely against bed-sharing and this article covers a big part of why: if you want to breastfeed, you're going to end up accidentally bed-sharing sometimes. And if that's the case, you might as well set yourself up to do it as safely as possible.
Check out Wendy Wisner's article: We Need To Focus On Safe Bed-Sharing Instead Of Shaming Nursing Moms
Check out this dude
William Moore is a local doula and lactation educator and he is doing good work for public health programs and the racial disparity in infant and maternal mortality rates.
Check out his bio.
Seed Cycling
My dear friend and fellow acupuncturist introduced me to this fascinating natural method to balance hormones. You can read about it on the Wild Earth Acupuncture blog, the Lee From America blog or check out this video:
Like with vaginal steaming, this is one of those things that is going to need a deep dive so be expecting a blog post about this sometime in the near future.
My favorite recipe this week
Food is really important because it lays the foundation for how you can interact with the world. If you eat terribly, you feel terrible.
One of the things I noticed when I sent out the last newsletter was that the most clicked on link was to a recipe I had tried that week. So I wanted to share with you the food I used to lay the foundation for my family this week.
Budget Bytes has been one of my favorite recipe sources for a couple of years and one of my families straight up favorite recipe is her Bibimbap.
It's nourishing, easy on the gut, and modifiable to be gluten-free.
Check it out here!
Blogtober thus far
When I started blogtober it was with the vain hope that I might get a few blog posts out and that it would kind of fall away, like many of my years of Nanowrimo. But this month seems to be going the way of my two successful Nano's and I'm super stoked about that!
If you've missed any of the blog posts so far, make sure to check them out here!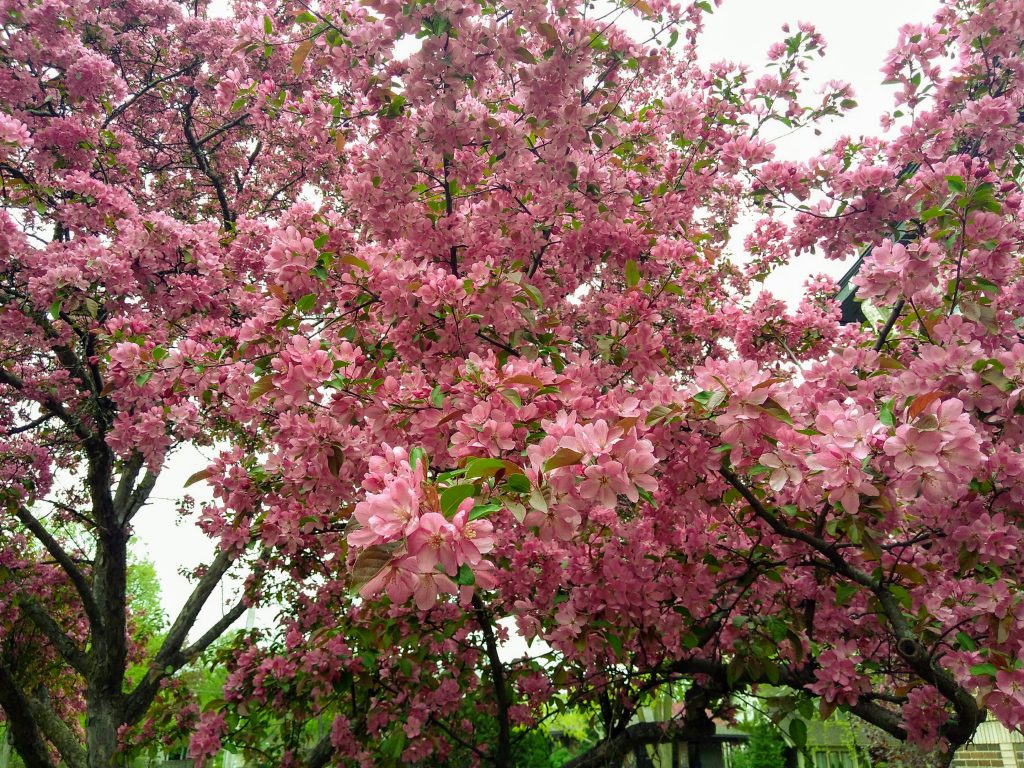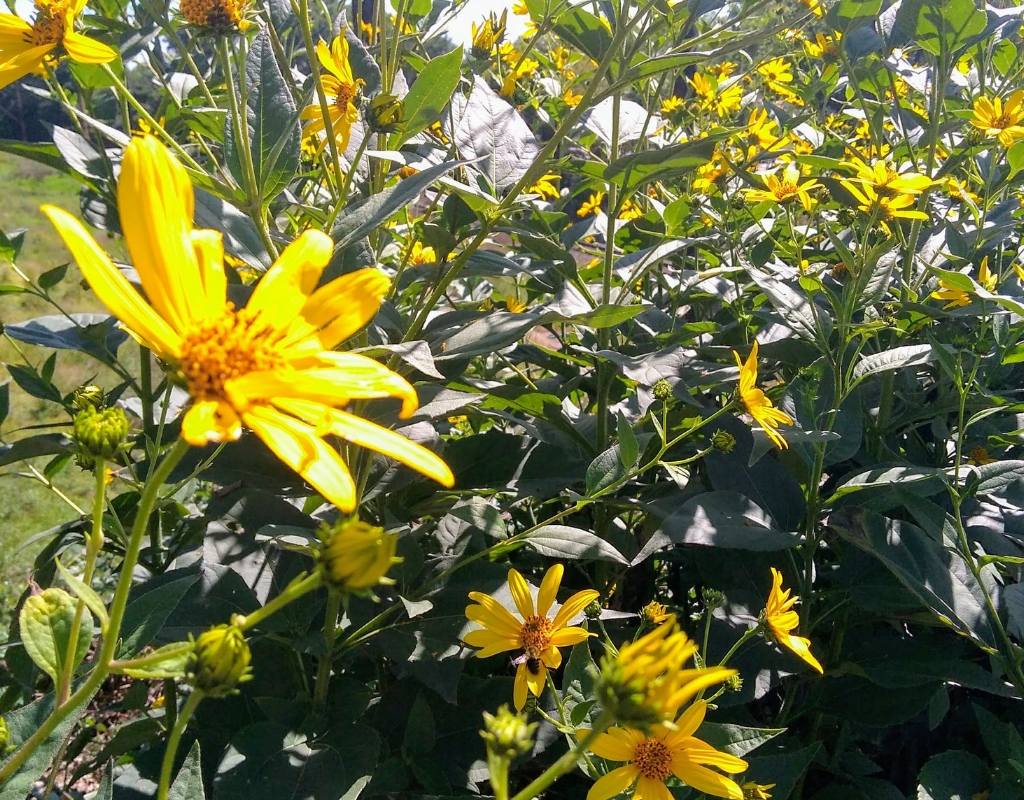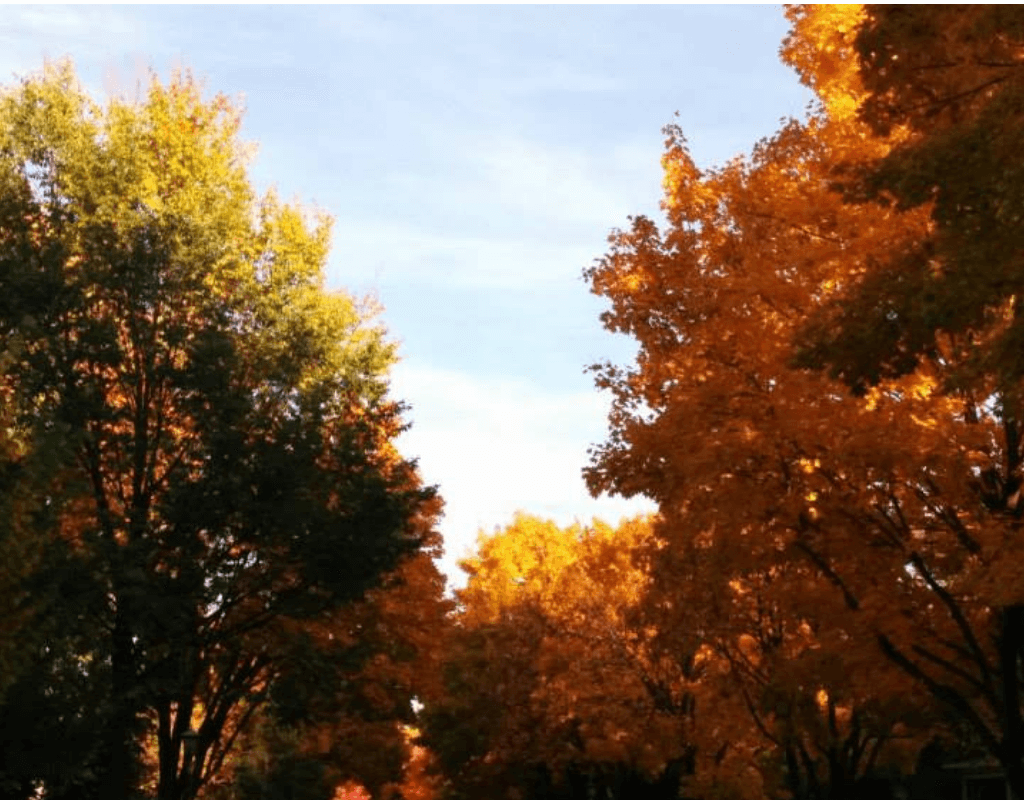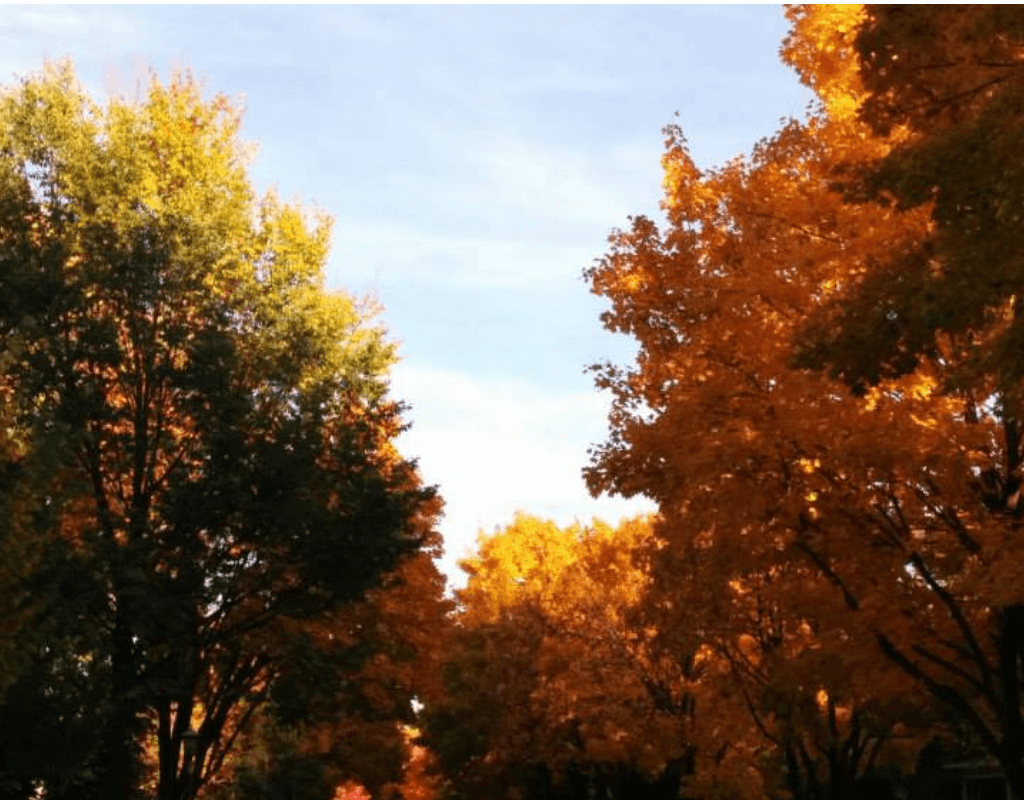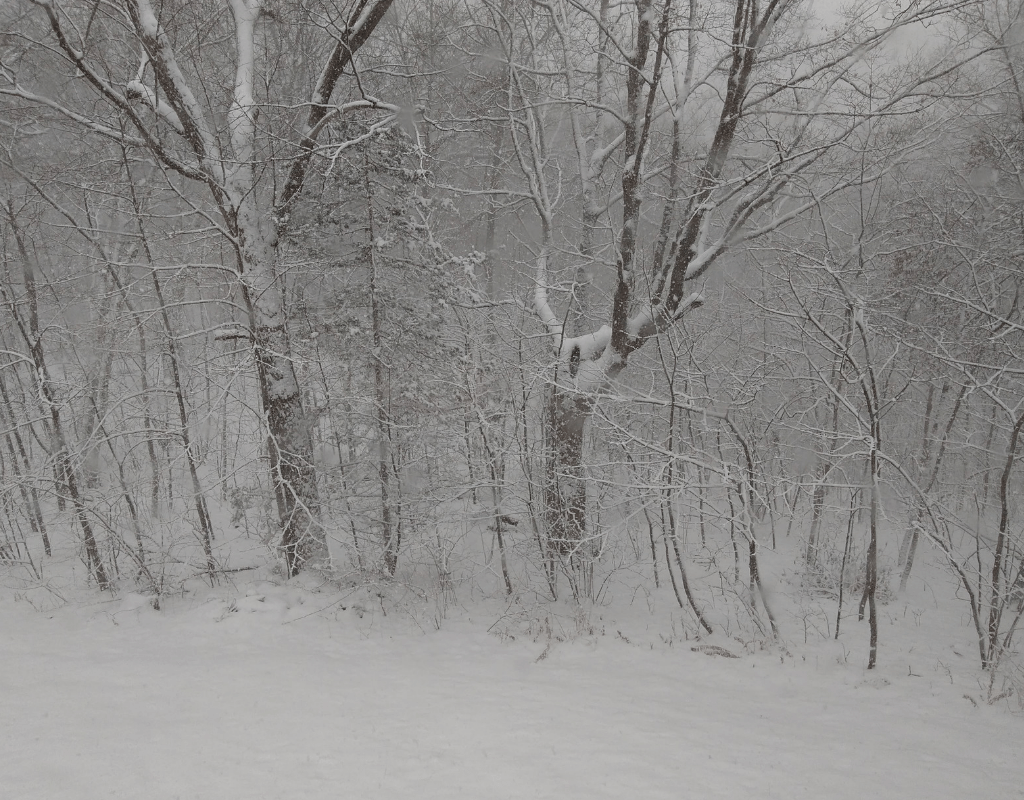 Resources and links
Featured image and cover photo by Suzy Hazelwood from Pexels
Disclaimer: I am an acupuncturist in the state of Minnesota, and the information falls within my scope of practice in my state. However, unless I have directed you here as your homework I am probably not your acupuncturist. The information in this post is for general purposes only and does not constitute medical advice. As always, check with your own acupuncturist or primary care provider before making any lifestyle changes. This post does not create a patient-practitioner relationship and I am not liable for any losses or damages resulting or relating to the content in this post.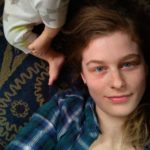 Jessica Gustafson is a licensed acupuncturist in St Paul, MN specializing in women's health and fertility. She loves working with patients through the Health Foundations Birth Center on Grand Avenue in St Paul, at Naturally Well in White Bear lake, and doing home visits in the Twin Cities area. Check out the services page for more information!
​
​Follow Reverie Acupuncture on Facebook, Pinterest and Instagram for updates! Please follow and like Reverie Acupuncture!