Four more days until Halloween! This Sunday round-up has a spooky theme from witches to the moon.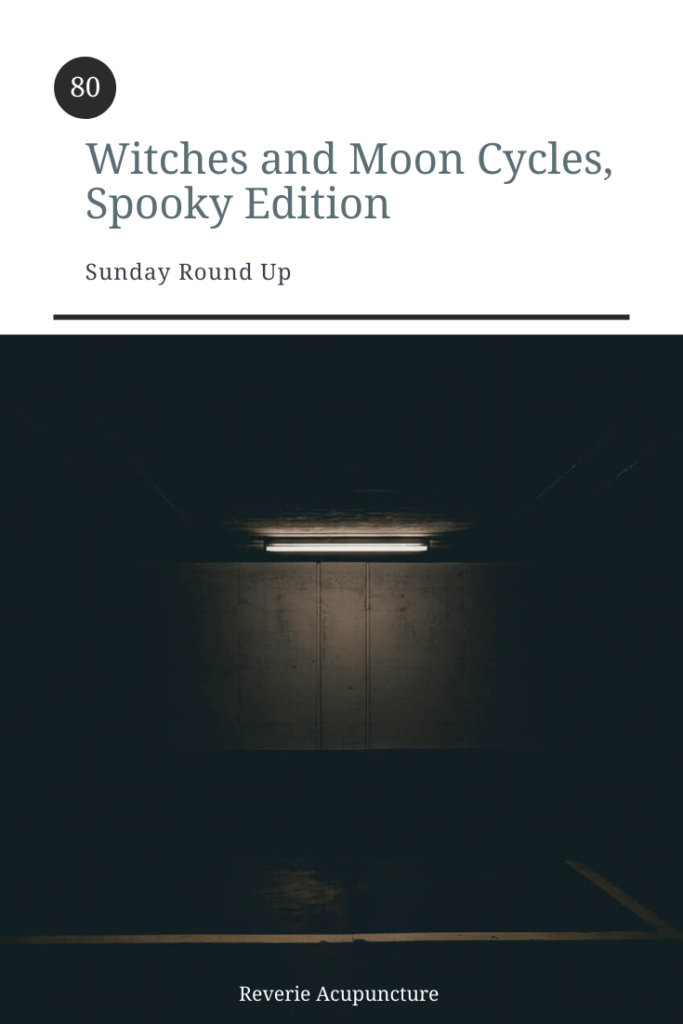 The information in this post is for general purposes only and does not constitute medical advice. This post does contain affiliate links, for which I will receive a small commission at no additional cost to you. For more information please see my privacy policy.
Wise-women and witches
I love history. I am not a history buff by any means, but I love learning about where things come from and how they evolved.
This article was a fun read for three reasons:
I identify as female
I practice a healing modality
Some people still call what I do witchcraft (mostly tongue in cheek)
While women have fought, scraped, and clawed to get their way back into medicine, it wasn't always that way. In fact, healing used to be our thing.
In fact, it wasn't until relatively recently (in terms of human history) that we lost our connection with healing. In the 700s it was illegal to kill witches because they were the only access to medicine that the common rabble like you and I had access to:
Through the Middle Ages, the village witches or wise-women were the only healers available to ordinary people. Physicians usually treated only the rich, and clergymen were forbidden to learn anything about medicine, being taught that sickness is the work of demons and must be treated only with holy water and exorcisms.
Check out this article about ancient healers and witchcraft on this spooky Sunday before Halloween.
Lunar cycles and the moon
Earlier this week I discussed seed cycling as a way to balance hormones. One of the methods to do that if your cycle is really irregular is to use the moon as your guide. There's a bit of science behind this. One study I stumbled across found:
28% of menstruating people started at the new moon while other times of the moon cycle never topped 12%
While many of the volunteers were already regular, seventeen of the twenty of the test participants with secondary amenorrhea saw improvement
Check out the study here.
The moon and fertility
To further the moon theme, here is another study on the moon and fertility. Analyzing birth records, scientists accounted for the gestational age of the baby to estimate conception and found that peak fertility was in the third quarter. Their conclusion of "The timing of the fertility peak at 3rd quarter suggests that the period of decreasing illumination immediately after full moon may precipitate ovulation" supports the idea that we are in sync with the moon.
However, this study disagrees with the other study which indicates that we ovulate at the full moon.
It's still super cool though, and you can find the abstract here.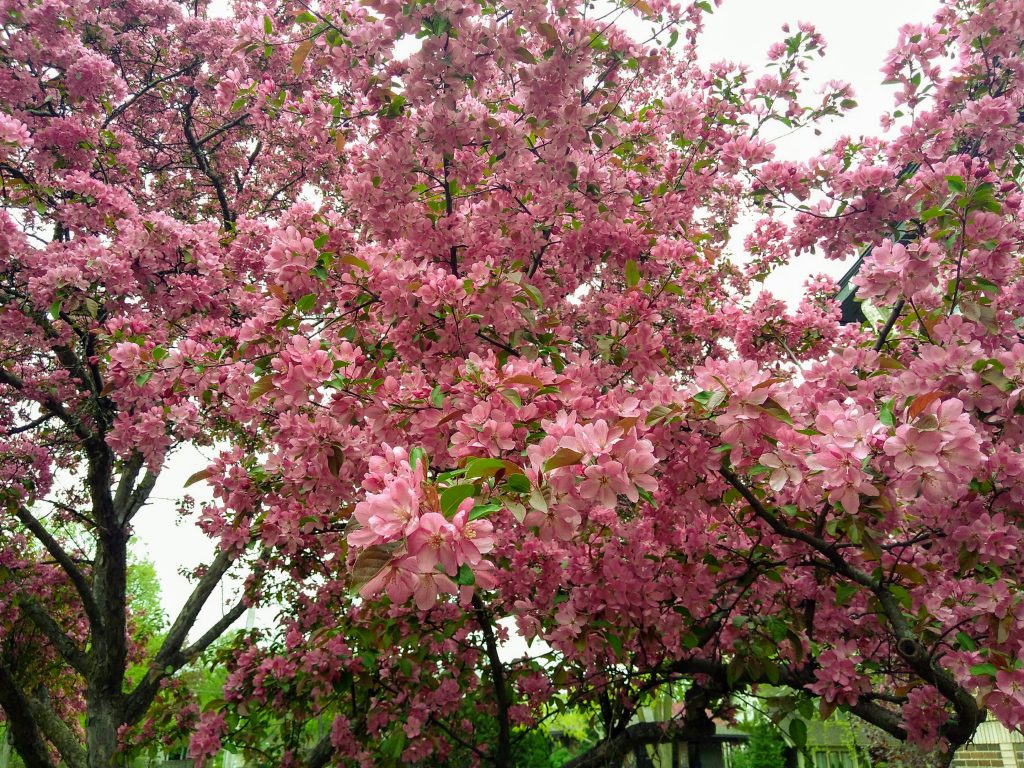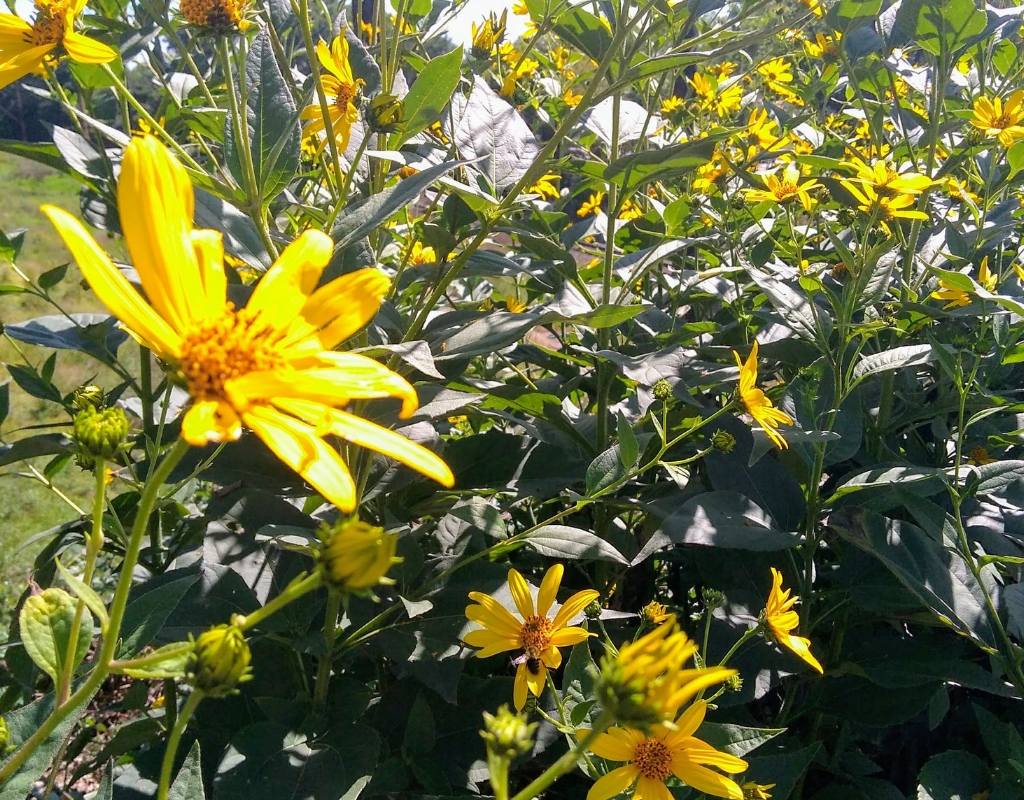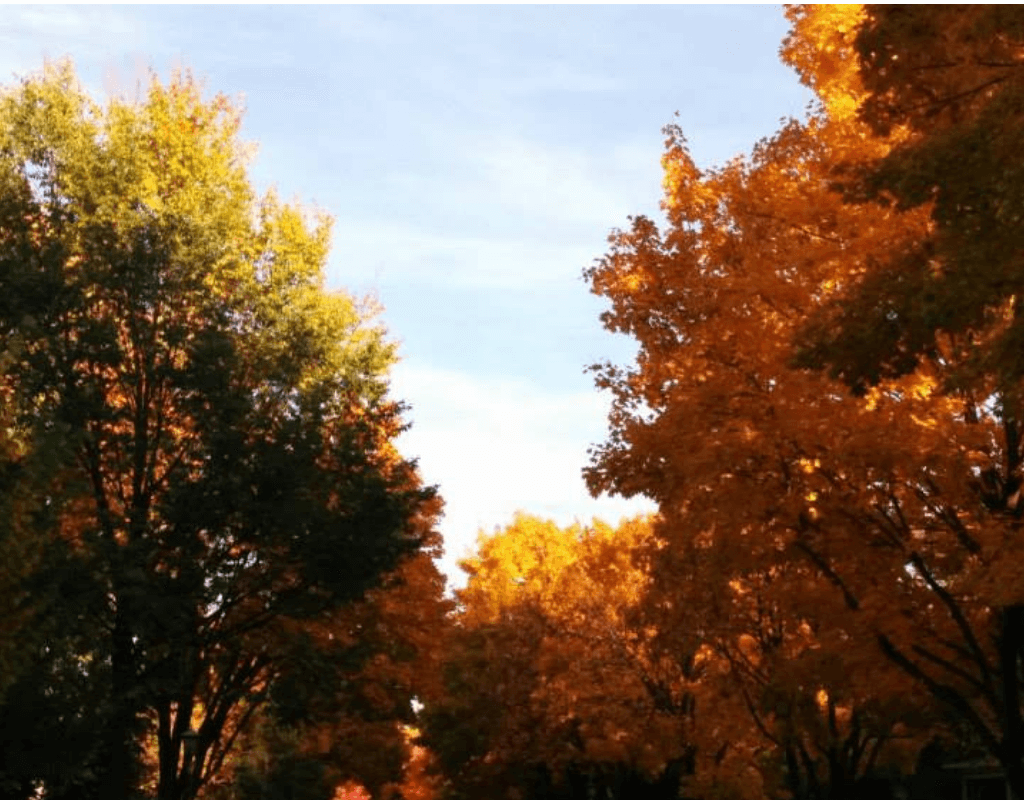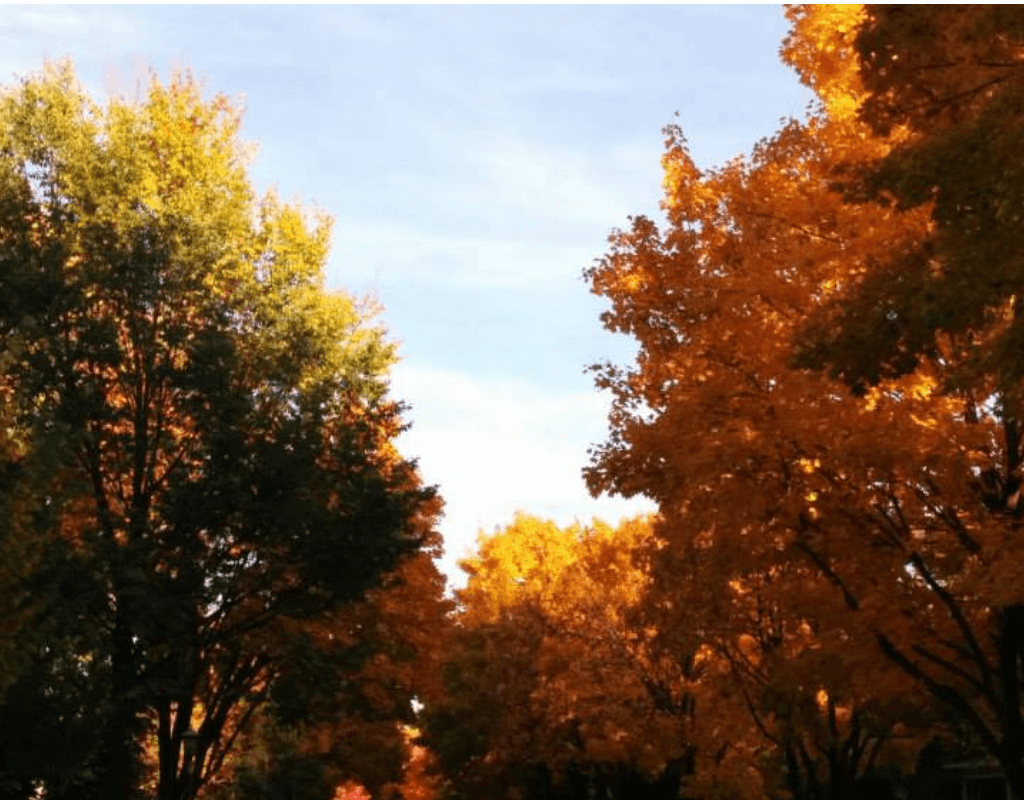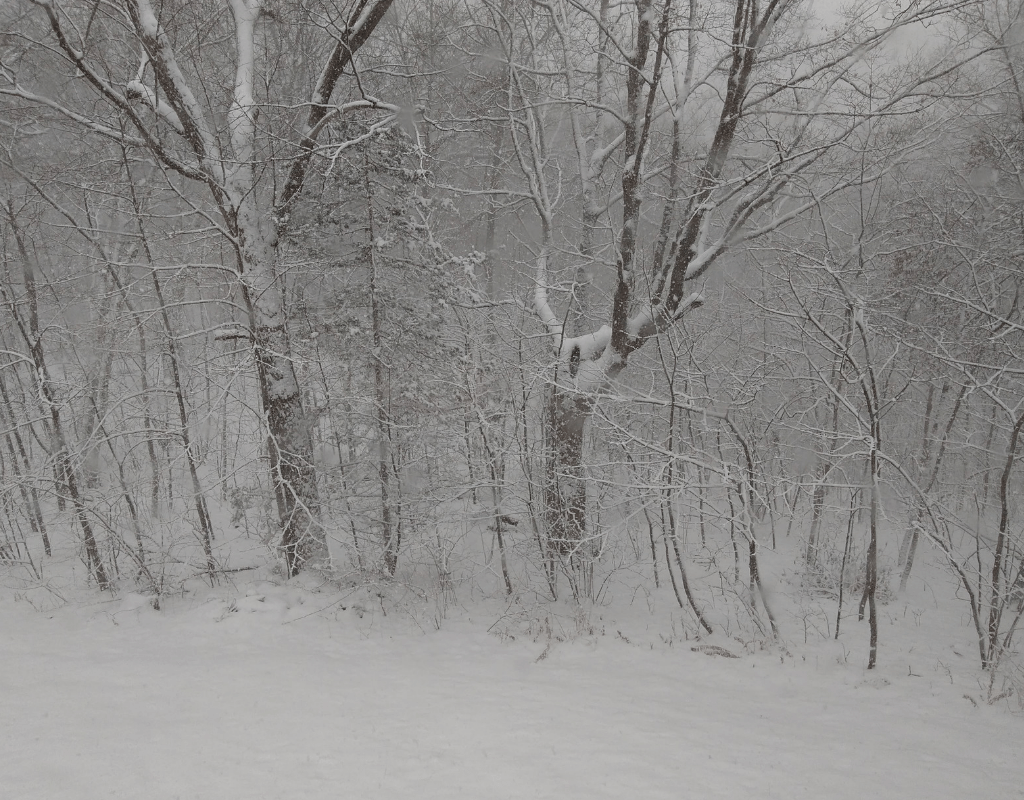 Blogtober so far:
…only four more to go! Thanks for sticking with me!
Resources and links
Featured image and photo by Oleg Magni from Pexels
Disclaimer: I am an acupuncturist in the state of Minnesota, and the information falls within my scope of practice in my state. However, unless I have directed you here as your homework I am probably not your acupuncturist. The information in this post is for general purposes only and does not constitute medical advice. As always, check with your own acupuncturist or primary care provider before making any lifestyle changes. This post does not create a patient-practitioner relationship and I am not liable for any losses or damages resulting or relating to the content in this post.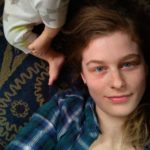 Jessica Gustafson is a licensed acupuncturist in St Paul, MN specializing in women's health and fertility. She loves working with patients through the Health Foundations Birth Center on Grand Avenue in St Paul, at Naturally Well in White Bear Lake, and doing home visits in the Twin Cities area. Check out the services page for more information!
​
​Follow Reverie Acupuncture on Facebook, Pinterest and Instagram for updates! Please follow and like Reverie Acupuncture!