November is upon us and the first snows have fallen!
I am currently sitting here this Sunday morning with a cup of coffee and my favorite sweater and fleece lined leggings (and a bit of French silk pie because I am an awful example for healthy breakfasts).
This week breastfeeding became legal in all 50 states which is a huge, if incredibly delayed) win! Check out this and other things I found on the wide and scary internet in this week's Sunday round up!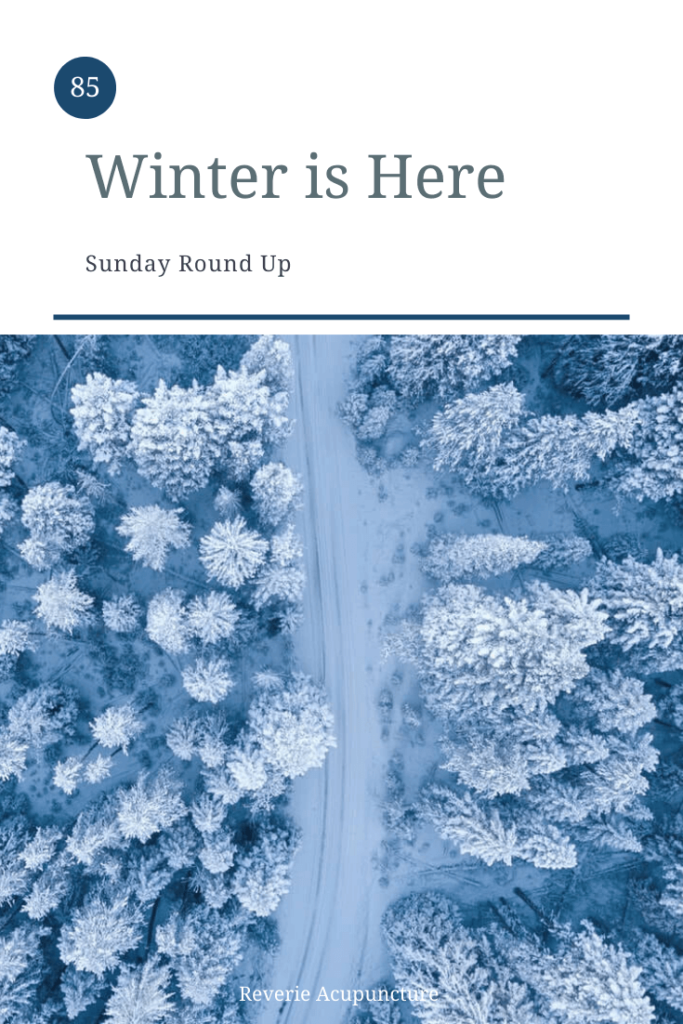 The information in this post is for general purposes only and does not constitute medical advice. This post does contain affiliate links, for which I will receive a small commission at no additional cost to you. For more information please see my privacy policy.
Winter is here
I know, I know – the solstice isn't awhile yet but the snows have fallen and the Nei Jing says winter has begun. Check out more about the season of hibernation here:
Winter: Living Seasonally in the Season of Stillness
The Water Element: Foundations in the Darkness
Free the boobies!
Breastfeeding in public is now legal in all 50 states! Could you imagine not being able to eat in public? Or, having to eat in a public restroom or a cold car during winter?
Read more at people.com!
The Most Metal Baby I've ever heard of
My friend sent me a link to this a couple of days ago. Someone had to leave the "never broke a bone" subreddit because their unborn kiddo kicked their rib so hard it broke!
Warm up at work
Did you know that cold offices lead to lower productivity for yin dominant people? Women tend to be the bulk of this group, but anyone who is estrogen dominant can fall into this category.
A recent study found that:
According to researchers, women perform better on math and verbal tasks in warmer environments, while men do better when it's colder.
Yin and yang in action!
Read more at Scary Mommy
Blogtober roundup
Wow. Omg. Day one I thought blogtober was a fun, but ultimately unattainable idea. Especially a blogtober that stayed on topic with everything you all come here to read. But I did it. I actually did it. Blogs are going to slow WAY down going forward but this month has been full of me finding new nooks and crannies in Chinese medicine and natural health to talk about.
Check out this list to see if you missed anything.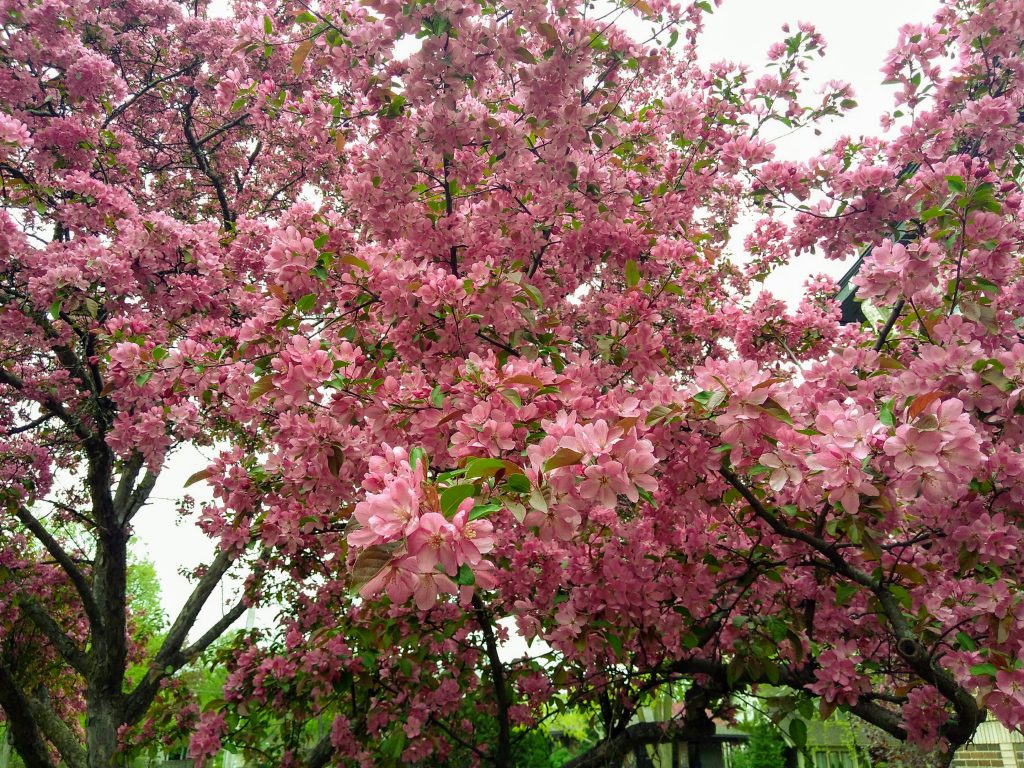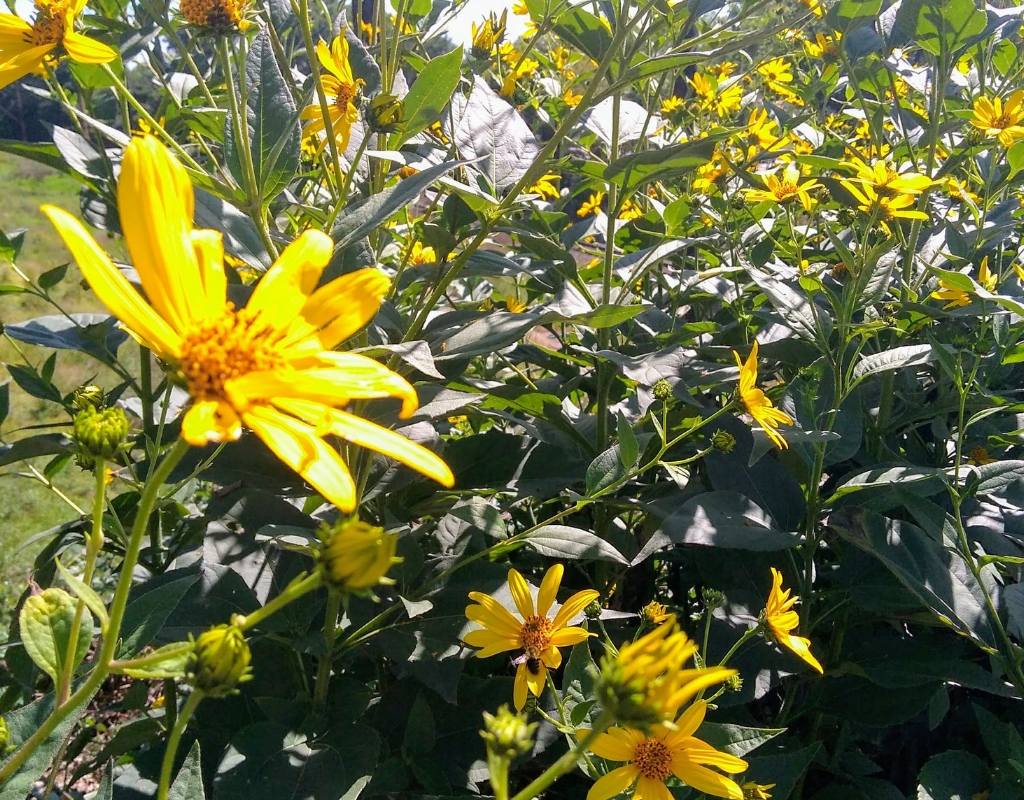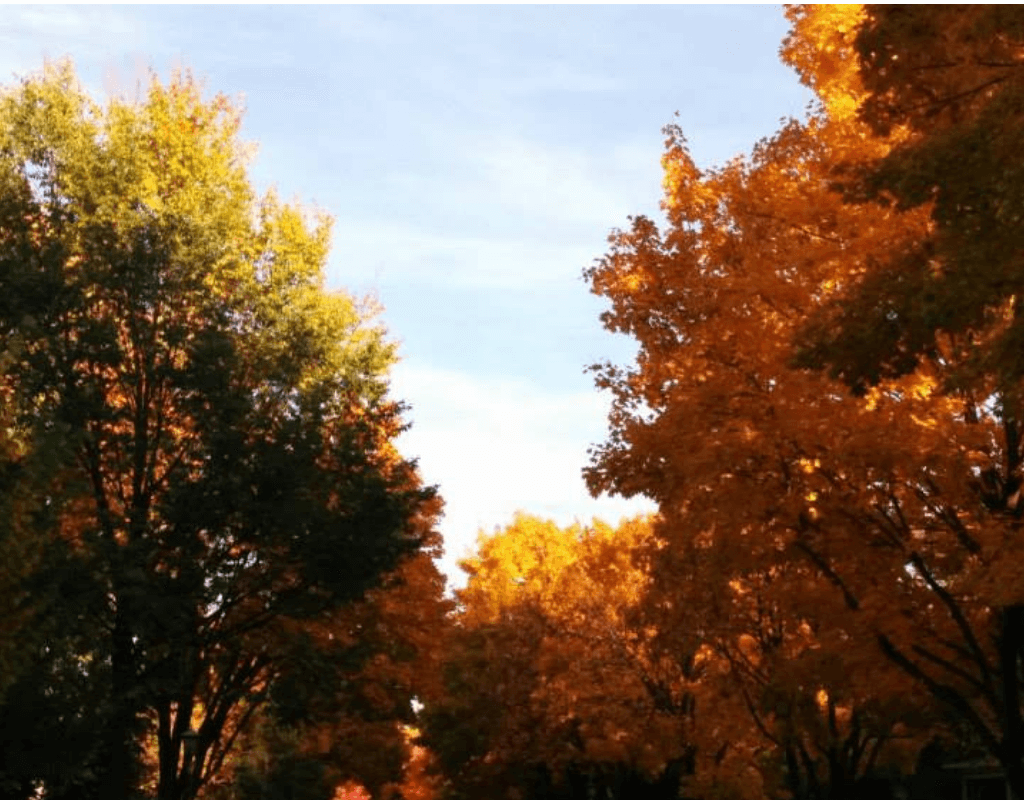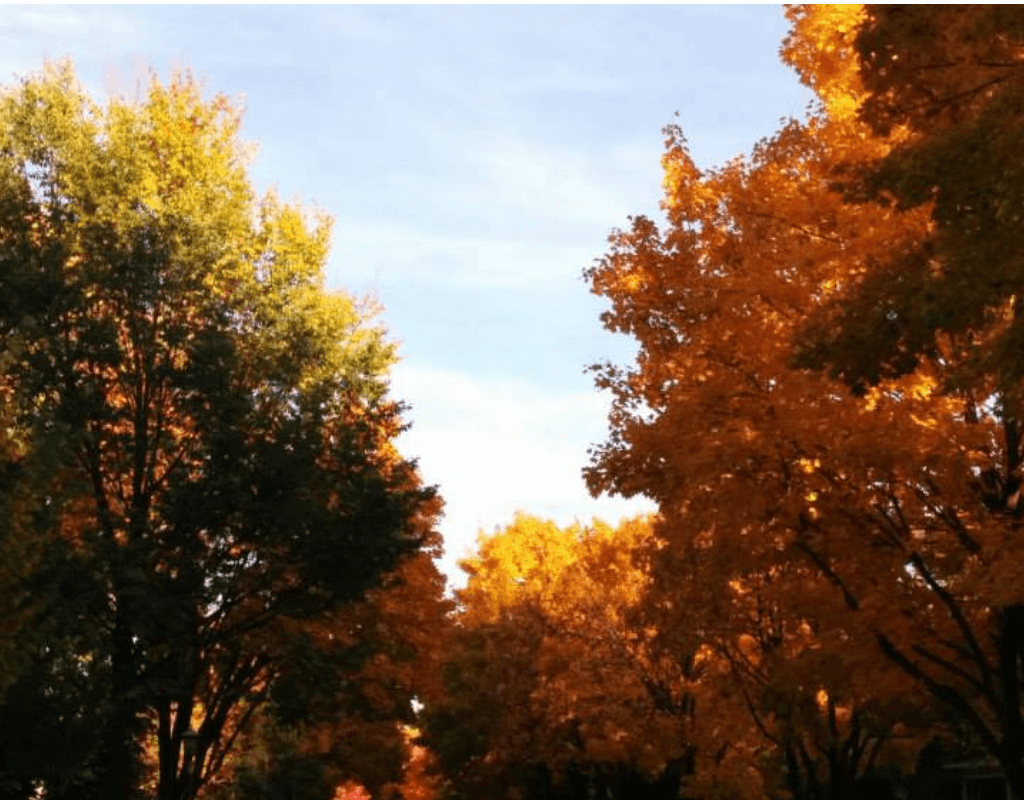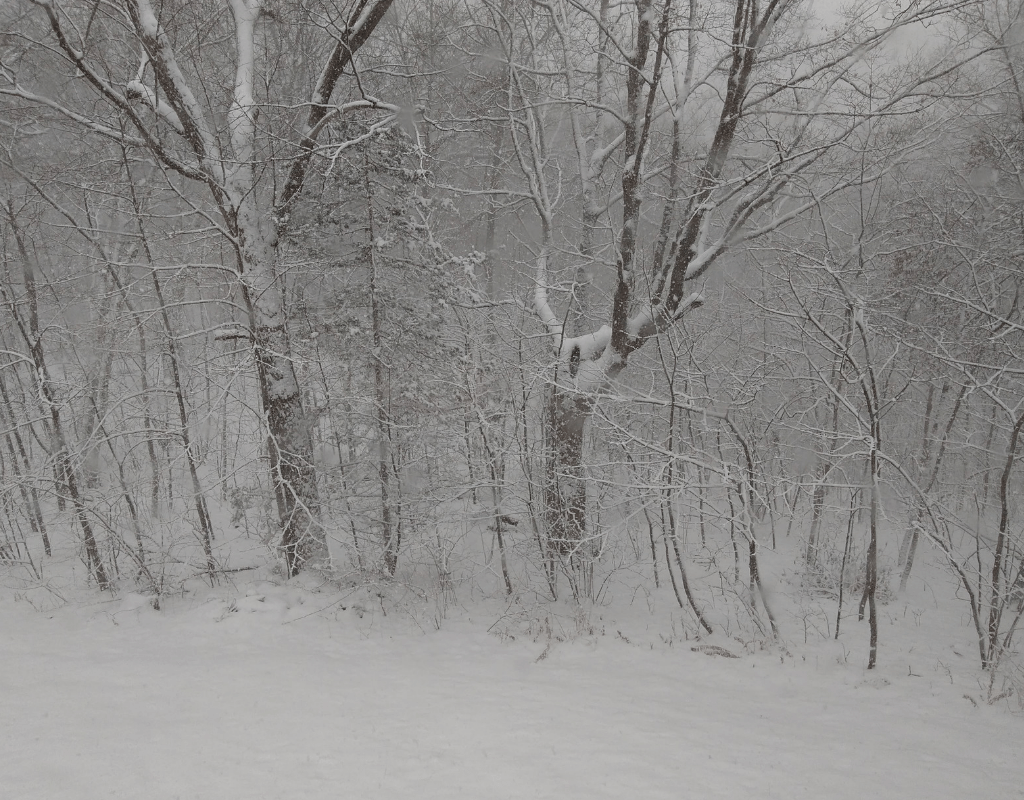 Resources and links
Featured image and cover photo by Ruvim Miksanskiy from Pexels
Disclaimer: I am an acupuncturist in the state of Minnesota, and the information falls within my scope of practice in my state. However, unless I have directed you here as your homework I am probably not your acupuncturist. The information in this post is for general purposes only and does not constitute medical advice. As always, check with your own acupuncturist or primary care provider before making any lifestyle changes. This post does not create a patient-practitioner relationship and I am not liable for any losses or damages resulting or relating to the content in this post.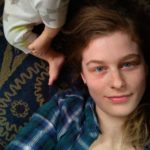 Jessica Gustafson is a licensed acupuncturist in St Paul and White Bear Lake, MN specializing in women's health and fertility. She loves working with patients through the Health Foundations Birth Center on Grand Avenue in St Paul, at Naturally Well in White Bear lake, and doing home visits in the Twin Cities area. Check out the services page for more information!
​
​Follow Reverie Acupuncture on Facebook, Pinterest and Instagram for updates! Please follow and like Reverie Acupuncture!