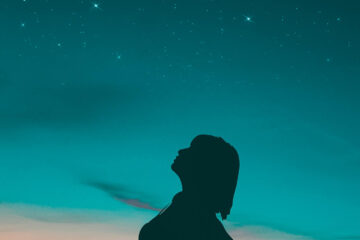 Birth is one of the most physically taxing, emotionally depleting but simultaneously invigorating and spiritually rewarding things a human being can accomplish. But despite having birthed for thousands of years, most of us prepare for labor in completely the wrong way.
We decorate our nurseries, pack our bags, and sit and wait (because that's what we're told to do). And when our pregnancy ticks past the 40-week mark we throw every folk induction method we can find on Pinterest at it with hit and miss results.
But what if I told you that the fundamental error that we're all making is waiting? That you can and should make diet and lifestyle changes in the months before birth? And that if you make these changes, studies have shown that:
You'll have an earlier spontaneous onset of labor
You will have a shorter labor
You will have a more comfortable labor
You will have a more comfortable postpartum recovery
And you will have more balanced hormones in the postpartum period
All it takes to get these benefits is shifting how we talk about the marathon of birth and take our focus off of the race and put our effort into the proper training.
(more…)