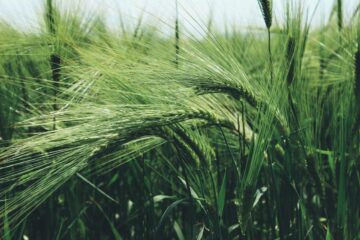 April is over halfway gone and summer is finally on the horizon.
Our windows are at least cracked most days and Minnesota had its first thunderstorm. And with that rain and lightning came the final seasonal node of spring: Grain Rain.
Like Clear and Bright, the Grain Rain seasonal node is both wood and earth, carrying the upward energy of generation and the tumultuous energy of transformation.
There are steps we can take to harmonize these two energies, ranging from how to eat to how to journal. But as always, the first step to resonating with a seasonal node is to understand its flow.
(more…)