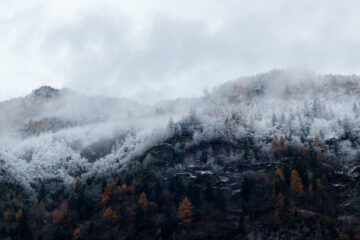 As I write this, it is currently 70 degrees out. We have a projected high of 72 today. In Minnesota.
I mean, yeah, we got eight inches of snow in the cities two weeks ago but that's all gone now. We're even planning on going on a hike after the intern wakes up.
It does not look like winter outside. But the snow predicted for Tuesday will (hopefully) change that.
I'm here to break the news to you that winter has officially begun. How can that be when the Winter Solstice is 6 weeks away?
Well, because it's the Beginning of Winter seasonal node, my friend.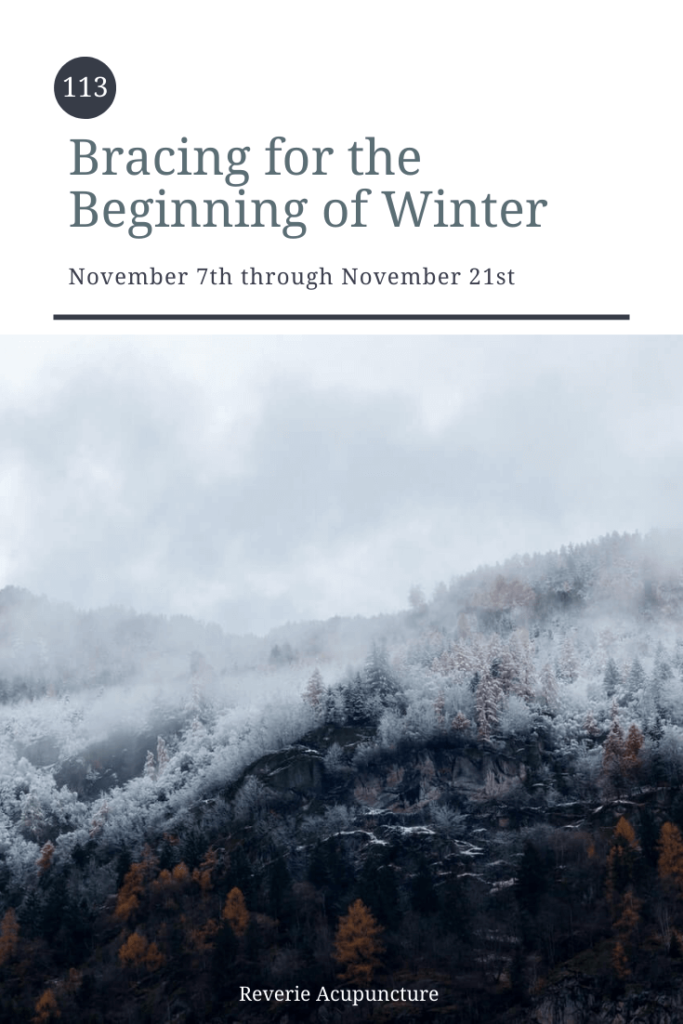 (more…)