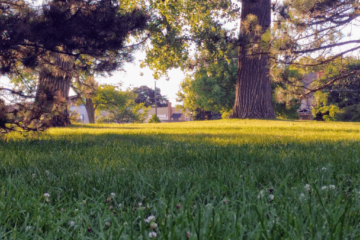 38 weeks have passed and you're looking to induce labor.
Your back hurts. Your feet are tired. Your innards haven't functioned "normally" for months. You are done with pregnancy.
You hop on Pinterest and before you know it your fingers have tapped out "natural labor induction" and you ended up here.
I get it. I see so many mamas at 38 and 39 weeks who are exactly where you are and frankly, I've been there myself.
So I wanted to get some labor induction ideas down on paper (well, pixels anyway) for mamas to be able to peruse and then discuss with their midwives or ob-gyns. But first, some important information about the differences between labor preparation and labor induction.