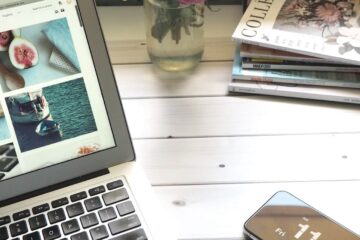 At 9:30 AM last Tuesday, I got the first question from a friend: "How do you manage to work from home?"
Over the course of the week, more of the same trickled in as friends and patients alike were thrust into new routines because of quarantine. Some people are having a hard time adjusting and this is especially true for friends and patients with kids.
Before quarantine, a quiet joke among work from home parents was that we were seen as hobbyists. "Like, what do you even do all day?" Eve 👏 ry 👏 thing 👏.
Now that everyone who can is being thrown into the work from home lifestyle, the nation is lifting the curtain on the reality of multitasking, connected parenting, and productivity that we work from home parents have been trying to tell you about.
This blog is the tip of the iceberg of what I have figured out as a work from home mom over the past few years and I hope that it can serve you through this quarantine and beyond.
(more…)