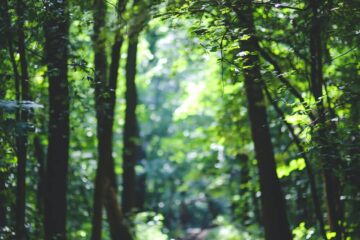 If there has been one comfort during the Corona-crisis it is the constant of change.
The natural world's impetus for change can't be denied or prevented by any being, mammal or virus, on this planet.
Nothing lasts forever and neither will this.
Regardless of everything that's happened since February, the seasons march on. Spring has shifted into summer.
The expansiveness of summer is palpable and now more than ever you have the chance to harness that change for greater health.
But first, a little explanation about why I'm telling you that summer started at the beginning of May.
(more…)