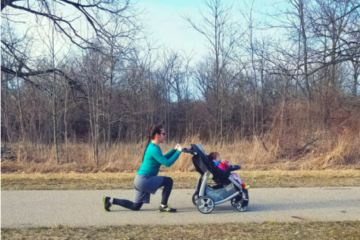 Winter is finally over! Birds are chirping, the Sun is shining, and strollers are begging to go for a walk. Getting out into the fresh air is great for baby and you. Being outside stimulates both creativity and productivity. You'll feel reinvigorated and ready to tackle the next thing on your to-do list.
Walking is great exercise. It's a perfect starting point for moms on the mend. When you're ready, change up your stroll with a few exercises to make it more challenging.
Today's post is by Shannon Walter of Traditional Mom, Modern World
Please follow and like Reverie Acupuncture!