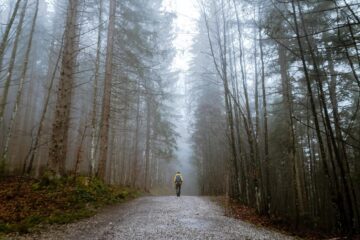 When we start on a new leg of a wellness journey, it always seems we start as the Fool in tarot.
This time, this path – THIS will be the answer.
We have a smile on our face, a bag on our shoulder, and off down the path we go.
What we always seem to forget is that every healing journey means looking squarely into our darkness.
Sometimes that is reliving traumatic events with a therapist.
Sometimes it's leaning into a contraction.
Sometimes it's quieting ourselves and listening to what our bodies are saying during a struggle with infertility or dysmenorrhea.
We shy away from the darkness because the darkness is painful.
But here's the thing: just like with a contraction during labor, the only way out is through.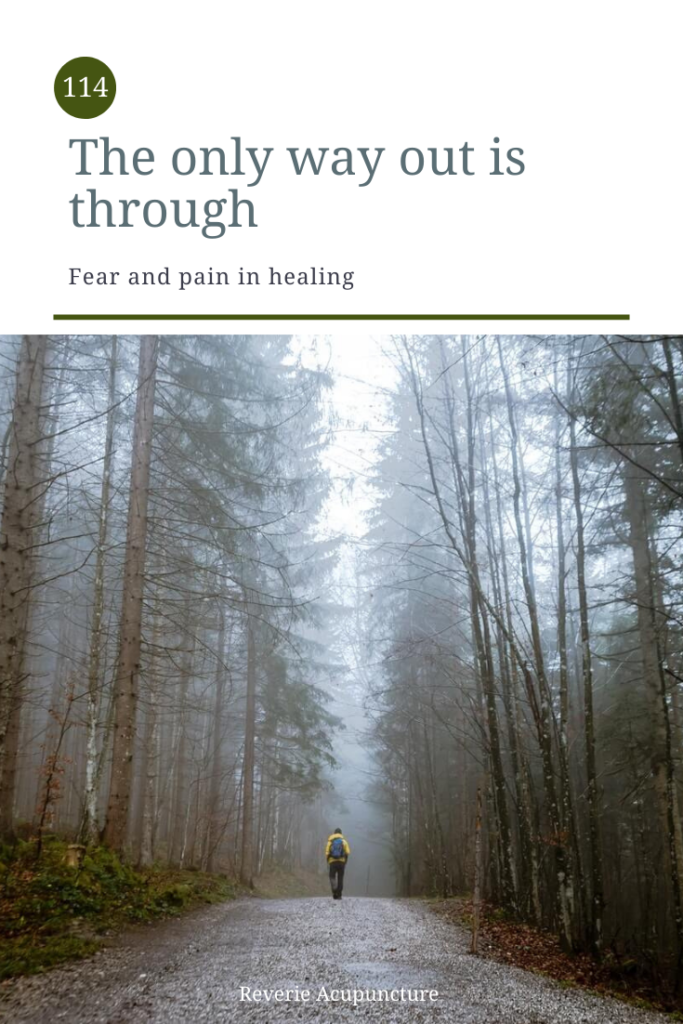 (more…)