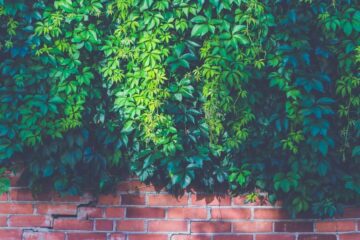 While we're all adjusting to stay at home orders the world around us marches on. This past weekend the spring equinox seasonal node shifted to the clear and bright seasonal node.
It's this inevitability of change that is giving me a foundation of hope and positivity in chaotic times.
The only universal constant is change. Cycles persist.
So, while our lives are wrought with emotional anarchy, social disharmony, and disruption to our routines, maybe we can find solace in the quiet, patient turn of the seasons.
And to do so for the next two weeks, we turn to the wisdom of the clear and bright seasonal node.
(more…)