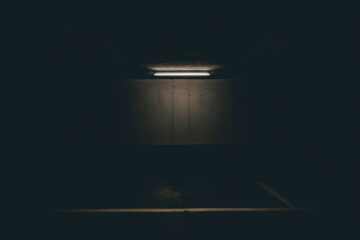 Four more days until Halloween! This Sunday round-up has a spooky theme from witches to the moon.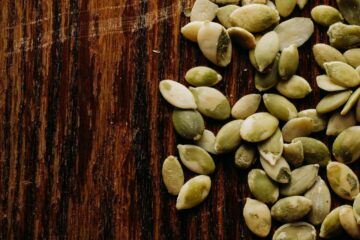 Working in the field I do, I've heard whispers of seed cycling and oil cycling for the past couple of years. But it wasn't until I consulted on a difficult fertility case last week that a colleague directly recommended it. Seed cycling is kind of like vaginal steaming – it's Read more…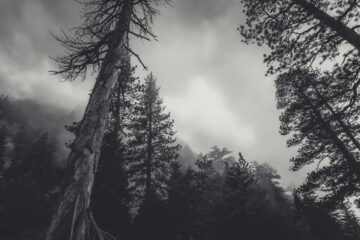 October is a season of change and transformation. The days get shorter, the nights get longer and colder. Trees shed their leaves and their skeletal branches are a stark contrast to the pale, cloudy sky. Fall is the season of all things witchy.
There has been a recent uptick in the number of people calling themselves witch and I think it's because there is a call for us to change. People don't seem to mean that they're making a theological change to Wiccanism. Rather, they are embracing this power of transformation.
"Witchiness" has become synonymous with feminine-power (though not all witches identify as female!). It's raising up our voices, taking care of ourselves, and yeah, sometimes sage sticks, tarot cards, and crystals.
So to celebrate this witchy season I want to share with you some of my favorite books about female empowerment, healing, and transformation.
(more…)