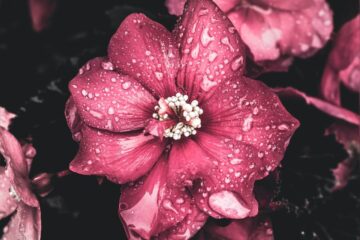 The slow pace of quarantine life means that there has been a drastic uptick in my reading time.
Pretty much daily, the intern and I will be at the table with our respective pineapple agua freca and black coffee, quietly paging through books.
Mornings are not for talking in the Gustafson household.
Because so many of my patients have been fertility patients this season, most of my books have been focused on hormonal regulation. First it was finally picking up Lisa Hendrickson-Jack's book. This time it was Nicole Jardim's Fix Your Period.
Fix Your Period is a hands-on, six week program that will take you from morosely menstrual to period positive. And it's all because Nicole Jardim has been where you are.
(more…)