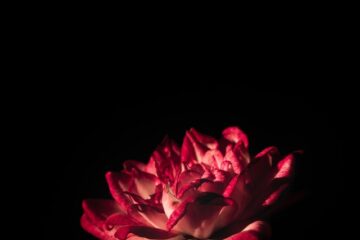 When you work with the seasons and death cycles, you learn that decline is a part of life and it's usually a healthy part of the process. Trees wouldn't flourish in the summer if they didn't rest in the winter, the day doesn't happen without the night and we wouldn't continue our reproductive cycle without healthy menstruation.
Have you been told your entire life that your period is gross, something you shouldn't talk about, something shameful or even, sinful?
What would happen if you saw it has a healthy sign of ovulation and embraced it as a time of rest? My bet is that it would be life changing and if you're interested you should definitely read on.
Featured image and cover photo by Tyler Lastovich from Pexels