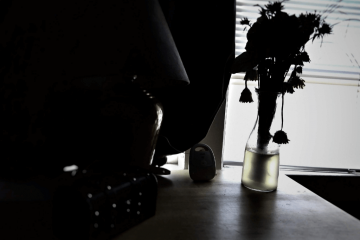 This has been a post I've been meaning to write for a long time, I just haven't known where to start. But sometimes starting a post is a matter of putting my butt in a chair and my hands on a keyboard.
We don't like to talk about depression as a society. We talk about it in quiet places, in shadowy spaces and in clinic offices. We talk about it in shame and secrecy. And the shame and secrecy around depression is a significant contributor to the tragedy of suicide.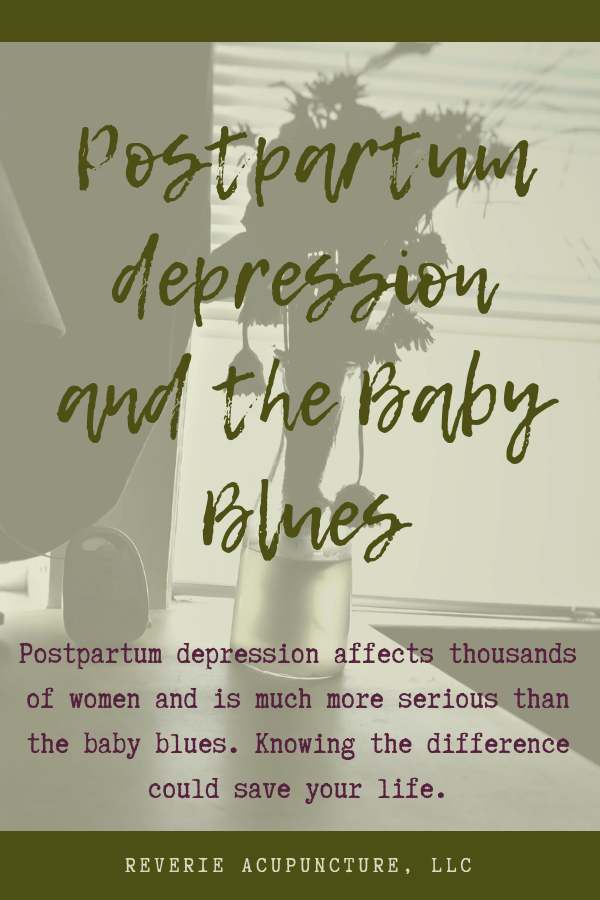 Please follow and like Reverie Acupuncture!