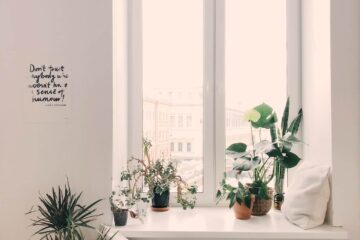 So you roll up your sleeves, ready to whip your home into shape. But kids don't put their toys back. Dishes need to be done. You need to get work done. And, shockingly, you are the only one interested in decluttering.
Eventually days turn into weeks. Maybe you're discouraged because your one perfect room makes the rest of the house look like a pit. Maybe the one category at a time method isn't noticeable because you just cleaned around other clutter.
Eventually, as you tend to life, your decluttering project falls to the wayside because you prioritized other things and instead of a clean, Pinterest-perfect home you are left with guilt and a sense of failure.