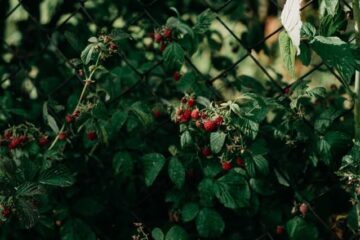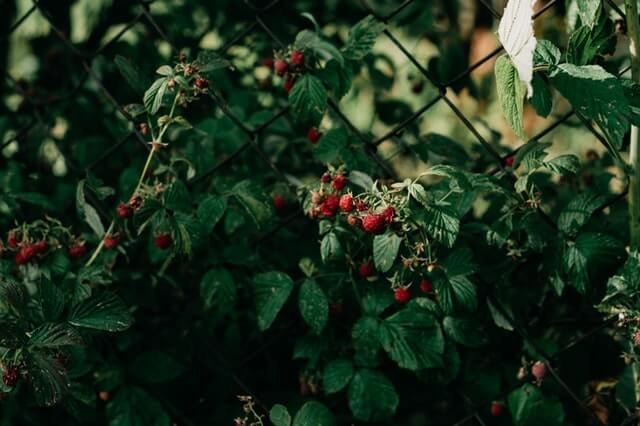 Last weekend I was sitting in my mother in law's house and I found myself craving a cup of red raspberry leaf tea. Sometimes your body just tells you that you need something. One problem: I was in the middle of the woods, half an hour away from a store that might have red raspberry leaf tea.
But I was a five minute walk from a raspberry patch.
I love red raspberry leaf tea in general, but there is something about a fresh tea that is so much more bright and whole. So for today's blog post I wanted to show you how I made my North Woods fresh Red Raspberry Leaf tea and how you can make some of your own.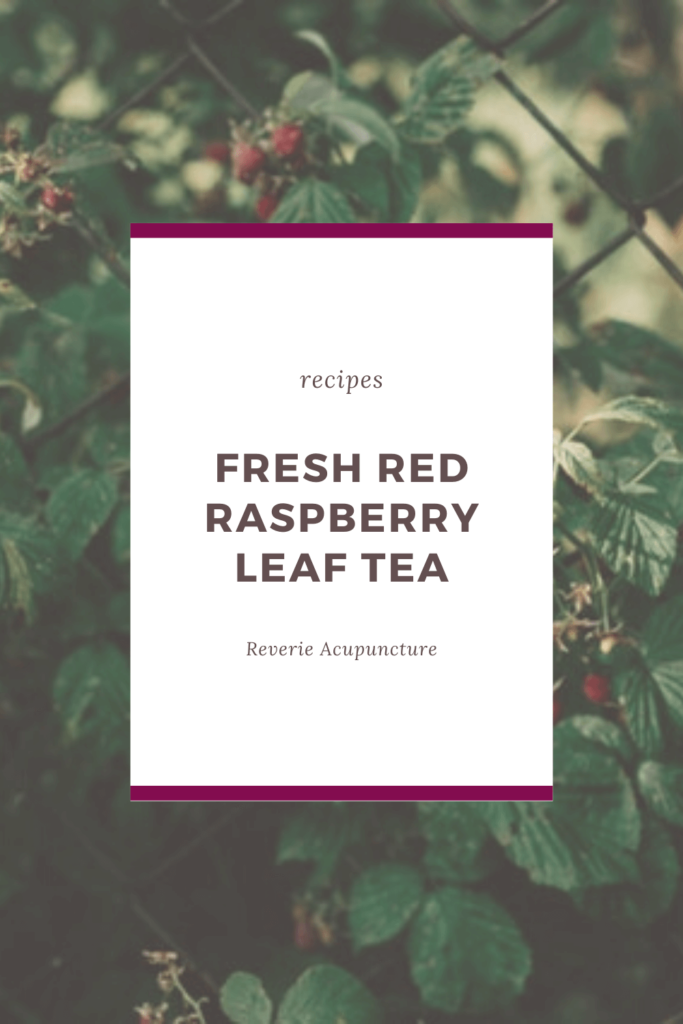 (more…)