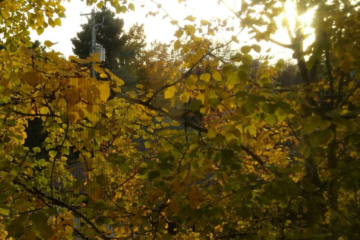 The days are getting shorter and colder as we move from the autumnal equinox to the winter solstice. For many of us, that means hot cocoa, eggnog, sweaters, and boots. But for some, it means that a dark dragon rears its head: seasonal affective disorder.
Seasonal affective disorder is a common type of depression that occurs at a particular time during the year. For most people, it happens during the shorter and darker times of the year. Many people experience it during the winter but some start seeing symptoms as early as October.
Like with many chronic conditions, pre-emptive care can mean lessening or completely eliminating symptoms. Check out these six ways to alleviate symptoms of seasonal affective disorder.