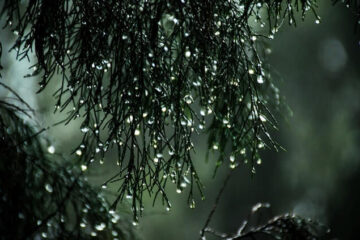 Despite the recent -35 F windchill, 2020 marches forward into the Rain Water seasonal node. Practically speaking, we Minnesotans are a long way off from literal rain water. But then, we're also at a very different latitude than the Ancient Chinese sages who named the seasonal node thousands of years ago.
But the different latitude doesn't mean that we escape the energetics of the next two weeks. The days are getting longer which means yang is getting stronger. The generative energy of spring is getting more obvious every day and if we wait until we see actual rain water, we're going to miss out on a huge part of the season.
The Rain Water seasonal node, like the Great Cold seasonal node, is about two very important things: protecting our qi and protecting our yang. But this time, we're protecting these vital substances for a very different reason.
Featured photo and cover photo by Sitthan Kutty via Pexels