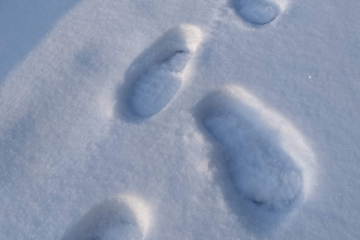 This seasonal node is called "The Great Cold" (which this year, is unseasonably warm and snowy but what are you going to do.) Usually, this is the coldest time of year; Minnesotans tend to think of February as the month where it's too cold to snow.
The yang that was reborn at the Winter Solstice is getting stronger as the days are getting longer. People are starting to get restless and depending on their pattern diagnosis, their seasonal affective disorder is kicking up a notch.
Living seasonally for these last two weeks of winter can go a long way to alleviating that increased anxiety and restlessness and set you up for success for the coming year.