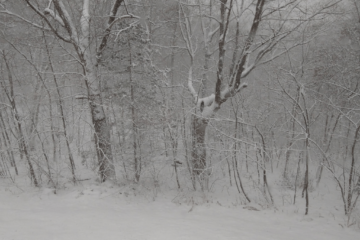 Wow, friends. It's definitely winter. I do like seasonal change but sub-zero temps can be a little much for even me.
How did you survive? Hot cocoa? Sauna? Hibernating under a blanket? (No really, I want to know so leave a comment below.)
I opted for hibernating. 'Tis the season, after all. And it was while I was sitting on my couch with my mug of coffee I had a thought: we've already covered the basics of seasonal living. We've touched on every season. But do you know what we haven't done? The seasonal nodes.
What are the seasonal nodes? Read on to find out.
(more…)