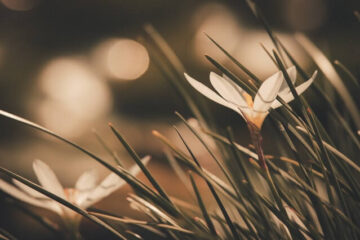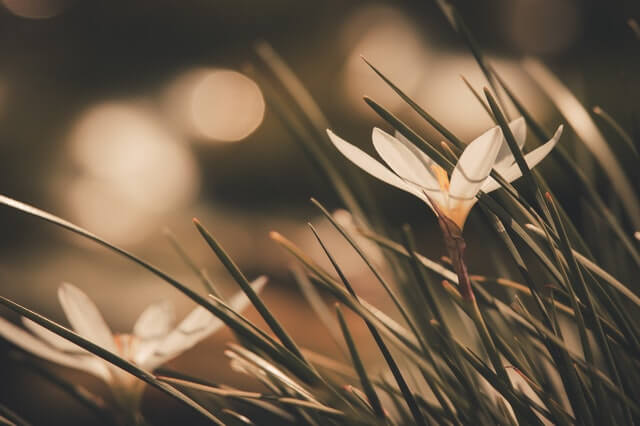 Despite the icy roads, dirty snowbanks, and freezing temperatures, spring has finally come to Minnesota. The trees aren't budding and the flowers aren't blooming but the upward movement of yang is finally showing itself in noticeably longer days.
February 4th marks the Beginning of Spring seasonal node, and these next two weeks are about harnessing the generative energy of spring. When we ride the upward momentum of spring with proper dietary changes, exercises, and lifestyle choices everything flows a little more easily.
Gone are the days of me telling you that it's time to rest. We're leaving that behind in the cold and dark days of winter. Now it is time to plant those seeds of yang you birthed at the winter solstice and make some changes in your life.