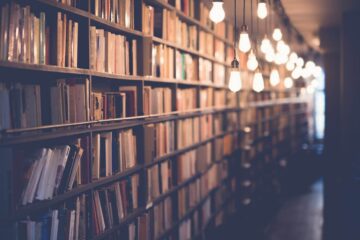 Nothing says fall to me more than a cup of hot apple cider and a stack of books on my side table.
Some of you know this, many of you don't: this isn't my first blog. It's my third! The last two faded into obscurity but the very first one was called 'Shelfhelpless' because I have an eternal love of self-help books.
So for this second blogtober post, I'd like to share six of my favorite shelf-help books in the hopes that you can find the same sort of joy in them that I have.
(more…)