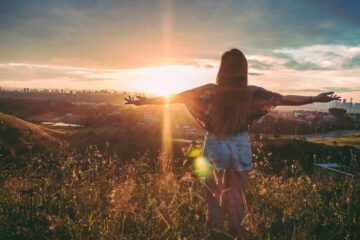 Summer is here!
"Wait, what?" some of you are saying, "Summer doesn't start until June 20th."
I get what you're saying. Here in Minnesota it feels like we skipped spring altogether. Two weeks ago we had a 2 day blizzard with 20 inches of snow in the Twin Cities. Today we have a predicted high of 76 and the lilac bushes are running to catch up.
But the way we think of seasons is…off. We are disconnected from the cycles of the seasons, the moon and the sun because we run off the calendars in our pockets and the light from our television screens.
It's a shame really. There is so much wisdom that our ancestors – all of our ancestors – had.
Seasonal living and the ideas that come with it aren't only rooted in Chinese medicine.
​Last December I posted a blog on living seasonally in the winter. Now, let's talk about the summer.
(more…)