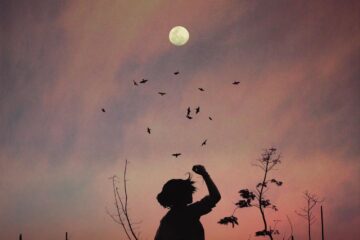 Have you turned on your air conditioning yet? I don't know what it is about 2020, but a hot and humid Small Fullness seasonal node is not what I expect from Minnesota.
This year is weird. But hey, at least we are getting thunderstorms now.
Last week we entered the second seasonal node of summer and this post will cover the diet and lifestyle changes we should keep in mind as we move more deeply into the season of fire.
reverieacupuncture@gmail.com