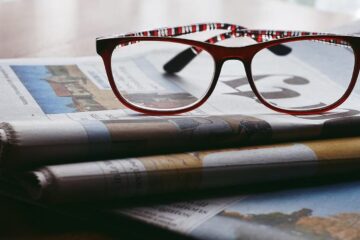 Hey, wow. A third Sunday round-up. This might actually become a thing!
Is anyone else notoriously bad at saying you want to start doing a thing and then not doing it? It can't just be me.
Anyway, this Sunday round up includes bed-sharing while breastfeeding, a local man working for big change, seed cycling, and my favorite bibimbap recipe that's nourishing for your body AND your budget.