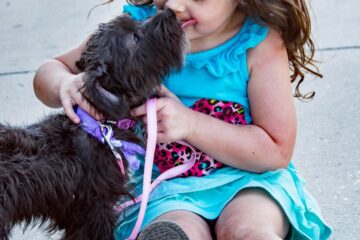 Some of us know what to expect when kids are teething. Some of us don't.
My daughter is my first child so everything that we go through together, we're all doing for the first time.
Even though I got my master's in Oriental Medicine and have worked in holistic medicine for the better part of a decade, 99% of parenting is a mystery to me.
For instance, teething. Teething is just baby teeth cutting through the gums, right? It's painful, it's a milestone, but that's it. I mean, I knew that teething was determined by the strength of kidney qi because the kidneys govern both bone and development. But beyond that, I knew no other symptoms of teething besides "pain".
(more…)