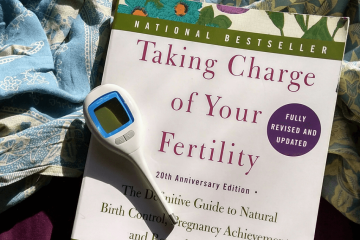 If you ask most women how long their cycle is supposed to be they'll answer "28 days". This is because the current medical model is based on averages and the assumption that cycles can be evenly divided in half, with ovulation on Day 14. This makes conception and contraception difficult for those who try to use the rhythm method, counting 14 days from the first day of bleeding to estimate ovulation.
The Fertility Awareness Method (FAM), often confused with the rhythm method, is much more than just counting. It's learning how your body operates so that you can know when and when not to have intercourse and when to expect changes in your body such as menstruation.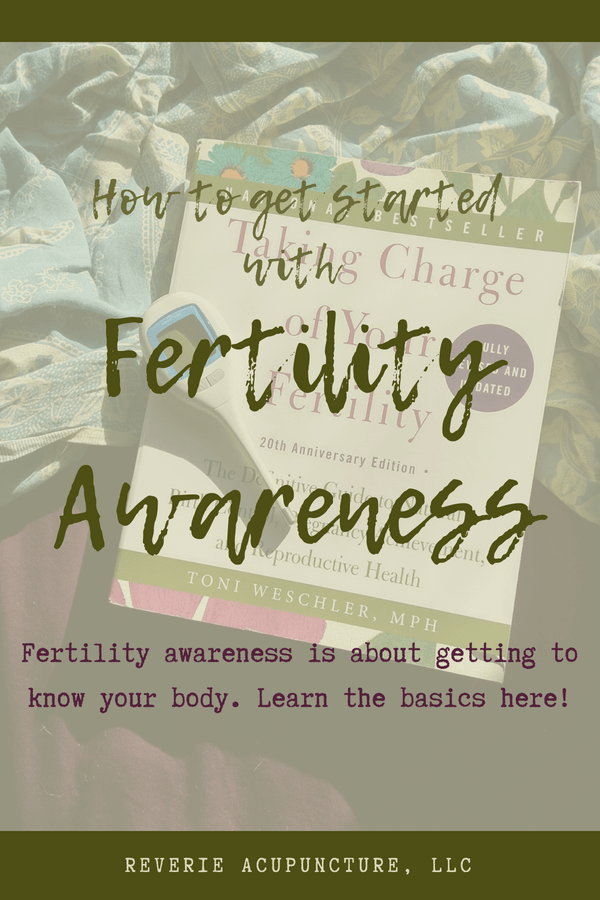 Please follow and like Reverie Acupuncture!