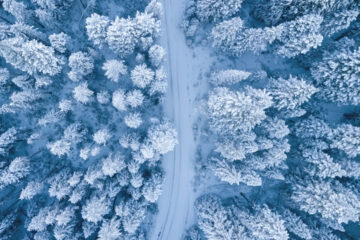 November is upon us and the first snows have fallen!
I am currently sitting here this Sunday morning with a cup of coffee and my favorite sweater and fleece lined leggings (and a bit of French silk pie because I am an awful example for healthy breakfasts).
This week breastfeeding became legal in all 50 states which is a huge, if incredibly delayed) win! Check out this and other things I found on the wide and scary internet in this week's Sunday round up!