Some of us know what to expect when kids are teething. Some of us don't.
My daughter is my first child so everything that we go through together, we're all doing for the first time.
Even though I got my master's in Oriental Medicine and have worked in holistic medicine for the better part of a decade, 99% of parenting is a mystery to me.
For instance, teething. Teething is just baby teeth cutting through the gums, right? It's painful, it's a milestone, but that's it. I mean, I knew that teething was determined by the strength of kidney qi because the kidneys govern both bone and development. But beyond that, I knew no other symptoms of teething besides "pain".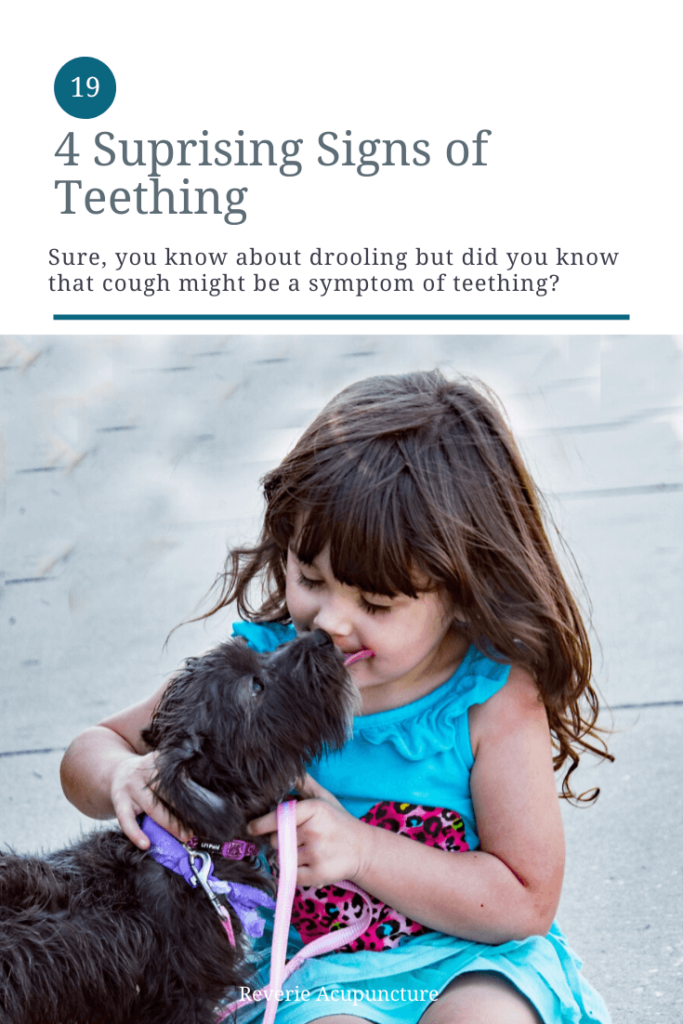 The information in this post is for general purposes only and does not constitute medical advice. This post does contain affiliate links, for which I will receive a small commission at no additional cost to you. For more information please see my privacy policy.
Now that we've been around the block, I know that there are some unexpected symptoms of teething to watch for. Here are four teething symptoms that I learned that surprised the heck out of me:
1. It's normal for a baby to have a cough while teething
I can thank my mother in law for this one.
Teething babies are the source of 99% of the drool on the planet. True story!*
(*Not a true story.)
But because of the increased saliva production there is just more fluid than a baby can handle. There are two ways it goes – out of the mouth as drool and down the back of their throat. So, if your baby is coughing but their nose is dry and they're drooling a lot, they may be teething.
2. Diarrhea and mild diaper rash
This one might be a strange coincidence, but enough parents have noticed it over time that there may be something to it. Many parents notice an increase of diarrhea or loose stool and, because of that, an increase in diaper rash while their baby is teething.
Dr. Sears believes that loose stool and diarrhea may be caused by the excess saliva your baby is producing that they swallow instead of drooling out.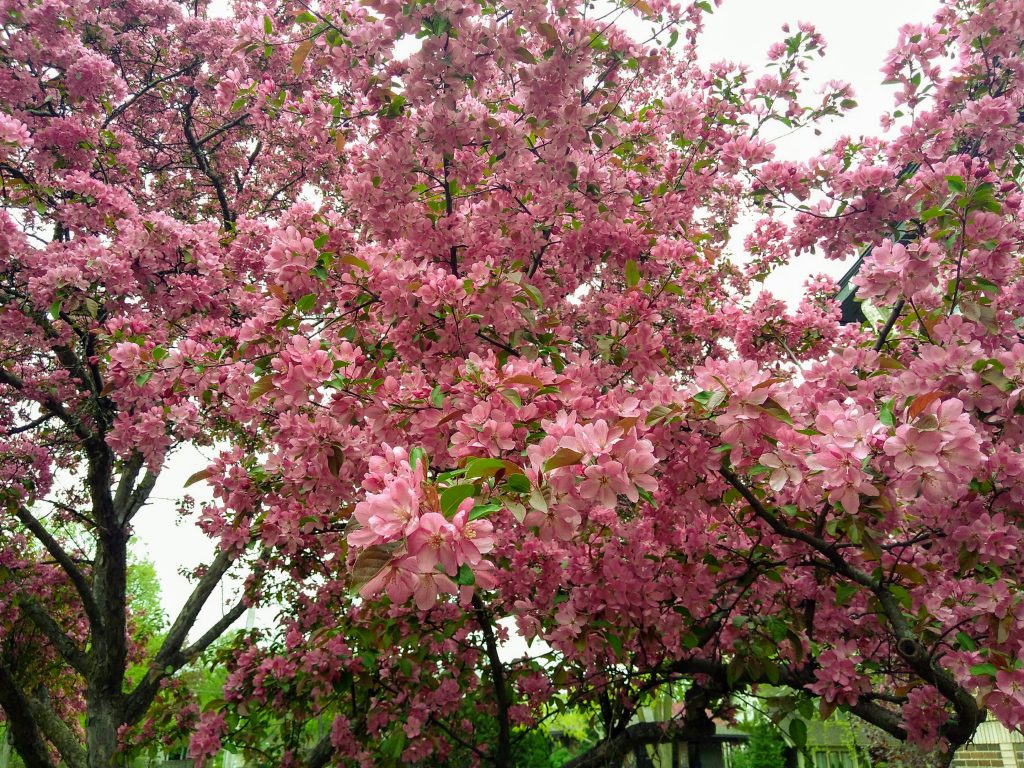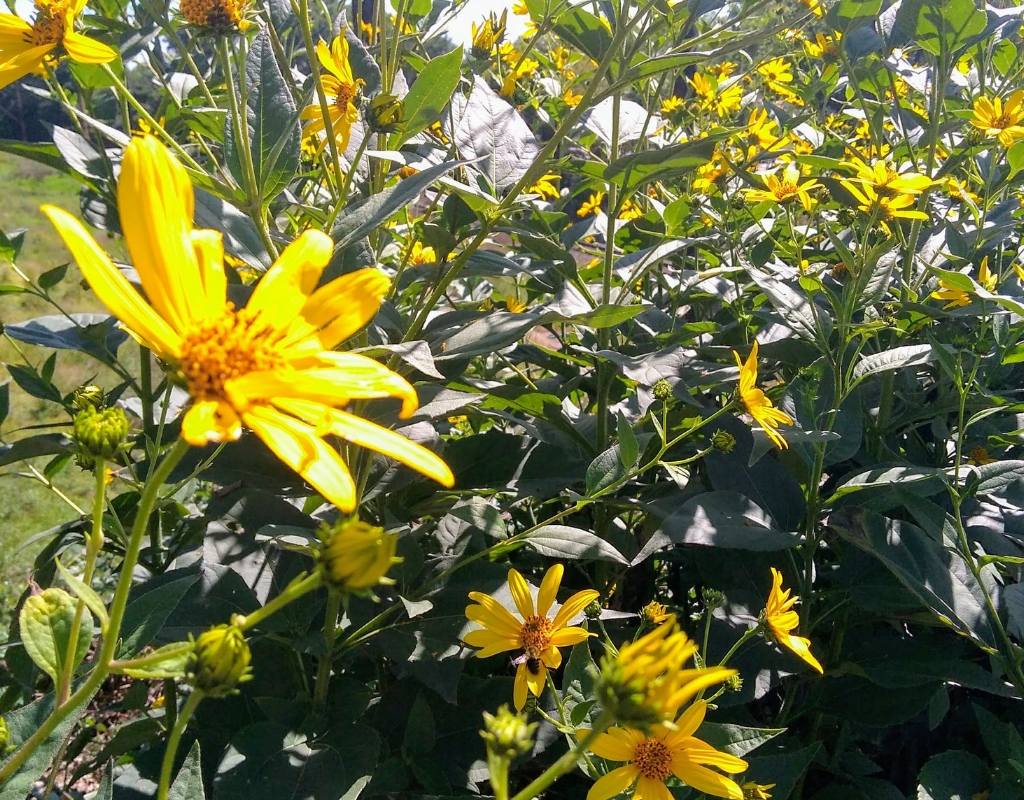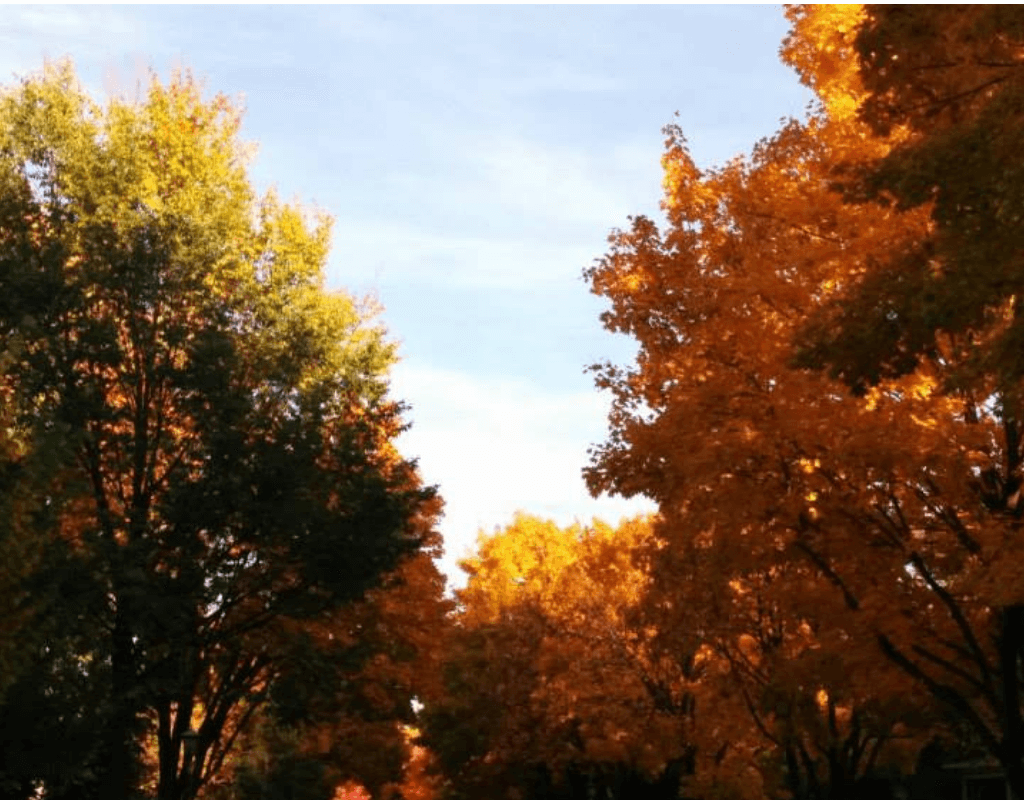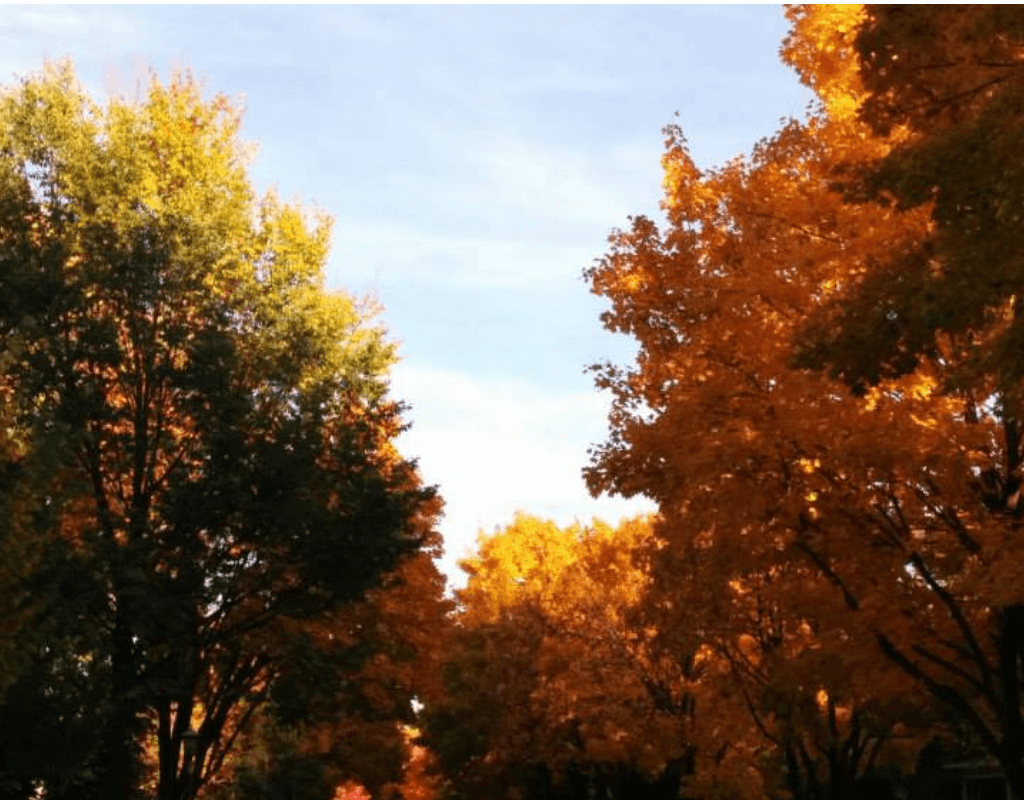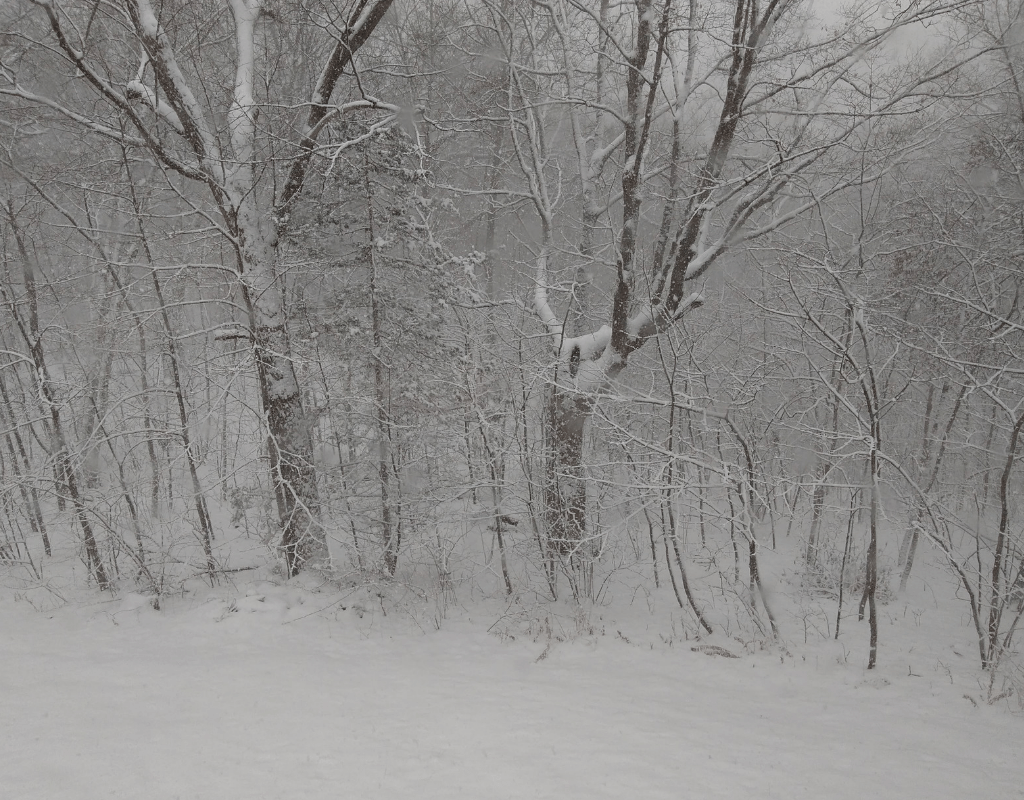 3. Nighttime fussiness and insomnia
Have you ever had a constant pain that you can distract yourself from all day, but as soon as you stop focusing on other things it returns with a vengeance?
That's teething.
As soon as your baby is put down for a nap or to go to sleep for the night, there is no longer anything to distract them from the pain. It's not that the pain is worse than it was all day, it's just all there is left to think about.
Their existence becomes that pain (which is really sad to think about) and that pain keeps them from going to sleep. This can send them into a downward spiral of being overtired, crying and keeping themselves awake, quieting back down and then having nothing to distract them from the pain.
4. Fever
Some infants and toddlers may get a slight fever while teething due to the inflammation in the gums.
Inflammation is the body's way of preparing a healing environment or preparing the body for change. Inflammation happens naturally at the site of a wound (like teeth cutting their way through gums) or at a site where the body is changing or releasing something (…like teeth cutting their way through gums.)
Inflammation gets a bad rap. Chronic inflammation is a problem because it tends to be a sign that there is a problem that the body wants to fix that is either being consistently irritated or worsened. But the temporary inflammation of teething shouldn't be a problem for your child. The fever will help your baby fight off any infection that may develop because of the new cuts in the gum line and the increased blood flow will help their gums heal well around their new teeth.
More typical signs of teething
Other less surprising signs of teething include:
irritability
visible or palpable teeth along the gum line
blistered or bleeding gums
chewing on literally everything
A few cautions about symptoms
While these are normal symptoms of teething, they are also very similar to symptoms you should be wary of.
While mild fevers are normal during teething, teething will not cause a fever over 101 degrees Fahrenheit (F). You should call your doctor if your infant has a fever over 102.2 F or if the fever has continued for more than five days.
As for coughing, if the cough persists for a week or your child seems to have trouble breathing, contact their pediatrician immediately. Remember that a teething cough won't have wheezing, mucus of any color and the cough won't be hard enough to make them vomit. These are all indications that you should call your doctor.
Hopefully now you have a better understanding about why your baby is chewing on your coffee table, while drooling incessantly and not sleeping at night.
Welcome to parenthood. I'm pretty sure we can do this.
Disclaimer: I am an acupuncturist in the state of Minnesota, and the information falls within my scope of practice in my state. However, unless I have directed you here as your homework I am probably not your acupuncturist. The information in this post is for general purposes only and does not constitute medical advice. As always, check with your own acupuncturist or primary care provider before making any lifestyle changes. This post does not create a patient-practitioner relationship and I am not liable for any losses or damages resulting or relating to the content in this post.
Resources and links
Shonishin: Holistic Infant and Pediatric Care
Want to know what I mean when I'm talking about kidney qi? Check out this blog post for an introduction to Traditional Chinese Medical terminology – Acupuncture 101: How to talk to your acupuncturist
Merck Manual – Fever in Children and Infants
Featured image and cover photo by Bin Ziegler via Pexels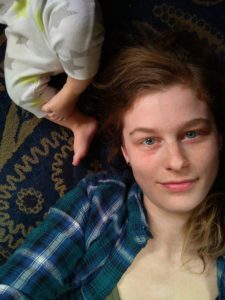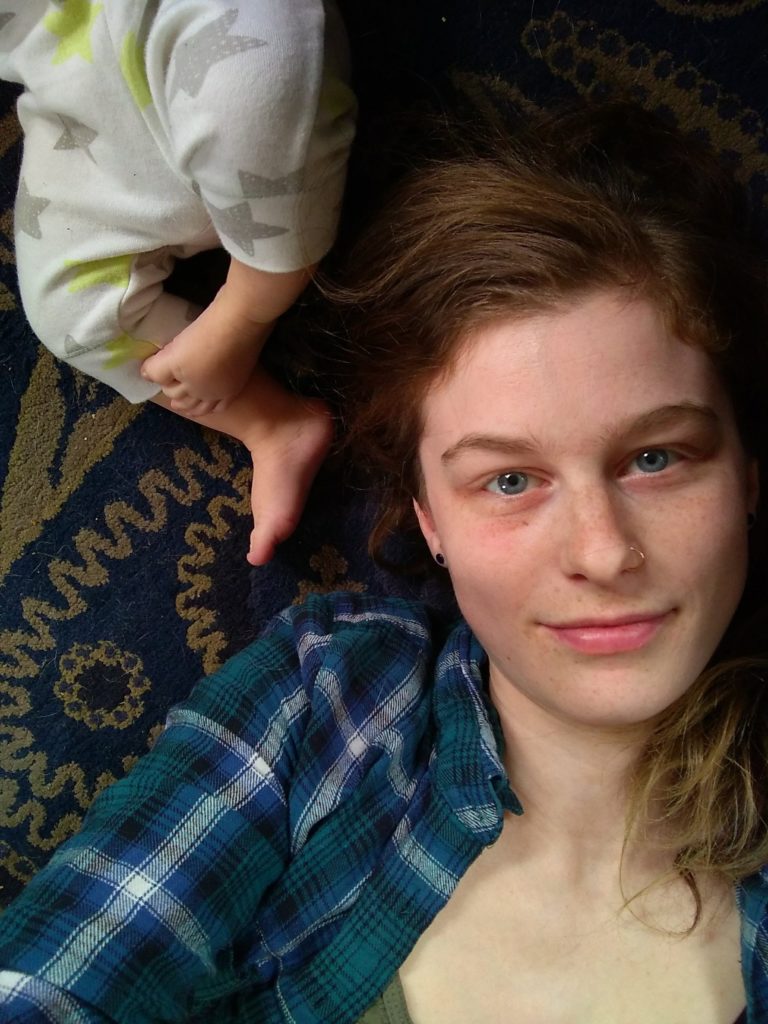 Jessica Gustafson is a licensed acupuncturist in St Paul, MN specializing in women's health and fertility. She loves working with patients through the Health Foundations Birth Center on Grand Avenue in St Paul and doing home visits in the Twin Cities area. Check out the services page for more information!
​
​Follow Reverie Acupuncture on Facebook, Pinterest and Instagram for updates!