Toys ooze out of their boxes. Books are stacked on top of books, a mishmash of titles and discarded book jackets. You have three can openers and can only find one. Oh yes, it's time to declutter.
Off to Pinterest you go; minimalist moms and decluttering divas throw out their suggestions:
One room at a time
One category at a time
The whole house in one layer
One week, once, and it's clean forever
Fifteen minutes a day and you'll get there eventually
Konmari
So you roll up your sleeves, ready to whip your home into shape. But kids don't put their toys back. Dishes need to be done. You need to get work done. And, shockingly, you are the only one interested in decluttering.
Eventually days turn into weeks. Maybe you're discouraged because your one perfect room makes the rest of the house look like a pit. Maybe the one category at a time method isn't noticeable because you just cleaned around other clutter.
Eventually, as you tend to life, your decluttering project falls to the wayside because you prioritized other things and instead of a clean, Pinterest-perfect home you are left with guilt and a sense of failure.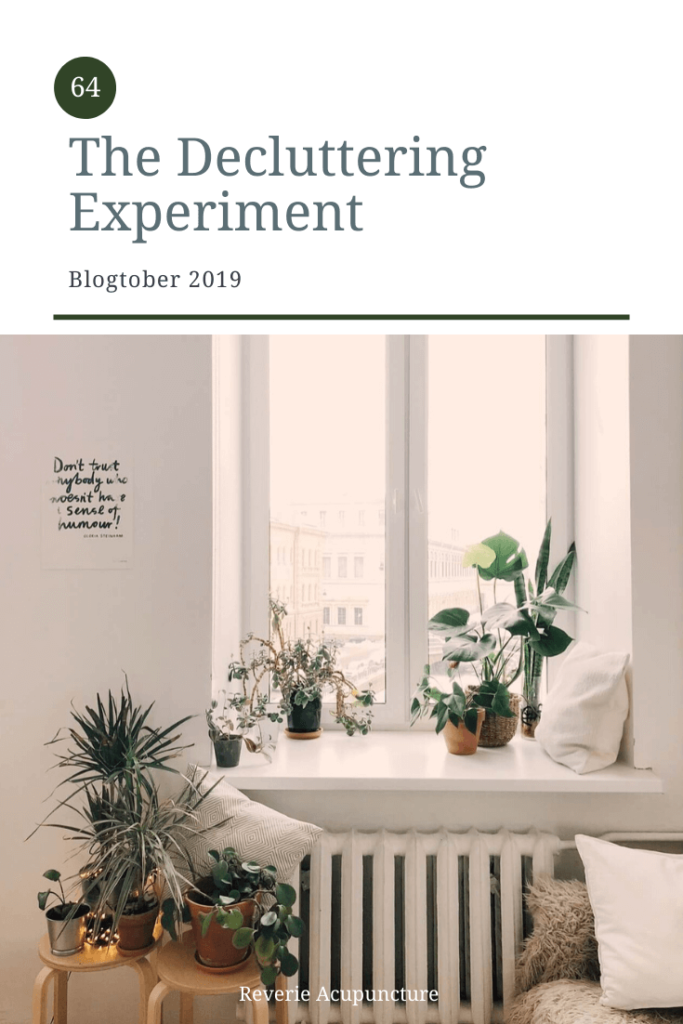 The information in this post is for general purposes only and does not constitute medical advice. This post does contain affiliate links, for which I will receive a small commission at no additional cost to you. For more information please see my privacy policy.
The first step is always self-forgiveness
First of all, you're human. Take a breath. You got this. No home is ever un-declutterable.
Second, you have 99 million things on your plate. You have gone through a Vegas-style buffet and piled on your kid's sports, your personal health, your relationship, your work or business, your kid's school, meal planning, appointments, and (if you're the primary parent) alllllll the emotional labor that is tacked on to running a household.
It's a lot. In fact, a Mother.ly survey put the estimated working hours for a primary parent at 96 hours a week.
Cleaning and tidying are important for the health and safety of your family, but decluttering is different. Decluttering can happen in little chunks or big marathons, but if done properly with rules set in place it will happen.
How do I know? Let me tell you a story.
A little background
Did you know that hoarding is classified as an obsessive-compulsive disorder? And that obsessive-compulsive disorder has a genetic component?
I found out by living it!
Without divulging too much family history without permission, in high school, I helped clean out a family member's house after they had passed. A single 10×10 room had a foot-wide path through it, stacked floor to ceiling with craft supplies. And that was just one room. This house had an upper floor and a basement!
For almost a year, I went over every weekend to help clean up the house and it seemed never-ending.
But even this process wasn't enough to shine a light on my own problem. You see, hoarding can be held in check by habits (which I did not have), routine (which my parents helped instill), and therapy (which I'll get to later.)
It wasn't until I moved out on my own that I saw the reality of the condition. Without the routine of my parents, things fell apart. Change is a trigger for most OCD conditions.
But I didn't understand what it was. I just hated myself because I was messy and I couldn't get rid of things. I just wanted to be different.
Thinking it was "just depression", I went to go see a therapist. After much hemming and hawing, I decided to try an SSRI for my depression and – like magic – this entire aspect of my life changed. I thought it was the depression getting better but when I talked to my therapist about no longer needing to check my door three times when leaving or various other compulsions of mine, she said,
"I wish you had told me about this sooner."
Like magic, my house got cleaner.
Then I lost my insurance. I couldn't take the SSRI any more.
Life got messy and busy and wonderful and horrible all at once. But through dedication to the cognitive-behavioral techniques I had learned, I got my OCD (mostly) under control.
My home isn't the cleanest home on the planet. But I can have guests over with relatively little fuss. My kiddo is safe and happy. And it gets better every day.
My clutter problem is a mental health issue and it took a ton of trial and error to figure out what worked for me and in this blog post, I want to share some ideas for you to work out your own decluttering experiment.
Step 2: Ask the Question
Step 1 of the Scientific Method is "Ask the Question." Step 1 of the Decluttering Scientific Method was self-forgiveness. If you need to go back and read that section, I highly recommend it. It is critical to moving forward.
The question you are going to ask is not, "How the f*** am I going to accomplish this?!"
It is going to be "What type of declutterer am I?"
Step 3: Do Your Background Research
First of all, you're going to think back to what has worked for you in the past and what definitely hasn't.
For six months I was a Flylady champ. Then I got a roommate and it was way too much work. It worked and then it didn't. Noted.
Once you know what has worked for you in the past and what definitely won't work for you now, find some Pinterest inspiration or pick up a book. After Flylady no longer worked for my I tried UFYH (affiliate link) and that stuck. I still use it to this day.
But I wanted to declutter and five years ago the Konmari "Life Changing Magic of Tidying Up" (affiliate link) had just come out. So I bought the book and played around with it.
These are not necessarily the things that will work for you. Doing your own research is what will work for you. Check these out if they seem to fit you but if they don't find something else or your experiment won't work.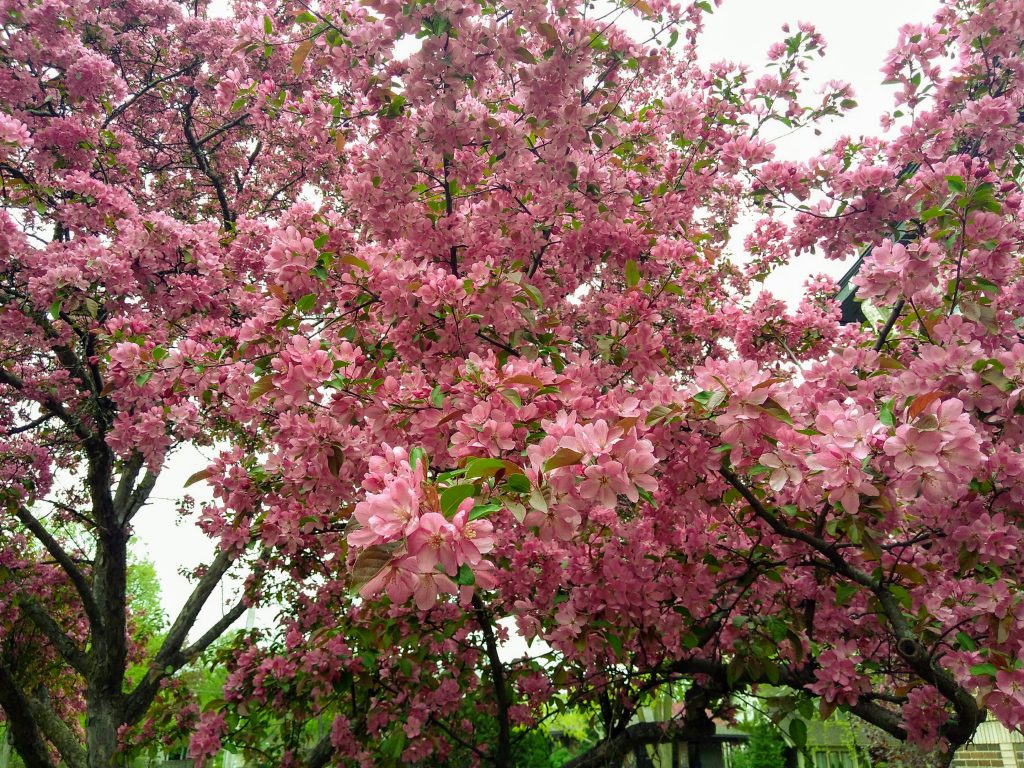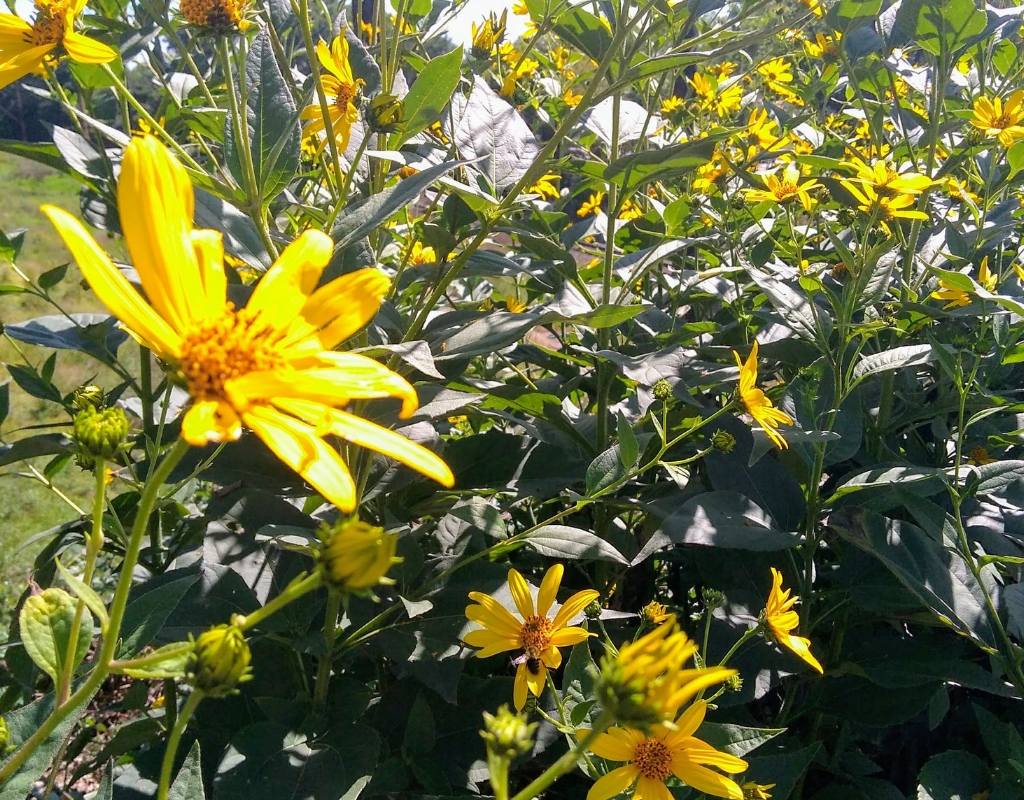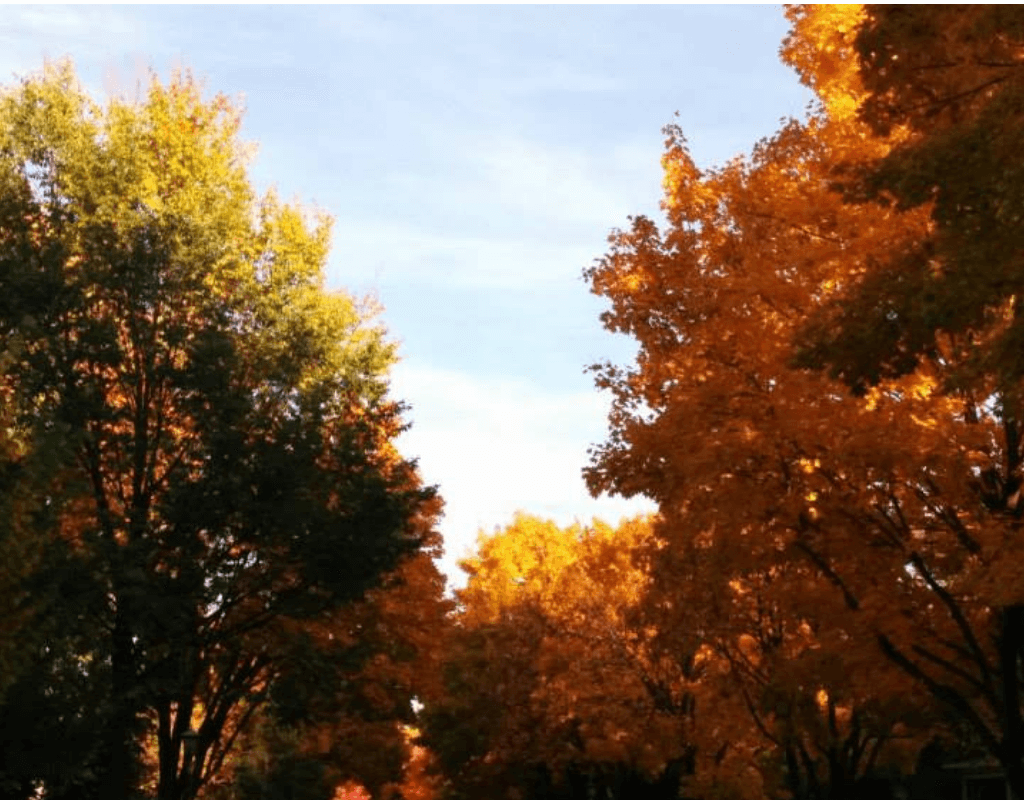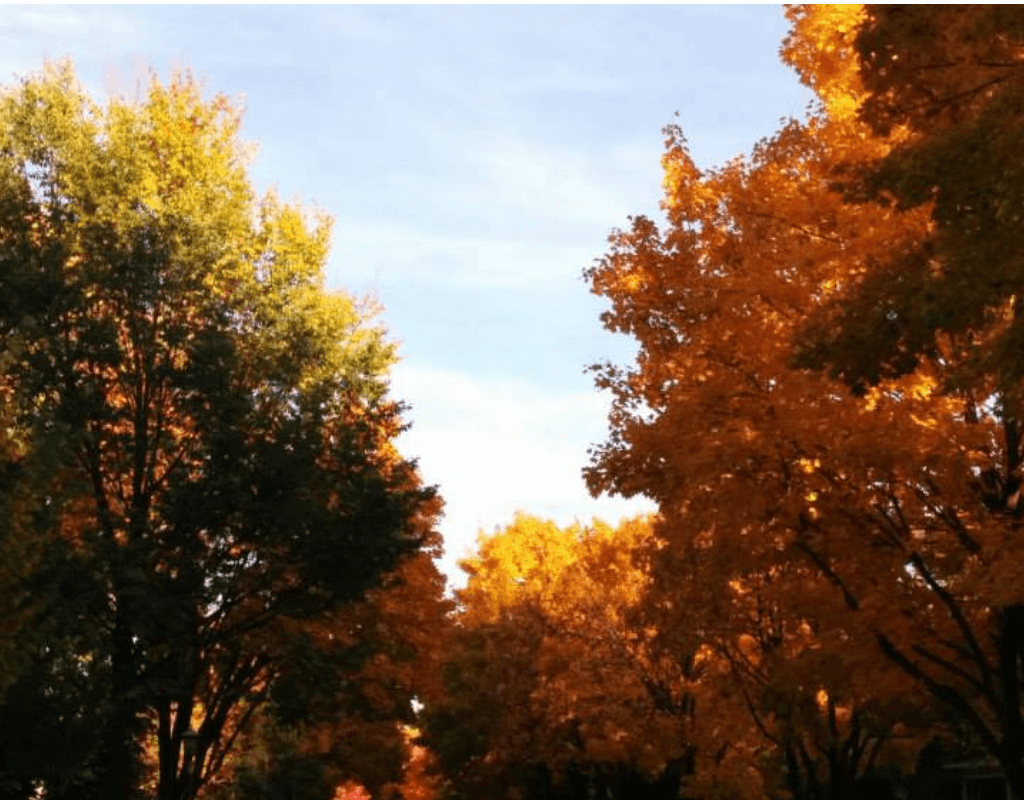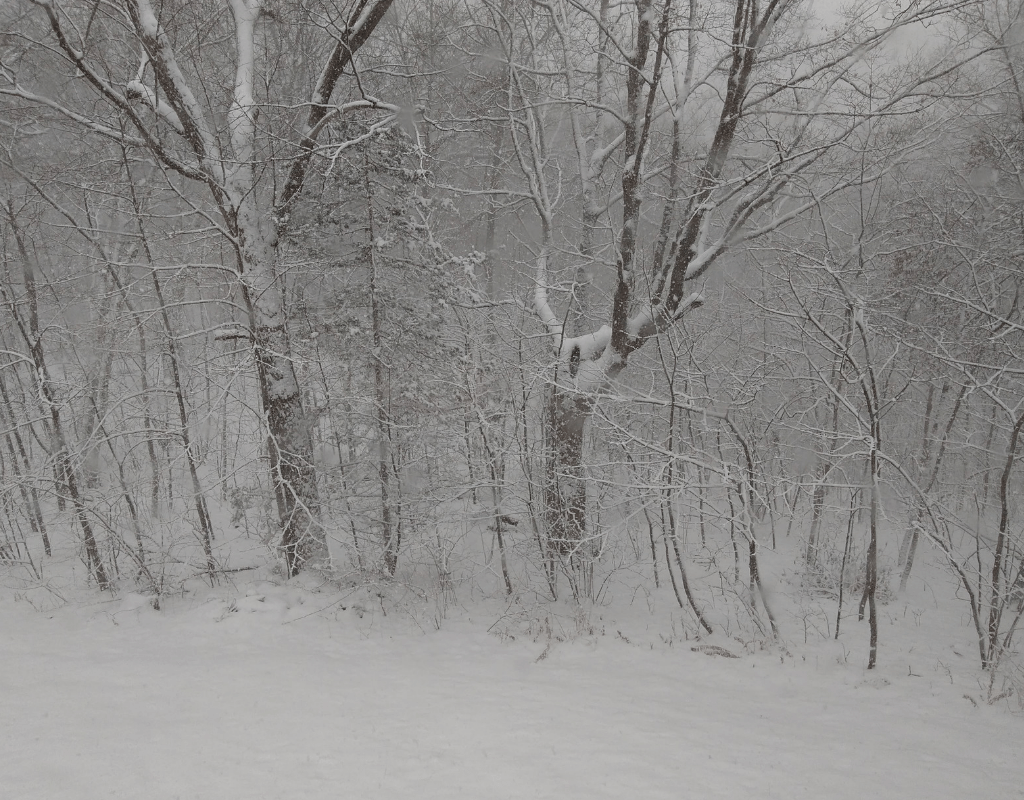 Step 4: Construct your hypothesis
Once you have chosen a method to try, create your if/then statement to base your experiment on:
"If [I use this method], then [I will make decluttering progress]."
Important note: define what progress looks like to you so you can track milestones. Nebulous goals are notoriously abandoned. Be specific. "I'll know I'm making progress when my desk is clean. I'll know I'm making progress when I finish all of the shredding. I'll know I'm making progress when I donate 5 boxes of goods to the charity shop."
Step 5: Try it for 2-4 weeks
If you are making progress towards your goals, great! Keep at it until you meet them or you stagnate.
Have you stagnated? Check yourself, are you giving it your best effort? If you aren't, give it another 2-4 weeks of a whole-hearted attempt. If you can't be whole-hearted about it a second time around that's a sign that this method might not be working for you.
Not making any progress? You've tested, now it's time to change.
Step 6: Analyze the results
Take out your journal, a pen, and three markers. Designate each color – what worked well, what could work with a little tweaking, and what didn't work at all.
Brain dump everything that did and didn't work onto the page and color code it appropriately.
Everything that worked is your decluttering method. Everything that didn't is not. Write down what worked as a separate page just for yourself. Keep doing those things. Those things are what works with your lifestyle, the lifestyles of the people you live with, and all the other 99 million things that used to get in the way of you achieving this goal.
Step 7: Change what kinda worked
Now, you're going to circle back to step 1. Forgive yourself for not being perfect. And then ask yourself a new question, "How can I change what kind of worked to better fit the declutter I am?"
And now, you'll go through the steps all over again. You'll do more research, find more methods, create new hypotheses, test, and analyze them. It's a constant cycle because you are constantly evolving.
But if you do this consistently and deliberately, I can promise:
You will make progress
You will learn more about yourself than you ever thought possible
It's all an experiment
By approaching decluttering like we approach any scientific experiment, we can find what does and doesn't work for us. Maybe we do need to do it one category at a time, 20 minutes a day. Maybe we need a weekend of momentum behind us. But what works for me won't necessarily work for you.
As you find and apply what you know does work for you, slowly but surely your home will come together. You'll find that you backslide less and progress becomes more noticeable. And one day, at the end of it all, you'll have your hygge home you've always wanted.
Like what you read here? Subscribe to the newsletter for more!
Resources and links
You Should Have Asked – Emma
This is why you're tired: Motherhood is equivalent to working 2.5 jobs, study says – Mother.ly
UFYH (affiliate link)
The Life Changing Magic of Tidying Up (affiliate link)
Featured image and cover photo by Daria Shevtsova from Pexels
Disclaimer: I am an acupuncturist in the state of Minnesota, and the information falls within my scope of practice in my state. However, unless I have directed you here as your homework I am probably not your acupuncturist. The information in this post is for general purposes only and does not constitute medical advice. As always, check with your own acupuncturist or primary care provider before making any lifestyle changes. This post does not create a patient-practitioner relationship and I am not liable for any losses or damages resulting or relating to the content in this post.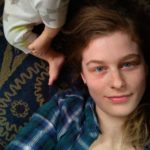 Jessica Gustafson is a licensed acupuncturist in St Paul, MN specializing in women's health and fertility. She loves working with patients through the Health Foundations Birth Center on Grand Avenue in St Paul, at Naturally Well in White Bear Lake, and doing home visits in the Twin Cities area. Check out the services page for more information!
​
​Follow Reverie Acupuncture on Facebook, Pinterest and Instagram for updates! Please follow and like Reverie Acupuncture!