Friends. I don't often kill a non-fiction book in two days (too many notes to write.) But the Fifth Vital Sign by Lisa Hendrickson-Jack? I legitimately got hand cramps from the notes I took and I read the whole thing in less than two days.
The Fifth Vital sign is now a book I will recommend with the same passion that I evangelize Taking Charge of Your Fertility by Toni Weschler with and for many of the same reasons.
Lisa Hendrickson-Jack presents an evidenced-based body of work with over 1,000 scientific references to improve your body literacy and ultimately your health.
But that's not the only reason I love this book.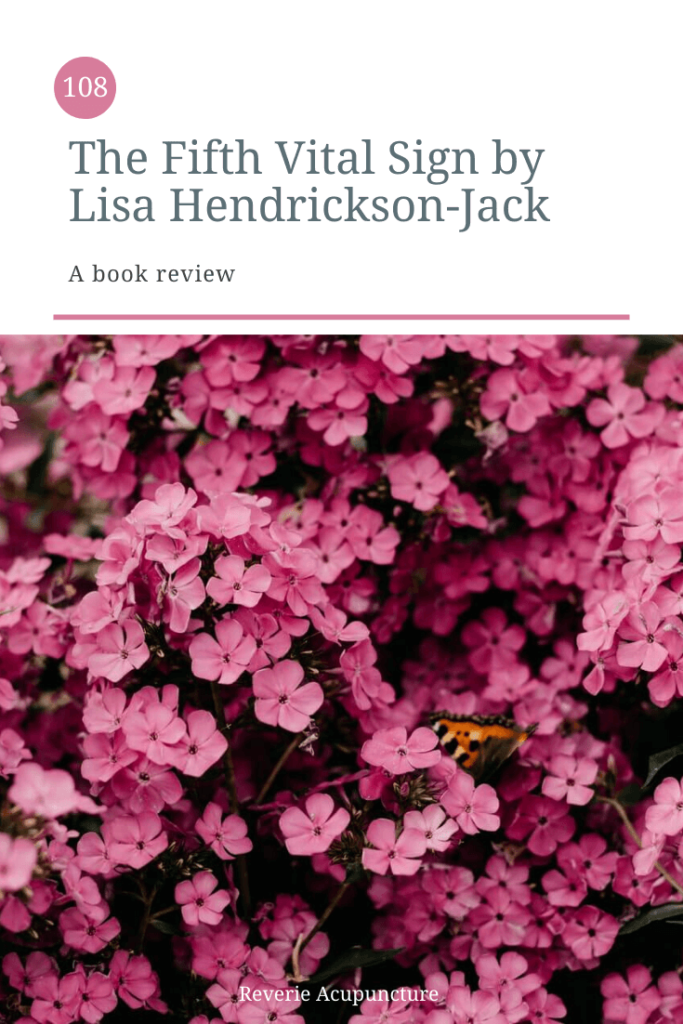 The information in this post is for general purposes only and does not constitute medical advice. This post does contain affiliate links, for which I will receive a small commission at no additional cost to you. For more information please see my privacy policy.
Who is Lisa Hendrickson-Jack?
Lisa is a certified Fertility Awareness educator and Holistic Reproductive Health practitioner with over 20 years of experience charting menstrual cycles, teaching body literacy, and helping menstruators to find better, long lasting hormonal health without artificial hormonal supplementation.
I have recently started listening to her podcast, Fertility Fridays, and I love her evidence-based, grounded approach to natural cycle and hormonal care.
This woman knows what she's talking about and even if you decide not to purchase her book she has tons of free episodes and blogs to benefit from.
What's this book about?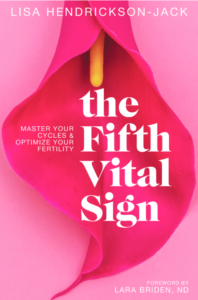 Lisa uses the same evidence-based, grounded approach she brings to her podcast and her blogs in this book.
The book starts with Lisa's history and what brought her to the Fertility Awareness Method. (It's her story to tell though, so I won't go into too much detail.)
She then moves on to showing us what a healthy menstrual cycle and period look like and how when we use fertility awareness methods and cycle tracking, we get an insight into our health that tells us as much (and arguably more) than other vital signs like our heart rate or blood pressure.
In fact, we get so much insight that we can make informed decisions about our health on a daily basis by knowing if and when we're fertile, if we're ovulating normally, and if our endocrine system (our hormonal system) is functioning optimally.
Then she dives into hormonal contraception (HCs, as she calls them) and how HCs have altered not only our hormones but also our minds and our physical bodies.
She demonstrates the vast body of knowledge that we have to show how HCs negatively impact menstruators and how the modern medical community is taught to downplay these negative effects because the apparent efficacy of HCs for birth control is so high.
The message is loud an clear: Yes, we know that it might leave you depressed, anxious, and cause issues for you sexually, but you should take it anyways because it works.

Lisa Hendrickson-Jack, The Fifth Vital Sign, Chapter 7: The Pill and Your Fertility
Yikes.
It's not all doom and gloom
The first half of the book lays out the problems of HCs, but the second half gives us hope.
She lays out how to stop hormonal contraceptives and then gives detailed, scientifically-backed diet and lifestyle changes to help you recover your optimal cycle. There was so much good information here that Google Play stopped letting me highlight notes because I had exceeded the allowed amount.
But the potential success all of these changes rests on one critical point: tracking your cervical mucus and basal body temperature. The point of this book – the title even! – is that our menstrual cycles are a vital sign.
Just like you might track your resting heart rate with your Fitbit, or your weight, you should track your cervical mucus production and your basal body temperature. With these valuable data you can make informed, literate decisions about your body.
The last half of this book is truly empowering and even though I've been on this path for years, it gave me a few ideas of how I could support my health based off my Kindara chart.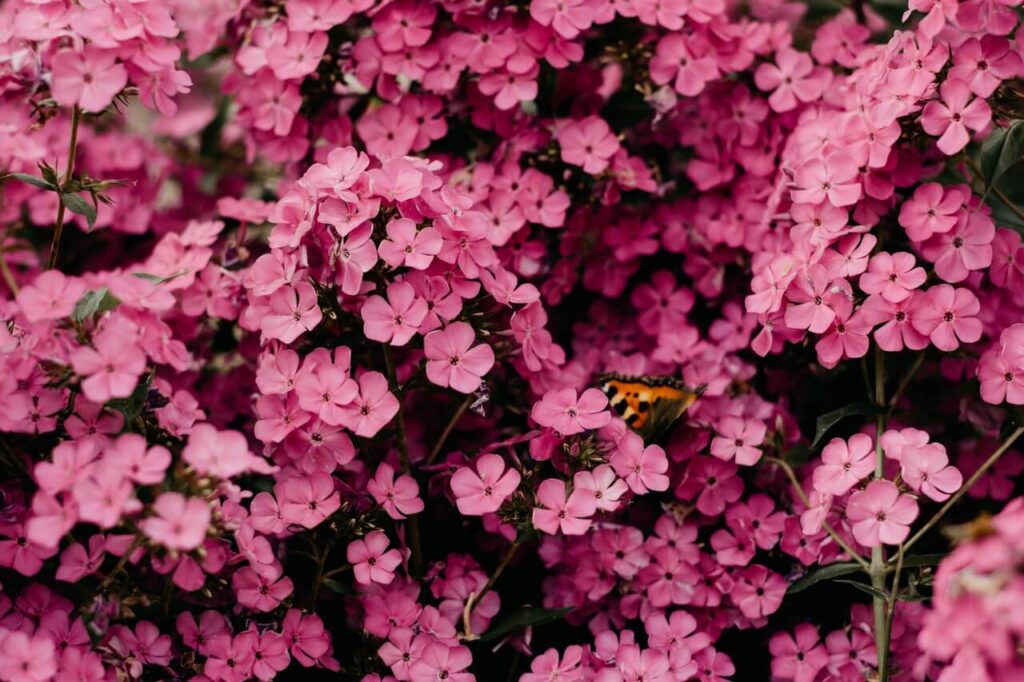 How approachable is this book?
I have read dry books that are so fact based and data driven that I need to get out reference texts to understand them. I have also read books about reproductive health that are so simplified that the author misses important points that are critical to understanding a menstrual cycle.
Lisa walks a delicate balance between the two and she does so with ease and grace.
This book is an easy read with clear and concise language AND over 1,000 cited sources so if you're a fan of dry, scientific studies (because you're a big ol' nerd like me) you can check out the primary sources.
In fact, this book is so approachable I'm adding it to my list of recommended books for anyone with a uterus to read. It's that awesome.
You should absolutely buy this book if:
you have a uterus
you have experience with fertility awareness methods but are looking for another author's view to up your game and expand your tool set
want to use fertility awareness to conceive
want to use fertility awareness to prevent conception
want to use fertility awareness to monitor the health of your whole being
you are currently considering stopping your hormonal contraception
you currently have no interest in stopping hormonal contraception, but you're always open to evidence-based literature and are open to changing your mind
This book may not be for you if:
if you menstruate but do not identify as a woman, this book may trigger body dysphoria
if you are a woman but have never had a uterus for potentially the same reasons
you have no interest in stopping hormonal contraception and aren't open to changing your mind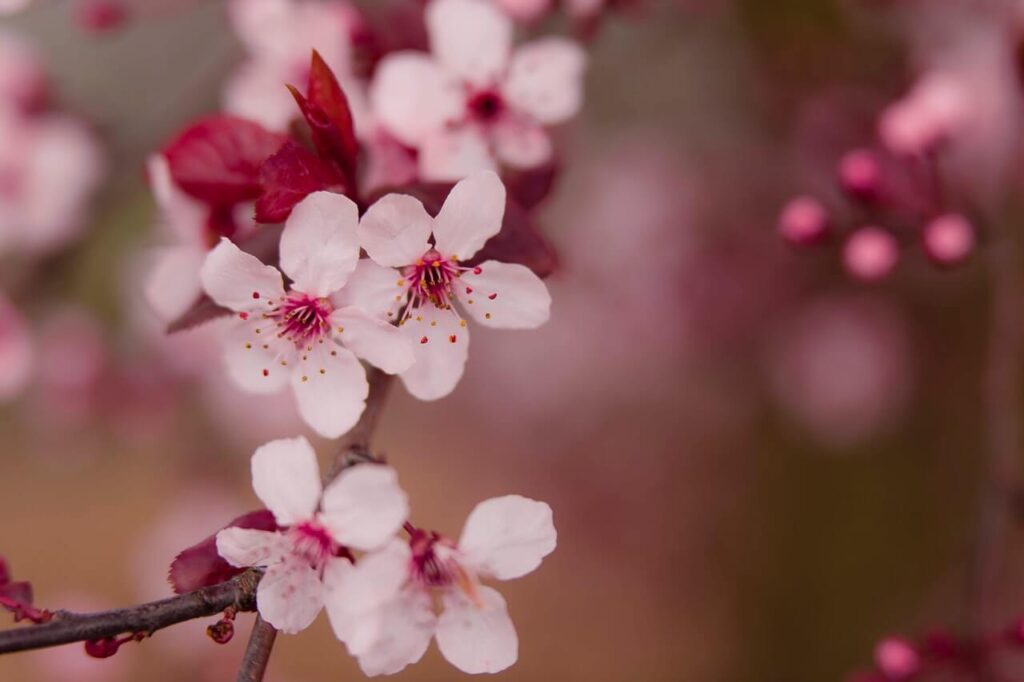 How would I rate this book?
I gotta be honest with you. I'm not going to put the effort into writing a review for a book that I wouldn't give five stars. This takes a couple of hours and I'd rather be playing with my intern than writing a review for a three star book.
I've never explicitly said it before, but if you see me write an entire post for a book?
Five stars. Hands down. Every time.
I'm not going to say this book changed my life because I started tracking my cycle over three year ago.
But as a reproductive health professional this book has changed the way I talk about charting and that is huge.
Body literacy is important for every single one of us but cis-women have historically been blocked from understanding our bodies. We are at an age where we can take that power back.
If you want the tools to understand your fifth vital sign, buy this book (the button is an affiliate link). It will change your life.
Resources and links
Lisa's website, Fertility Friday
Lisa's Instagram
Lisa's Podcast, Fertility Friday
Buy "The Fifth Vital Sign" on Bookshop and if you're interested, check out the companion Fifth Vital Sign Workbook (affiliate links)
Kindara fertility and ovulation tracker on Google Play
Featured image by Irina Iriser from Pexels
What is Bookshop? Bookshop is alternative to Amazon that sources all of its books through independent booksellers. It's a way to support three small businesses: the bookstore Bookshop gives commission to for the book, the author, and me through a small, affiliate commission that doesn't impact your price at all. Support small businesses! Buy through Bookshop.
Disclaimer: I am an acupuncturist in the state of Minnesota, and the information falls within my scope of practice in my state. However, unless I have directed you here as your homework I am probably not your acupuncturist. The information in this post is for general purposes only and does not constitute medical advice. As always, check with your own acupuncturist or primary care provider before making any lifestyle changes. This post does not create a patient-practitioner relationship and I am not liable for any losses or damages resulting or relating to the content in this post.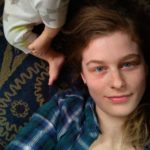 Jessica Gustafson is a licensed acupuncturist in St Paul, MN specializing in women's health and fertility. She loves working with patients through the Health Foundations Birth Center on Grand Avenue in St Paul and doing home visits in the Twin Cities area. Check out the services page for more information!
​
​Follow Reverie Acupuncture on Facebook, Pinterest and Instagram for updates! Please follow and like Reverie Acupuncture!