Postpartum care and the attitude towards postpartum recovery in this country is terrible. Part of the reason for our absolutely atrocious maternal mortality rate is that once a patient is sent home, that's typically the end of their care. There might be a postpartum checkup a couple of weeks later but that's the last time a patient will see their care provider until their next annual exam.
Screening for postpartum depression happens at your child's pediatric visits and that screening ends at six weeks, well before most symptoms of PPD or PPA arise.
We have to do something about this. But instead of looking forward, many natural care practitioners are looking back. The traditions that are still alive in many other countries can be used here to support new parents during this time of transition.
I'm going to cover the first month of postpartum care from a Chinese medicine perspective, but don't limit yourself to my view! So many other cultures have rich and supportive traditions for families that could be beneficial and all are definitely worth considering.
The information in this post is for general purposes only and does not constitute medical advice. This post does contain affiliate links, for which I will receive a small commission at no additional cost to you. For more information please see my privacy policy.
The Immediate Postpartum Period
The first few hours after birth are incredibly important. From a birthing person's perspective, it's time to snuggle with the family and build those bonds. The first attempts at breastfeeding can happen (and, if you're really lucky you get to see a breast crawl), and the family begins to explore its new size and excitement.
As a practitioner, the thing I am the most concerned about at this point is energetic closure. One of the best explanations of this I've found is in Kimberly Ann Johnson's The Fourth Trimester. (affiliate link) On pages 110-111 of the printed book she has two diagrams: one of a birthing person in labor and one of them postpartum.
She describes the organization of energy during labor as an hourglass, expansive and pushing out in all directions. Postpartum, she describes an energy field as a seedpod closing at the crown and root chakras, turning our attention inward to our new identities.
It almost seems like she's talking about the microcosmic orbit or the movement between our conception vessel and our governing vessel in Chinese medicine. One of the most important things I can do for someone immediately postpartum is needle the master point of the Ren channel which is directly associated with containment and closure.
The First Month
Due to the popularity of books like The First Forty Days (affiliate link) by Heng Ou, et al, more and more people are embracing bed rest postpartum. In fact, at the birth center I gave birth at, the first week postpartum is reserved for bed rest and the second week has stair and movement restrictions.
I could go into the benefits of postpartum bed rest but we don't have space for it in this blog post, so go check it out here if you're interested.
Week One
The first week postpartum is tumultuous. If you gave birth at a birth center or at home, you're already in the comfort of your own bed within the first few hours. If you gave birth at a hospital or had a c-section, it will be a few days before you get home. But it's still a whirlwind of activity and change.
One of the biggest things you can do to support yourself at this time is to hire a postpartum doula. A postpartum doula will help to support breastfeeding, bring you food, get you some naps, and help you with basic things like bathing your baby (or snagging a shower for yourself).
Physically, you'll be focusing on detoxification. I am using "detoxification" because it is what the people I learned from use. What I don't mean is a strict detoxification program which would be completely contraindicated postpartum. There are too many guaranteed deficiencies immediately after birth for a detoxification program to be warranted.
What detoxification means, in this case, is that we are supporting your body through natural detoxification. Eating things like mung bean soup and Job's tears can help reduce swelling from both pregnancy and IV fluids. Supporting digestion with easy foods like soups and stews is great (and people are usually more than willing to bring by some crockpot meals that fit the bill).
You can also support your body in natural detoxification by eating organic liver and fish. Both of these are rich in nutrients and will help to heal any injuries from birth.
One benefit of focusing on hydrating foods like soups and stews is that it can help with postpartum constipation.
Mother Warming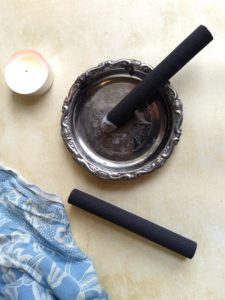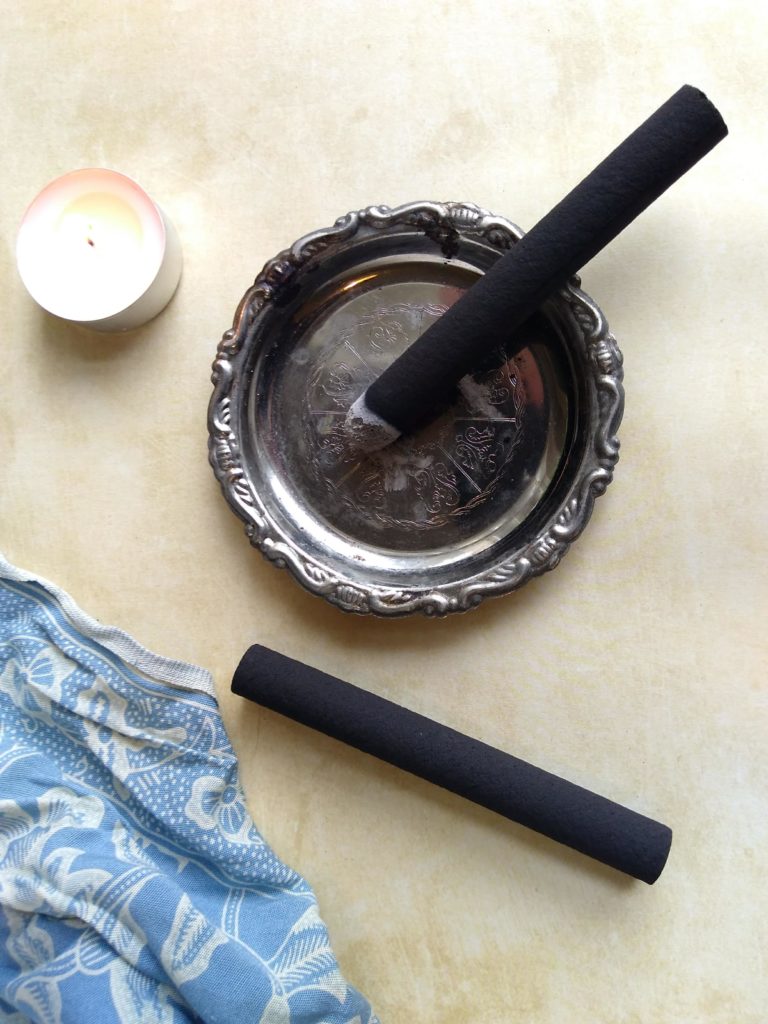 The best way to support yourself in the first week of postpartum is bed rest. The second best way is to get a mother warming. Bed rest postpartum preserves yin, yang, qi, and blood so that you can use it to heal, produce milk, and fight off any infections that might occur. Mother warming adds that yang and qi back to your body, giving you a huge boost.
The process involves burning moxa, which you may know as mugwort, over the lower abdomen to warm it. If there are signs of yang deficiency I may repeat the process over the low back. I tend to do this in a birthing person's home so they don't have to leave their bed about four to five days postpartum.
If you can't get a mother warming, the best thing to do is stay in bed, drink warm beverages, eat soup, and consider using a heating pad on your lower abdomen in the second week (see below).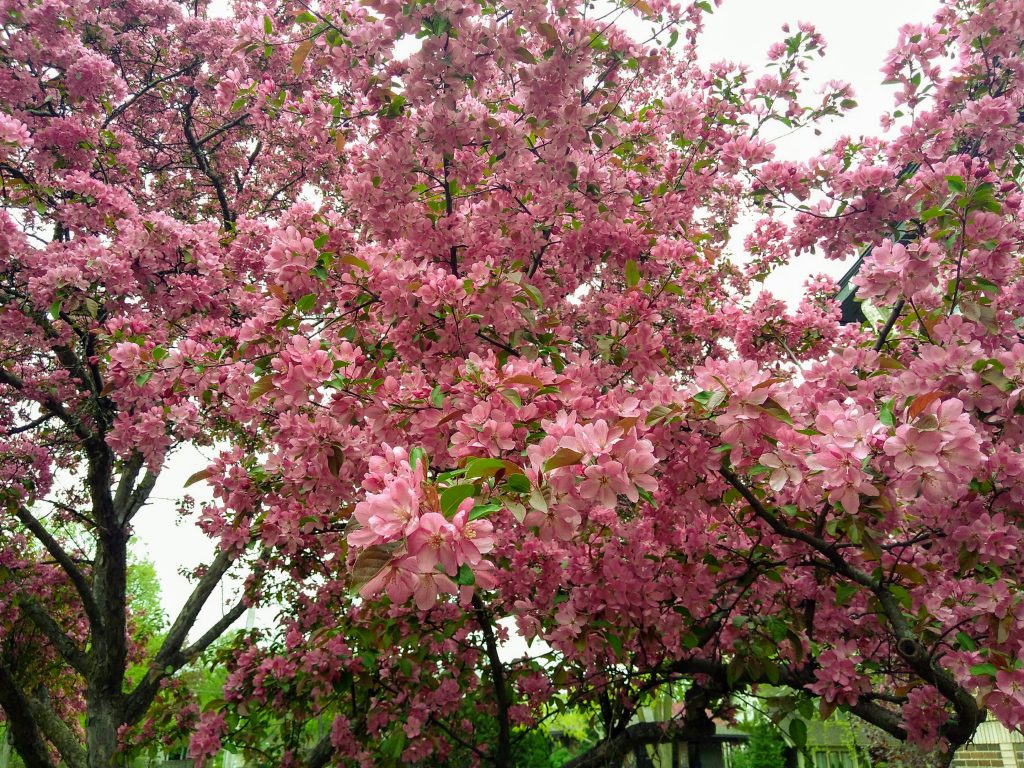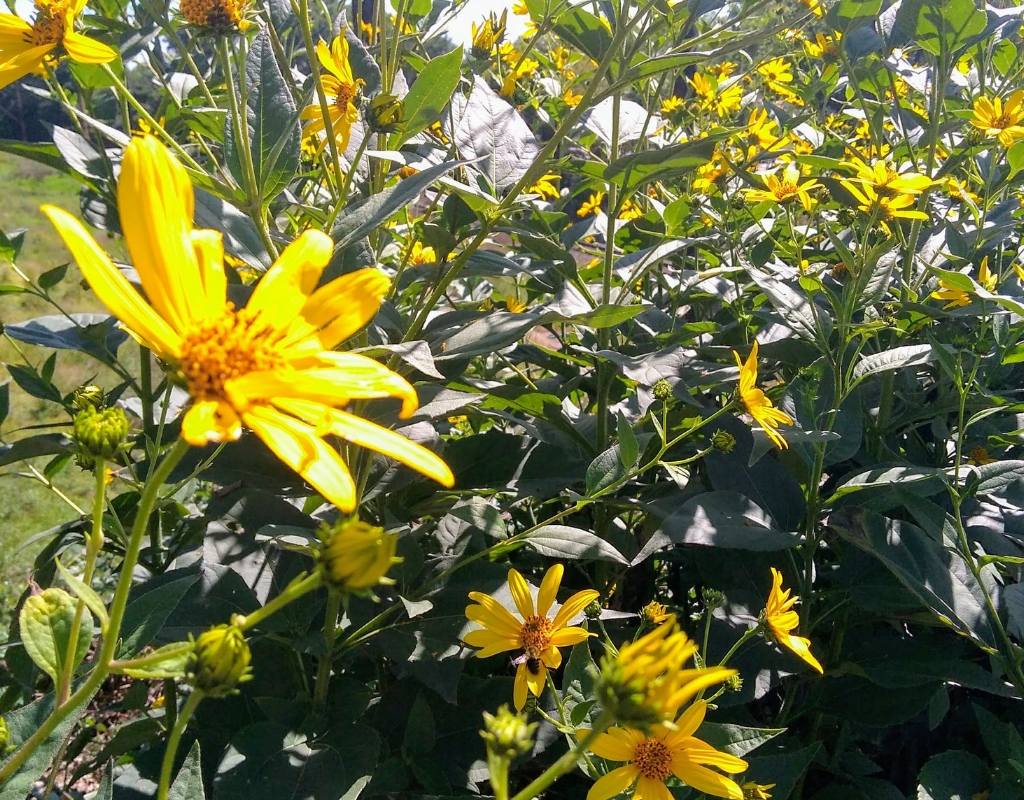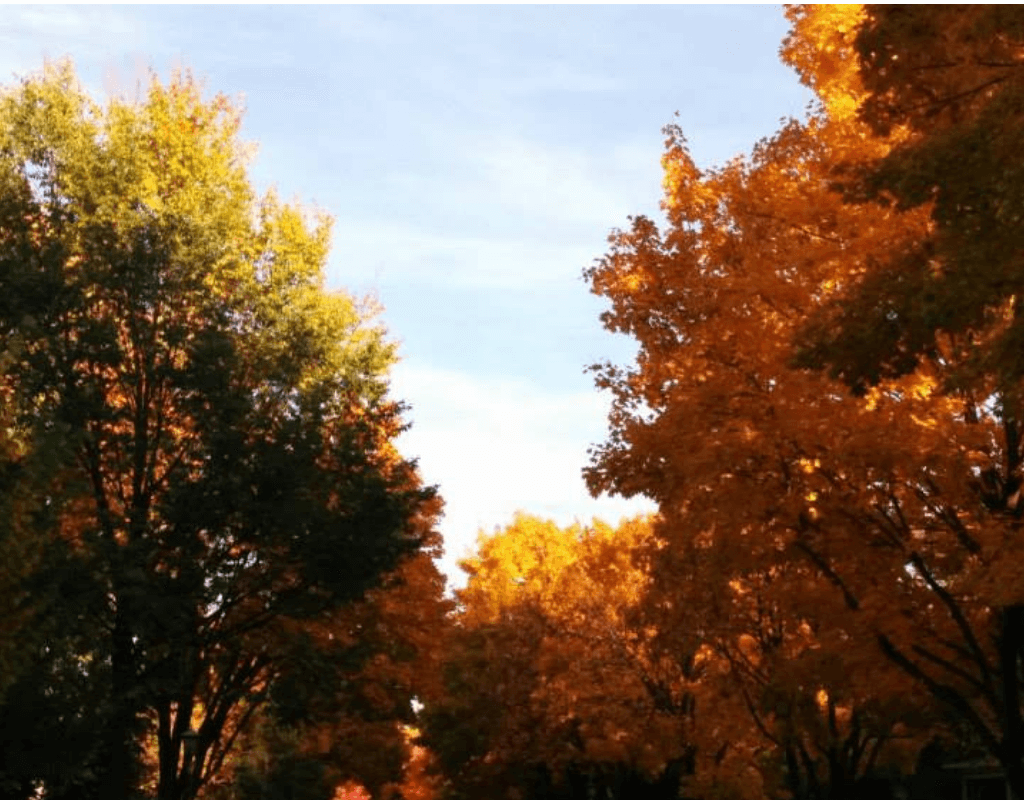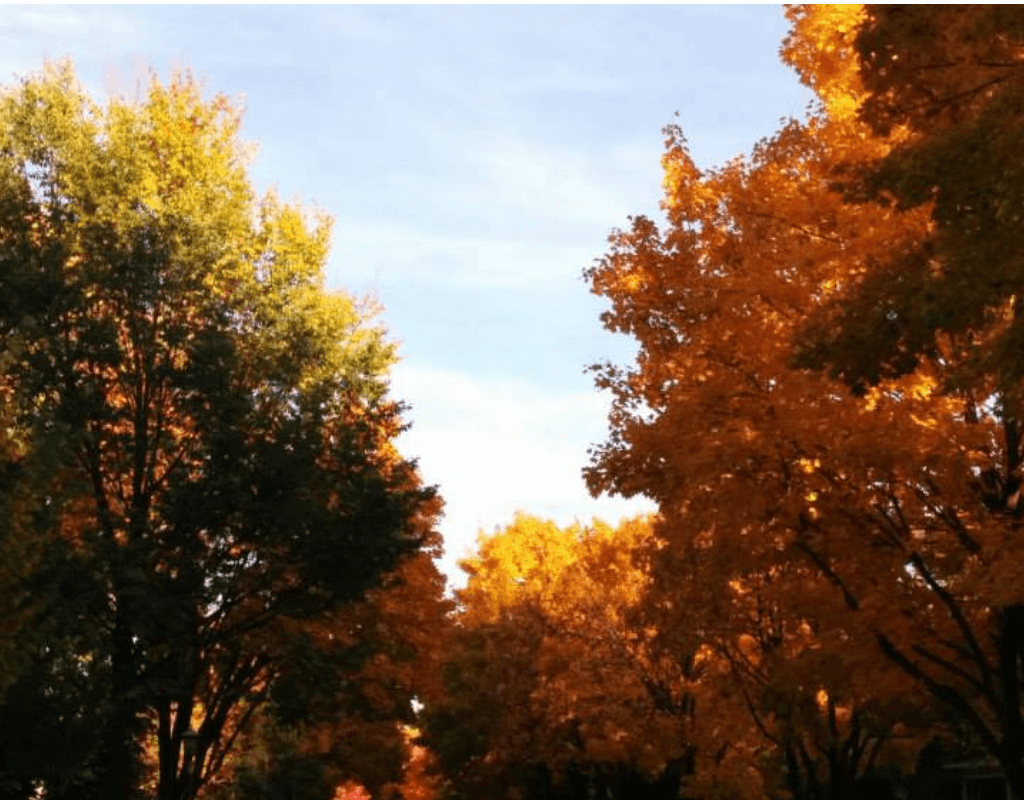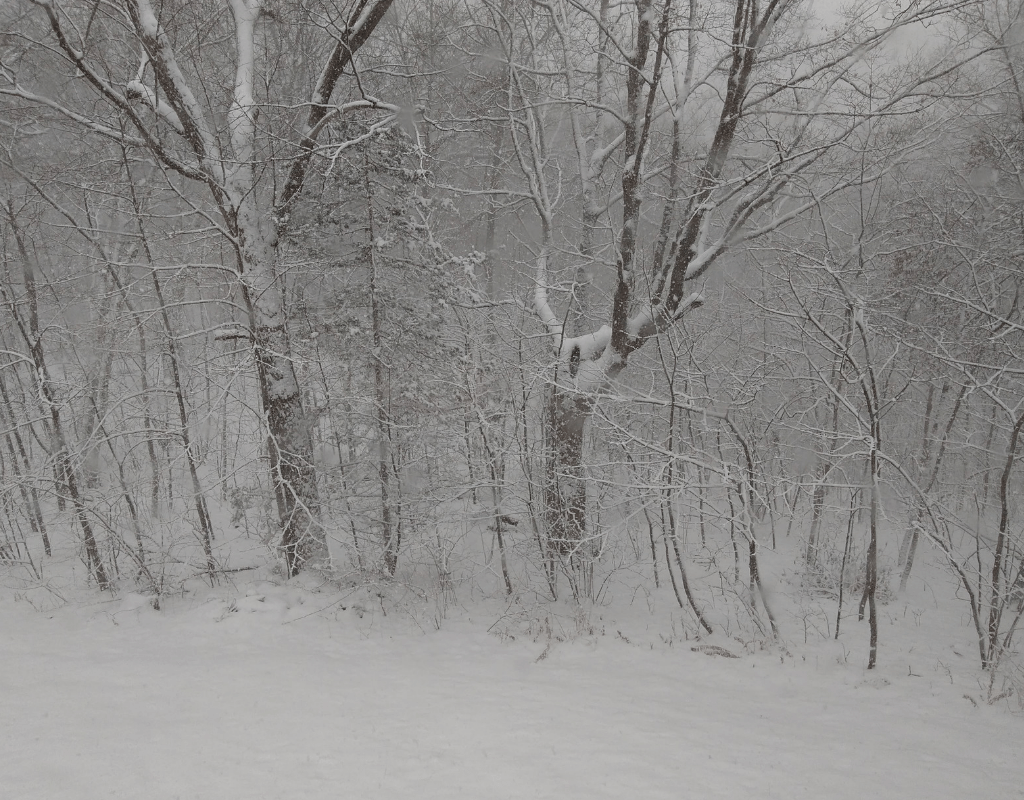 Week Two
In week two, the focus remains on rest and recovery. But most women are itching to get out of bed at this time. While tradition states that it's best to remain in bed, I have found that some restricted movement is beneficial. Usually, the second week requires a trip to the pediatricians so you'll be up and moving around anyway.
In this stage, our focus moves from supporting the body through detoxification to rebuilding it. We begin to support the kidney system, which is the heart of our reproductive center and the source of our longevity. The typical recommendation at this point is to eat organic kidney but if organ meats aren't your thing there are a couple of options.
To support your kidney yang eat white beans (a white chicken chili is a great option for this) and use a hot water bottle on your lower back for ten to fifteen minutes a day.
To support your kidney yin, drink lemon honey water and eat black beans.
Both of these treatments can help support your kidneys, especially when eating sesame seeds and fish as well.
Always remember so keep an eye on any worsening symptoms because it may mean that you're doing too much for one system and too little to balance it out. An acupuncturist is a great resource to help you figure out this balance.
The second week is when you start to see nipple issues so have a postpartum doula or a lactation consultant to help you out. It's also the most common time for the baby blues to peak so make sure you have someone you can talk to who will understand your changing hormones.
Week Three
After the second week, the focus shifts to rebuilding your qi and blood. This is the bread and butter energy that gets you though your day. It's no longer vital for you to be resting as much as possible but don't jump into a strict exercise routine – they can be too depleting. Focus on restorative yoga, qi gong, stretches, and walks.
Now your dietary focus can shift to heartier foods like meats. Sometimes chicken and beef can be too difficult to digest for your recovering digestive system, but if you've been eating well for the past two weeks your body is ready for meat!
In addition to meat, I recommend eggs. Eggs support qi, blood, yin, and jing – that hard to nourish substance that lies at the heart of the kidney system.
Now is when you might want to start processing your change. You can journal or find a friend to talk to, but making sure that it's not being bottled up inside is the best way to support your shen.
And now that you're venturing out into the world, make sure that you're supporting your immunity by washing your hands, staying away from people you know are sick, and staying warm and covered so you're not stressing out your body.
This is also a great time to reach out to your care team. Finding an occupational therapist, physical therapist, or massage therapist can help you identify and fix issues in your pelvis, neck and shoulders, and more before they become chronic issues.
Week Four
Week four tends to look a lot like week three, but you have more energy. Continue staying warm, keeping yourself illness free, and doing light exercise.
Be a rebel
Taking a month to recover is a wild and rebellious act in a culture that has 4-day postpartum moms bragging about making Target runs. Being a Power Mom is great if that's your style, but you'll burn through your jing in a heartbeat.
But if you take the time to rest and rebuild, you'll be a powerhouse instead of a Power Mom. You'll have all the qi and blood, yin and yang you need for milk supply, fighting off illnesses (for you and your kiddo), managing PPA and PPD, and more. Because if you take the time for you, you'll be able to be there for your family in all the ways you want to be. You can't pour from an empty cup; fill yours for a month and see where it can take you.
Resources and links
The Fourth Trimester by Kimberly Ann Johnson (affiliate link)
The First Forty Days by Heng Ou, Amely Greeven, and Marisa Belger (affiliate link)
Why You Need to take a Bed Rest Postpartum
Why Your Pinterest Cleanse Won't Work
Disclaimer: I am an acupuncturist in the state of Minnesota, and the information falls within my scope of practice in my state. However, unless I have directed you here as your homework I am probably not your acupuncturist. The information in this post is for general purposes only and does not constitute medical advice. As always, check with your own acupuncturist or primary care provider before making any lifestyle changes. This post does not create a patient-practitioner relationship and I am not liable for any losses or damages resulting or relating to the content in this post.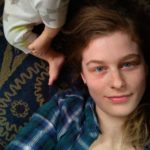 Jessica Gustafson is a licensed acupuncturist in St Paul, MN specializing in women's health and fertility. She loves working with patients through the Health Foundations Birth Center on Grand Avenue in St Paul as well as doing home visits in the Twin Cities area. Check out the services page for more information!
​
​Follow Reverie Acupuncture on Facebook, Pinterest and Instagram for updates! Please follow and like Reverie Acupuncture!