This past winter has been long, cold, and dark. Hopefully, you haven't accomplished much. I mean that in all sincerity. After all, winter is the season of hibernation; we're not supposed to accomplish much.
Winter reminds us that rest is important.
I say so often that rest is the root of productivity, something that a culture obsessed with action often forgets.
But rest is also the root of creativity and motivation. If we spend winter resting appropriately, not only can we recover physically, but we can recover mentally and spiritually as well.
In other words, in order to be truly prepared for the dynamic, generative, and upward movement of spring we have to engage with and process the still, slow, and inward movement of winter. And the best way to do that is through journaling.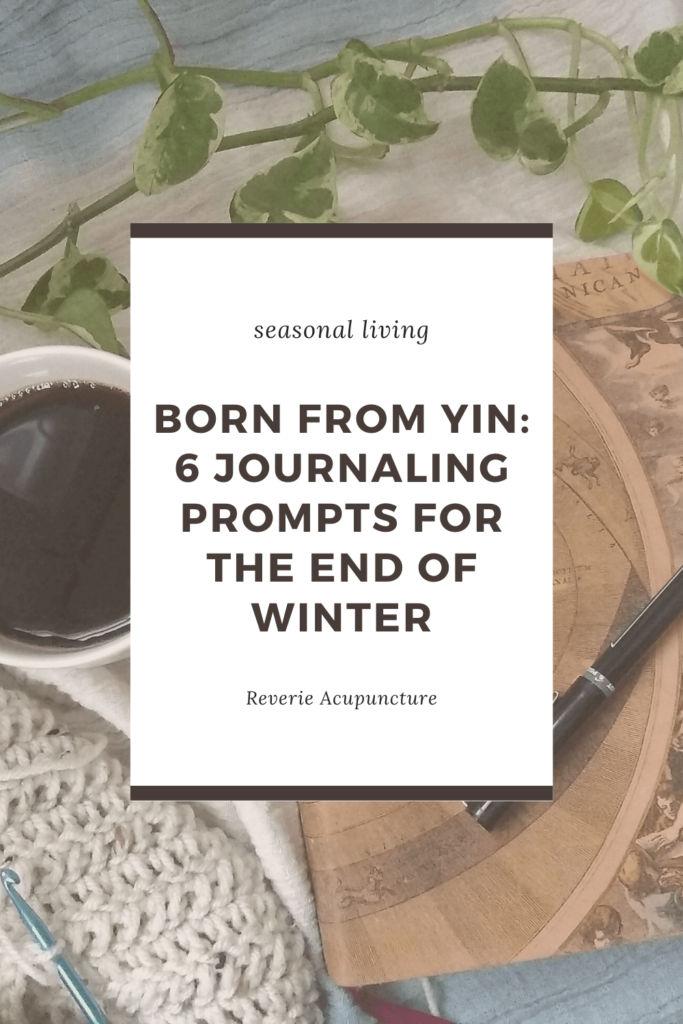 The information in this post is for general purposes only and does not constitute medical advice. This post does contain affiliate links, for which I will receive a small commission at no additional cost to you. For more information please see my privacy policy.
Since the end of October, we've been hibernating. Our focus has been inward, living off our energetic savings accounts until yang started moving again in the spring. And as of publishing this post, spring is seven days away.
The seasonal node, Beginning of Spring, begins on February 4th and while the world is still cold and covered in snow, we will begin to see the upward movement of generation in a matter of days.
Hibernation and generation are two of the four principle movements of the seasonal cycle, and they form the root of today's journaling practice.
The Principle Movements
Let's take a look at the four principles movements of the year. They are:
generation
growth
harvest
hibernation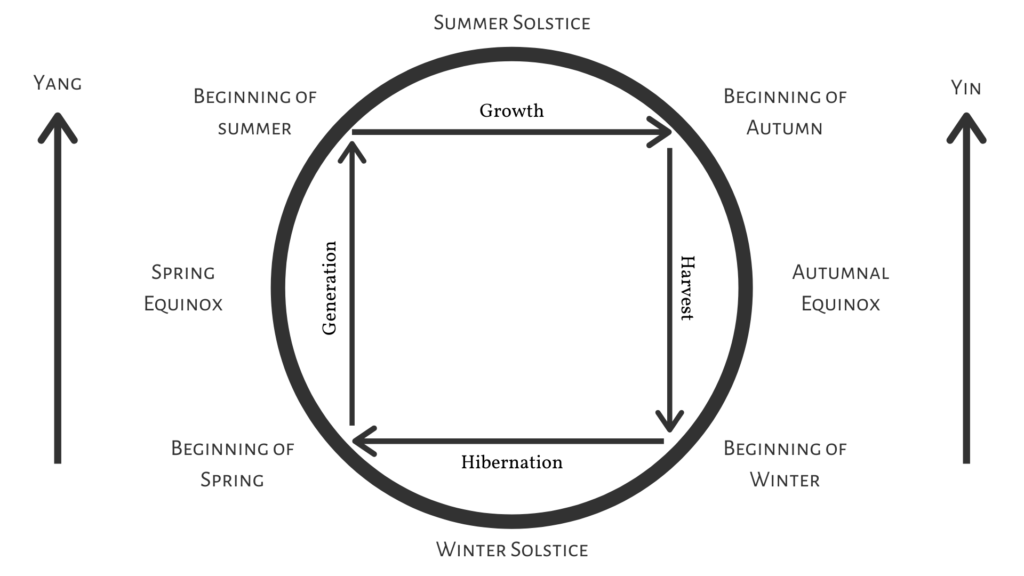 Throughout winter, we have been hibernating along with the rest of the natural world.
Even though we're still doing modern things like going to work and participating in winter sports, we're also doing traditional things like spending more time at home because of the holidays .We're drawn to spending more time inside, under blankets with hot cocoa or mulled wine.
In other words, despite our modern lifestyles of 40-hour week weeks and 5-mile winter runs, a part of us still craves the old days of our clans around fires, sharing our food stores and stories. We're naturally drawn to more hygge activities like calorie-laden foods, snuggling under blankets, and firelight. Deep down, we want to hibernate.
So, how do we move from the inertia of hibernation to the upward movement of generation? The fifth movement: transformation. Transformation is the other half of today's practice. Without this movement the shifts between seasons would be sudden, sharp, and chaotic.
Transformation softens the edges of change, giving us time to process the lessons of the previous season and take them forward into the coming one.
Transformation and the Cosmological Sequence
In other words, transformation is a return to our center to examine, dissect, and re-assemble ourselves based on what we learned in the previous season. The last seasonal node of every season is this movement back towards center. This is what Giovanni Maciocia called the "Cosmological Sequence."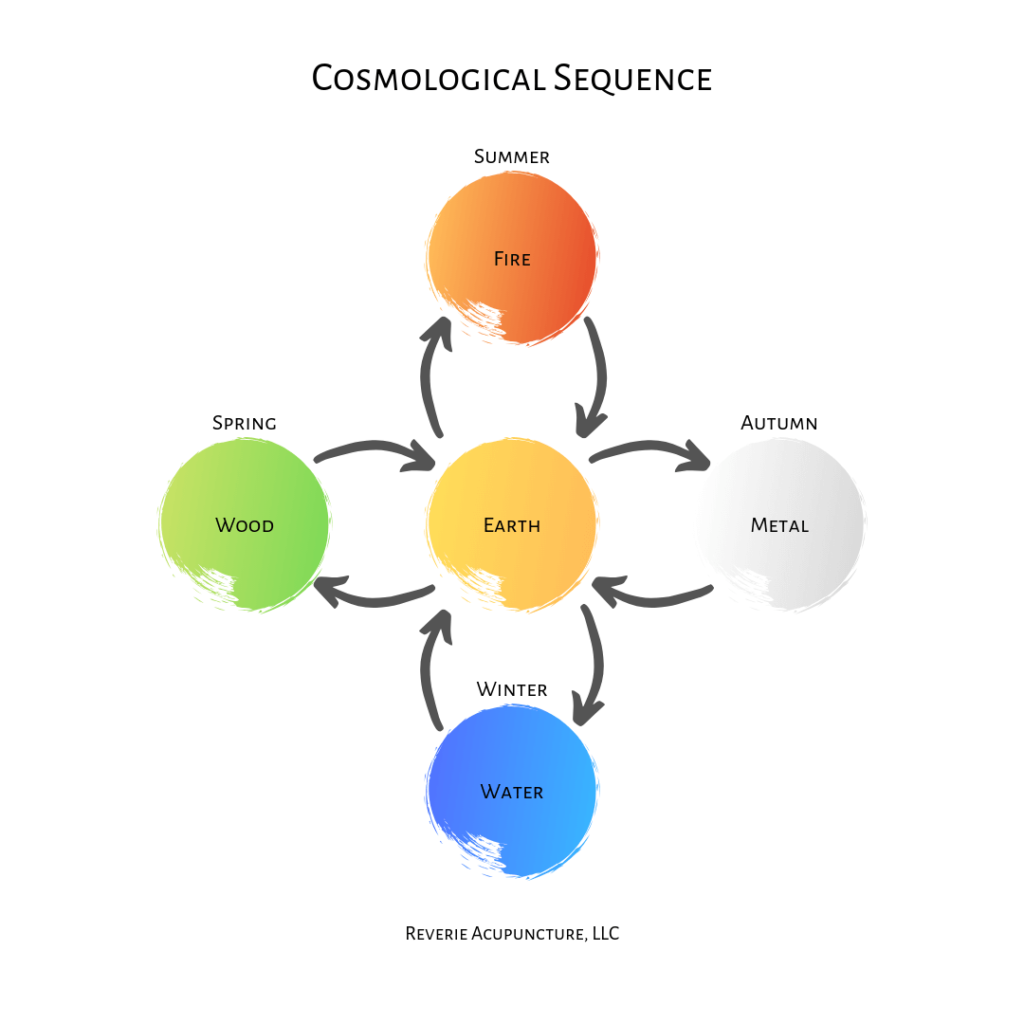 Let's consider this from a traditional medical point of view: the Spleen and Stomach represent the Earth element in Chinese medicine. They take in food, process it, create qi and blood from the things that serve us and pass the rest to our intestines. The last seasonal node of every season corresponds to the Earth element because it is when we are supposed to digest the season.
Everything we encounter in any season is like food or drink. In some ways it serves us, like with vitamins, minerals, and macronutrients. And in some ways it doesn't. Earth is about figuring out what will make the best quality material to use for the next seasonal movement.
In the case of the Great Cold seasonal node, what we're processing is:
What's left of our stores from the winter
What from those stores we would be interested in planting again in the spring
What we had from last year's harvest that didn't support us as well through the winter as we thought it might
And what we might experiment with planting this year
When it comes down to it, what we're looking at is our seeds.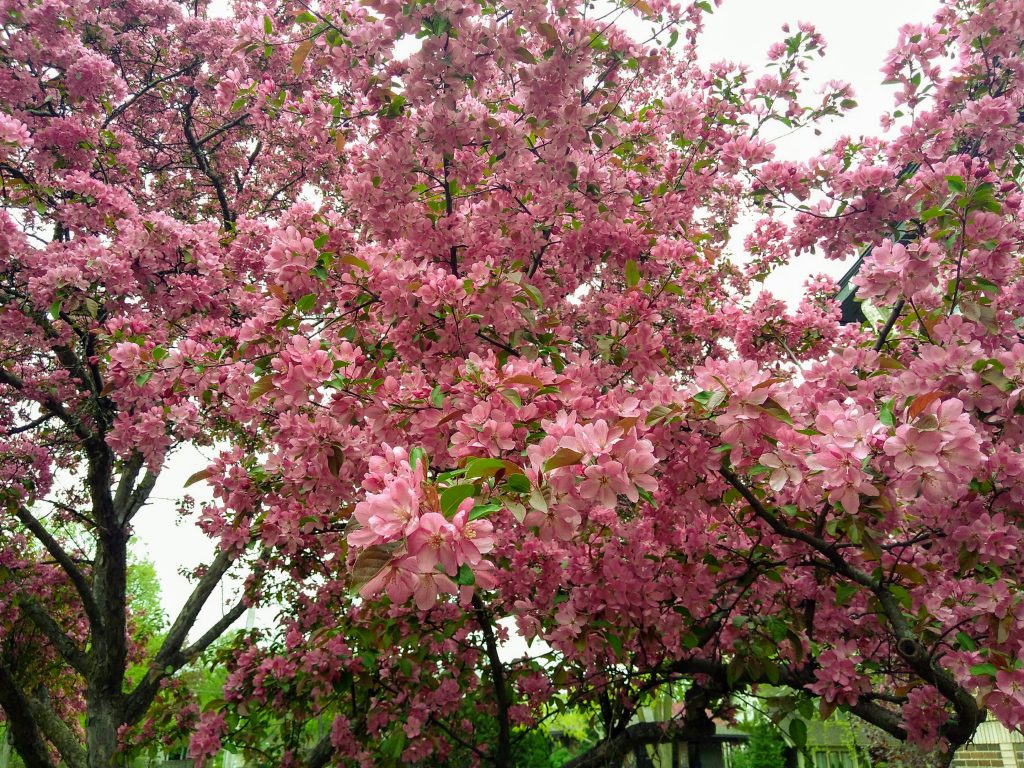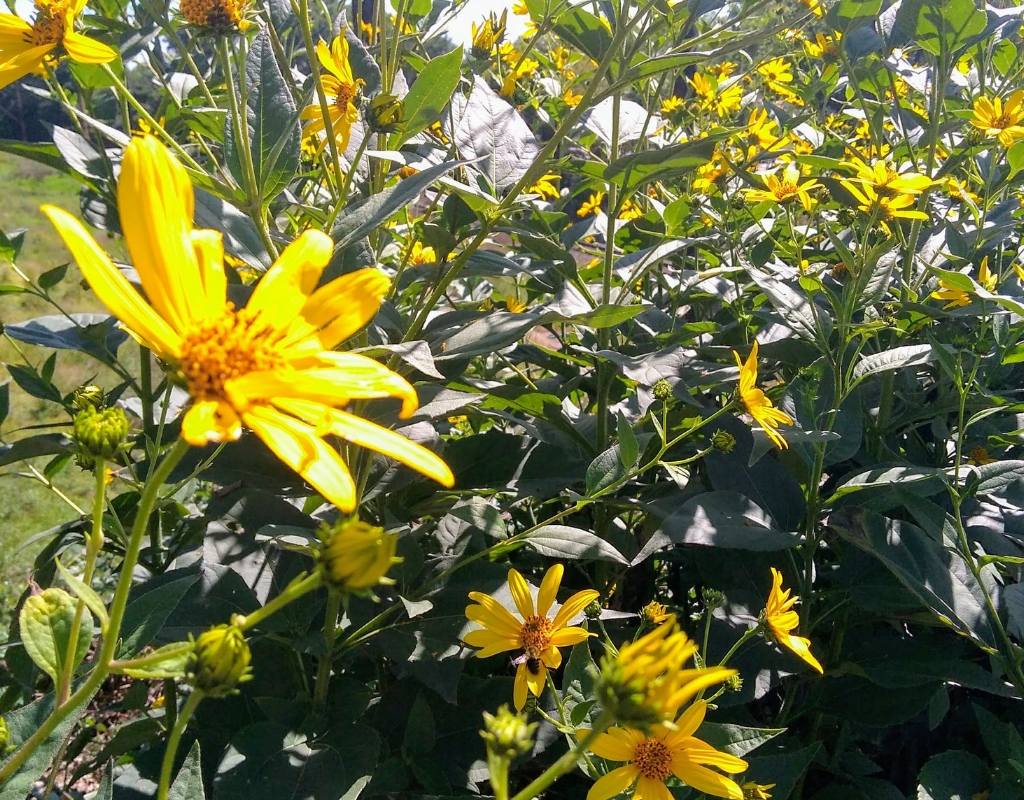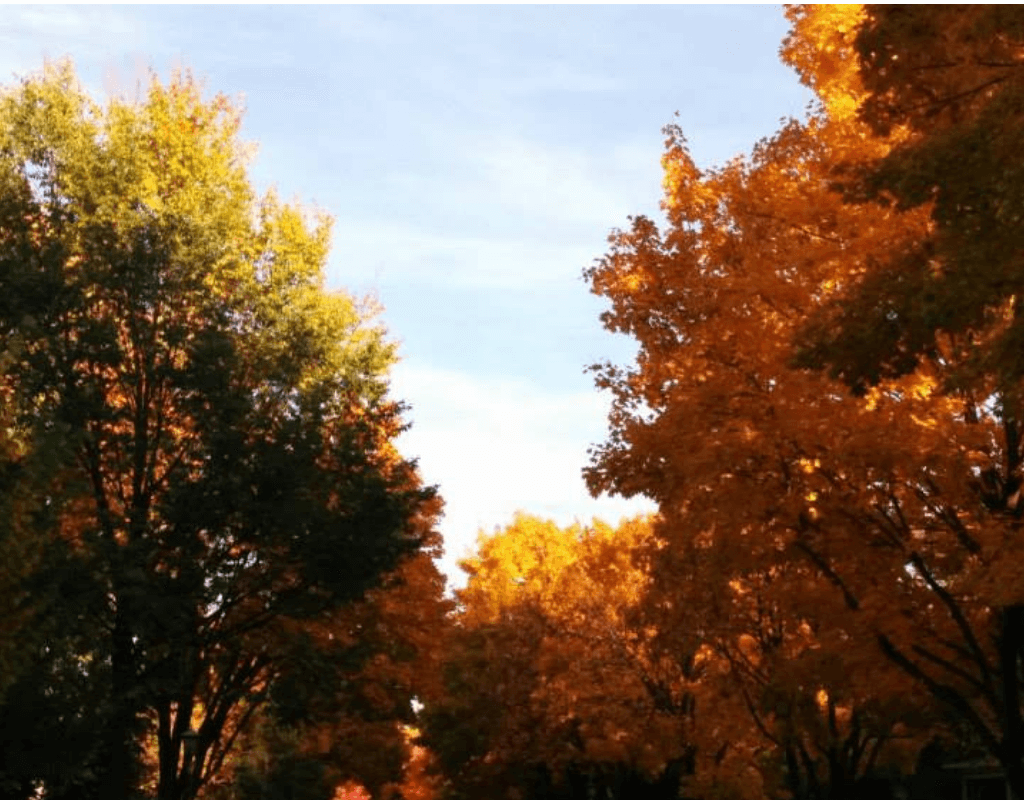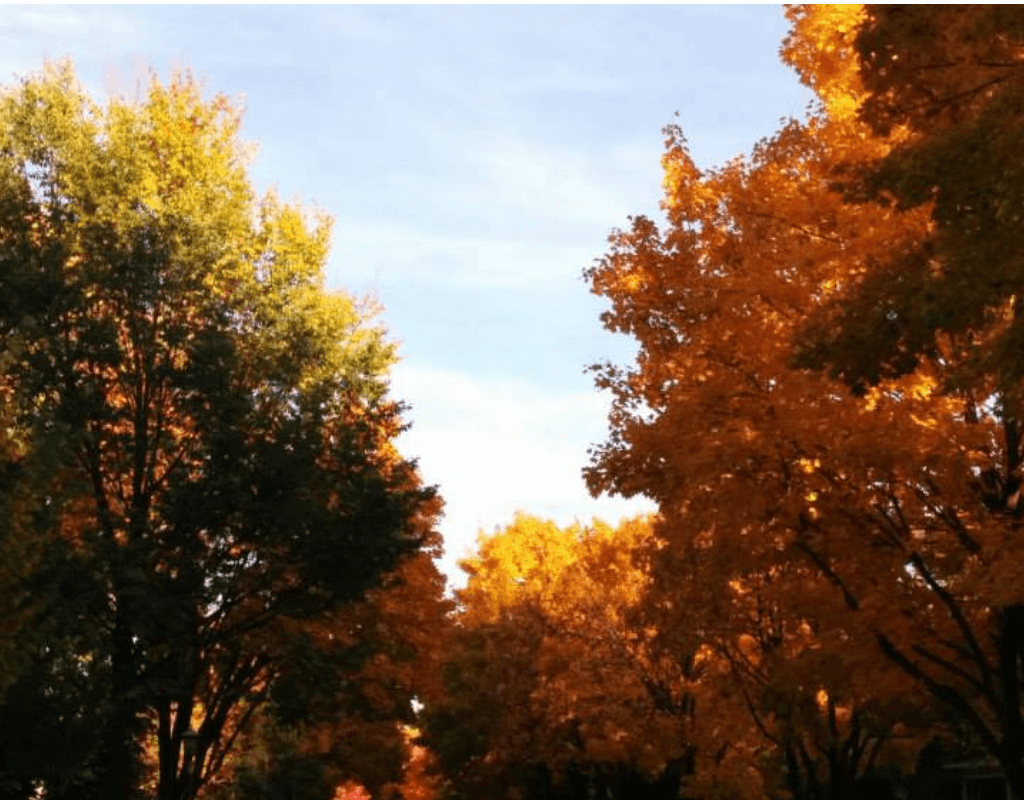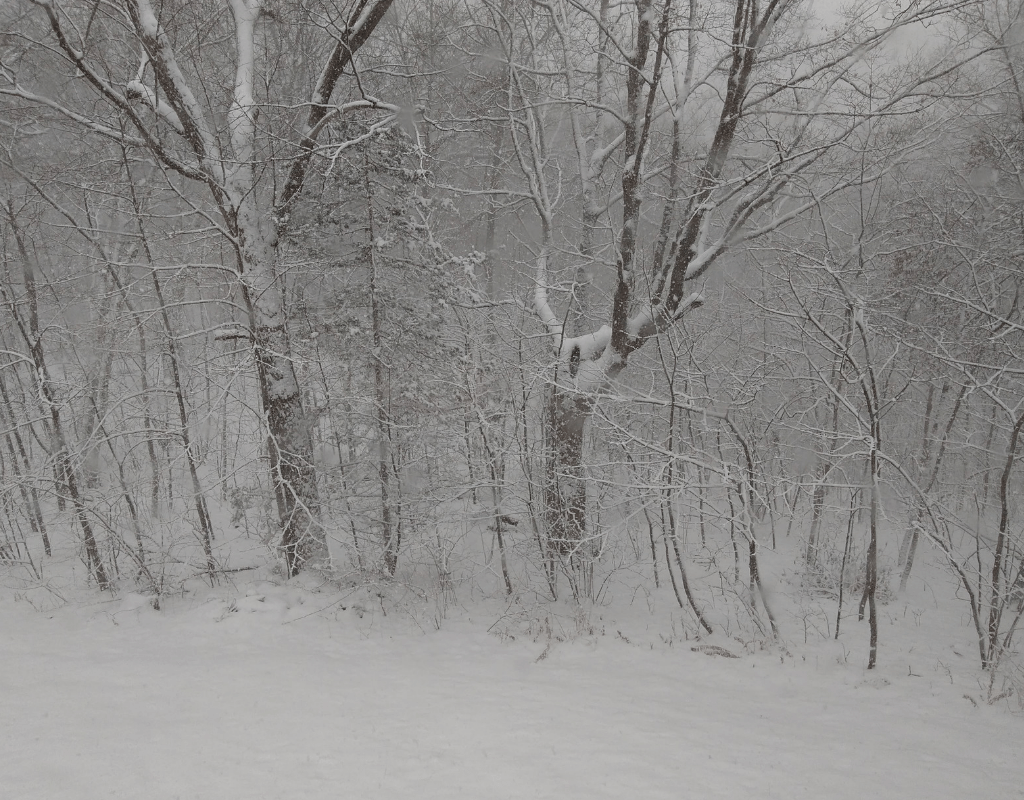 Seeds of Yang
There is a principle of yin yang theory which is roughly translated as the "mutual convertibility of yin and yang." This is the idea that yin and yang constantly convert into each other and it happens at a very predictable point.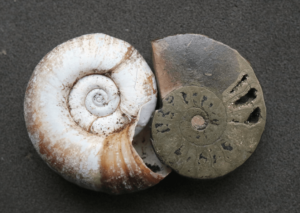 When we look at the taijitu, or the yin yang symbol, we see a field of yin (black) and a field of yang (white) with a small seed of the other within the field. This small seed of "other" represents the birth or conversion of one within the other. Winter, or the dominance of yin, is born at the summer solstice. Summer or rising yang, is born at the winter solstice.
Fighting the stillness
The depth of winter is a hard time for a lot of us. Maybe it's Vitamin D deficiency, maybe it's a neurotransmitter imbalance, but somehow it feels like so much more than "seasonal affective disorder."
In a way, it feels like the malaise and resistance so many of us feel during winter has less to do with cold and darkness and more to do with what it represents. Winter is stillness, no matter what seasonal node we're in. And stillness is rest.
What could possibly be more aggravating, irritating, and insulting to a member of the American population than being told to slow down or relax?
Maybe it feels like we're being told that people think we're too weak and we feel we need to prove them wrong. Maybe it feels patronizing to be told to stop. Maybe it feels impossible because for at least half the population we're working 98 hours a week. We'd love to stop. And telling us that we should stop when we can't is cruel and unusual.
Whatever the reason for our defiance, the resistance to stillness and rest forms the root of our societal distaste for winter.
The true roots of creativity and productivity
Stillness and rest are the only way that we can be truly productive. Nature knows this; it's why our entire planet has evolved around periods of expansiveness and contraction. Even creatures that are more active at night have periods of rest. Everything rests.
Humans, despite all of our advances in technology, are still natural beings and whether we want to or not, we will rest. We can choose it for ourselves and find time for self-care. Or nature will choose it for us and we'll burn out.
It's really that simple.
I have good news for you hyper-productive type-A readers. Action and expansiveness are as inevitable as rest and contraction. The birth of motivation and creativity happens in boredom and stillness. This is the "mutual compatibility of yin and yang."
In the quiet of yin, a seed of yang is born
Just as the birth of summer happens at the winter solstice, your best ideas, creative moments, and inspired actions will come from a nadir of boredom. Your brain slows when you take a shower and suddenly you have a brilliant ending for your book. You take a nap and wake up refreshed and ready to tackle your spreadsheets for work.
Taking the time to let things settle, to find the quiet places within ourselves even for a moment means that we embrace the need for yin. Once we find that quiet place and allow it to do what it needs to, it can't help but transform.
And at that moment a seed of yang is born.
Journaling promts
These journaling prompts are to help you explore what seeds of yang were born for you this winter so that you can plant them for the coming spring.
Set a timer for each question, spending about 10 minutes on each prompt.
What seeds of yang were born for you? What ideas, plans, hopes, and dreams do you have for the coming year? Brain dump everything for ten minutes. You don't need to flesh any of them out unless you are called to, but try to get at least 3-5 of them.
Of the seeds of yang that were born this winter, what could you possibly plant in February and begin taking action on?
How will these seeds of yang get you closer to being a healthy, holistic person? How will they get you closer to being the person you want to be?
What physical habits appeal to you that you could start in a small way? (A single extra glass of water a day instead of downing 64 fl oz right off the bat, or making your bed in the morning instead of trying to do a half hour of cleaning every day.)
What mental habits appeal to you that you could start in a small way? (Two minutes of mindfulness meditation, or joining an online support group of others with OCD, anxiety, depression, etc)
What spiritual habits appeal to you that you could start in a small way? (Collecting change to donate to a charity of choice, or finding a new philosophical or religious text to read.)
Seasonal transformation
The movement of the Great Cold seasonal node isn't hibernation or generation, it's transformation. This is a time for us to process what we learned during our season of stillness so that we can take those creative seeds and plant them this spring.
Even if we didn't properly take the time to rest this winter, that is a lesson we can take with us into the coming season. Burnout, fatigue, and depression are our bodies way of begging us to take time for ourselves. We can plant the seeds of self-care.
And if we keep on resonating with the movements of the seasons and take the time to process what we learned each season, just like with the with yin and yang, we can't help but transform.
The seasons and their movements are the key to everything: self-care, vitality, personal connection, and productivity. Seasonal resonance is the radical change I made to my life since graduating from acupuncture school and you can download your guide to the basics here.
Resources and Links
Disclaimer: I am an acupuncturist in the state of Minnesota, and the information falls within my scope of practice in my state. However, unless I have directed you here as your homework I am probably not your acupuncturist. The information in this post is for general purposes only and does not constitute medical advice. As always, check with your own acupuncturist or primary care provider before making any lifestyle changes. This post does not create a patient-practitioner relationship and I am not liable for any losses or damages resulting or relating to the content in this post.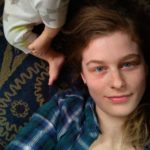 Jessica Gustafson is a licensed acupuncturist in St Paul and White Bear Lake, MN specializing in women's health and fertility. She loves working with patients through the Health Foundations Birth Center on Grand Avenue in St Paul, Naturally Well in White Bear Lake, and doing home visits in the Twin Cities area. Check out the services page for more information!
​
​Follow Reverie Acupuncture on Facebook, Pinterest and Instagram for updates! Please follow and like Reverie Acupuncture!