Wow, friends. It's definitely winter. I do like seasonal change but sub-zero temps can be a little much for even me.
How did you survive? Hot cocoa? Sauna? Hibernating under a blanket? (No really, I want to know so leave a comment below.)
I opted for hibernating. 'Tis the season, after all. And it was while I was sitting on my couch with my mug of coffee I had a thought: we've already covered the basics of seasonal living. We've touched on every season. But do you know what we haven't done? The seasonal nodes.
What are the seasonal nodes? Read on to find out.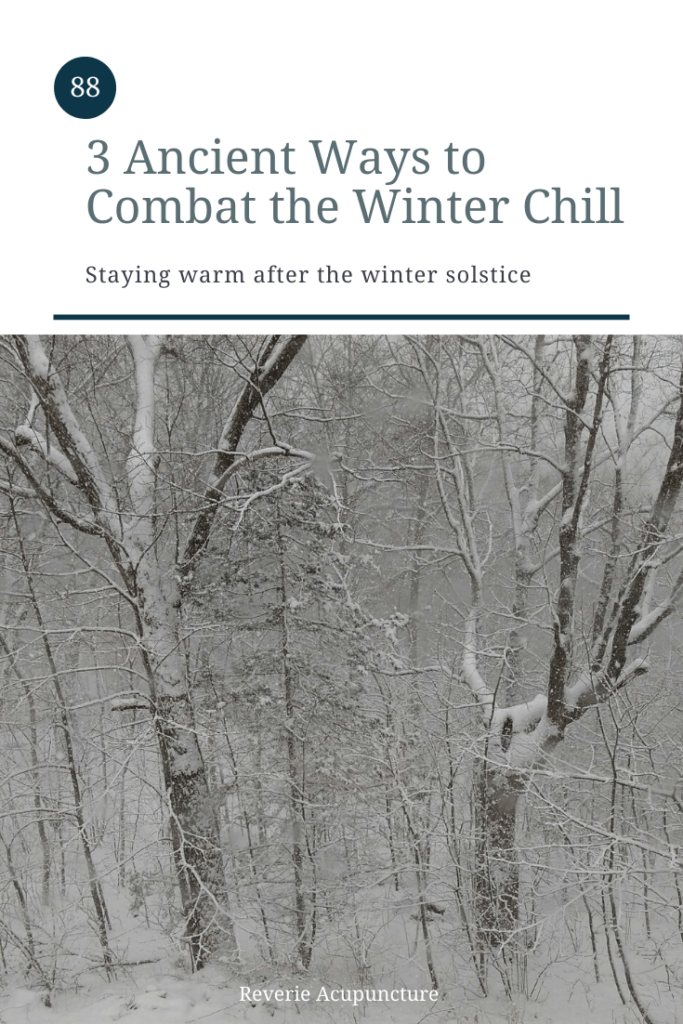 The information in this post is for general purposes only and does not constitute medical advice. This post does contain affiliate links, for which I will receive a small commission at no additional cost to you. For more information please see my privacy policy.
The Seasons and the Seasonal Nodes
In Chinese and Ancient European calendars, the seasons are laid out differently. Instead of beginning on the solstices and equinoxes (like how we do it in the West), the seasons begin halfway between the solstices and equinoxes. This way, these big and important seasonal milestones mark the middle of the seasons.
If you want to explore this in more detail you can check out any of the past posts on the subject which will be linked at the bottom of this post. For a visual, this is what it looks like. Yang rises from the winter solstice to the summer solstice. And Yin rises from the summer solstice to the winter solstice.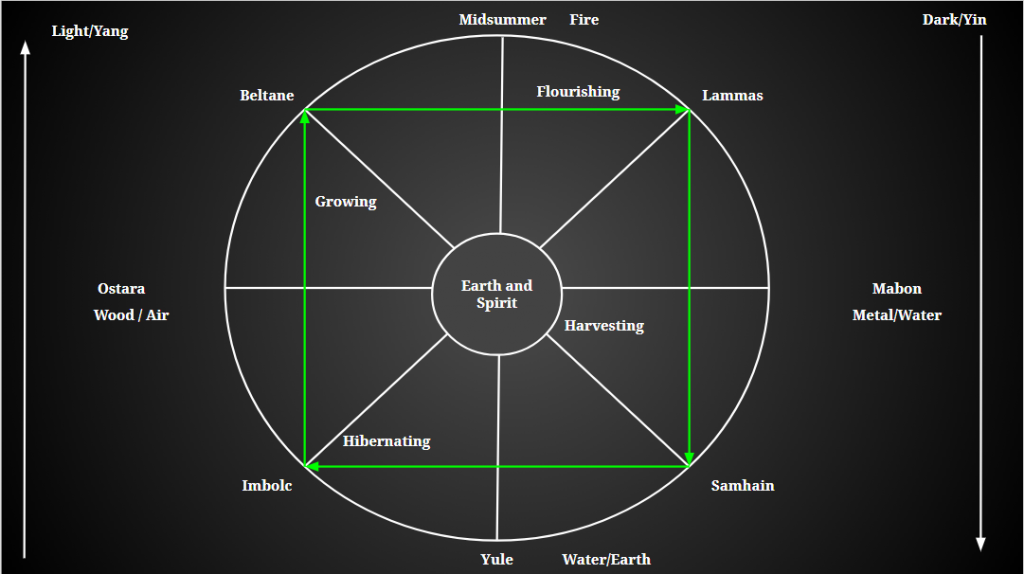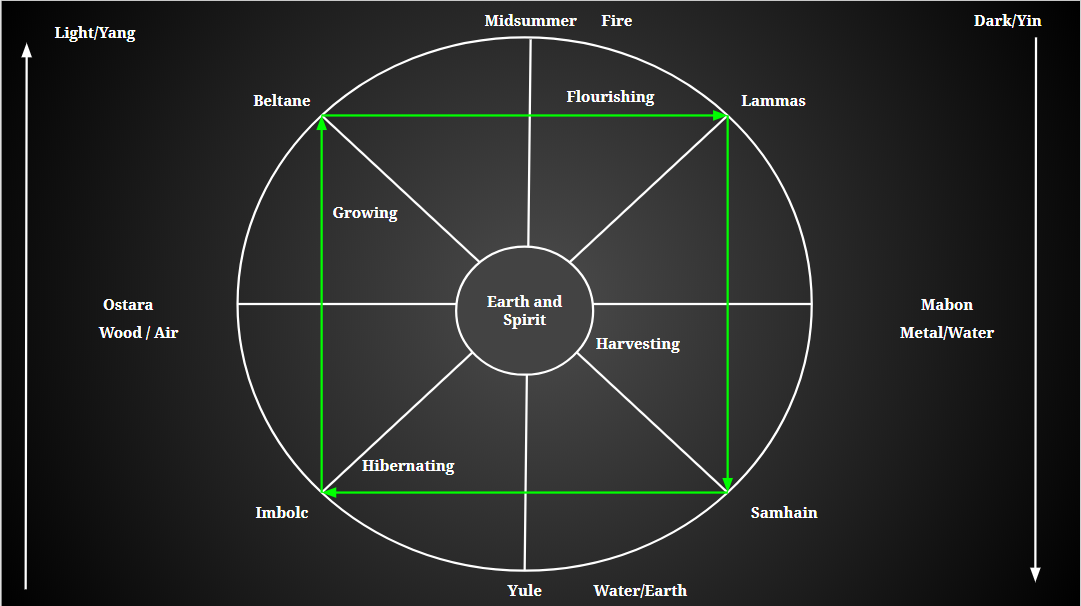 So what's a seasonal node?
A seasonal node or solar term is a way of breaking the year into smaller, more digestible chunks. (Which can then also be broken down into roughly 5-day material manifestations which are way out of the scope of this blog post).
There are six seasonal nodes per season making 24 nodes per year (which are, in turn, roughly analogous to the 24 hours of the day.)
This is a very serious potential rabbit hole of as above, so below, microcosm/macrocosm philosophy but I'm going to try to keep it simple:
Just like you can preserve your health and vitality by living seasonally, you can fine-tune that practice by using the seasonal nodes. So, if you're on board with winter living and you're ready for the next step, let's get cracking!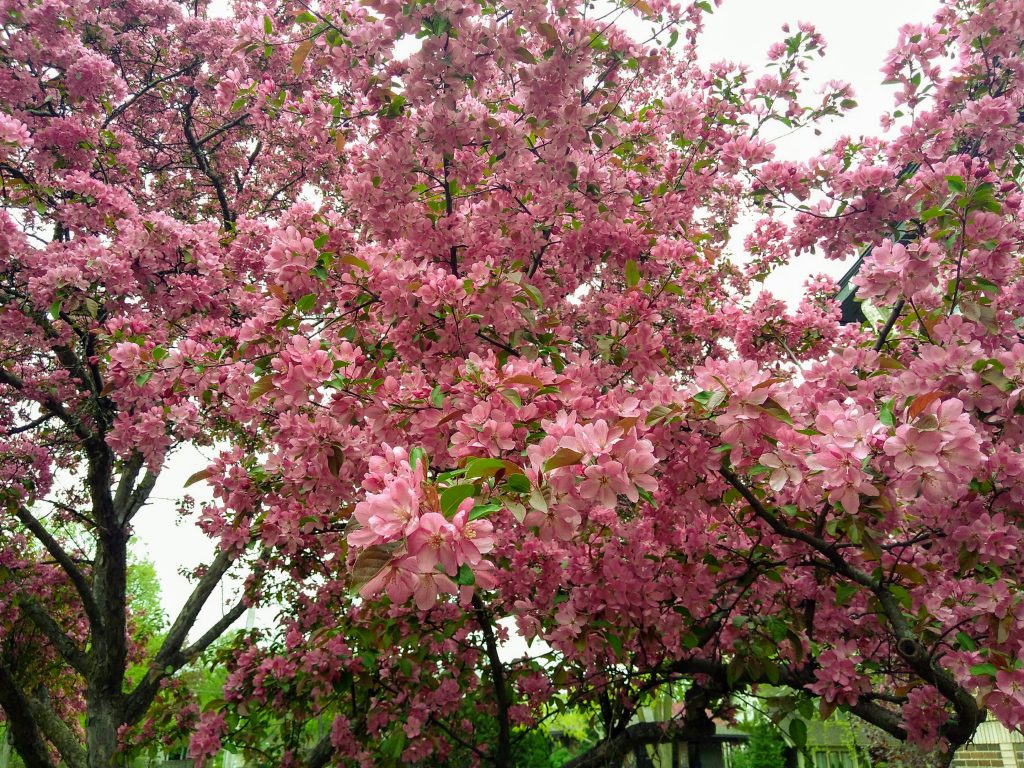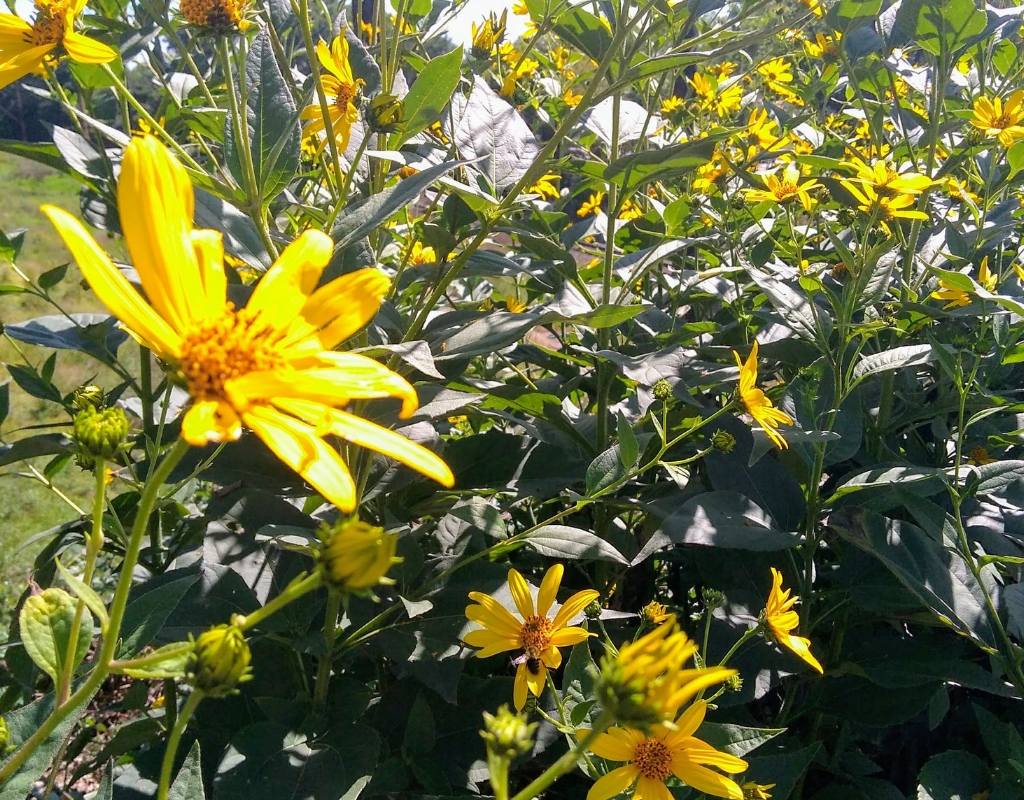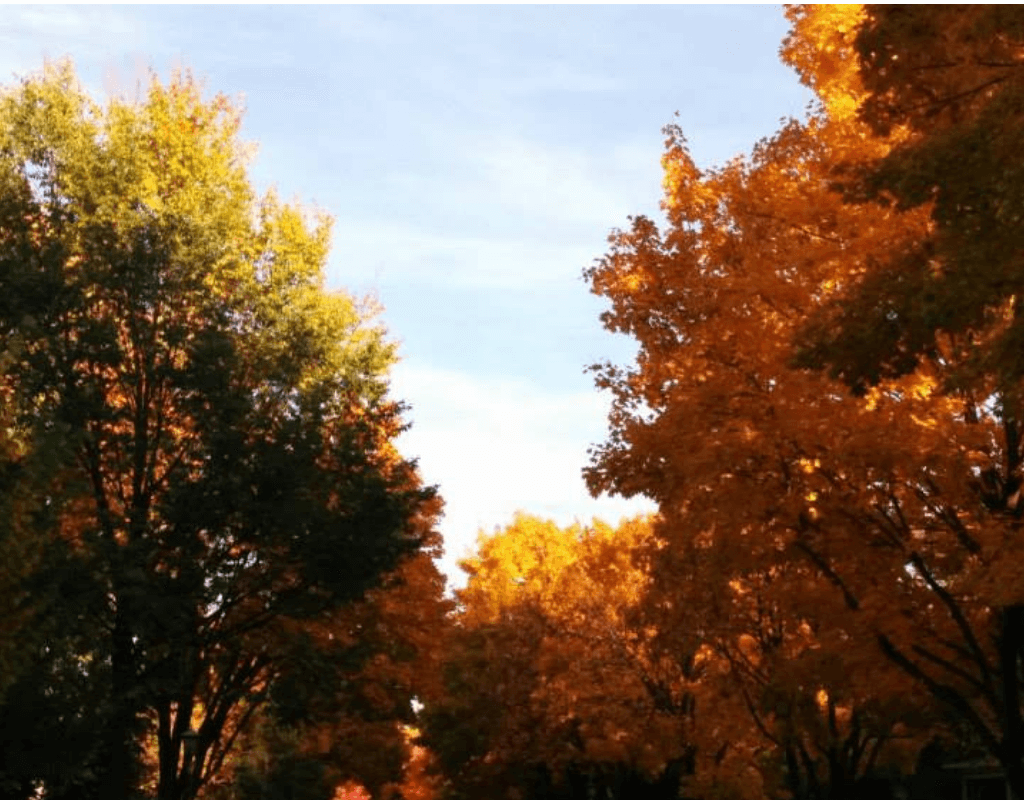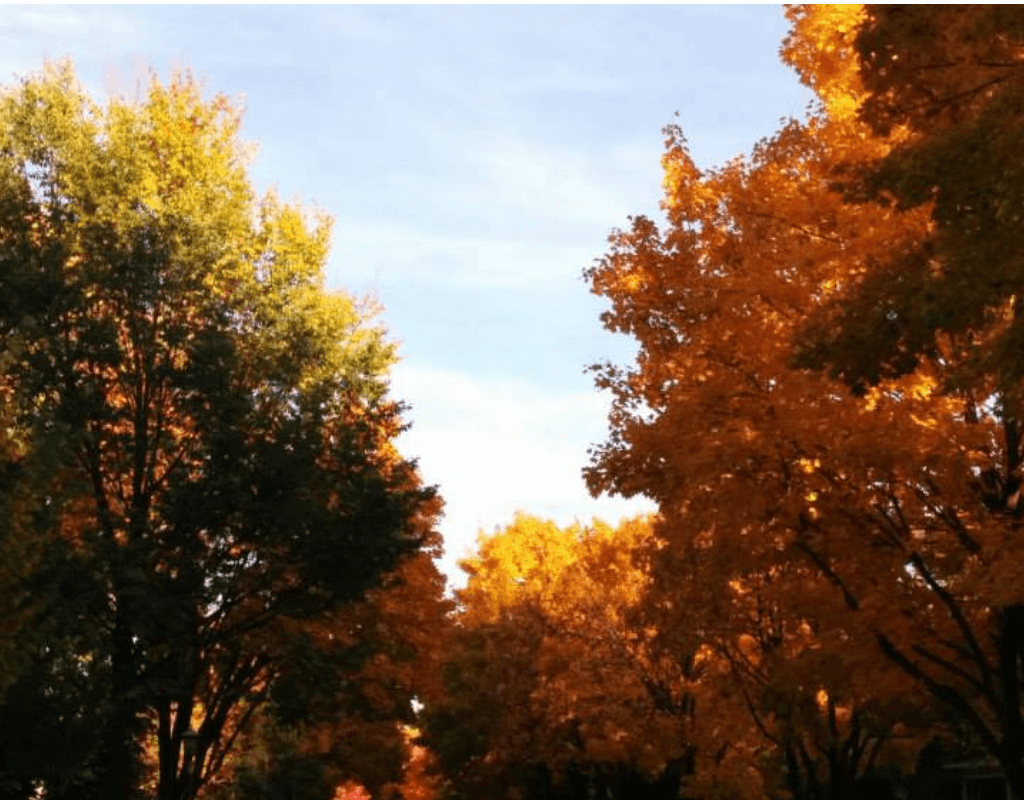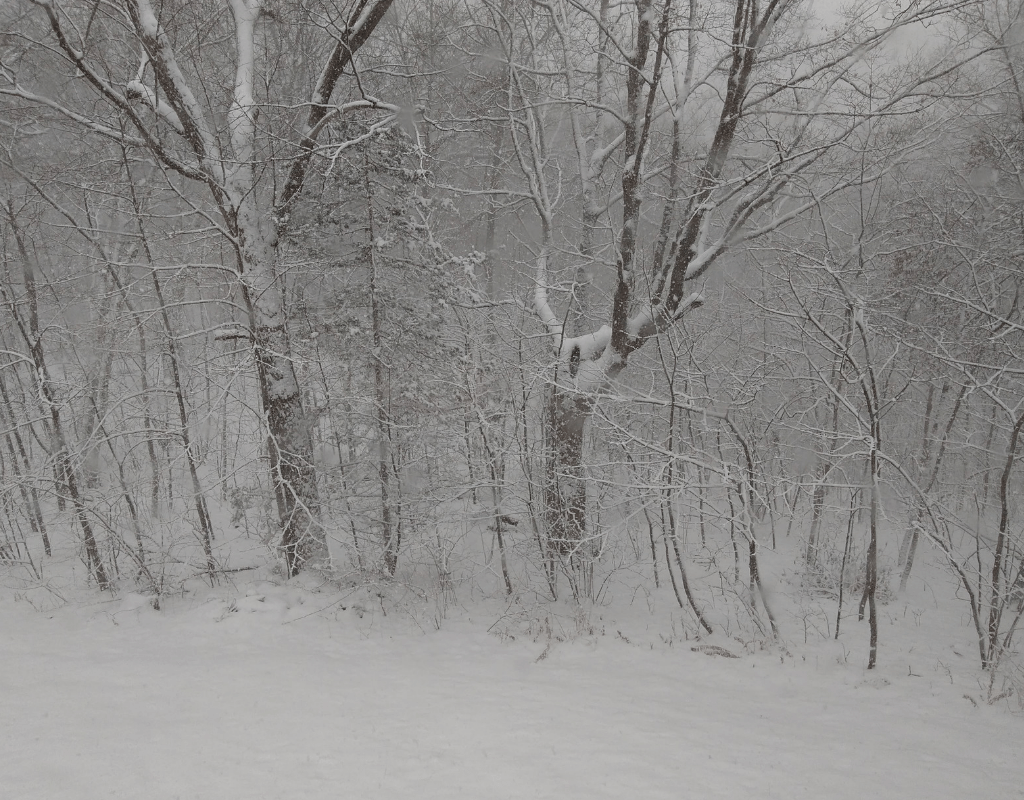 Great Snow and Winter Solstice
The name of the seasonal node we're currently in is Da Xue which means "Great Snow." It began on December 7 but ends in a couple of days on Winter Solstice so it doesn't make a whole heck of a lot of sense for me to talk about it here.
So instead, we're going to talk about Dong Zhi or the Winter Solstice seasonal node which runs from the day after Winter Solstice (December 22nd) to January 4th.
Winter Solstice, the day, is the longest night of the year. This is the depth of winter – the ultimate yin. But all over the world it's a celebration of hope, community, and light. Why? Because from this point on it gets sunnier and spring gets closer.
And that's why the Winter Solstice seasonal node is not the most yin node of the year. That's Great Snow. This is the seasonal node of returning light – the seed of yang within the expanse of yin.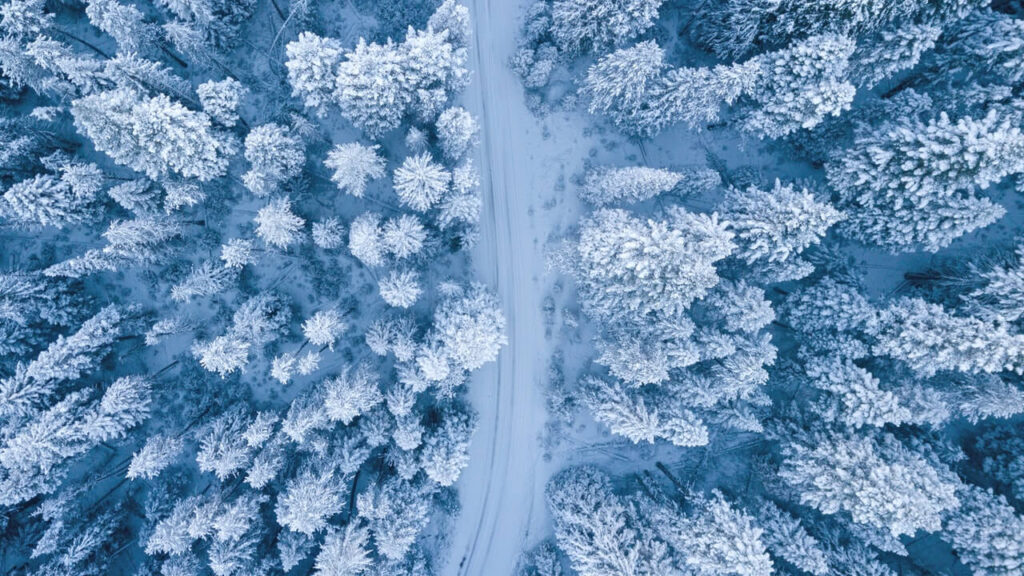 Sleep
Even though yang is rising, winter is still a season of rest. And the best yang tonic of all the herbs, and foods, and acupuncture points? Sleep.
Sleep as much as you can. Get into bed earlier, before 11 PM at minimum (thought honestly, that is a year round recommendation). Turn off your electronics a couple of hours before bed and snuggle under your blankets with some herbal tea and a good book.
Eat
While most of the typical recommendations for Winter eating apply if you want to get hyper-specific about what to eat, try:
meats like lamb, beef, and venison, particularly in stews and soups
rice congee (especially with black pepper, green onions, and fresh ginger) or oatmeal
avoid cold foods like ice creams, salads, and smoothies
avoid foods that are difficult to digest, even if they are warming and spicy
Seasonal nodes are where the cosmological sequence starts to make a lot of sense. There are four seasons but five elements. Some philosophies try to shoehorn a fifth season somewhere around August and call it "the fifth season". But that's not what it says in the Nei Jing. The Nei Jing says there are four seasons.
So where's the fifth? Around the end of each season. Every element returns to Earth. Earth pertains to digestion. Now that we're past the Winter Solstice we will still focus a on nourishing the Kidneys but we'll also focus on nourishing the Spleen system. Be gentle to your gut for the next couple weeks.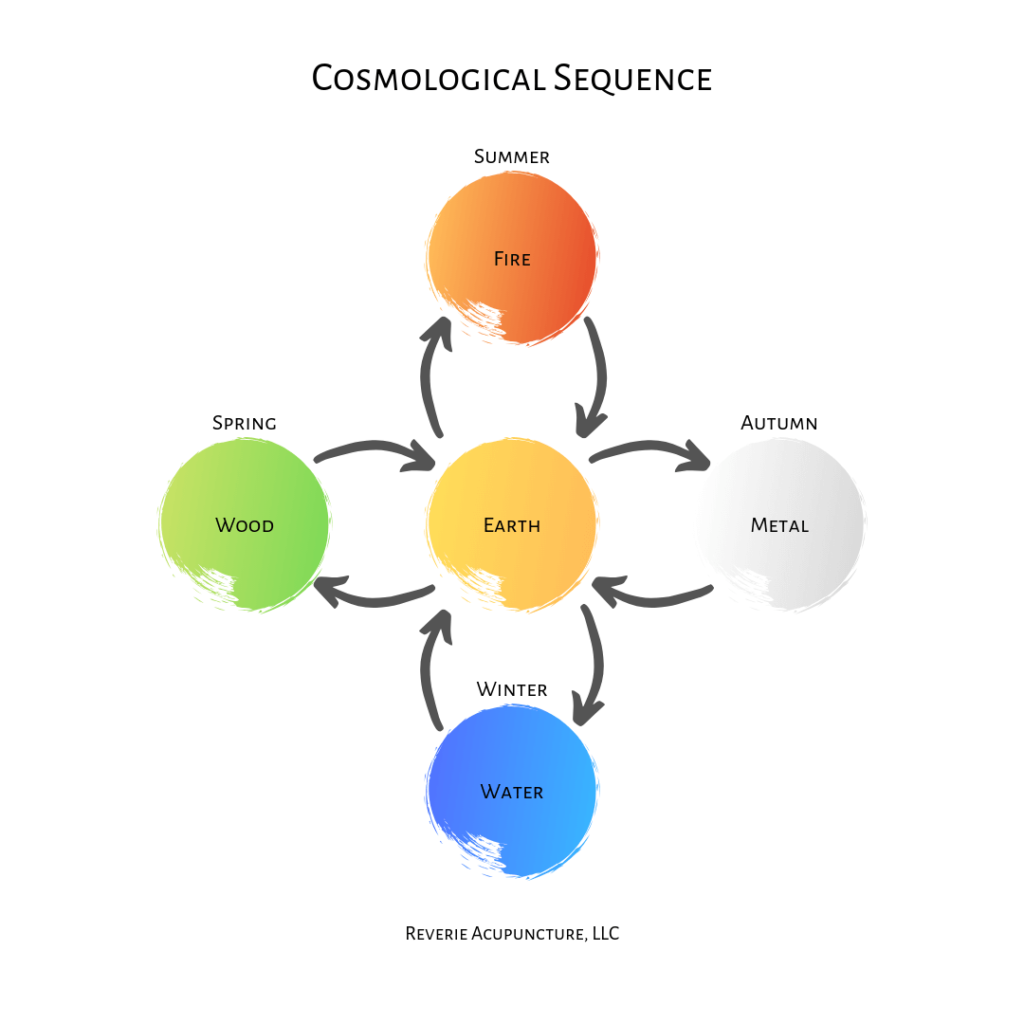 Exercise
Finally, now that we're after the Winter Solstice yang is on the rise again which means that we need to do things that gently move qi and blood.
I love Tai Chi and Qi Gong for this but yin yoga and restorative yoga are also excellent options. The idea is to move yourself physically and not be totally still to increase yang qi in the body.
If this sounds like something you might be interested in, this Sunday, December 22nd (the first day of the Winter Solstice seasonal node) my friend Nicole of Revive You Yoga MN and I are doing a combined yin yoga and community acupuncture event from 2-4 PM at my White Bear Lake office.
The event is only $40 at the door but you can save $5 by registering in advance. Check out the Facebook event for more details on this and future events.
Give it a shot
The kindest thing you can do for your body is to give it what it needs before it asks for it. In fact, the Nei Jing Su Wen says:
Now, when drugs are employed for therapy only after a disease has become fully developed, when [attempts at] restoring order are initiated only after disorder has fully developed, this is as if a well were dug after one is thirsty, and if weapons were cast when the war has already broken out. Would this not also be too late?

Chapter 2
Yes, acupuncture and moxa can support you during this seasonal node and I do recommend people schedule an appointment for preventative care.
But it's the lifestyle and diet decisions that you make every day that determine your health. These are such small things. So what do you say? Give it a shot?
Did you like this blog? Sign up for the newsletter list and get your copy of Seasonal Alchemy: The Principle Movements of the Seasons in the World and You
Resources and links
Seasonal produce list for early December in Minnesota
Seasonal Living posts:
Spring
Summer
Fall
Winter
The fifth season
Disclaimer: I am an acupuncturist in the state of Minnesota, and the information falls within my scope of practice in my state. However, unless I have directed you here as your homework I am probably not your acupuncturist. The information in this post is for general purposes only and does not constitute medical advice. As always, check with your own acupuncturist or primary care provider before making any lifestyle changes. This post does not create a patient-practitioner relationship and I am not liable for any losses or damages resulting or relating to the content in this post.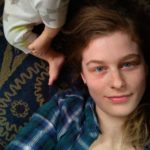 Jessica Gustafson is a licensed acupuncturist in St Paul and White Bear Lake, MN specializing in women's health and fertility. She loves working with patients through the Health Foundations Birth Center on Grand Avenue in St Paul as well as doing home visits in the Twin Cities area. Check out the services page for more information!
​
​Follow Reverie Acupuncture on Facebook, Pinterest and Instagram for updates! Please follow and like Reverie Acupuncture!