I started out blogtober with a post on zhi or willpower. I focused mainly on yin zhi or the unconscious decisions that bring us to (or far away from) our life goals. When I wrote the post I thought, "Wouldn't it be fun if I actually managed to do this thing?"
But, I don't finish fun things easily.
My yin zhi has never lead me astray. But my yang zhi? That's a whole different story.
You see, I am stubborn. If you're being kind you'd call me "tenacious" or "determined" but it all amounts to the same thing: I push hard and I push long for the things I want. For important things like my clinic and my family, I can push through any mental resistance and laziness to get it done. But things that I do for fun? Or for my own self-care? That's another story.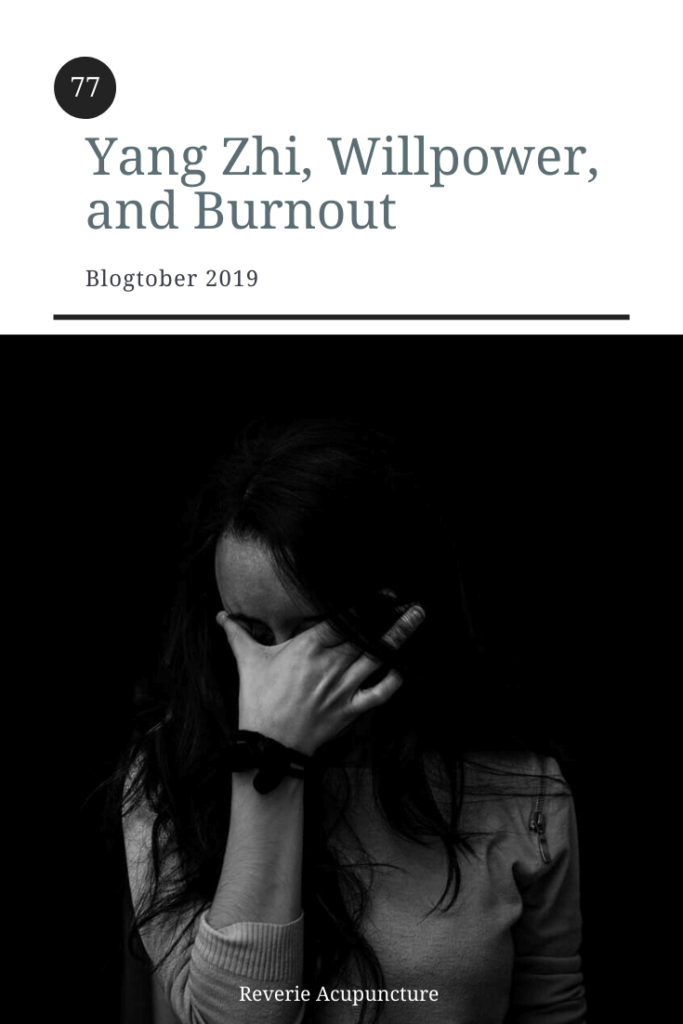 The information in this post is for general purposes only and does not constitute medical advice. This post does contain affiliate links, for which I will receive a small commission at no additional cost to you. For more information please see my privacy policy.
Last year, my word of the year was kintsugi. Kintsugi is the Japanese art of fixing broken pottery with gold, turning it into works of art. This year my word was change. I had managed to fill in my cracks and I was recognizable again but I still wanted to grow.
The thing is, even a desired change is hard. Who did I want to be? Could I manage it? How could I possibly become all of the things I wanted to be? And did I even have it in me?
Away I went; my yin zhi had brought me to this clinic and I learned long ago to follow where my unconscious brought me. I still needed something to move that dense, unconscious hope – my yang zhi, my conscious willpower, was what I needed.
So I dug deep. I threw all my willpower into making my clinic work for my patients and for my family. And for a while it was great. Things were moving right along. And that's when I ran into my first nemesis: burnout.
Burnout
When I started Reverie I was 33 weeks pregnant. The day I opened the clinic doors I was 6 weeks postpartum and I brought my newborn with me to work. Some of my patients are reading this thinking this sounds like the exact opposite of the postpartum advice I give them. Hold on, my friends, it gets worse.
My willpower is what gave me the confidence to decide to restart my business. And it got me through those first few months. But my clinic wasn't what made me money – that was my other two jobs.
I was working at a grocery store and working at a massage clinic while trying to get a newborn business off the ground and a newborn person settled in the world. And I made it work.
As I said, I'm stubborn.
Here's the thing though: stubbornness depletes qi and blood first, but eventually tapping into all that willpower does the last thing you want. It depletes your kidney energy.
First, I lost my breastmilk supply at eleven months. Pumping at two jobs plus the stress of both jobs, newly minted parenthood, and a new business was…not great. If I were one of my own patients I would have known exactly what was going on and treated it appropriately but I turned a blind eye to my own issues.
Then, all my liver yang wasn't properly anchored by kidney energy anymore. So I developed insomnia and a temper.
I had to drop something, so I dropped the massage job.
But it was too late. I had done some serious damage that, a year and a half later, I'm still recovering from.
Burnout is serious, you guys. Listen to your bodies, watch for the signs; tapping into your yang zhi for too long can have serious ramifications for your longevity and and your overall health.
Fear of…success?
I grieved losing the massage job; I had a lot of patients I loved working with. But the impact on my health and my mood was immediate. I was able to focus more on my family and my business. Things were looking up.
In fact, things were looking so great that I thought, "I might actually be able to do this thing!"
But, even though my health and my mood were recovering I had no willpower reserves left.
I ended up looking at the possibility of managing my current practice or even expanding and I felt a little heart yin deficient flutter in my chest.
My yin zhi had brought me to where I always wanted to be, but to get here I had used up everything I had. The idea that I had to go further left me with palpitations and insomnia. I felt like my negative Nelly voice in my head was right all along; I didn't actually have it in me to do this.
All work and no play
There was another casualty of the yang zhi depletion. I had lost all of my hobbies. This hadn't happened over the past couple of years; this happened over the past decade as I worked my way through massage and acupuncture school. But having a kid and starting a new business takes a different kind of dedication.
That dedication burned up the rest of my willpower for things like knitting, embroidery, playing the guitar, and video games.
I didn't have the willpower to care about doing my old detox baths, coloring my hair (which I used to love), or getting treatments for myself.
Any willpower I could scrape together had to be put towards the business or my family.
The consequence of this is that it was these hobbies had given me a return on my willpower investment and I wasn't getting that "income" anymore.
Have you ever had literally no money? And then you get a small paycheck. You can choose to pay down debt, put it into savings, or eat for a week; what do you do? Most people will try to eat rice and beans and meet their financial goals but the amount of progress you make is nominal. Something always seems to come down the pike to gobble up all of your progress.
I was making bad willpower decisions. I was feeding myself but refusing to pay off the debt by investing in hobbies which meant that when the next willpower "paycheck" rolled around my "bills" were the same. And if something big rolled toward me I hadn't been rebuilding my willpower savings to meet the need.
Digging yourself out of burnout is like digging yourself out of debt; progress is slow at first but if you can find a way to reduce what you're spending in willpower and to find things that fill you back up you will make progress.
The Road to Recovery
Recovering kidney energy isn't fun and it takes a while. If you got so burned out you started tapping into jing it's even worse. But it's not impossible. It takes dedication and patience.
My road to recovery started by making the decision that I would focus on one goal a day. Some days I might focus on cleaning my home. Some days I might knock out a bunch of stuff for the business. Some days I might just sit and watch Netflix.
It wasn't about the specific goals, it was about the overall commitment to wellness. It was that every day I found something that gave something back to me.
It's been a year and I'm still not 100%. My willpower tanks are still quite low. In fact, I'm going to admit publicly that I should have been working on my business expansion to White Bear this morning but instead, I played Skyrim. I needed to turn my brain off and stop pushing for a while. And you know what? After I did that, I got some lunch and started making progress on my plans.
When I got to work, I was focused on figuring out boring things like inventory for the new space and updating website copy (things I definitely need willpower for).
And now here I am, with enough willpower to work on something for me, this blog. Something that gives me joy. Yeah, it takes a little bit from me to do, but the investment is always worth it.
Thank you for sticking with me for this long, weird month of words and Chinese Medicine. I'm hoping to finish it strong.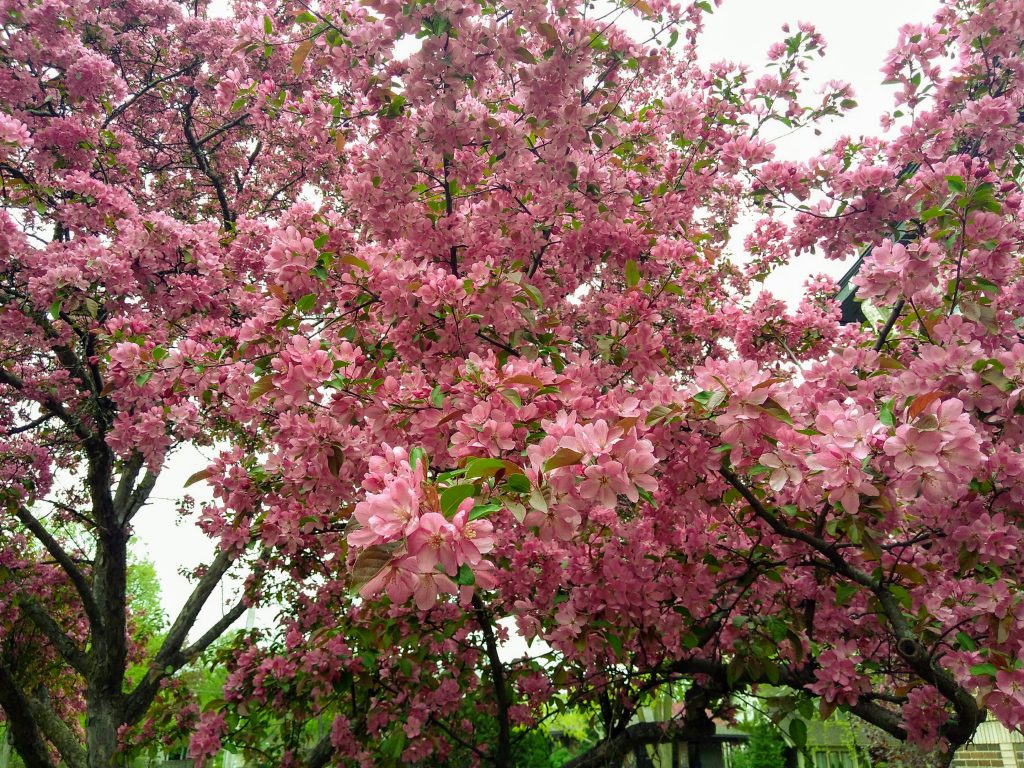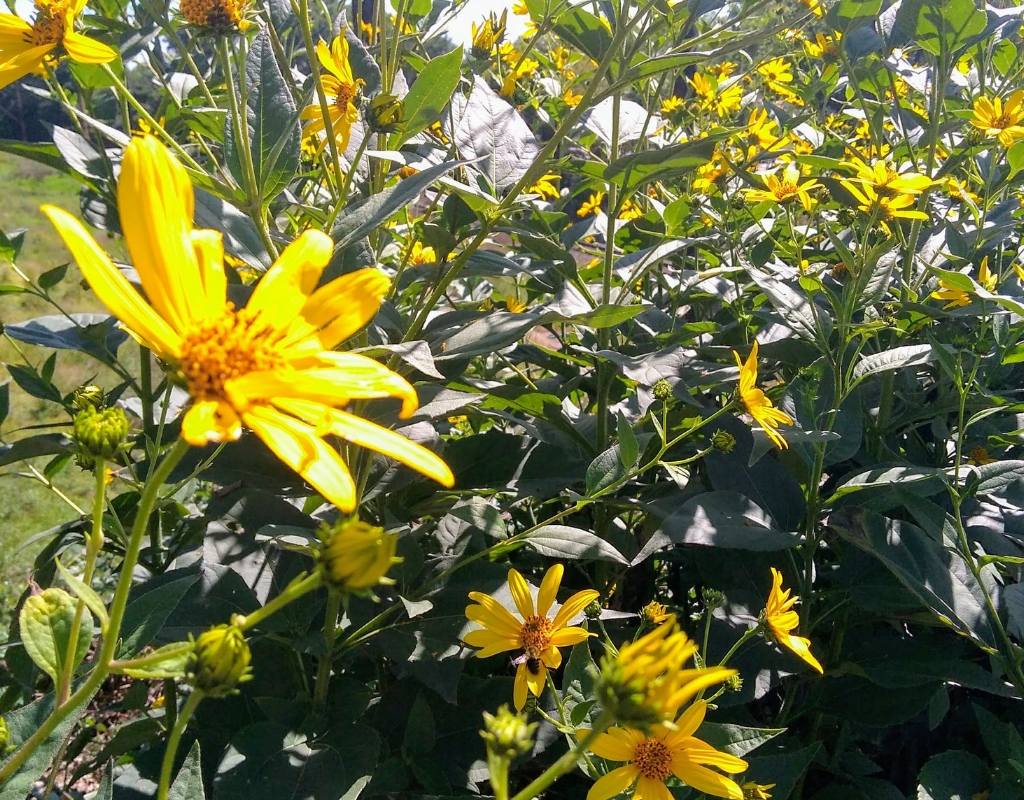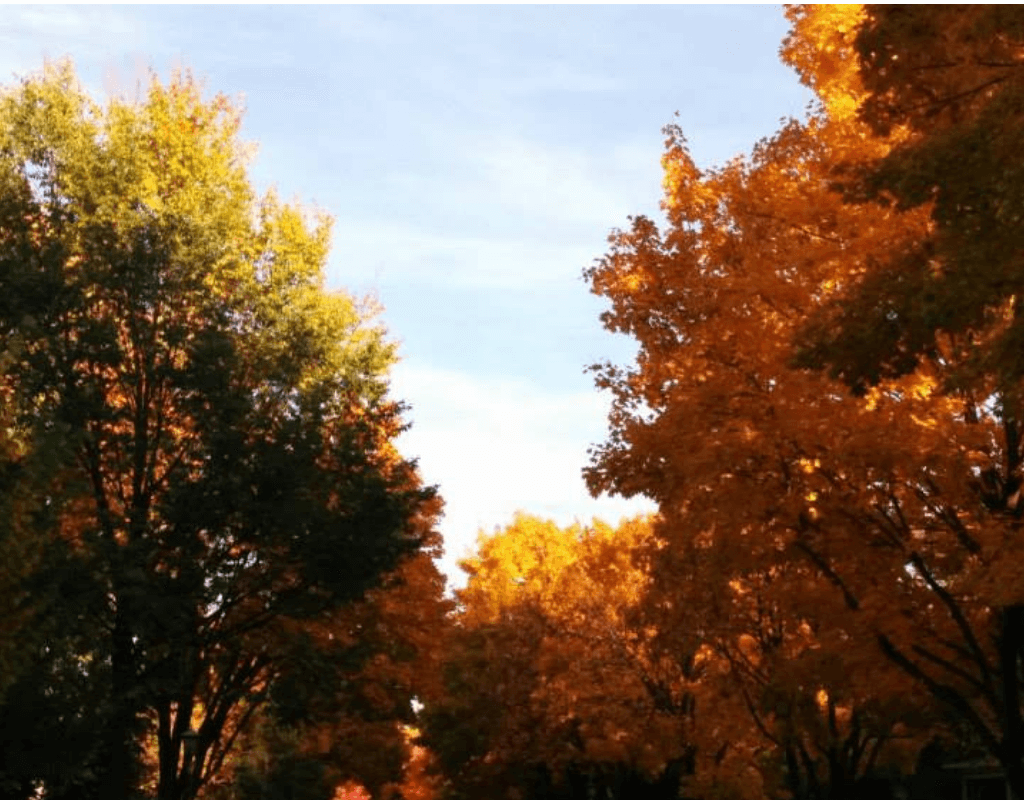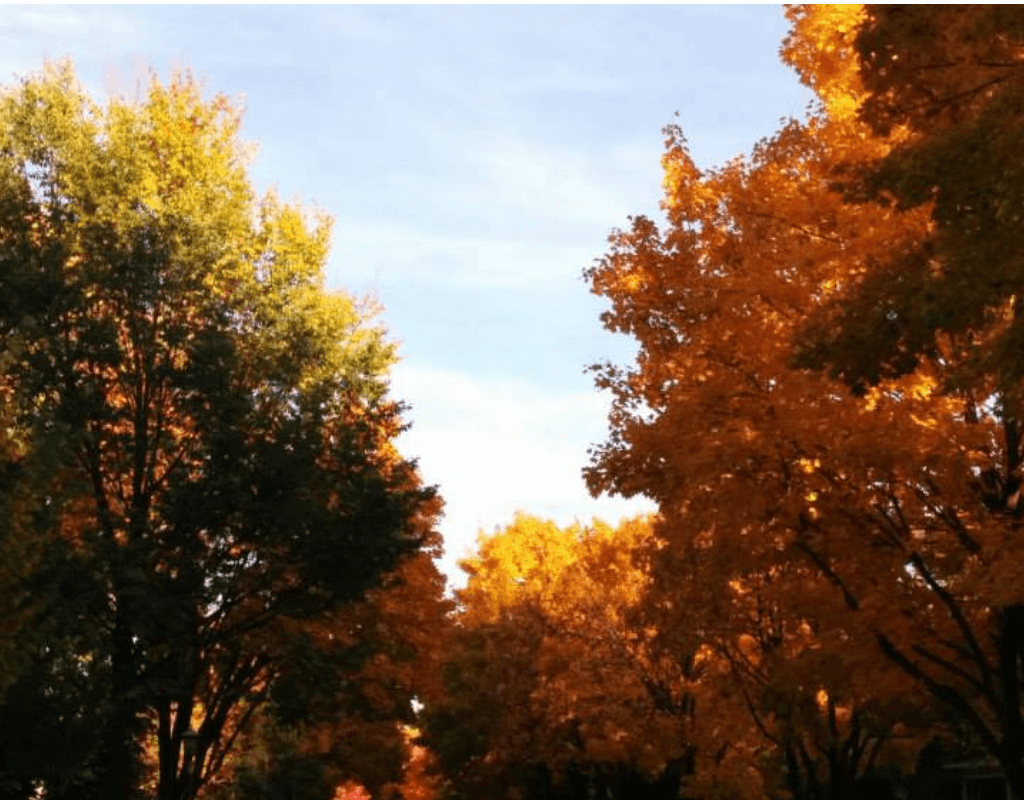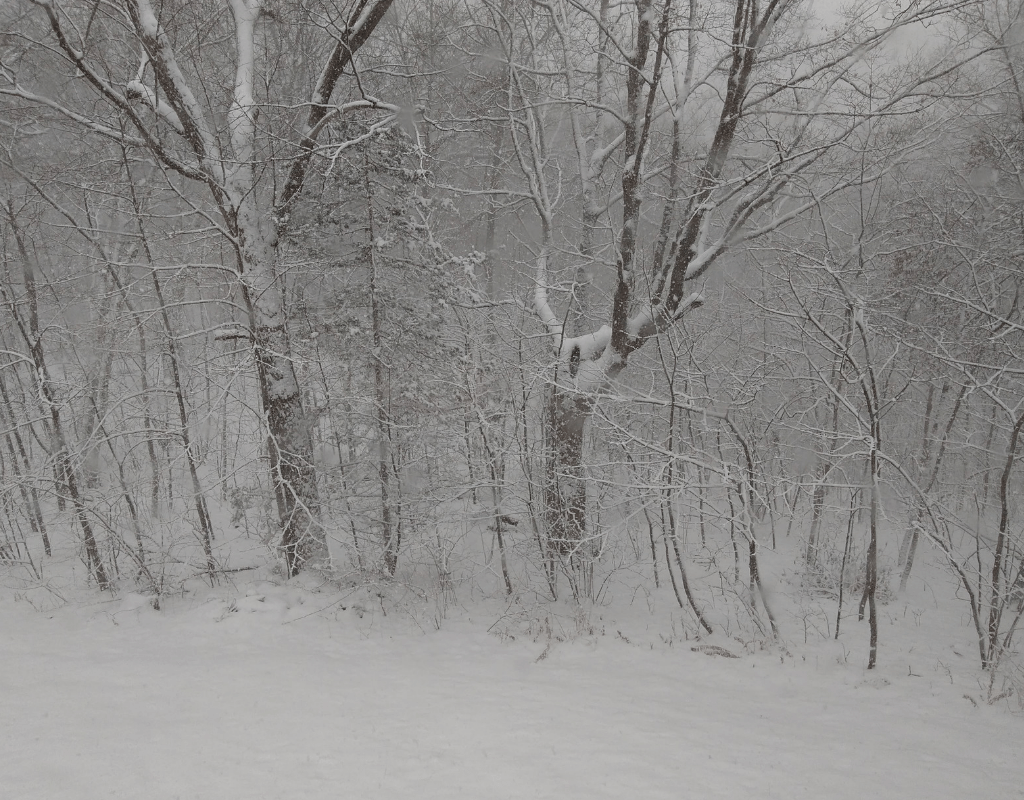 Resources and links
Yin Zhi, Fate and the Unconscious
Featured image and cover photo by Juan Pablo Serrano Arenas from Pexels
Disclaimer: I am an acupuncturist in the state of Minnesota, and the information falls within my scope of practice in my state. However, unless I have directed you here as your homework I am probably not your acupuncturist. The information in this post is for general purposes only and does not constitute medical advice. As always, check with your own acupuncturist or primary care provider before making any lifestyle changes. This post does not create a patient-practitioner relationship and I am not liable for any losses or damages resulting or relating to the content in this post.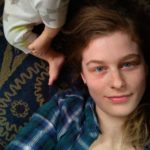 Jessica Gustafson is a licensed acupuncturist in St Paul, MN specializing in women's health and fertility. She loves working with patients through the Health Foundations Birth Center on Grand Avenue in St Paul, at Naturally Well in White Bear Lake, and doing home visits in the Twin Cities area. Check out the services page for more information!
​
​Follow Reverie Acupuncture on Facebook, Pinterest and Instagram for updates! Please follow and like Reverie Acupuncture!